As the popularity of automobiles rose during the early twentieth century, a large number of horse-drawn carriage makers began to apply their talents to the construction of self-propelled vehicles. Many early coachbuilders found it difficult to adapt and were forced out of business. Those that survived (and many that entered the business later) often created vehicles that embodied unusual, extreme, and unconventional styling themes. One of the foremost among them was Battista Farina, better known by his Italian nickname "Pinin".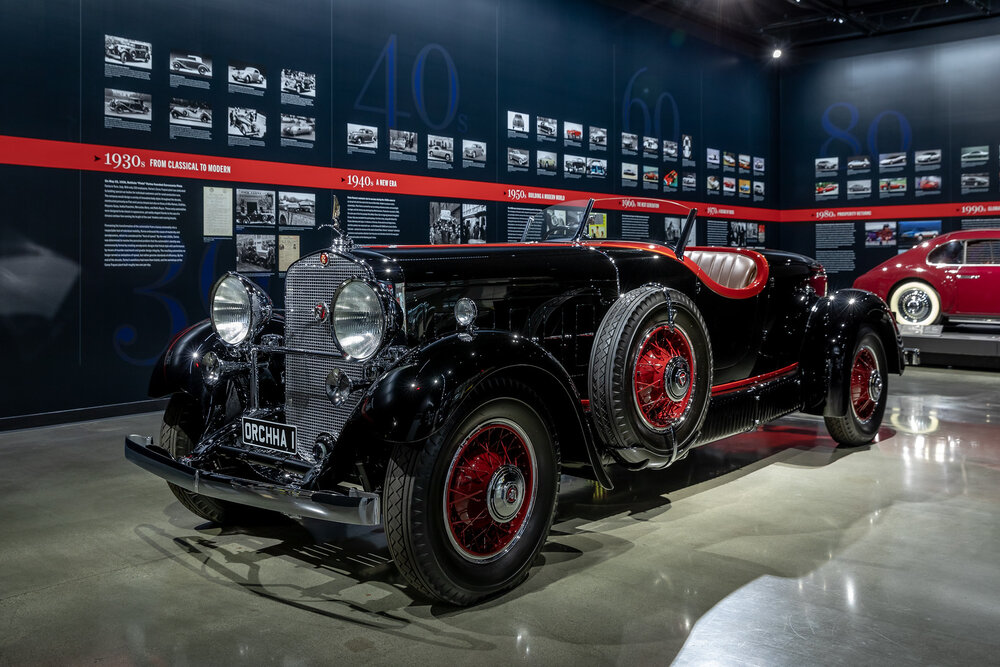 Battista Farina was first exposed to the art of coachbuilding in his brother's shop, Stabilimenti Farina. He went on to establish his own firm, Carrozzeria Pinin Farina, during the 1920s, creating some of the most admired coachwork of the era on chassis ranging from the prestigious Rolls-Royce to the workaday Fiat. The design house's best known early achievement was the 1947 Cisitalia, which was acclaimed by critics as a work of art and which signaled a new direction in automotive styling.
In 1972 the firm, now known as Pininfarina, added a wind tunnel to its facilities, allowing stylists to evaluate a car's objective aerodynamic purity in addition to the subjective beauty of its design. Today the Pininfarina style continues to evolve thanks to this ongoing search for greater aerodynamic efficiency. And while the storied carrozzeria remains focused on vehicle design and small-scale production, its commitment to satisfying the needs of a changing market has proven essential to its modern day survival and serves as an example to others.
FInd out more here / Go directly to the ticktets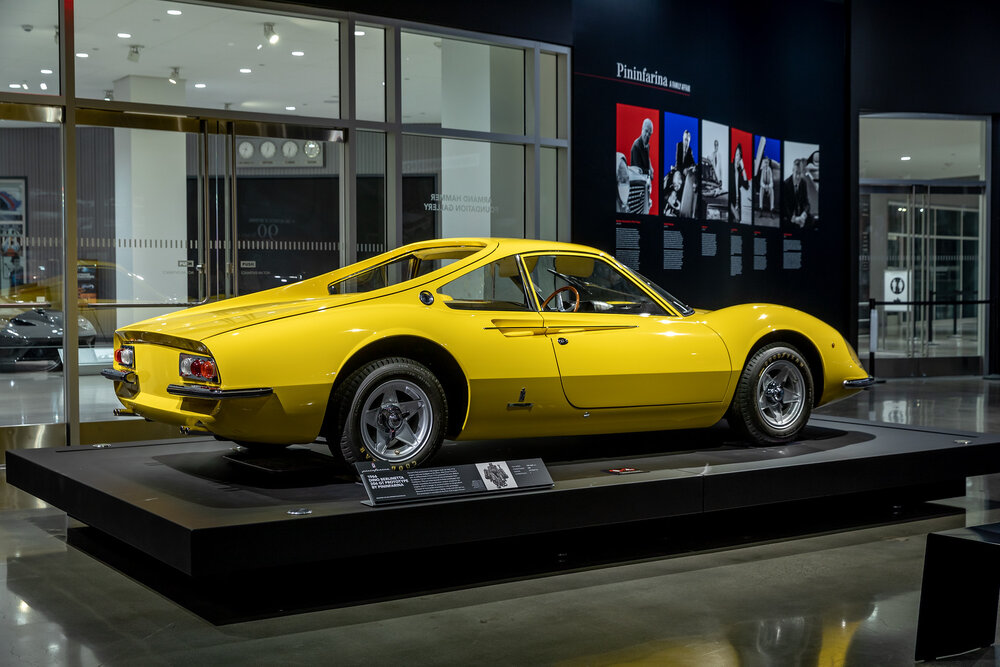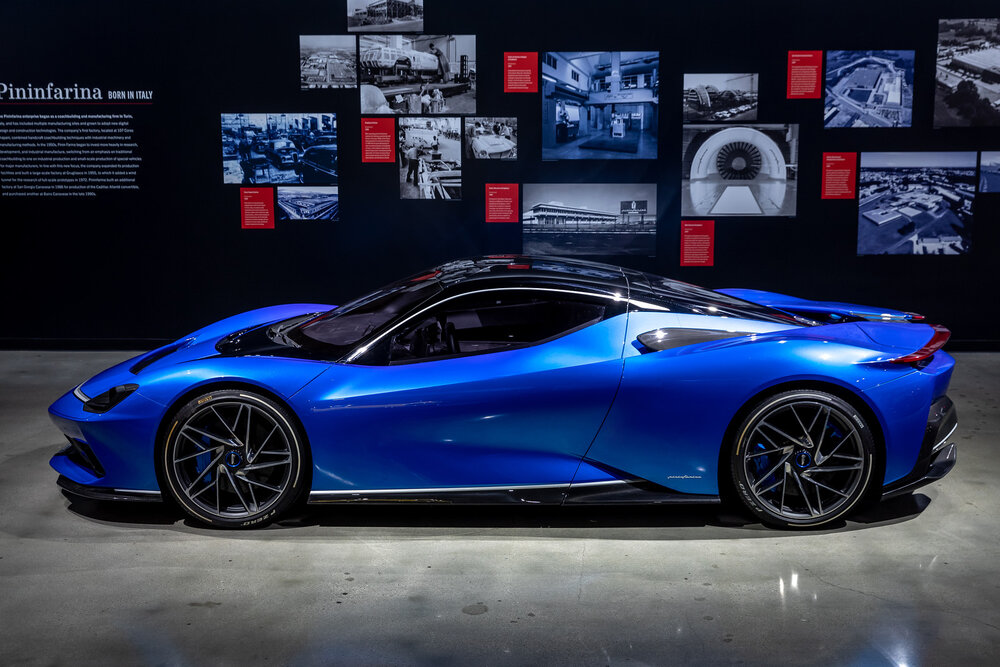 Report by petersen.org
---