Lose yourself in your music with the first-ever headphones from Mark Levinson, a pioneer in high-fidelity audio for the past 50 years.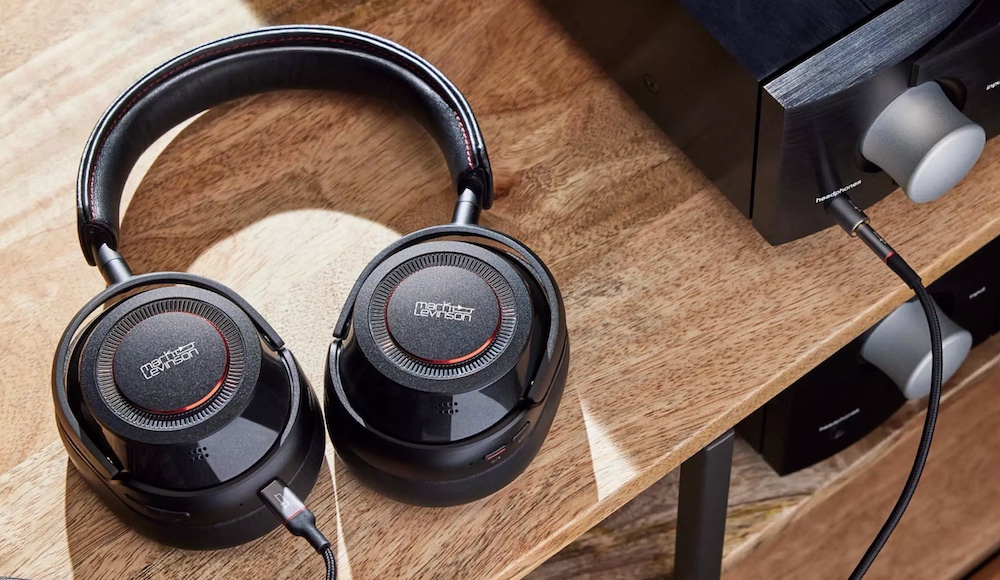 Reference-quality sound meets luxurious comfort in a lightweight and durable set of headphones featuring Adaptive Active Noise Cancellation (ANC) that's perfect for travel. Reveal the hidden details in your music – at home, on the go, or anywhere you find a moment to listen.
Impeccable Performance
Experience incredible audio performance from these high-resolution wireless headphones, and discover all the nuances and subtleties in your favorite music. Featuring adaptive ANC to reduce background noise, the Mark Levinson № 5909 delivers reference-quality sound via 40 mm beryllium-coated drivers and high-resolution Bluetooth 5.1 connectivity.
Designer Sound
The № 5909 has been engineered to provide you with optimal sound for an over-ear headphone. Its sound profile has been expertly tuned to an acoustic response curve that achieved the highest subjective scoring across listening tests. Experience reference-quality sound, the culmination of decades of research into listening preferences and the science of acoustics.
Click here for further information
more information: marklevinson.com
---