As 2021 draws to a close, it is time to take a look at the ten most expensive cars that sold at auction in 2021.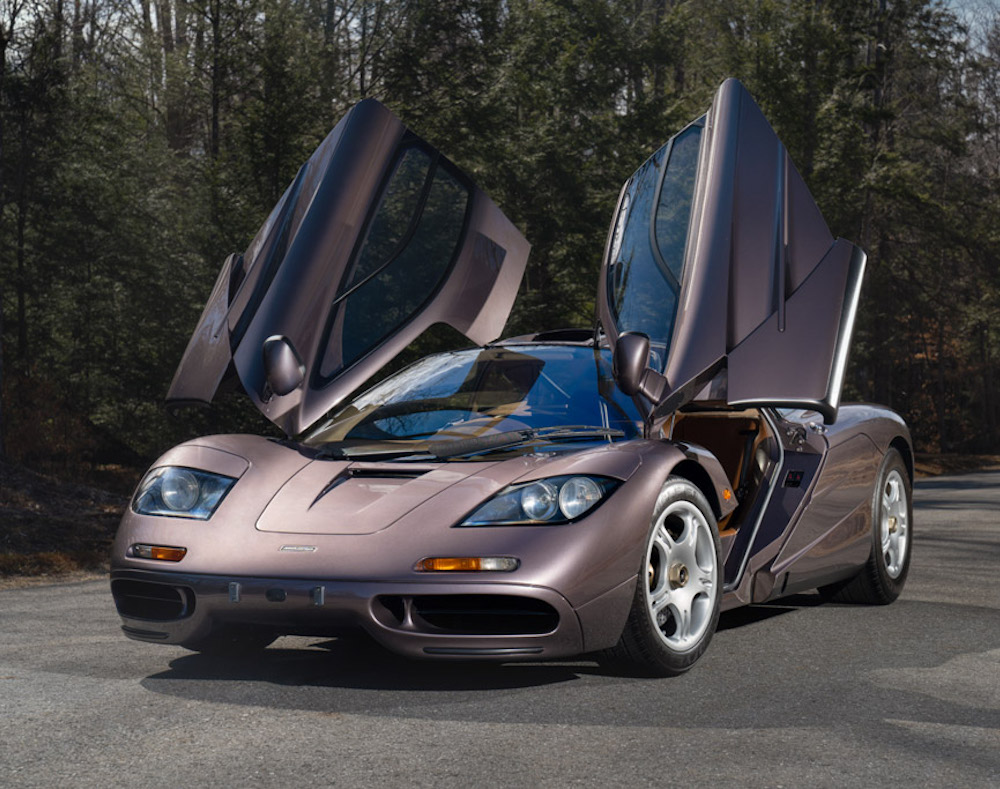 Taking top trumps is this McLaren F1, which found a new owner at the Gooding Pebble Beach auction for just over $20 million.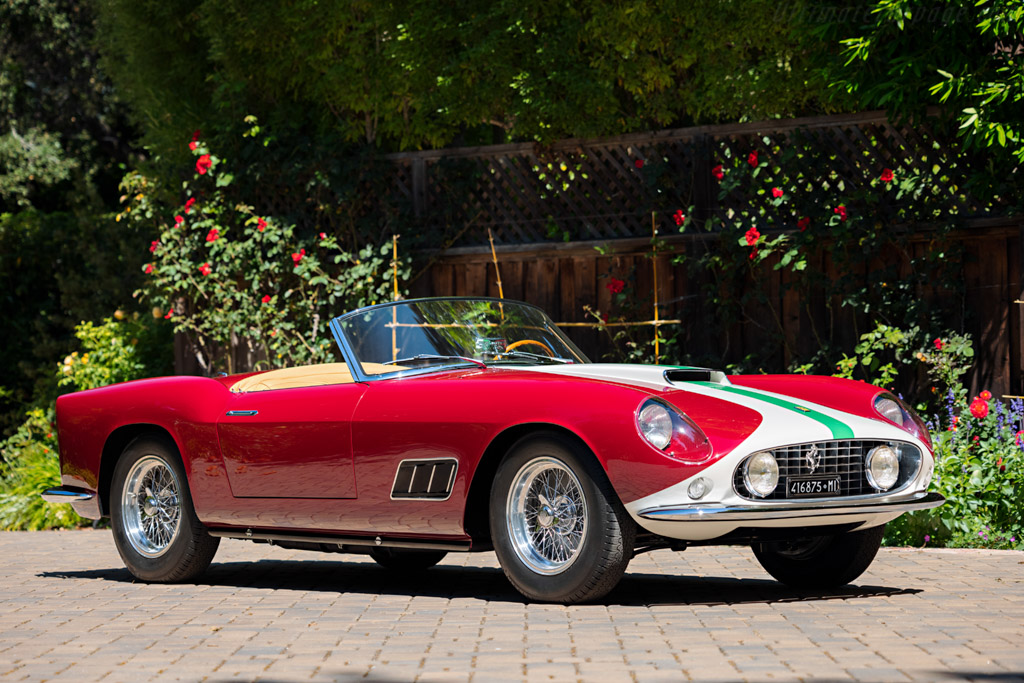 The only other car to sell for eight figures was this Ferrari 250 GT LWB California Spyder Competizione, which was offered at the same sale.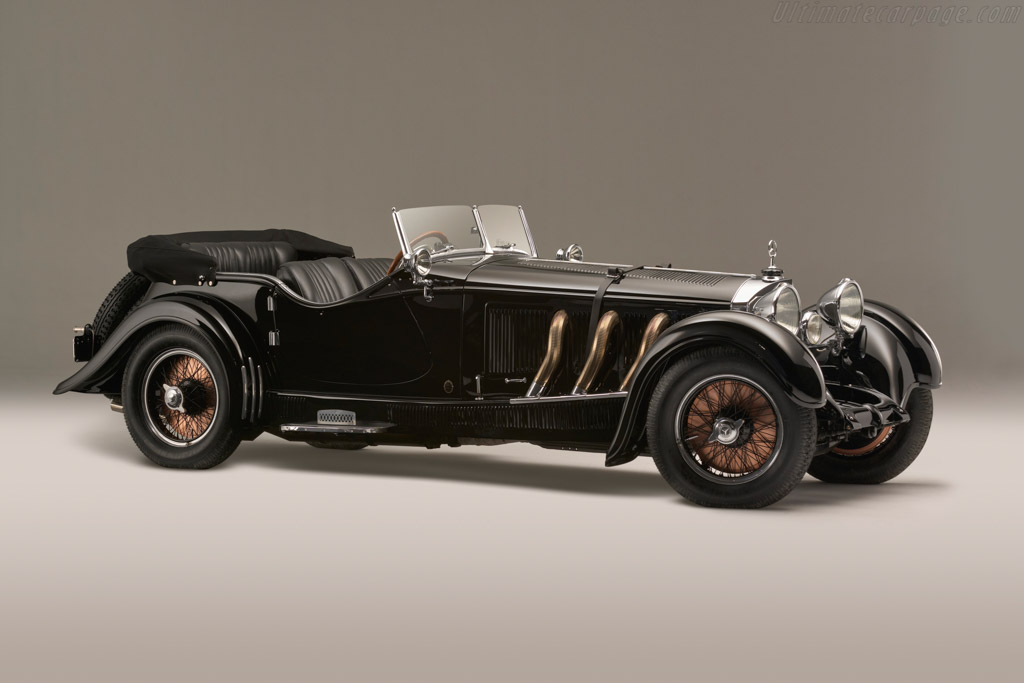 Bonhams sold this 1928 Mercedes-Benz 680 S Glaser Sports Tourer at $5,395,000 and this 1934 Mercedes-Benz 500 K Spezial Roadster at $4,900,000.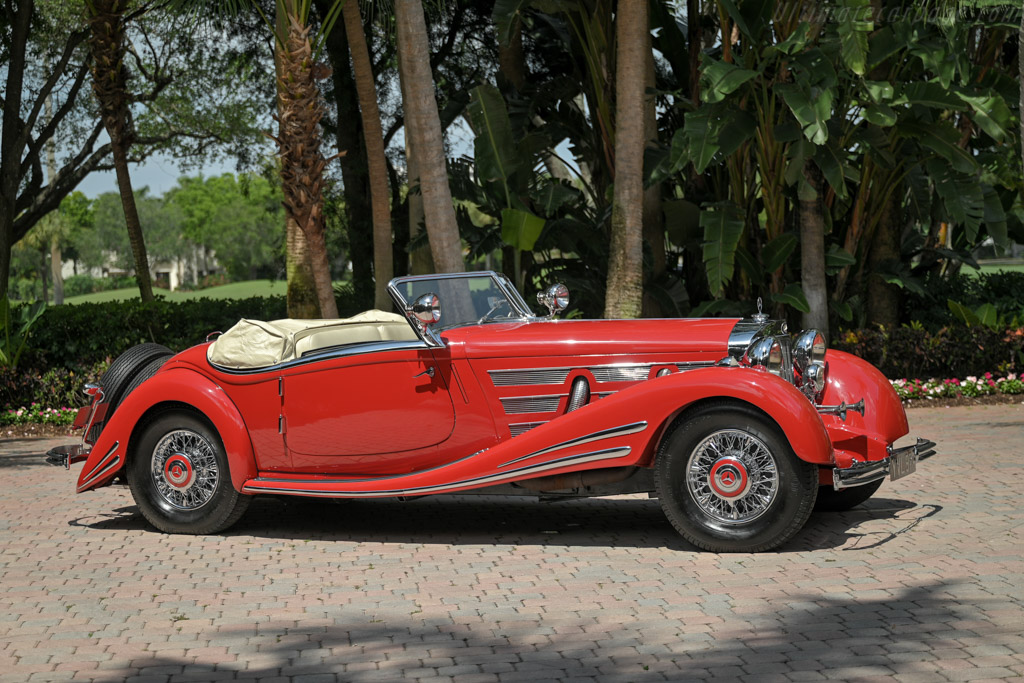 Ferraris feature strongly in the top ten expensive cars sold at auction
Ferraris feature strongly in the top ten as always but among the more unusual cars is this Matra MS670.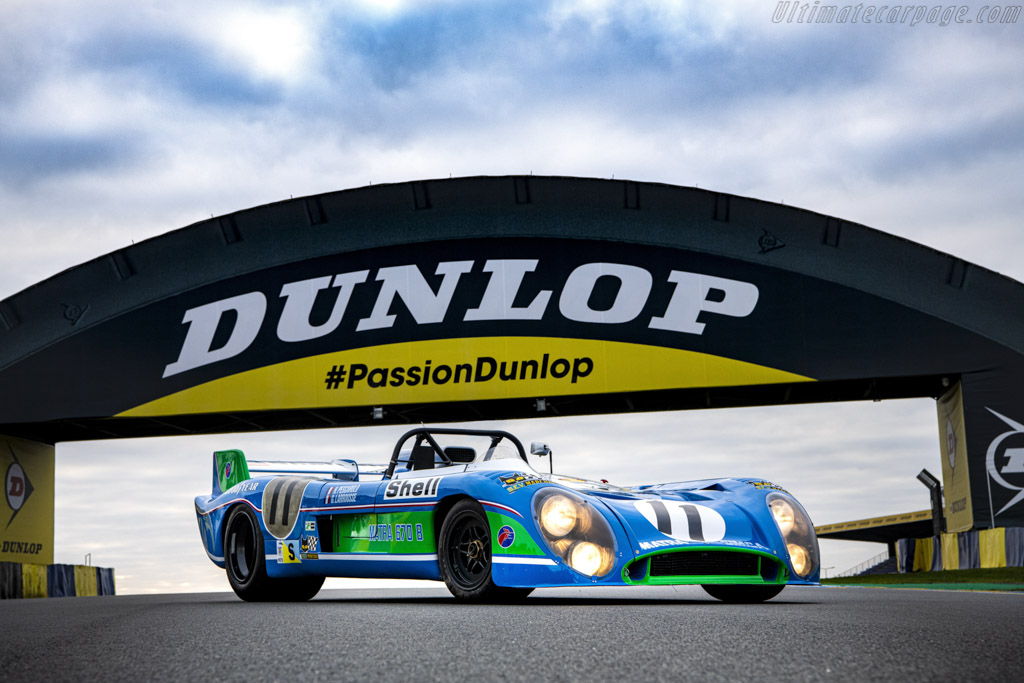 Sold by Artcurial for $8.3 million, it was offered directly from Matra and was the actual 1972 24 Hours of Le Mans winning chassis.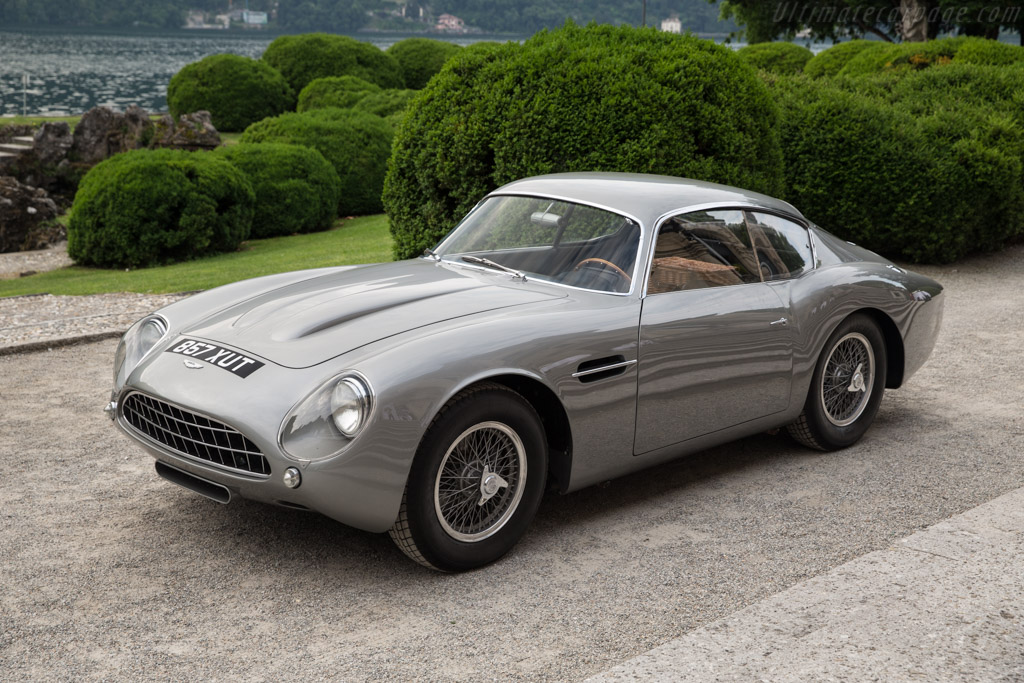 The most expensive car sold by RM Sotheby's was this Aston Martin DB4 GT Zagato at $9.5 million.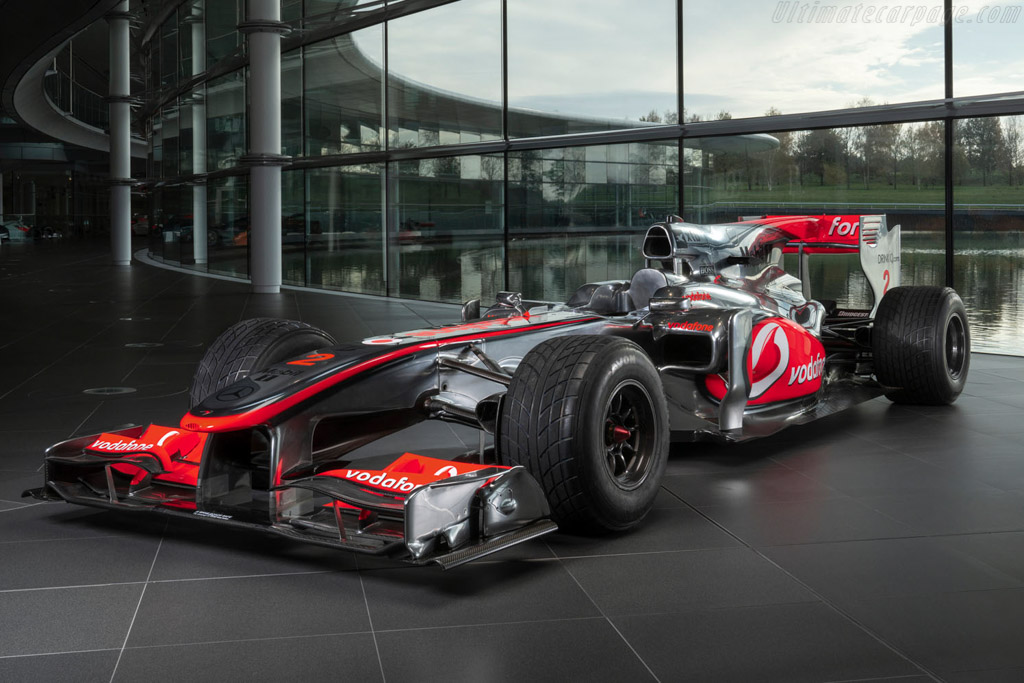 The Anglo-Canadian auctioneer also sold this ex-Lewis Hamilton, Grand Prix winning McLaren MP4-25 Mercedes. Rounding out the top ten was this Jaguar D-Type. It was sold at the start of the year for an even $6 million.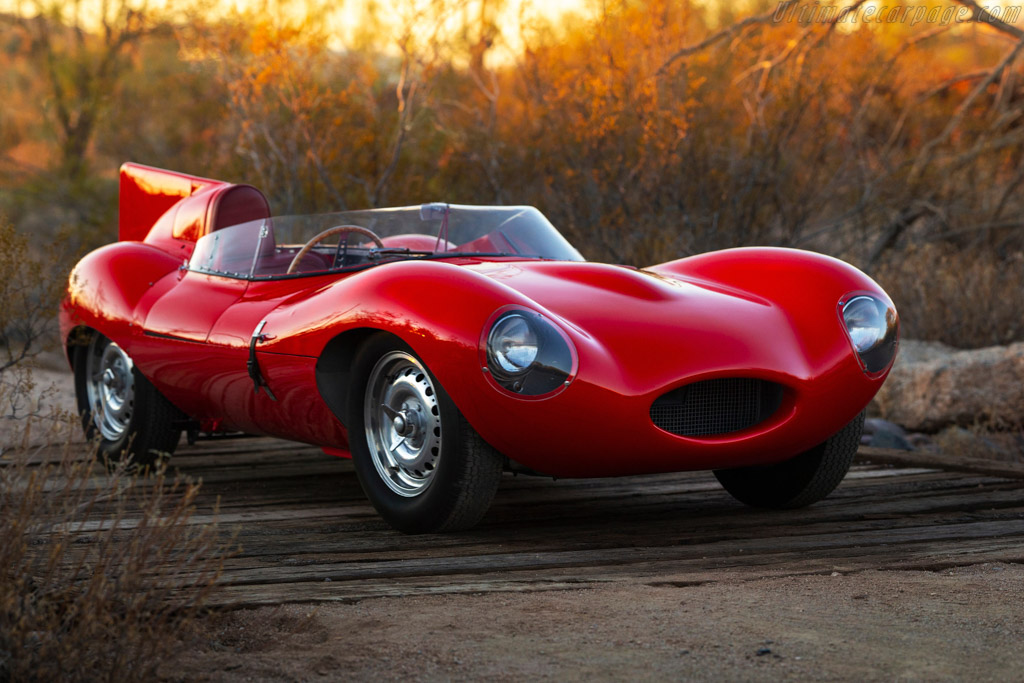 Find out more on ultimatecarpage.com
1

1995 McLaren F1
Chassis: 029

$20,465,000

Gooding & Co. The Pebble Beach Auctions

2

1959 Ferrari 250 GT LWB California Spyder Competizione
Chassis: 1235GT

$10,840,000

Gooding & Co. The Pebble Beach Auctions

3

1962 Aston Martin DB4 GT Zagato
Chassis: DB4GT/0190/L

$9,520,000

RM Sotheby's Monterey

4

1972 Matra MS670
Chassis: MS670-01

$8,288,640

Artcurial La Parisienne

5

1966 Ferrari 275 GTB/C
Chassis: 09079

$7,705,000

RM Sotheby's Monterey

6

1962 Ferrari 268 SP
Chassis: 0798

$7,705,000

RM Sotheby's Monterey

7

1955 Ferrari 250 Europa GT Pinin Farina Berlinetta
Chassis: 0385GT

$6,997,525

RM Sotheby's The Guikas Collection

8

2010 McLaren MP4-25 Mercedes
Chassis: MP4-25A-01

$6,673,680

RM Sotheby's British Grand Prix

9

1958 Ferrari 250 GT TdF Scaglietti '1 Louvre' Coupe
Chassis: 1031GT

$6,000,000

RM Sotheby's Monterey

10

1955 Jaguar D-Type
Chassis: XKD 518

$6,000,000

RM Sotheby's Arizona

11

1929 Duesenberg J Murphy Disappearing Top Torpedo Drophead Coupe
Chassis: 2199 J-414

$5,725,000

RM Sotheby's Amelia Island

12

1929 Bugatti Type 35B
Chassis: 4938

$5,615,000

Gooding & Co. The Pebble Beach Auctions

13

1928 Mercedes-Benz 680 S Glaser Sports Tourer
Chassis: 35920

$5,395,000

Bonhams Quail Lodge Auction

14

1958 Ferrari 250 GT Pinin Farina Cabriolet


Chassis: 0849GT

$4,995,306

RM Sotheby's The Guikas Collection

15

1934 Mercedes-Benz 500 K Spezial Roadster
Chassis: 105136

$4,900,000

Bonhams The Amelia Island Auction