So where do you get your ­inspiration from? Marc Philipp Gemballa was inspired by a white sheet of paper. He used this sheet of paper to create his personal vision of a modern super sports car: the MARSIEN. For his part, the renowned automotive photographer Oskar Bakke was inspired by the first MARSIEN when he saw it. He used the athletic design object to create a work of art, right in downtown New York City.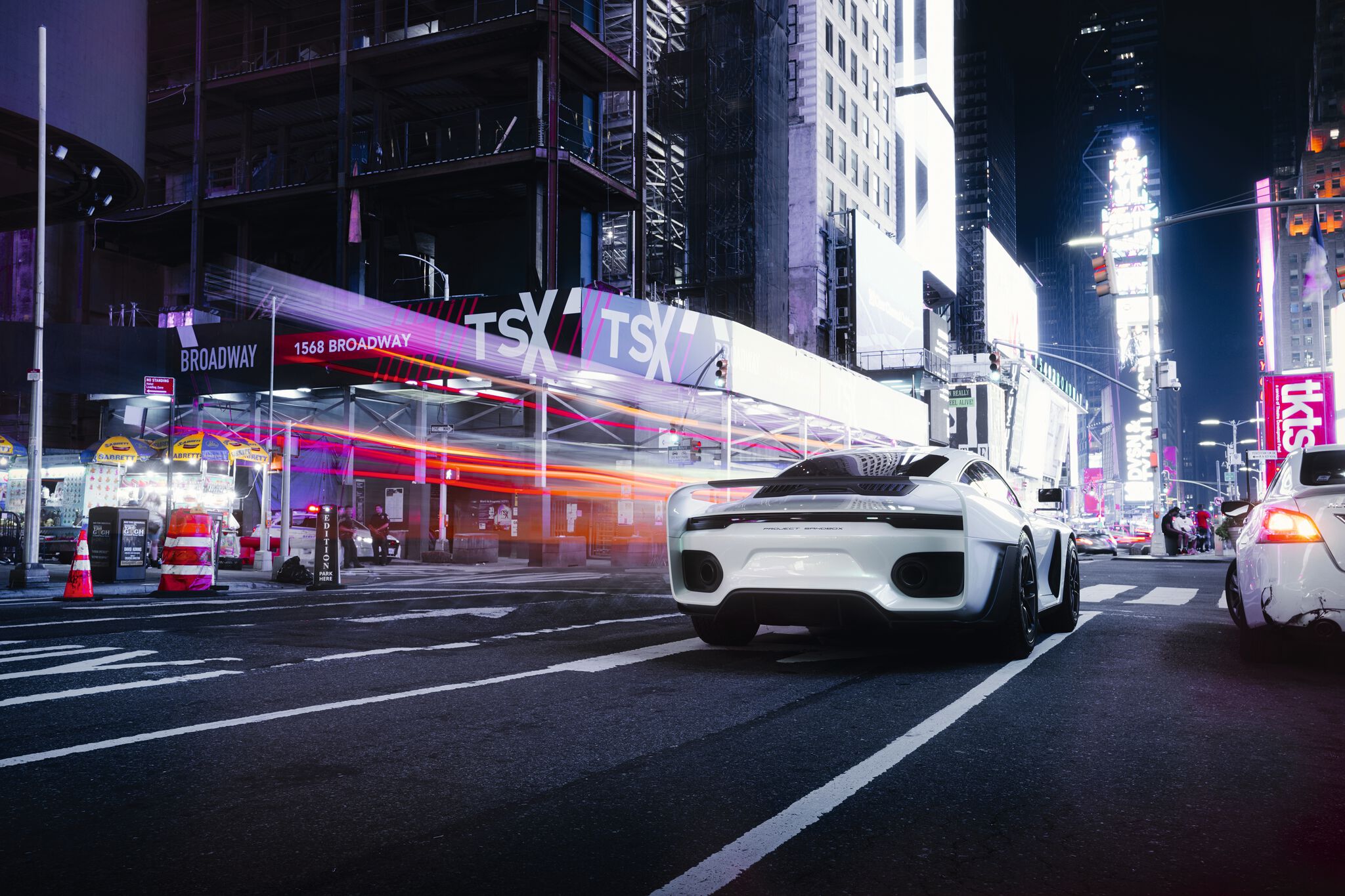 Dynamic, cosmopolitan, cool. These adjectives apply to both New York's Times Square and Marc Philipp Gemballa's MARSIEN that recently arrived there – after having proved its off-road qualities in the Arabian desert, its US launch at the Concours d'Elegance at Pebble Beach and reported sightings in San Francisco, Los Angeles and Miami. Production will start soon, but the rocket with its powerful 750 hp engine is already a success – and was immediately sold out. There are only a few exclusive collectors' pieces that are still advertised and sold based on very strict criteria.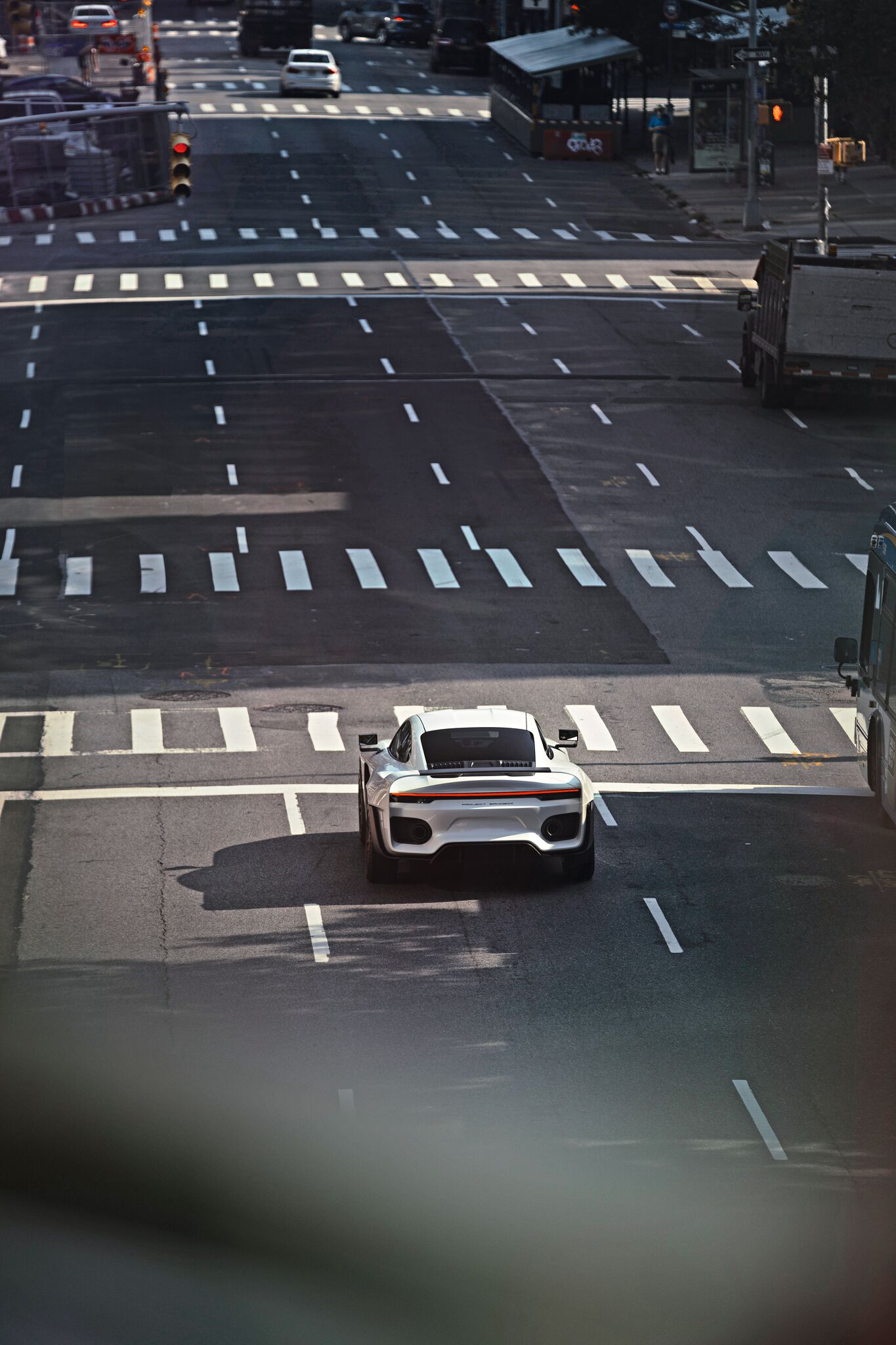 ---
Marc Philipp Gemballa MARSIEN
Engine six-cylinder twin-turbocharged boxer reworked by RUF
Displacement 3,745 cc
Power 750 hp (559 kW) at 7,000 rpm
Torque 930 Nm at 5.000 rpm
0–100 km/h 2.6 s (with Sport Chrono package)
Top speed 335 km/h
---
Customers will be able to experience the MARSIEN – a super sports car with a clear design, influenced by Porsche's offroad history, the first of a completely new class of vehicles – starting this fall. The MARSIEN is distinguished by its ingenious suspension construction which can be hydraulically adjusted to be suitable for adventures both on and off the road, thus also allowing for innumerable settings for Oskar Bakke's shots.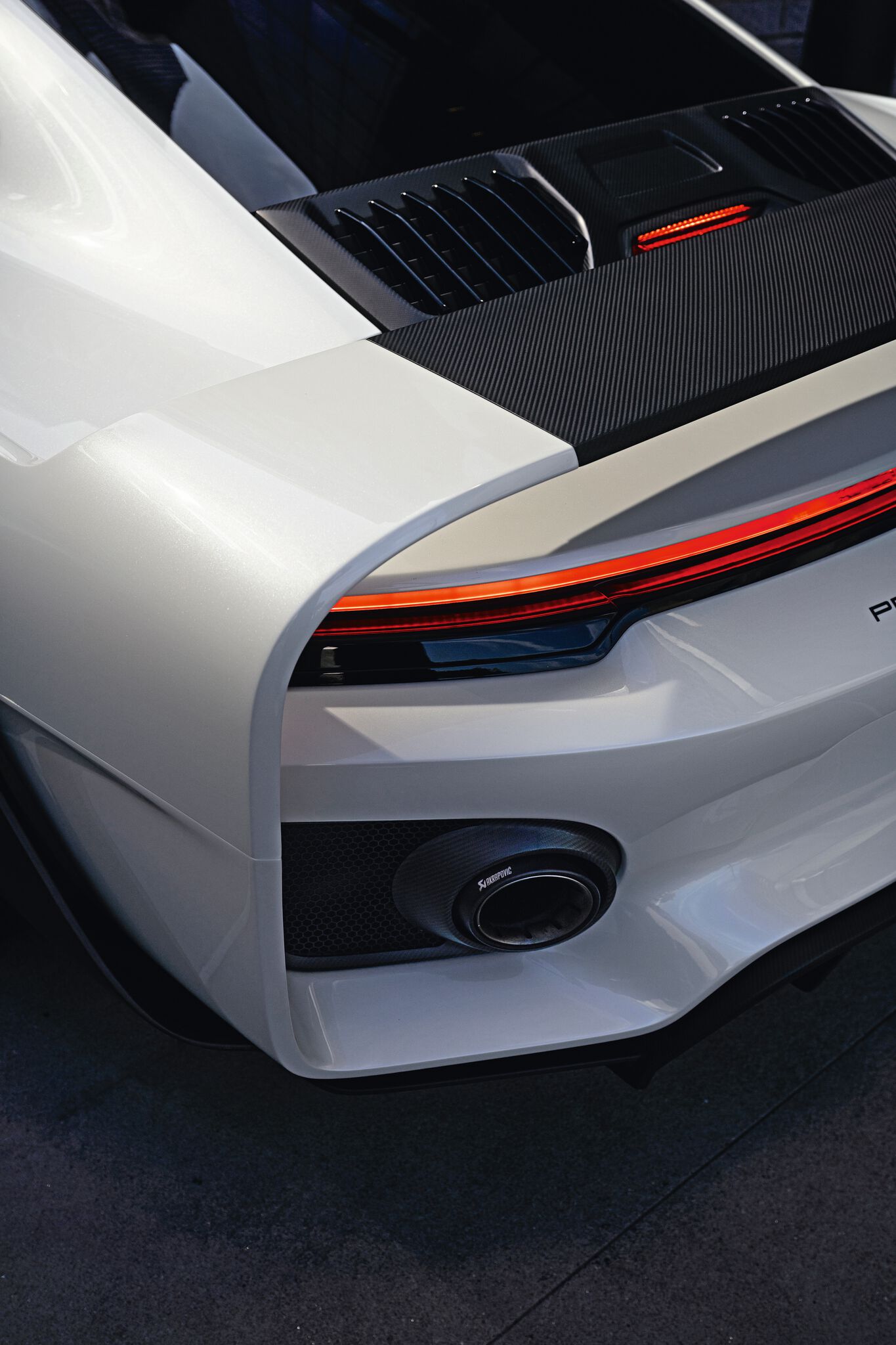 The Swedish photographer is fascinated by the MARSIEN: "People are just amazed wherever this car shows up – no matter if they see it or drive it. I'm particularly impressed by the car's design – it's extreme but still very subtle. It is well balanced and just looks incredible. I'm really looking forward to cooperating with Marc and realizing projects like this one in other interesting locations." So we can rest assured: these photos definitely won't be the last project that Marc Philipp Gemballa and Oskar Bakke will realize with the MARSIEN. –Lucky us!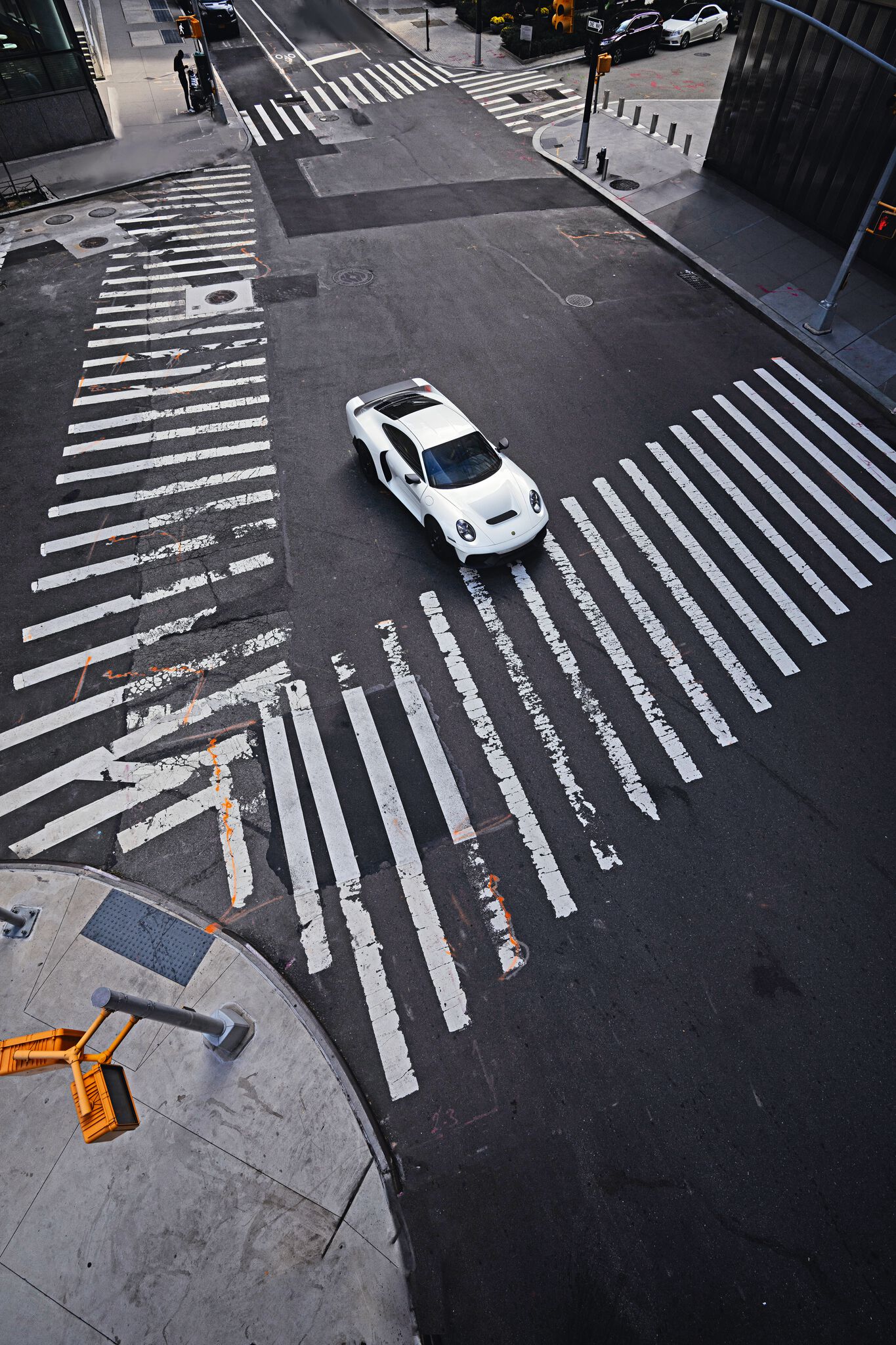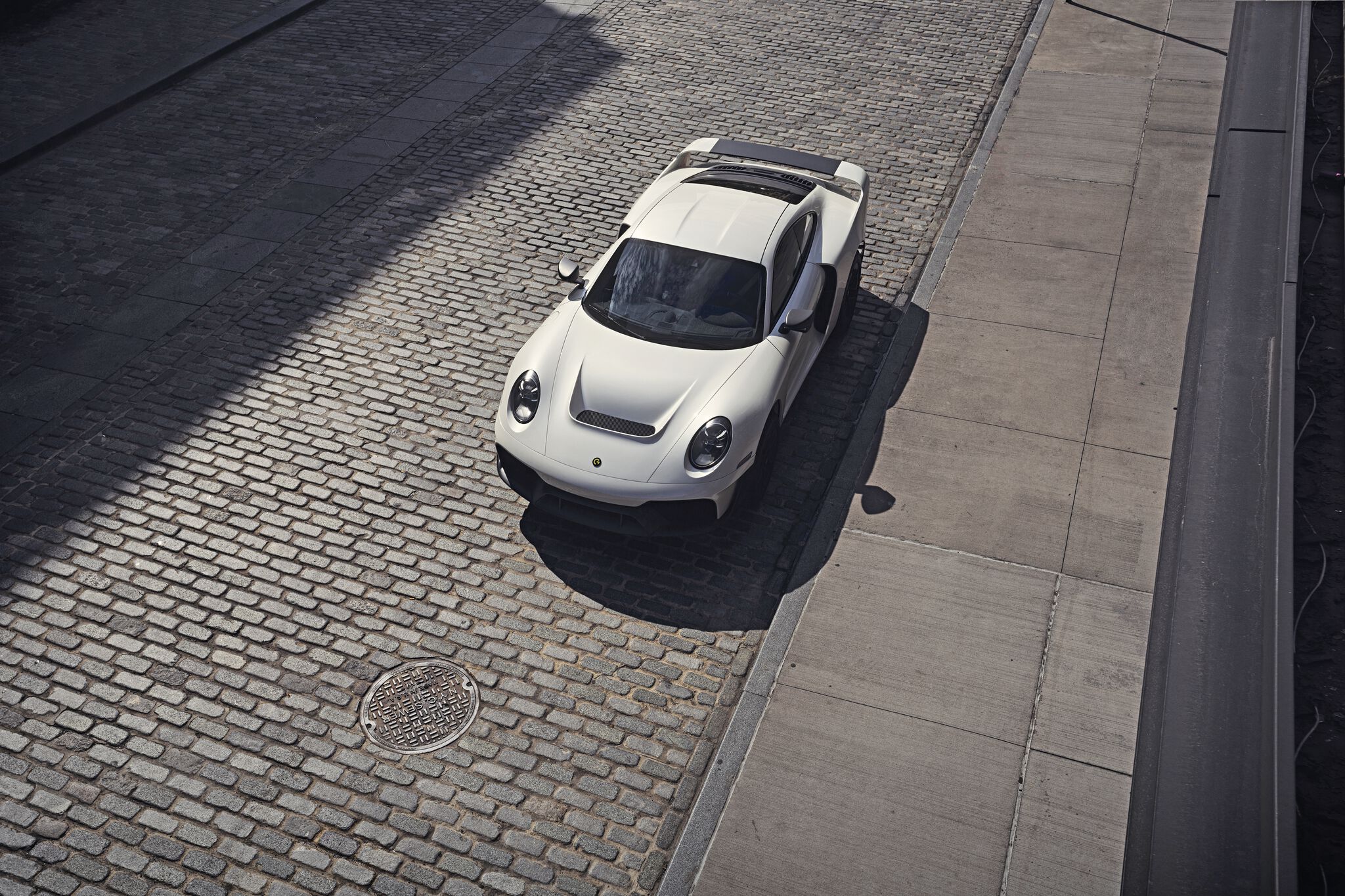 Read all about it in rampstyle #25, entitled "Keep It Simple and Smart".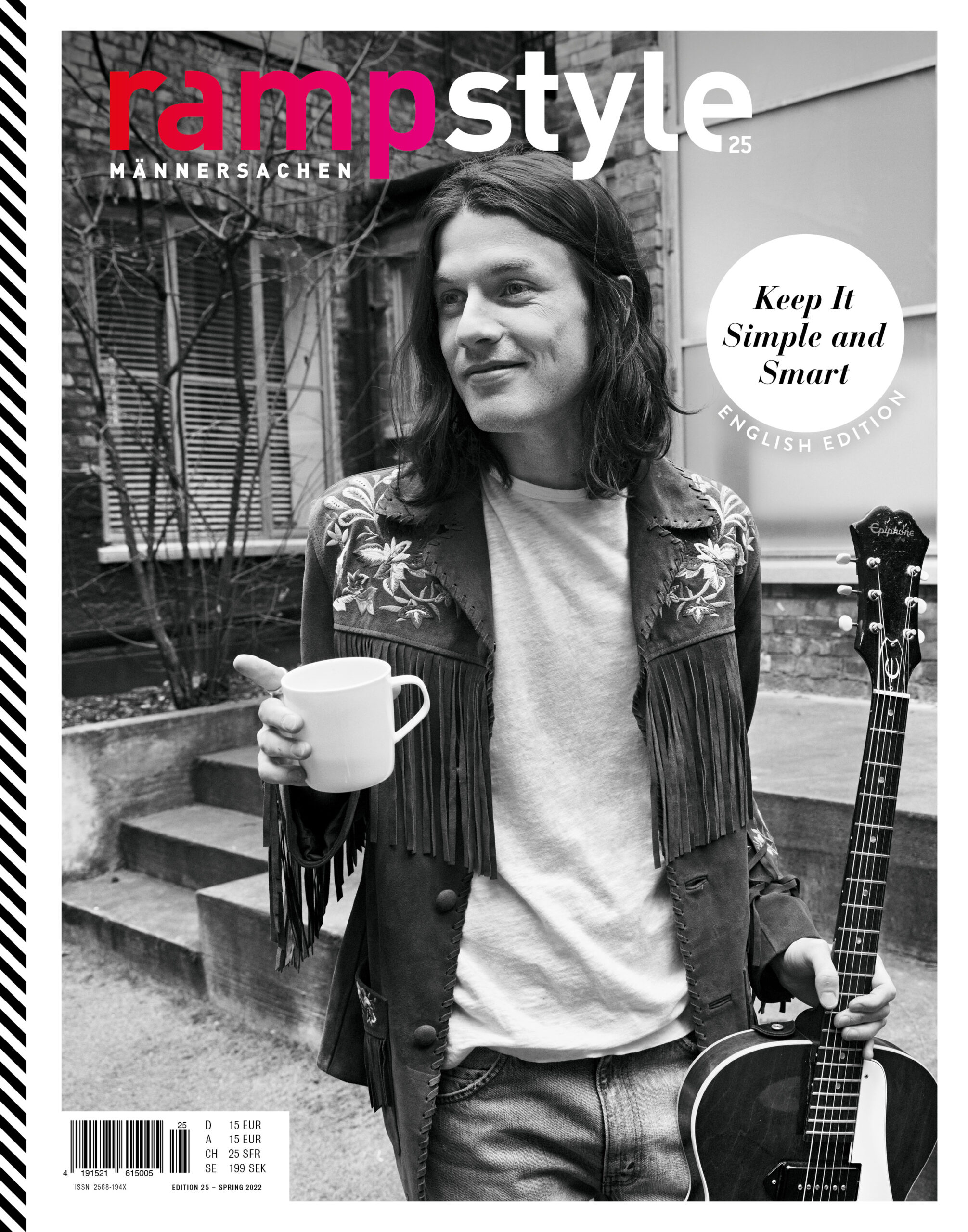 We tend to experience our world as not only somewhat complicated, but also extremely complex. And while complicated systems offer themselves to our understanding through clearly defined connections of individual elements, this unfortunately does not apply to complex systems. Here, everything is unpredictable. And there we are, more or less merrily in the middle of it all. Which is why we love minimalist solutions. In short, the KISS principle applies: "Keep it simple and smart." An entire issue devoted to the matter. So we simply asked Bryan Adams if he wouldn't like to photograph singer-songwriter James Bay exclusively for us as part of our interview with him. (He did.) We also have a great story about Tom Ford, interviews with George Clooney and the designer Sir Paul Smith, and we spoke with the director Quentin Tarantino and with author Christian Ankowitsch, who wrote a book titled "The Art of Finding Simple Solutions". The conversation turned out to be more complicated than expected. But just as entertaining as we imagined.
Text by Marko Knab for ramp
Photos by Oskar Bakke