The Spa Six Hours is celebrating its 30th anniversary with a new format and a sunday out of competition!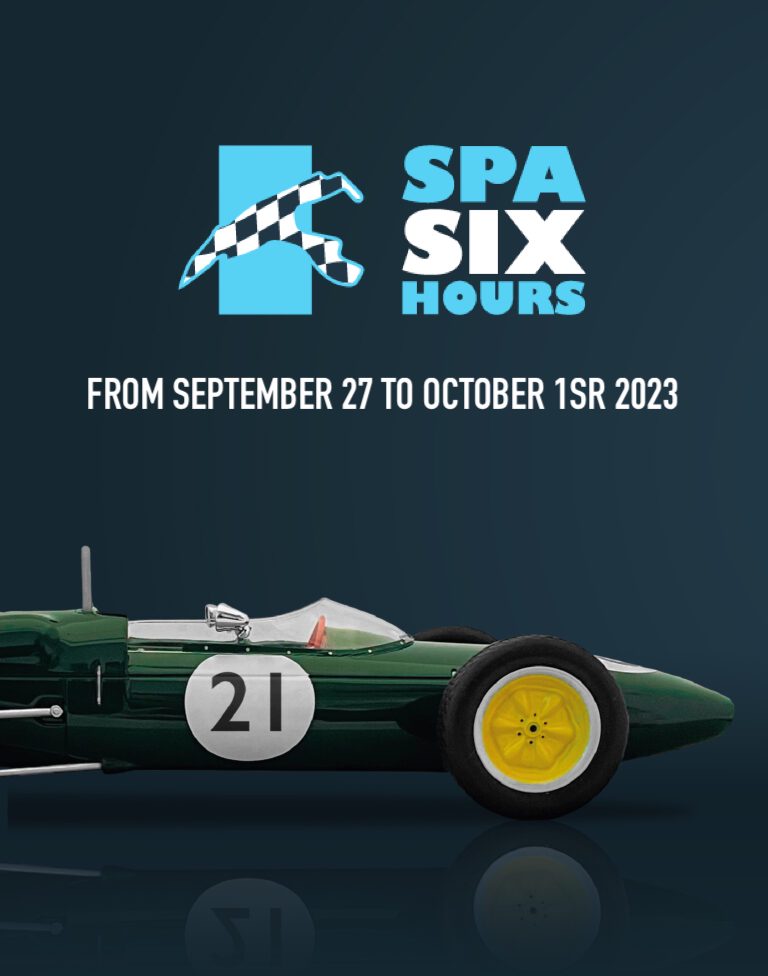 In 2023, the Spa Six Hours meeting is getting a facelift and is now spread over 5 days for more pleasure and diversity.
From Wednesday 27th, the circuit will be open to drivers wishing to reclaim the track during non-timed free practice sessions, while qualifying will take place on Thursday 28th, as the official opening of the purely sporting part.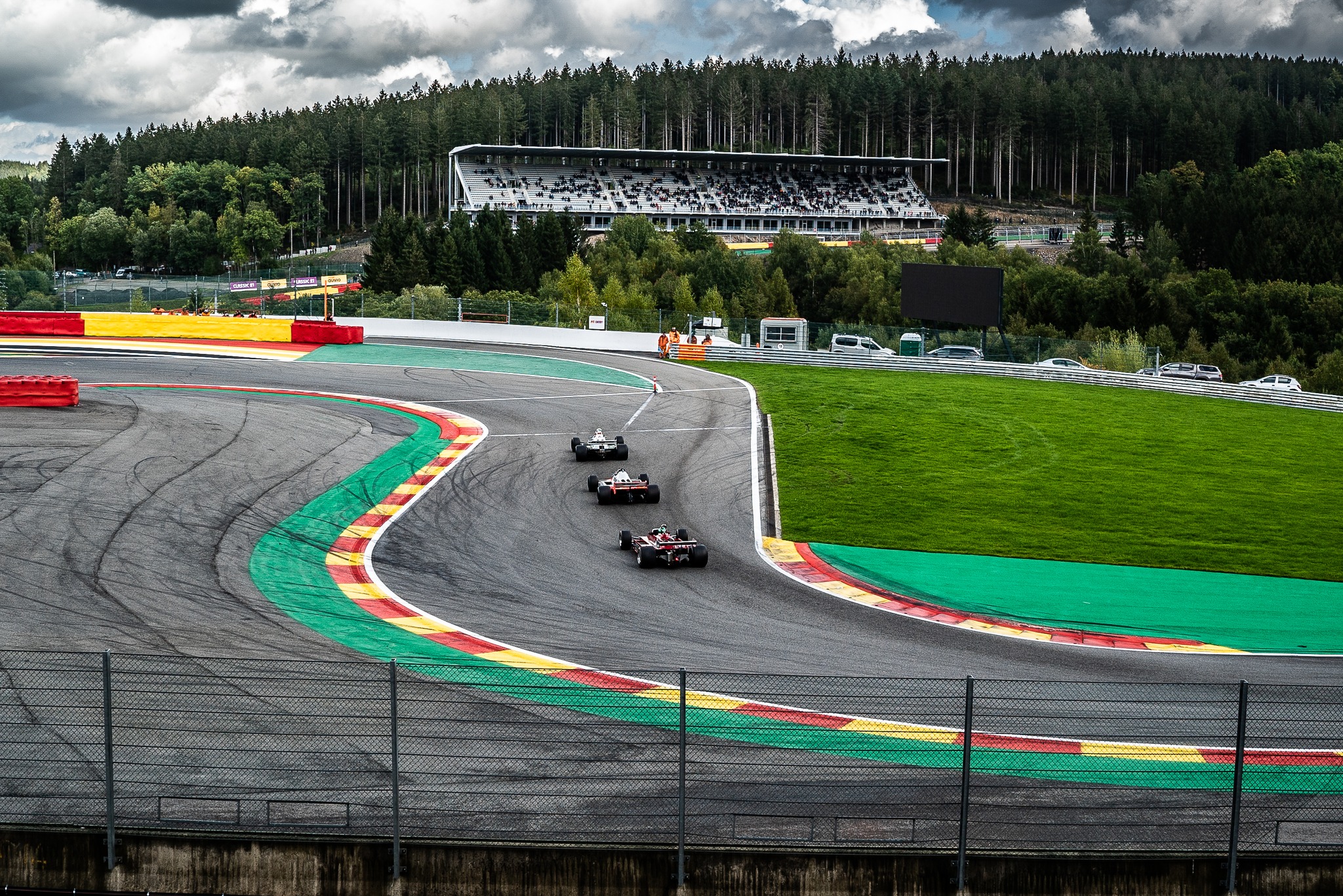 Friday 29 and Saturday 30: time for the races and the many satellite events!
Throughout these two days, touring and grand touring cars, prototypes and single-seaters will take it in turns to compete on the track. The competition part will end on Saturday evening with the now famous Spa Six Hours Endurance race.
NEW! Sunday 1st is a day reserved for classic car owners. The BEHVA and ROADBOOK are joining forces to allow oldtimer enthusiasts to enjoy the track and share a pleasant moment between sensations and conviviality, with a public that we expect to be numerous and impatient to discover these cars of yesteryear.
ON THE TRACK AND IN THE PADDOCKS FOR EVEN MORE FESTIVITIES!
The Spa Six Hours is first and foremost a prestigious meeting of several hundred historic racing cars competing with each other on the famous Spa-Francorchamps circuit.
Whether you are a motor sport enthusiast or simply curious, come and share these intense moments with us in a professional and family setting.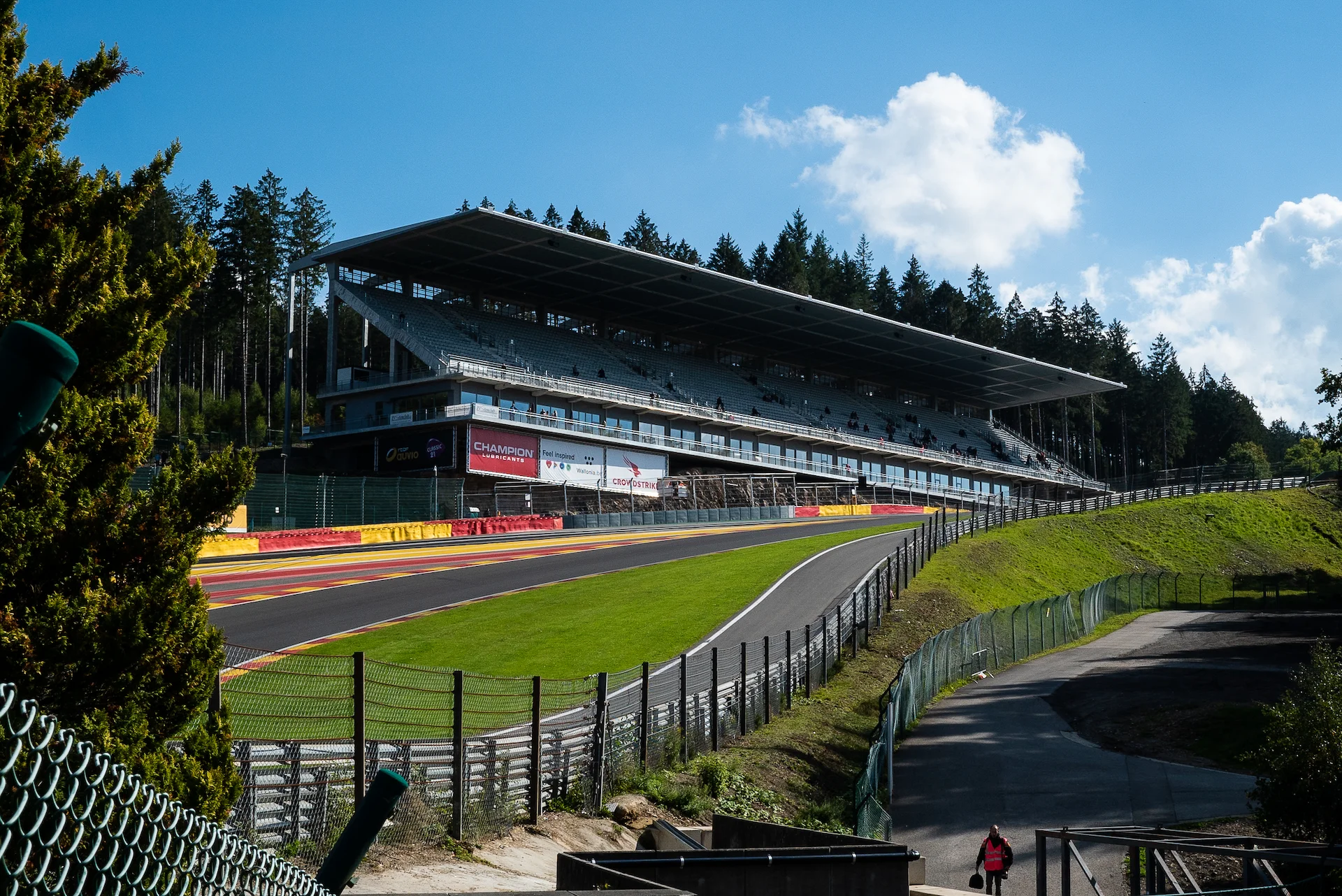 Mythical machines, which continue to make all generations dream, such as the prestigious Ford GT40, Jaguar E-Type, AC Cobra, Chevron B8, Brabham, Lola T70, Ferrari 250LM, will plunge the thousands of spectators into the atmosphere of the post-war years.
The highlight of the meeting will be the "Spa Six Hours Endurance race". Exceptional cars prepared by meticulous mechanics and driven by talented drivers will plunge you into the heart of this endurance race which starts on Saturday late afternoon and ends in the evening, with the glow of the long-range headlights piercing the Ardennes night, giving the impression of suspending time for a few hours.
Between the excitement of the paddocks where you will be in the heart of the action and the comfort of the Brake Club installed at the foot of the raidillon in the Eau Rouge lounges where you will be able to relax and eat, with reservation, come and enjoy this unique opportunity to experience the adrenalin of car racing and the pleasure of admiring legendary racing cars up close! Find out more