The 2019 edition of Spa Six Hours was perfectly prepared by the Roadbook Organisation team.The visitors immersed in the most beautiful years of motorsport and left Francorchamps with fantastic memories.  Our photographer Ralph Lueker was part of this great event. Enjoy these throwback impressions and a lot of eye-candy.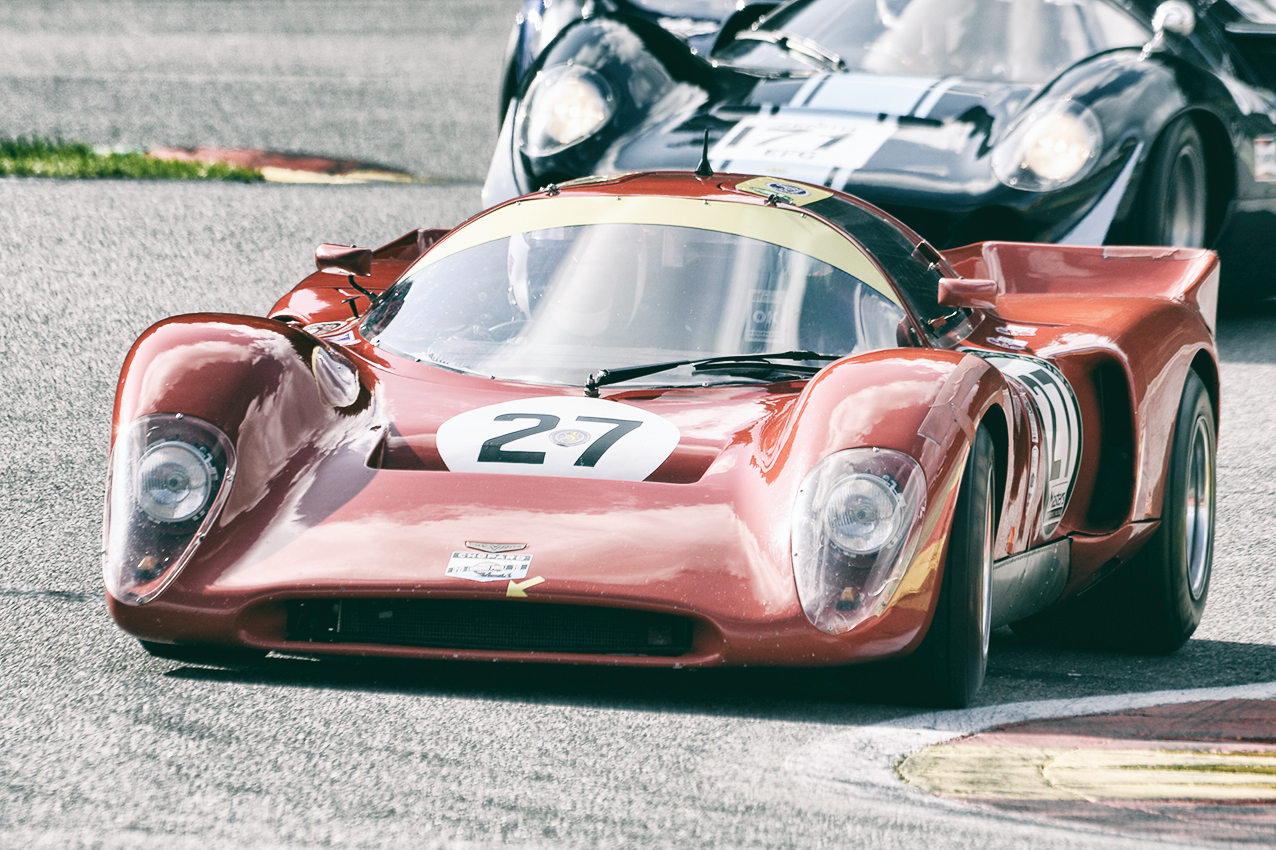 Its always a great pleasure coming to the Spa Francorchamps racetrack. With it's famous bends like La Source, Blanchimont and of course Eau Rouge and the nearly endless Kemel straight its one of the most beautiful circuits in the world. 2019 was different with mixed emotions because of the fatal accident of the young Formula 2 pilot Antione Hubert a few weeks earlier. Sometimes we all forget that motor racing is dangerous, especially in former times. But the passion and enthusiasm for this sport is always a good motivation for Ralph to enjoy the meeting and bring us wonderful photos. Hope it will take place again in 2021.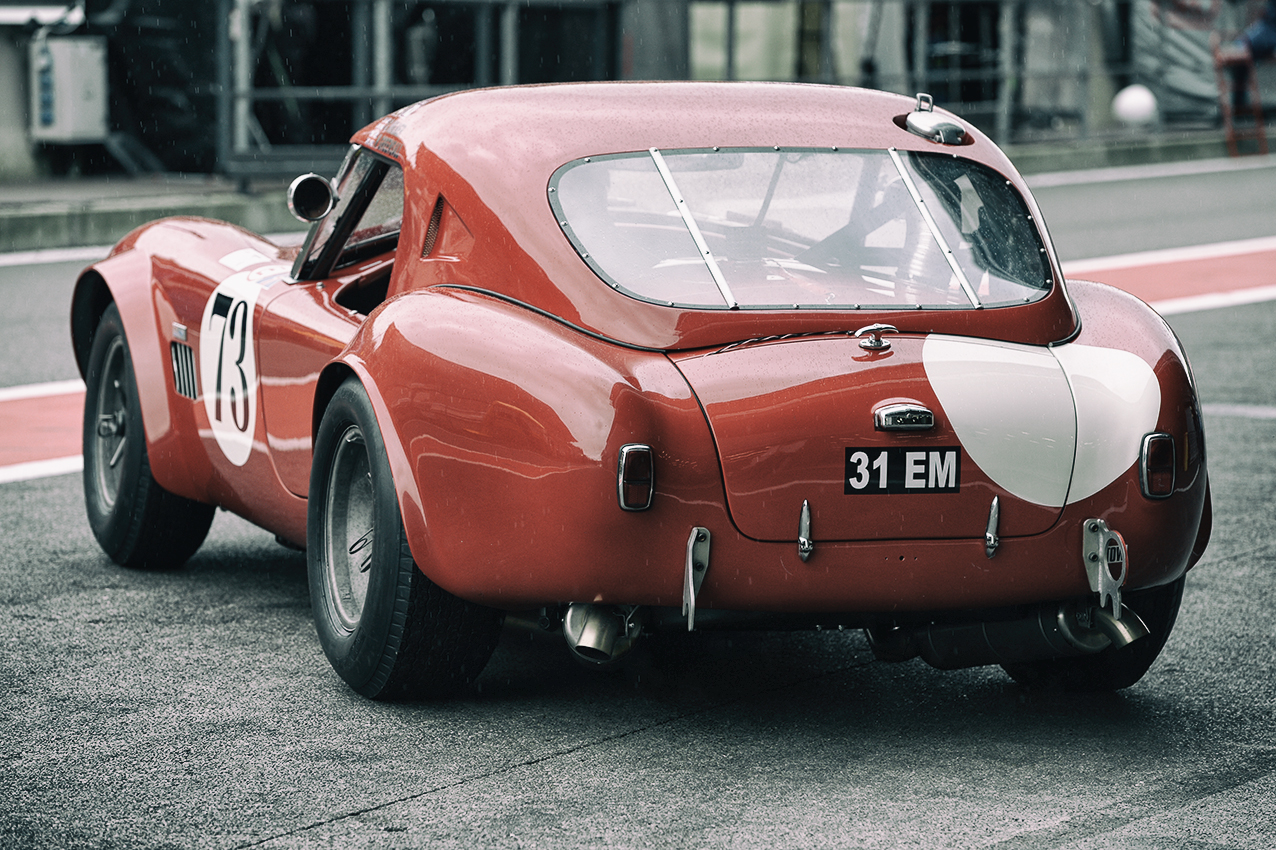 The Spa Six Hours are well established in the years calendar of historic motor racing meetings and every year there are more spectators to watch and witness a bit of a time travel through the history of motor racing. It was a bit strange to see the Endurance Legends at an historical event, but these car are now nearly 20 years old, so they are classic icons as well. They are very fast and beautiful with their complex aerodynamic shape and a lot of splitters, flippers and finns The grids of the FIA Masters series were as usual very prominent with great cars like a Lola T70, a few Williams F1 and a McLaren MP4/1, an early carbon fiber monocoque construction of John Barnard.
P.S. For more information please look at the roadbook.be site.
Report by Ralph Lueker for collectorscarworld.com