Pendine are privileged to be offering for sale the car that kicked off Walt Hansgen's racing career –  his 1953 Jaguar XK120 'Hansgen Special'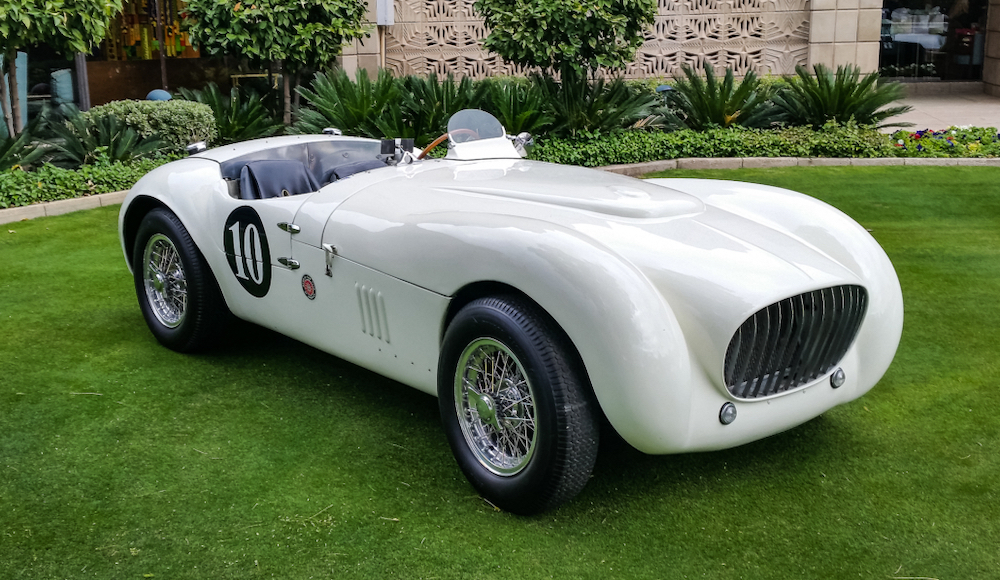 After proving his racing prowess in cars loaned from and shared with friends, it was time for Walt to take his racing up a gear. In 1951 he managed to pull together enough money to purchase a Jaguar XK120. However, during the 1951 season, he found that the stock Jaguar was no match to the factory built sports racers he was up against. Walt was convinced the key to his success was in a Jaguar C-Type, but simply couldn't not afford one. So he decided to design, build and race his own Jaguar to take on everyone, from the wealthy privateer to factory supported race cars. So followed a yearlong project to build what became known as the Hansgen Jaguar.
Click here for further information!
Report by pendine.com
---