The French term 'Concours d'Elégance' meaning 'Competition of Elégance', dates back to the 17th Century. However, in the beginning a traditional 'Concours d'Elégance' referred in fact to a gathering of prestigious cars, displayed and paraded through the beautiful Parisian parks – it was only later with the demise of the horse-drawn carriage, that these events became competitive.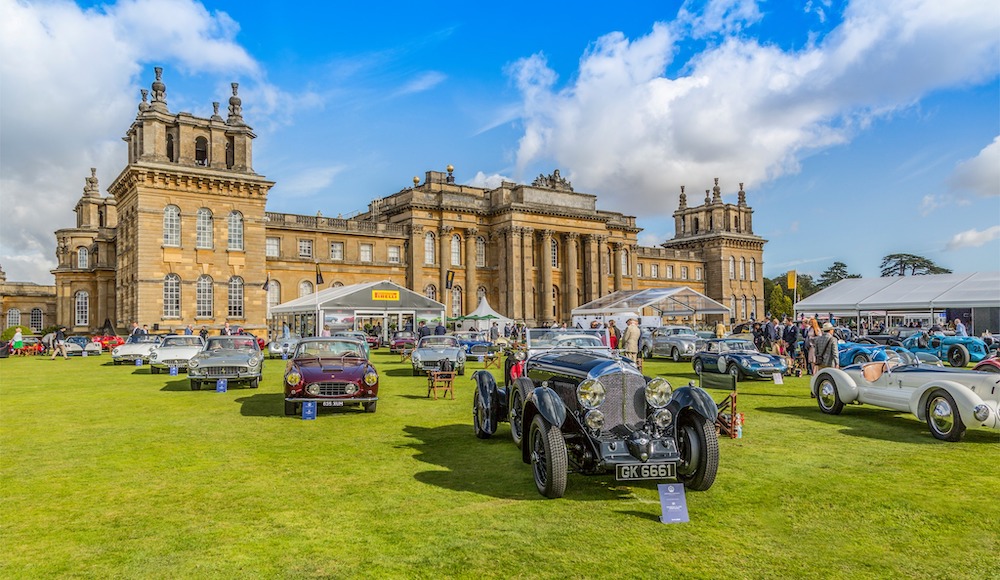 A beautiful event in a beautiful setting with fine-dining, champagne, spectacular cars and likeminded people, Salon Privé offers an unforgettable experience with a unique and timeless approach to the world of Concours d'Elégance.
---

With a full itinerary of parades and awards alongside all the automotive and luxury brands on show, there is something for everyone at the Salon Privé Concours d'Elégance.
---

Hats of all shapes and sizes are matched with stunning summer outfits as the ladies take centre stage for the last party of the Summer. As always, it's a fun, intimate and relaxing dining experience with Luncheon, Pommery Champagne and Afternoon Tea later in the day, as well as a beautiful selection of Boodles jewellery, to try on and luxury brands to browse and purchase.
Later in the day, see excitement with the hotly-anticipated announcement of our Concours d'Elégance Best of Show.
---

On the third day of Salon Privé, the excitement doesn't stop, as we switch Competition for Celebration and replace the Concours show field with an entirely new selection of show-stopping automobiles.
Having celebrated 70 Years of Ferrari in 2017, 70 Years of Porsche in 2018 and 100 Years of Bentley Motors in 2019, Masters has gone from strength to strength. This year, in a break from tradition, they invited multiple marques to participate to celebrate The Evolution of the Supercar.
---

If you're a real enthusiast, Saturday's the day for you and with tickets costing just £36 for Adult entry, it's incredible value for money! See the world's most prestigious super and hypercar marques presenting their latest and greatest alongside iconic classics of years gone by. With boats, helicopters and a fabulous mix of luxury brands on display, there's a lot to see before the Club Trophy judging gets underway and the nominees line up for final scrutiny at the foot of the Blenheim Palace steps, before one is crowned the winner of the Salon Privé Club Trophy. Due to COVID-19, the number of tickets released this year will be restricted but it will be no less thrilling an occasion!
---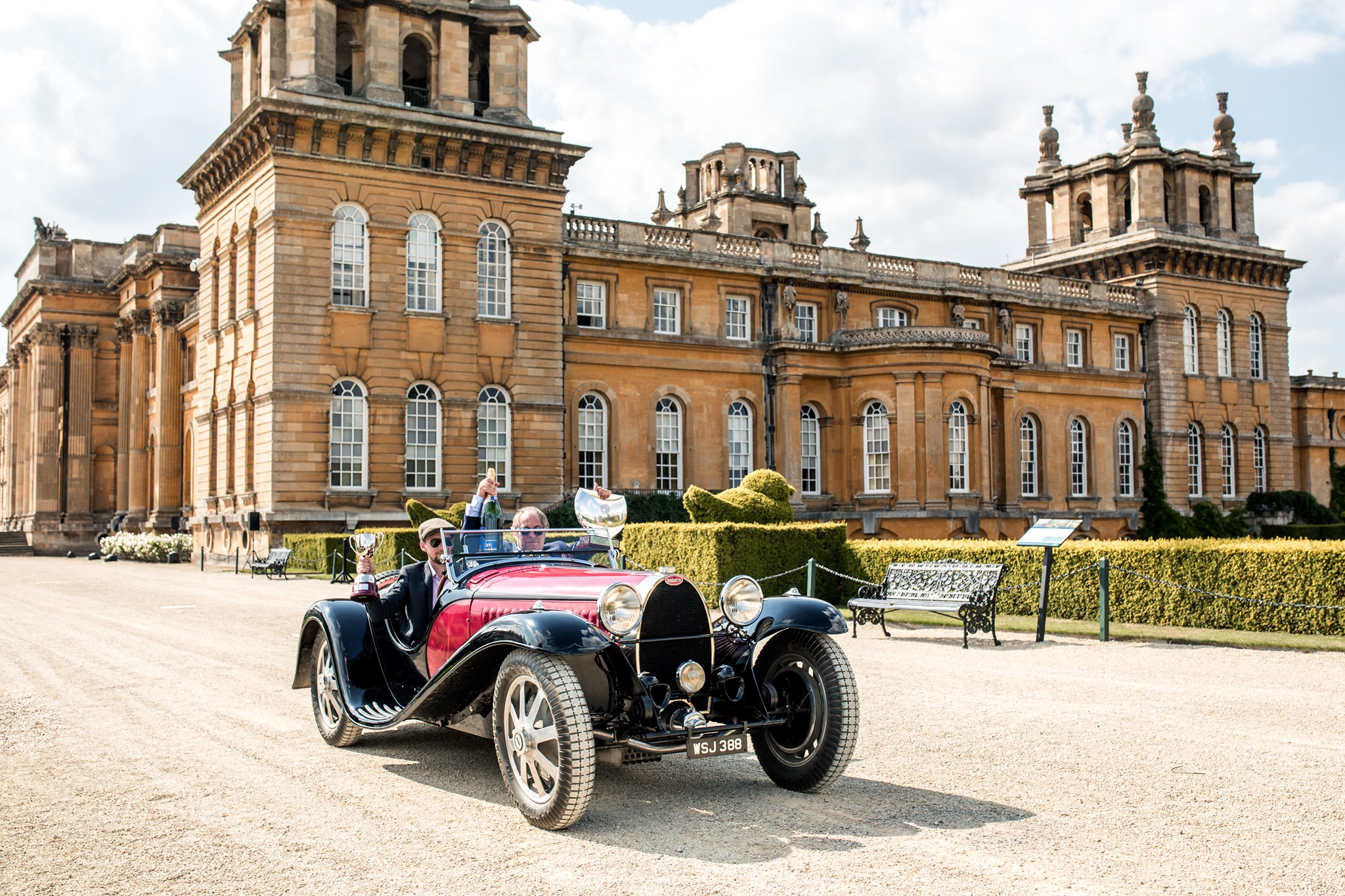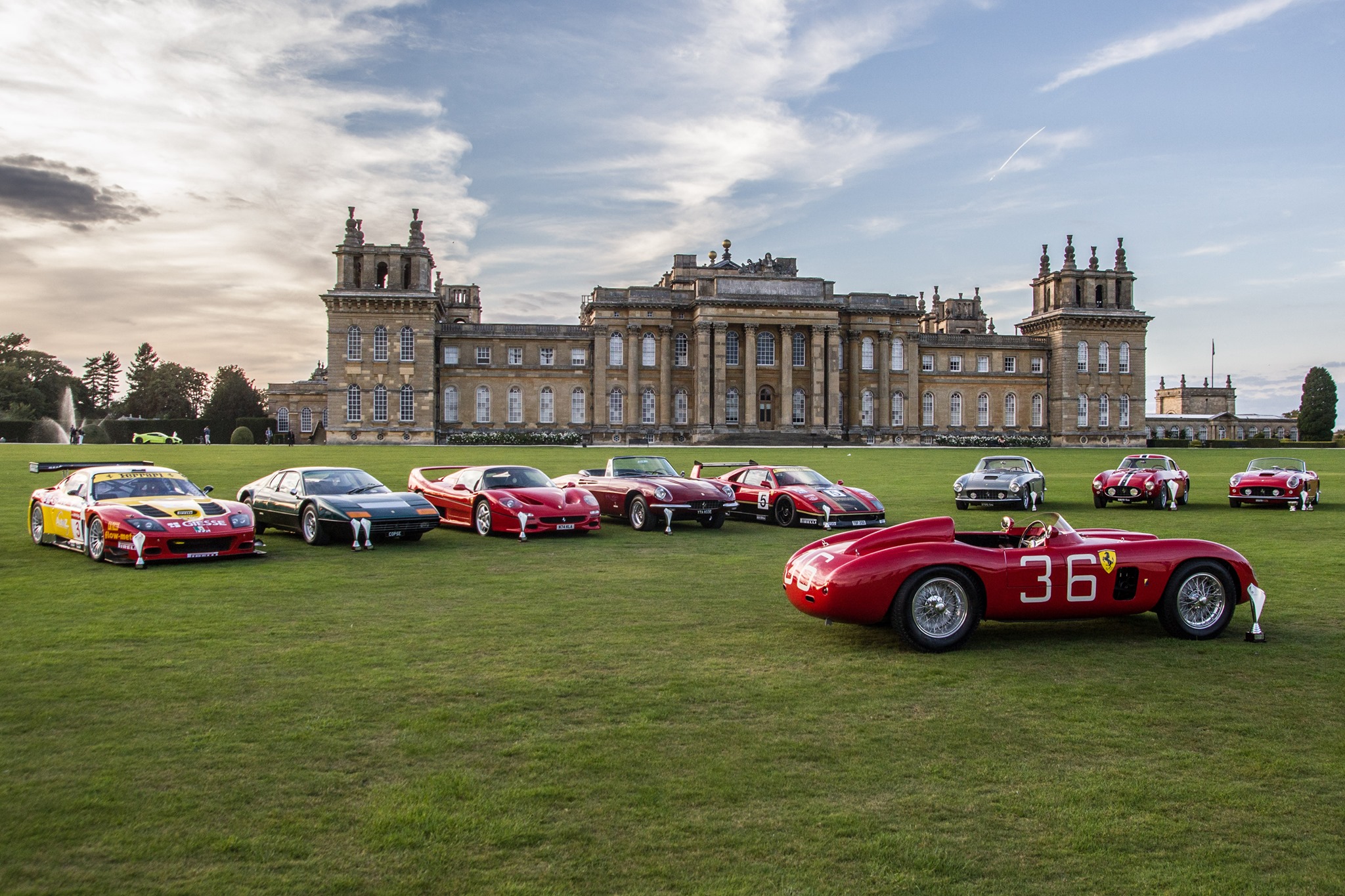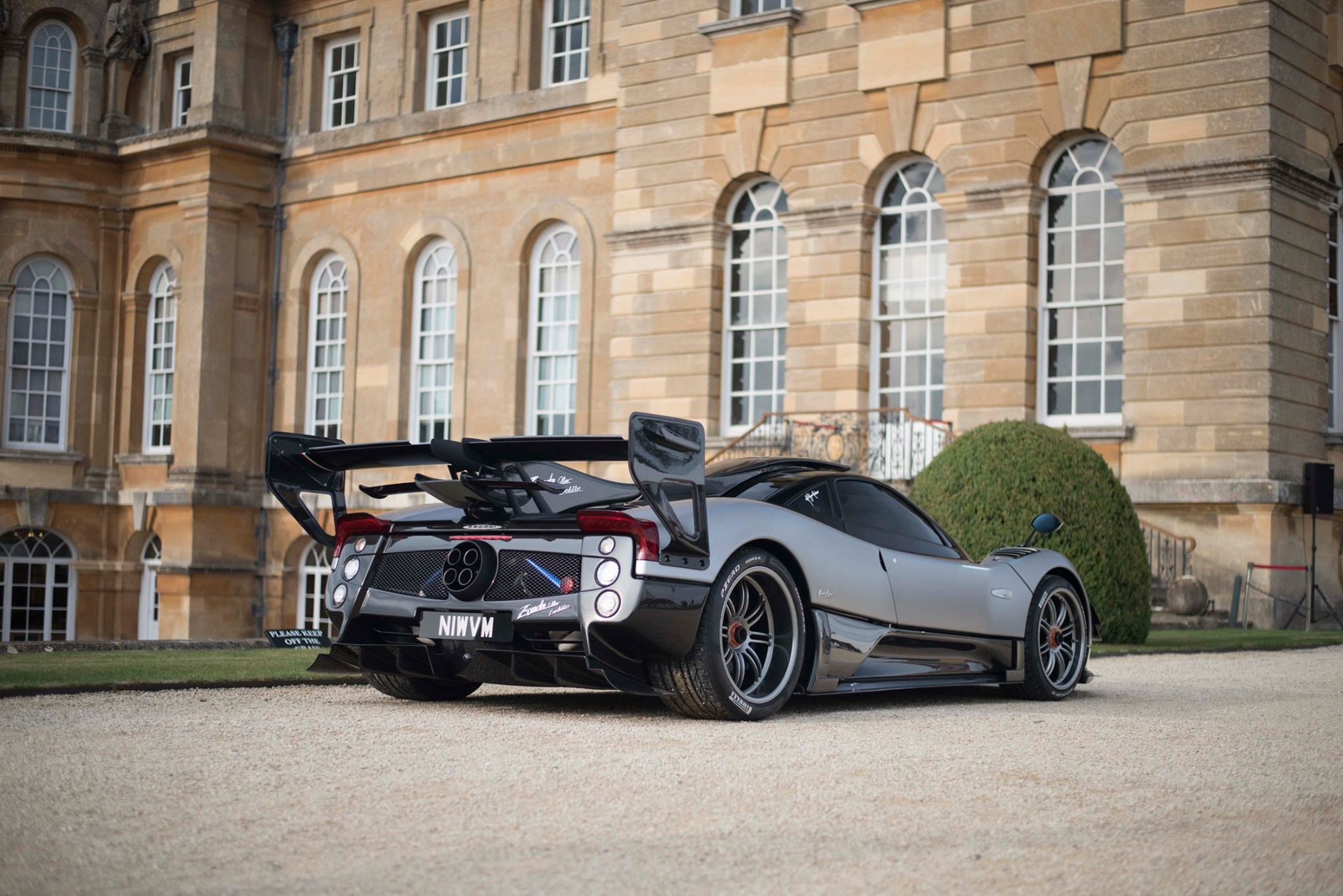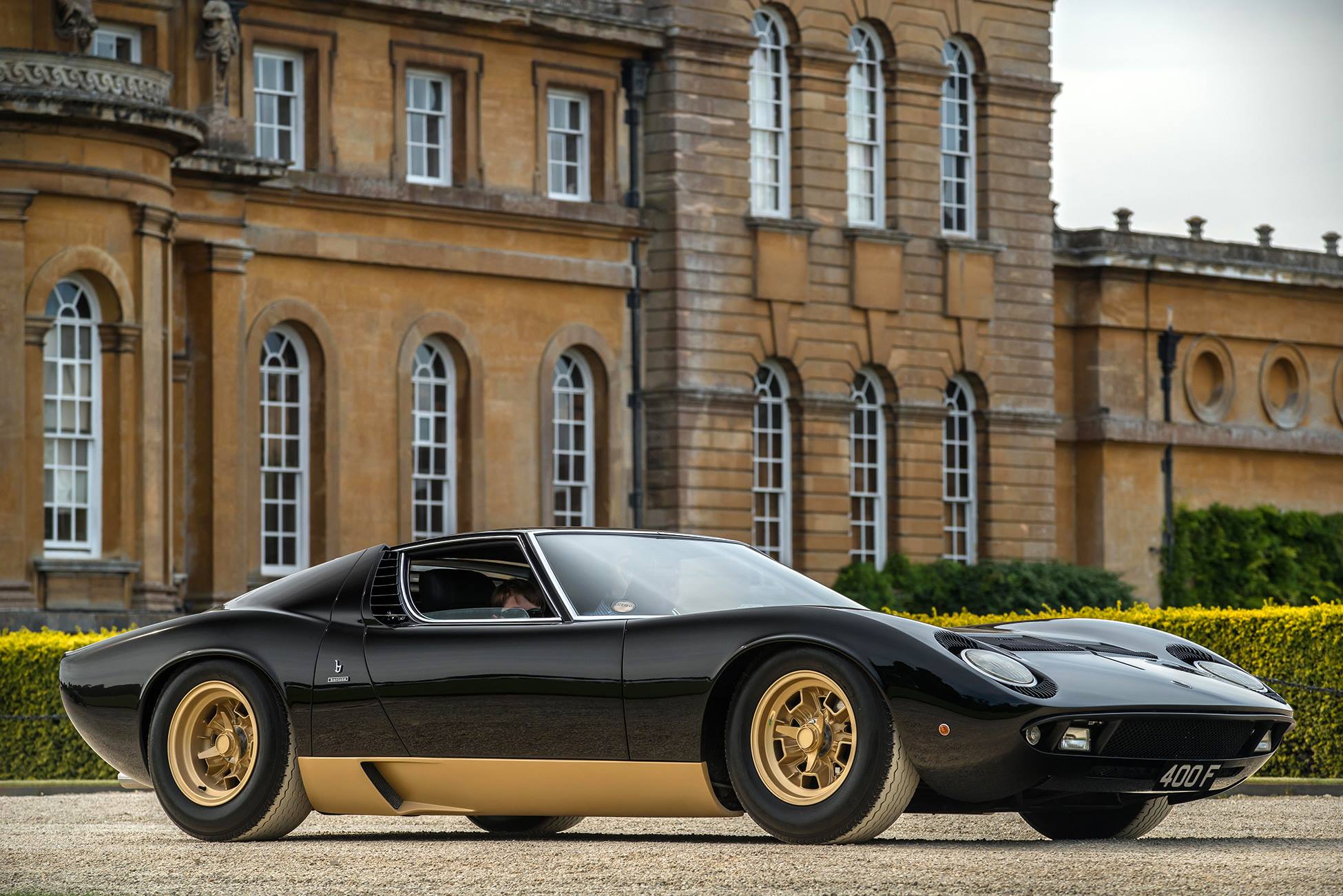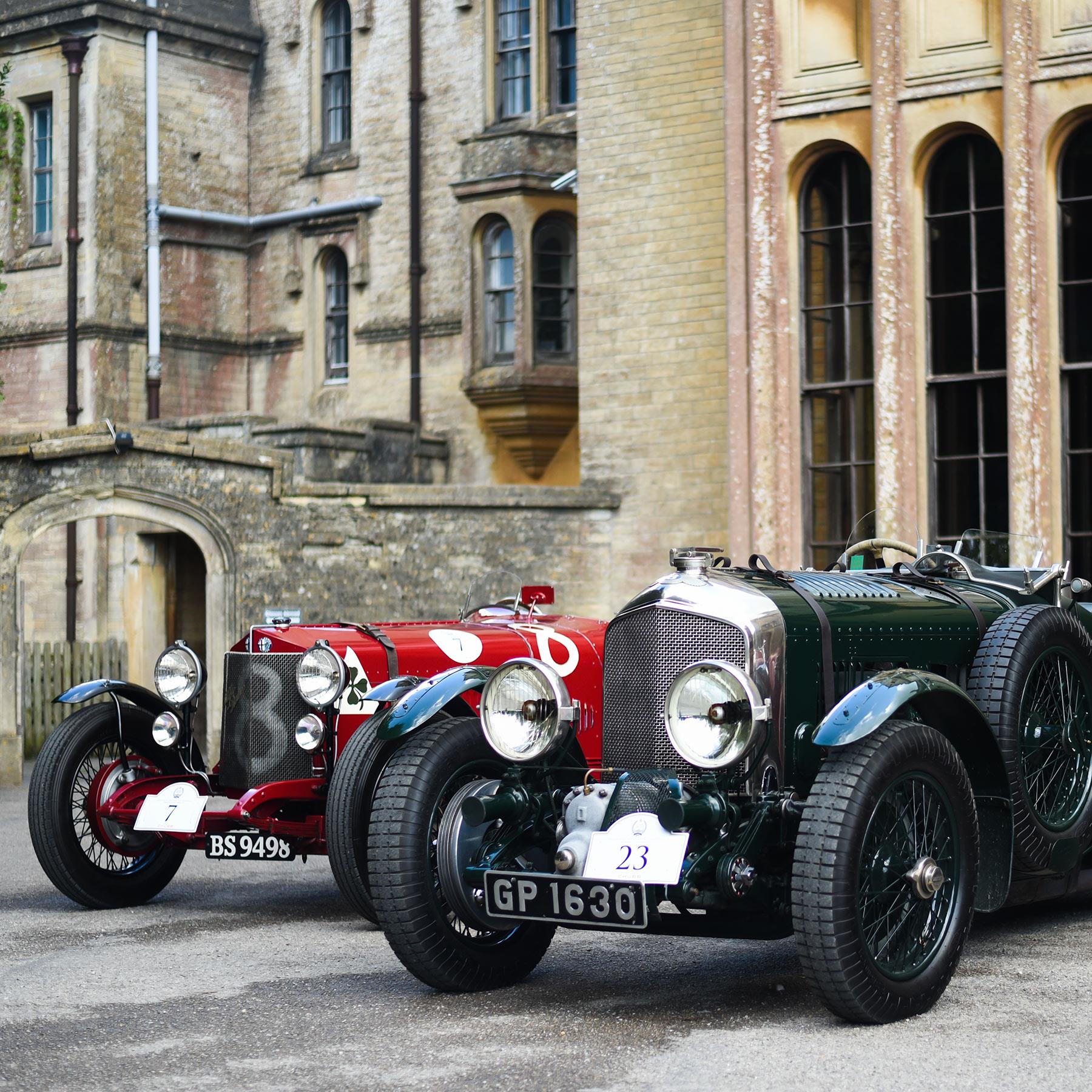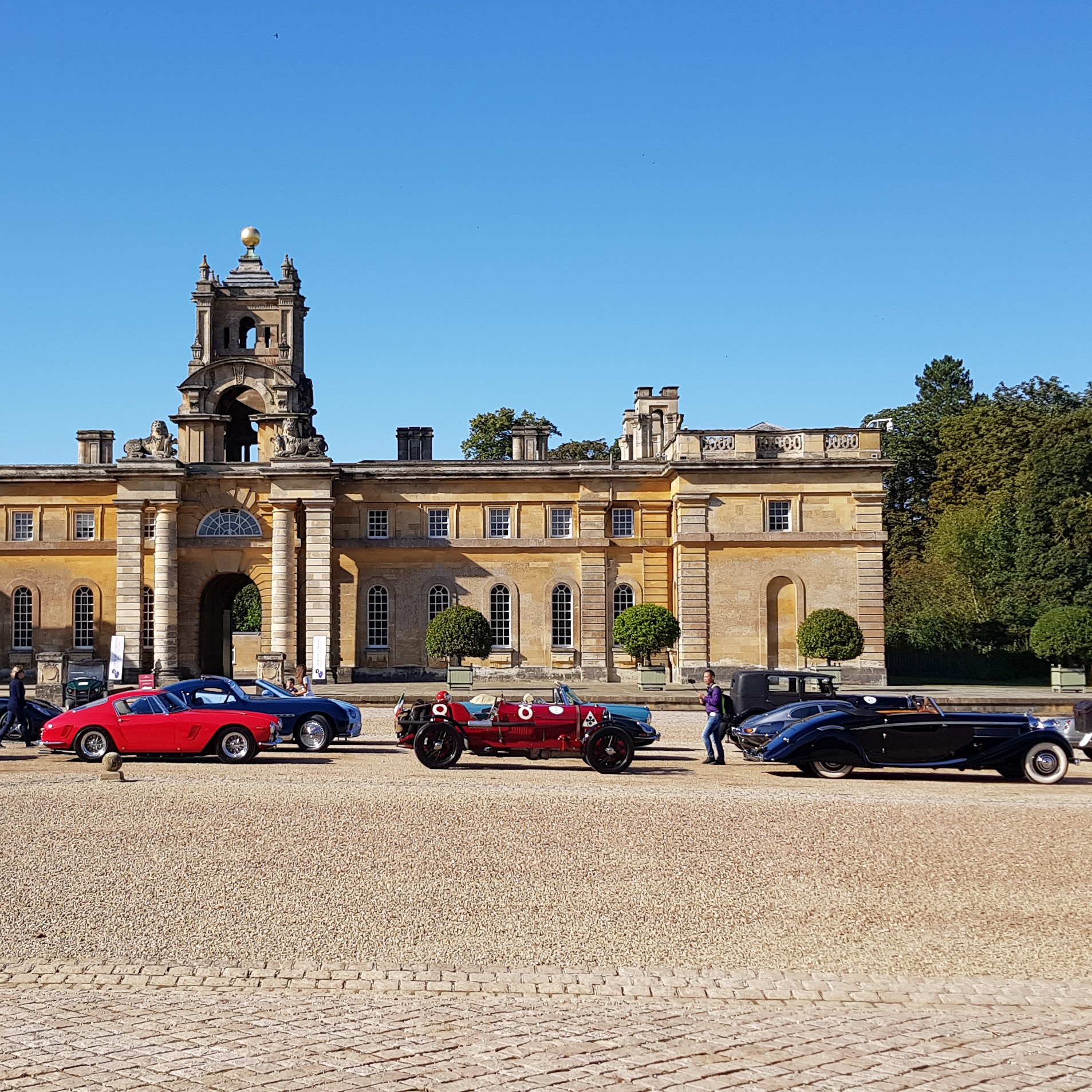 Report by salonpriveconcours.com
---