The Porsche 956 story dates from 1982 when Porsche was one of the first manufacturers to unveil a car built to the new Group C sport-racing regulations. Later evolved into the 962, the model enjoyed a spectacular decade at the head of international sports car racing.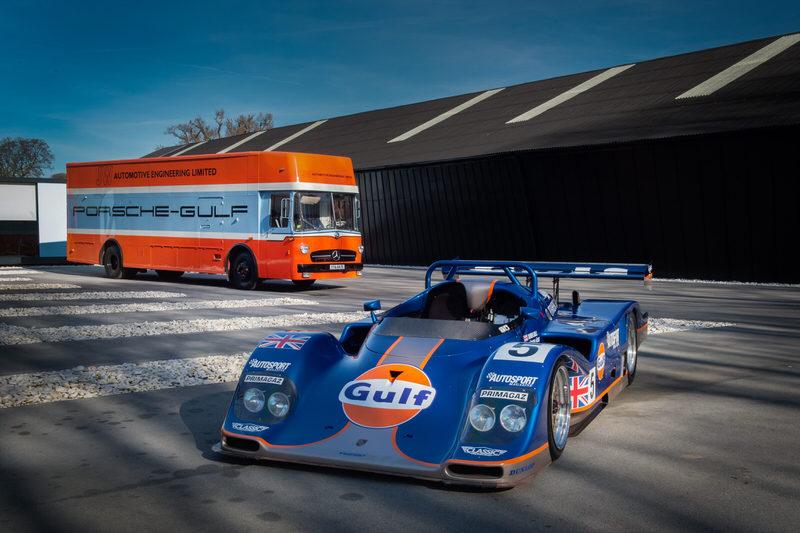 However, despite the success of the 956 and 962 range, as the 1980s came to an end, more and more teams were looking for a stronger version of the aluminium tub used on the 962. The Porsche 962 CK6s were built by Kremer Racing, headed by brothers Erwin and Manfred, which used the chassis making skills of John Thompson at TC Prototypes in Britain. Thompson fabricated a total of 14 monocoques that were stiffer, stronger and lighter than the works ones, using both aluminium and carbon fibre.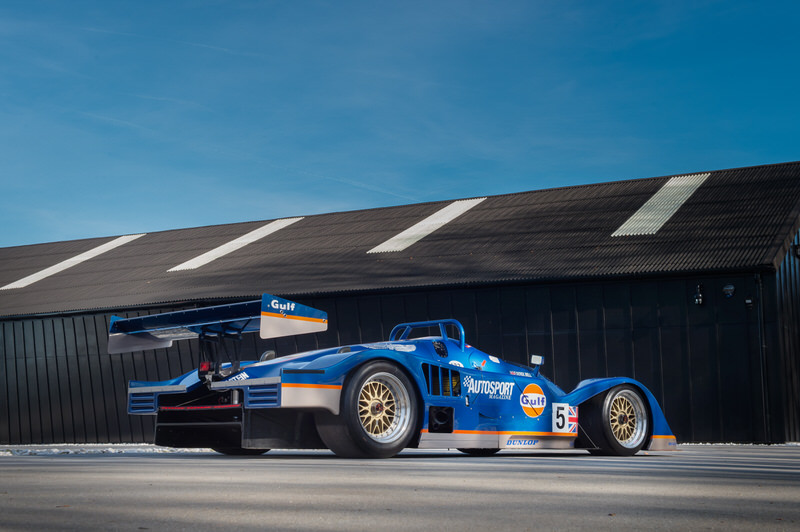 PORSCHE KREMER K8: 1994 – CHASSIS 962 K8-07-SP
But that wasn't the end of the story for the 962-based car and, ultimately, the Kremer K8 evolved through the first half of the 1980s. By 1991 Group C was coming to an end as the new World Sportscar Championship pushed costs outreach for all but the best -funded manufacturer teams. There was little Kremer could do with the 962s. Instead it raced in Interserie but rival teams ran open cars that were both lighter and faster. Kremer started to modify the 962KC6 by removing the roof and windscreen and the doors were replaced with new bodywork and the driver moved to a central seat position. They became known as the CK7 Spyder, but chassis 07-2 was modified a year later into a Kremer K8.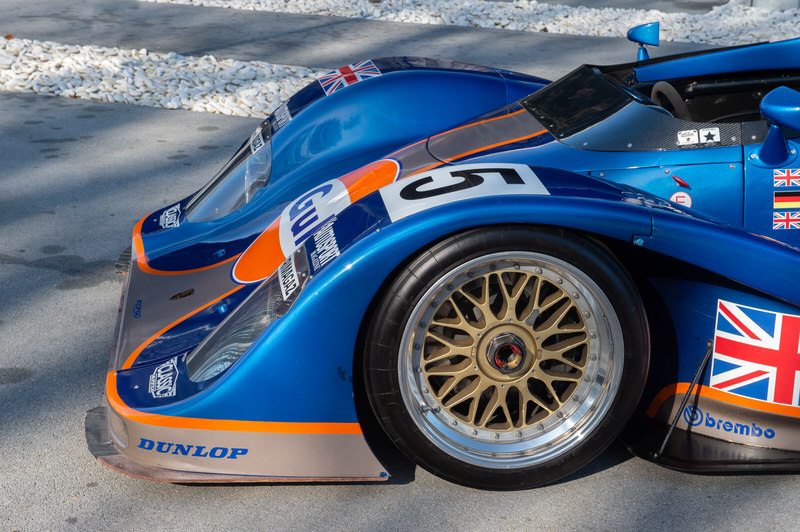 Thus, and open cockpit, two-seater layout was retained, a windscreen was added along with a large roll hoop and Gulf came on board to sponsor a car for five time Le Mans winner Derek Bell, Jürgen Lässig and British racing amateur Robin Donovan. The car qualified a superb second fastest and finished 6th at Le Mans in 1994, albeit 30 laps adrift of the winner. A year later, the car raced at the Daytona 24-Hours and the 12-hours of the Sebring operated by the Franz Konrad team. Konrad himself was on the driving strength, as were Tiff Needle and Cor Euser for Daytona where the car failed to finish after an accident.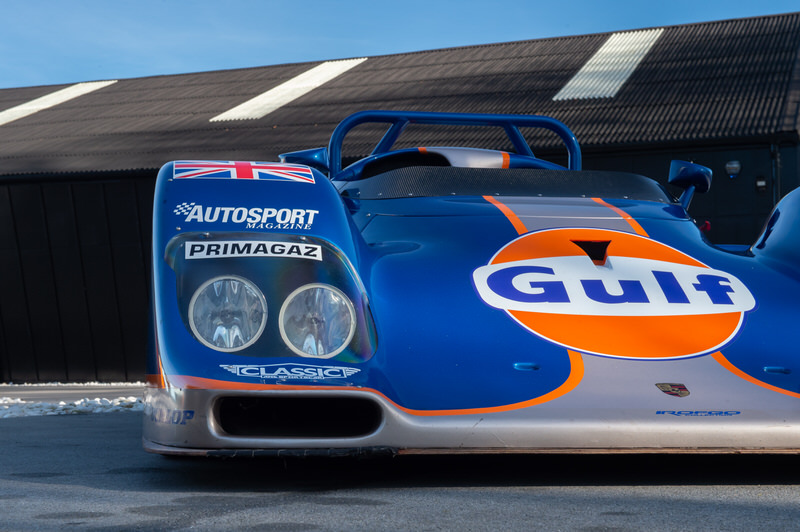 Six weeks later, Konrad shared the K8 with Antonia Hermann and Ernst Schuster at Sebring and they finished eighth overall in what proved to be the final race for chassis K8/07. Despite entering a number of subsequent races, either the Le Mans 24-Hours or races in the Nascent International Sports Racing Series, the car failed to appear. Konrad drove it in the Le Mans test in April 1998, but its racing career was over.