Croatian manufacturer Rimac unveiled the Nevera in 2018, named for a swift Mediterranean storm that occurs off of the Croatian coast. Since then, it has been engineered into a production vehicle designed to showcase the potential of all-electric technology. Its efficient design integrates four electric motors and energy-dense 120kW battery into its carbon-fiber monocoque, making it well-balanced and extremely powerful.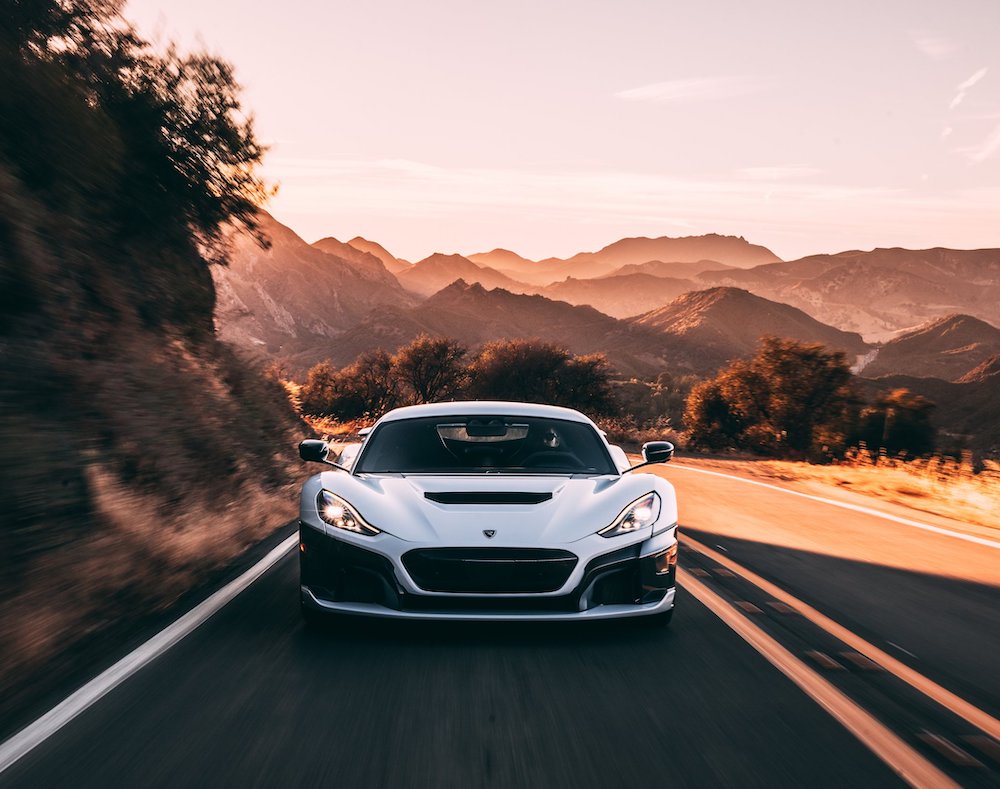 In 2021 it set the world record for the fastest production car, completing a quarter-mile sprint in a mere 8.58 seconds.
2018 RIMAC NEVERA CONCEPT On Display September 17, 2022 – May 14, 2023
ENGINE: 4 electric motors (production Nevera)
TOP SPEED: 258 mph (production Nevera)
HORSEPOWER: 1,914 (production Nevera)|
0-62 MPH ACCELERATION: 1.85 seconds (production Nevera)
NUMBER BUILT: 150 (production Nevera)
PRICE: $2.4 million (production Nevera)

COURTESY OF BUGATTI-RIMAC
About Petersen Automotive Museum
The Petersen Automotive Museum Foundation is a non-profit 501(c)(3) charity. The museum is located at 6060 Wilshire Blvd. (at Fairfax) in Los Angeles, 90036. Admission prices are $16 for general admission adults, $14 for seniors and $11 for children ages 4 to 17.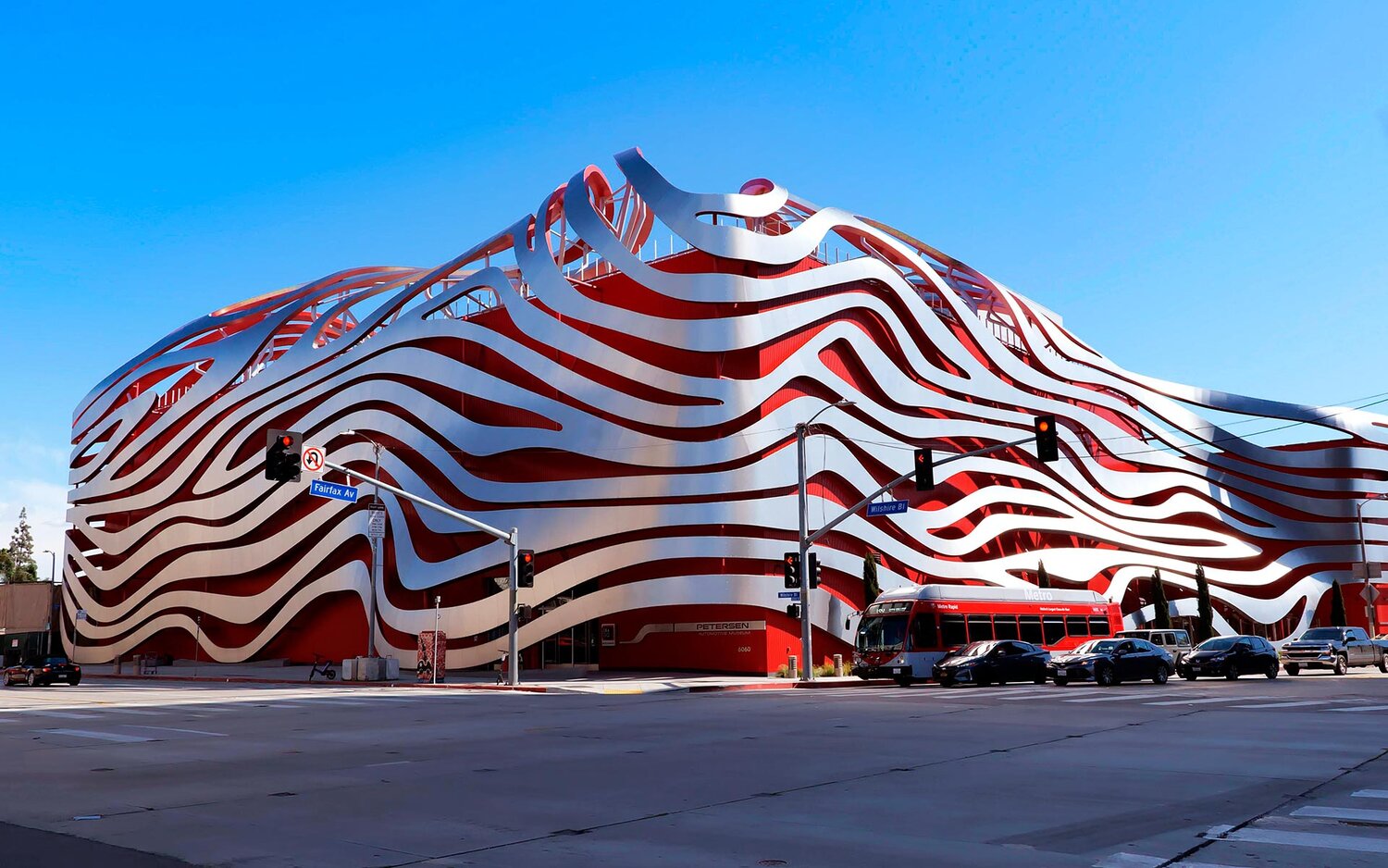 Active military with ID, personal care attendants and children under age 4 are admitted free. Museum hours are 10 a.m. to 5 p.m. Tuesday through Sunday. For general information, call 323-930-CARS or visit www.petersen.org.