Richard Mille is happy to announce that its pre-owned watch distribution network now covers all major markets across four continents. Anyone eager to purchase a pre-owned Richard Mille can do so with absolute peace of mind via any of our certified partners – 'NX One' in Japan, 'The Value of Time' in Singapore, 'Westime' in the US or 'Ninety' in London, UK.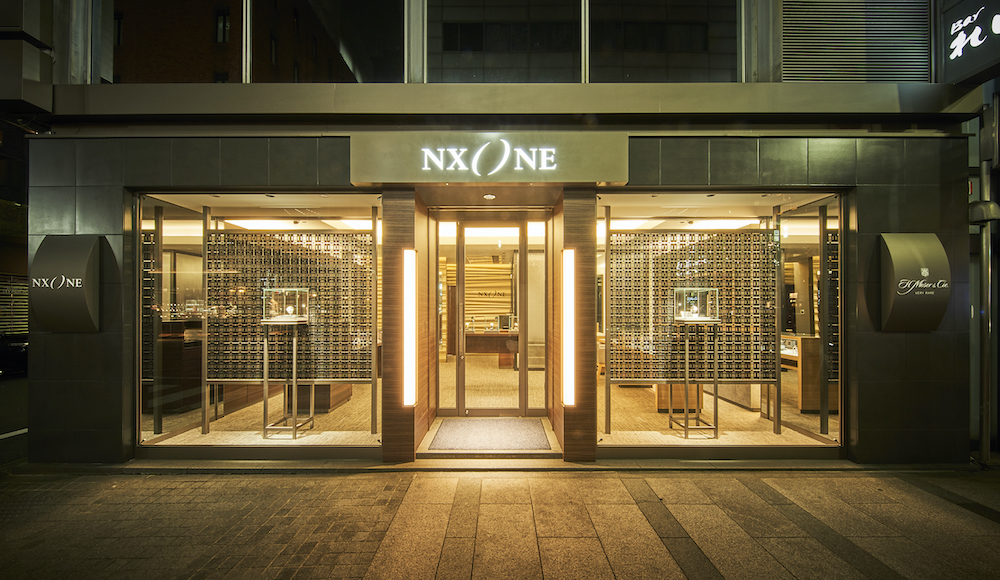 The secondary market caters not only for those interested in obtaining a discontinued line. Right from the outset in 2001 Richard Mille foresaw today's booming market in pre-owned timepieces. The brand has always supported pre-owned watches through its specific service centres. This approach is key to establishing the most important element in any relationship between a luxury brand and its client – trust. Peace of mind is paramount for all customers at the point of purchase.
Any pre-owned watch acquired in one of the stores cited above will have been evaluated, authenticated and restored by our own in-house watchmakers. Trained at the Richard Mille Manufacture, they are committed to subjecting each and every timepiece to the most rigorous quality controls through servicing, repairs and refurbishments. Best performance standards are met not only mechanically but also aesthetically.
Each Richard Mille timepiece has its own very special history as the founder has always stated that the life of every watch really begins from the day it is first worn. Subsequent purchasers are in a very real sense buying a "pedigree". Purchasing a pre-owned watch in one of our certified outlets means walking away with a 24-month International warranty, a certificate of authenticity, a service booklet and of course, a brand-new strap and presentation box.
This is only the beginning of what the brand hopes to develop in the sector. Details of all the information in the pre-owned market can be found on the Richard Mille website.
Click here for further information
---
Ninety
---
NX One
---
The Value Of Time
---
Westime
more information: richardmille.com
---