With Glickenhaus quickly developing and pushing forward with its Hypercar for Le Mans, our partner Motul catches up with owner Jim Glickenhaus between tests to see how the car is coming together.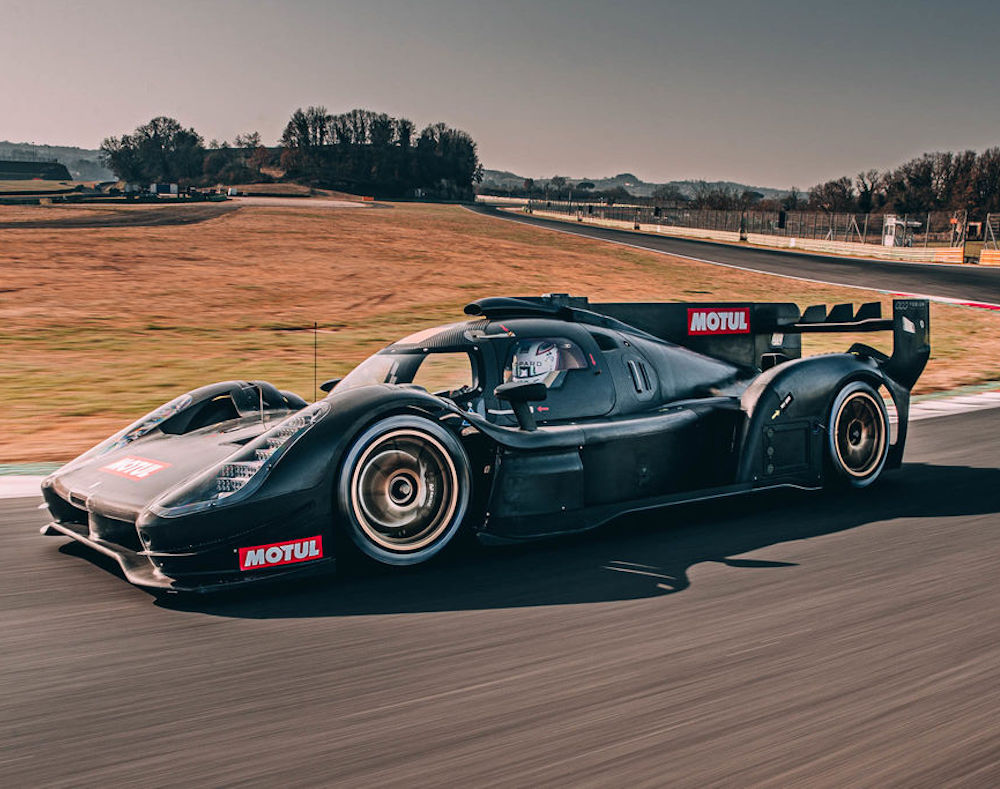 YOU'VE BEEN DOING A LOT OF TESTING SINCE WE LAST TALKED, JIM. HOW'S THE CAR PROGRESSING?
We're good. We did a v-max runway test recently on both the SCG 004S and the SCG 007, and we were very happy with the results of those. We also now have the up and down shifting on the 007 exactly where we want it to be. We had a test at Vallelunga and continue to develop the 007. It will probably also be the final test for the 004S, and then that car will go to the EPA certification lab where we will develop a Glickenhaus computer to run that engine and make it euro compliant. So that's all on track and going well. The 004S will soon be crash tested in the United States, and that's exciting news, too. Of course, there are all kinds of supplier and shipping issues because of Covid, but we're hoping that as time goes on these will abate. There's nothing we can really do about it except push on.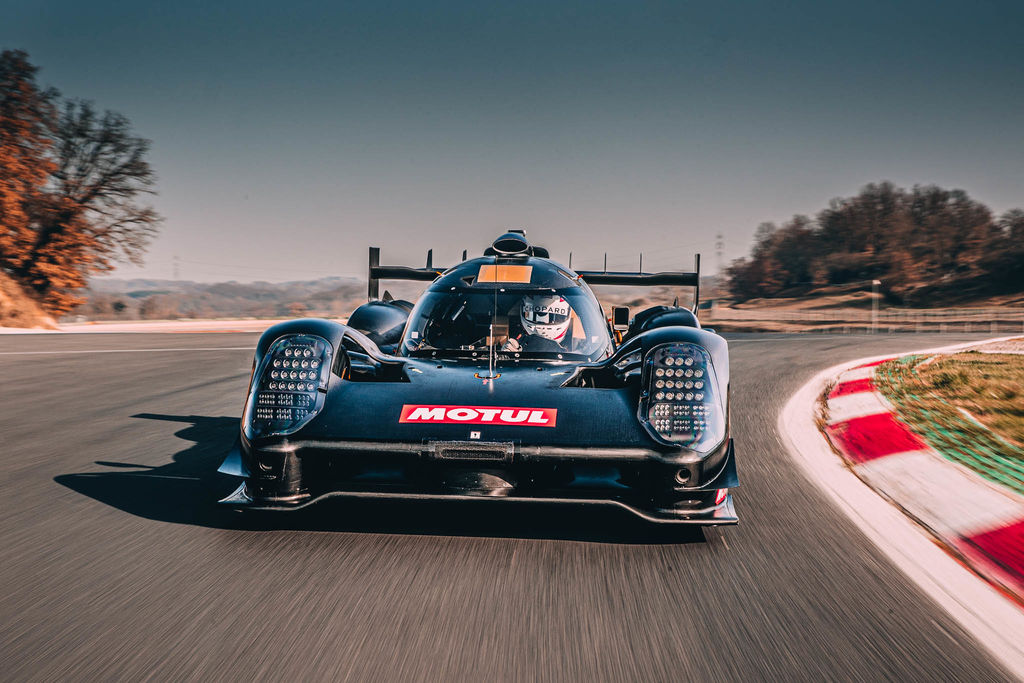 ARE YOU HAPPY WITH WHERE YOU'VE GOT TO IN SUCH A SHORT SPACE OF TIME?
We're very happy with the 007. Le Mans Hypercar was a much-needed category. LMP1s were hundreds of millions of dollars, and even companies like Audi and Porsche had dropped out. So, the ACO was forced with a situation where they had to do something. Which they did. There were bumps in the road, but they worked through them and we now have a good formula. The weight is pretty reasonable, the lift to drag ratio is fine, and the engine horsepower is good. We also have some flexibility. We could remove ballast easily if they wanted to make us a little faster, we could run at a higher horsepower if they needed to make us faster, but the one thing that I don't think anybody realises is that the predictive lap times of around 3mins 30secs hasn't changed for years. So, this is what they want Hypercars to run in. I think both us and Toyota will be able to do it. And when Peugeot joins next year, and Ferrari, they'll aim for that time too. I think this 3:30 time is one that IMSA with their LMDH feel comfortable with. It looks like we're going back to the glory days of Le Mans, when you had prototypes from many manufacturers racing each other in the top class, and then you had GT sportscars. And that was the field. I think IMSA was completely correct in scrapping GTE.
Jim Glickenhaus: "Le Mans Is A Journey That Means Something To Us!"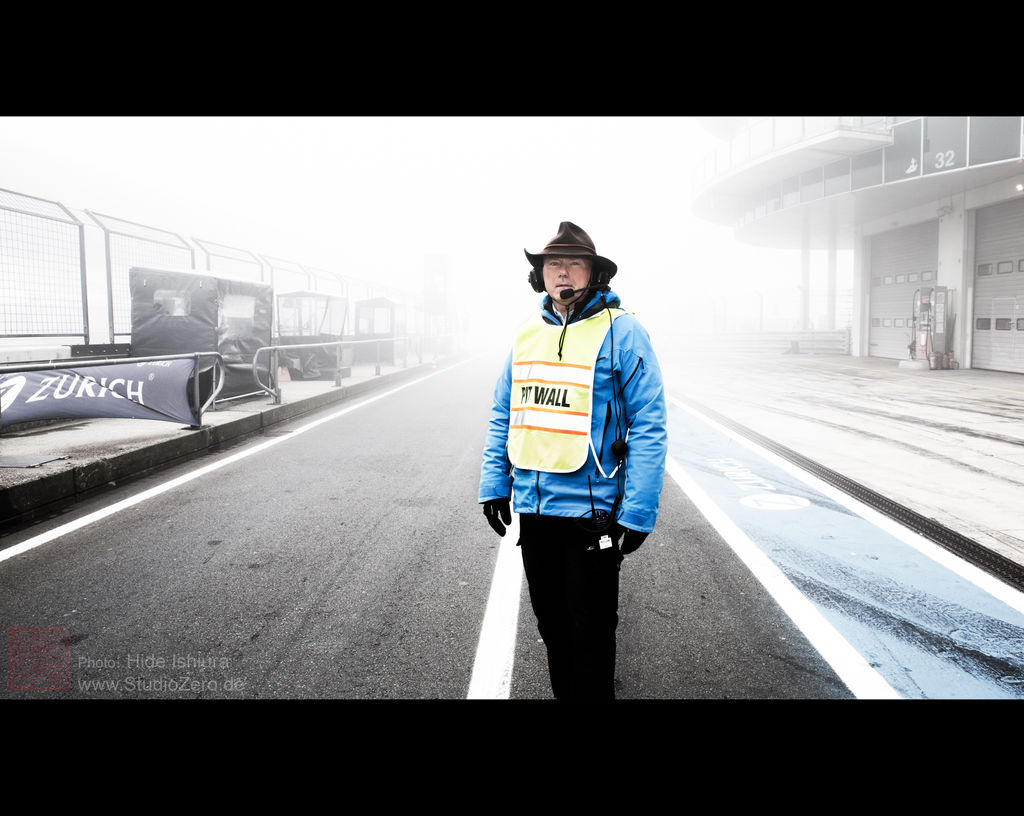 AS A SMALLER OUTFIT, ARE YOU ABLE TO BE NIMBLER AND DEVELOP FASTER THAN THE BIGGER TEAMS?
Well, I think it's fair to say that, you know, we can move quicker perhaps than the bigger guys. They have a lot more money, and money is important. We entered Le Mans because it was a dream we had. Being able to design, engineer and build a car from the ground up with our name on it and have it race at Le Mans is a journey that meant something to us. What happens in the future we'll just have to see. I think we'll be very competitive, but the costs of running the WEC and Le Mans are still extremely high. And with COVID, it's much more difficult to get sponsors. We're not like a mainstream manufacturer, which has a huge amounts of excess money to spend on racing. Our racing has to develop and sell our road cars. The Baja sells enormous numbers of our Boots, and if we just raced the 24 hours of  Nürburgring we would sell out our sports cars, so we don't really have to race Le Mans or WEC. We're hopeful that we will get more sponsors and continue doing it indefinitely. I mean it would be great to be racing Ferrari at Le Mans, and I think that probably will happen, but the future and where it will lead, we're not 100% sure.