Does American motorsport get more iconic than Trans-Am in the 1960s? The fiercest muscle cars roaring around legendary tracks, famous drivers like Richard Petty, Mark Donohue and even Jacky Icxk behind the wheel. But one fan is on a mission to put Trans-Am back in the top league of US racing and revive those glory years. Tony Parella, who grew up watching the sport, is the CEO of Parella Motorsport Holdings, which owns Trans-Am as well as a number of other high-profile US motorsport series, and recently partnered with Motul.
TONY, CAN YOU TELL US MORE ABOUT PARELLA MOTORSPORT HOLDINGS?
I bought the company in 2012 and we're a holding company for major racing entities. The first is Sportscar Vintage Racing Association, which is far and away the largest vintage racing organisation in North America. We have 19,000 drivers in our database. We also have Trans-Am, the oldest running road series in the US. It's probably best known for its heyday in the late 1960s. Recently, this past year, we absorbed the rights to FR America, which most people know as F3 and F4. That has given us the platform to build Speed Tour Events, a magazine platform that covers the 17 events that we run throughout the year. The goal is to build this company to be part of the mainstream and mentioned in the same breath as the likes of IndyCar and Nascar.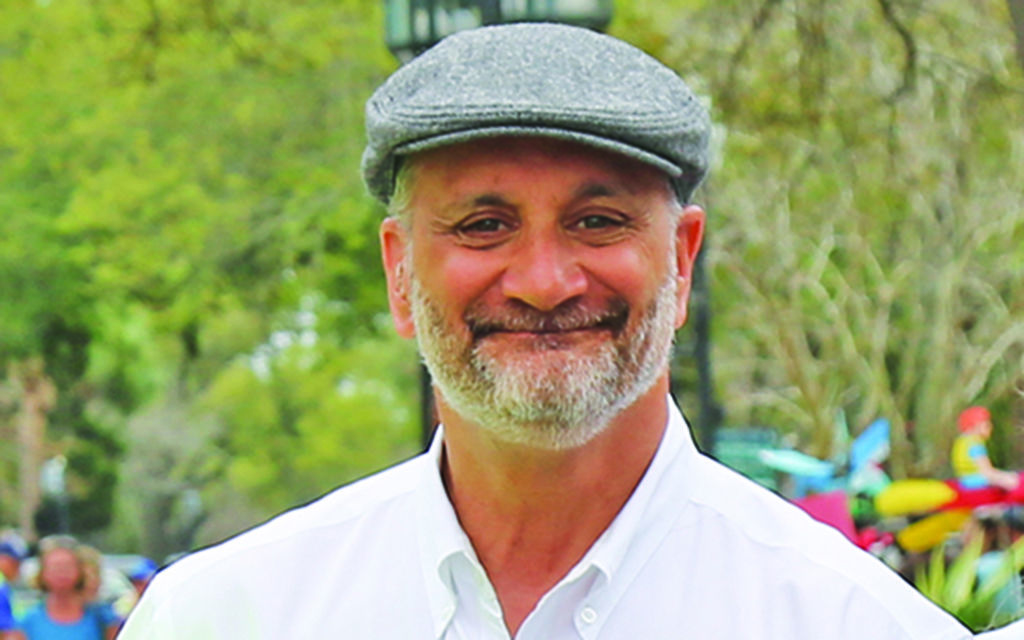 WHAT'S YOUR INVOLVEMENT WITH MOTUL?
Motul is a huge sponsor. It came in earlier this year as the official motor oil of Trans-Am. It is also the general sponsor of SVRA, and will support the Speed Tour Events, too. We only recently signed a partnership agreement, and the first thing they did is come up with a Motul Pole Award, where the pole winners in the different Trans-Am classes win an award from Motul. So, the drivers are excited to have Motul, and we as a sanctioning body are pleased to have them. It's a natural fit. It's a worldwide brand and they make great products. I think we're just scratching the surface and I'm thrilled with the results so far. They're a great group of people who are passionate about the sport, passionate about the product, and passionate about racing.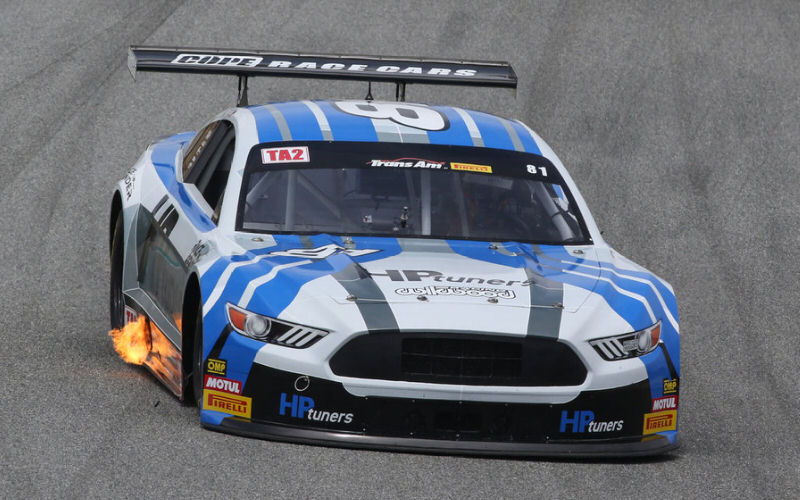 HOW DID YOU GET INTO MOTORSPORT?
I saw my first Trans-Am race in 1969. After that, I was hooked and was always passionate about racing, but, unfortunately, I wasn't blessed with a God-given talent for racing at the highest level, so I had to grow up and get a real job. I bought a 1958 Corvette to restore and race and that was really my first exposure to vintage racing. One of the companies that I raced with was SVRA. I was racing at Watkins Glen, and I met the owner of SVRA, and did a deal to buy the company.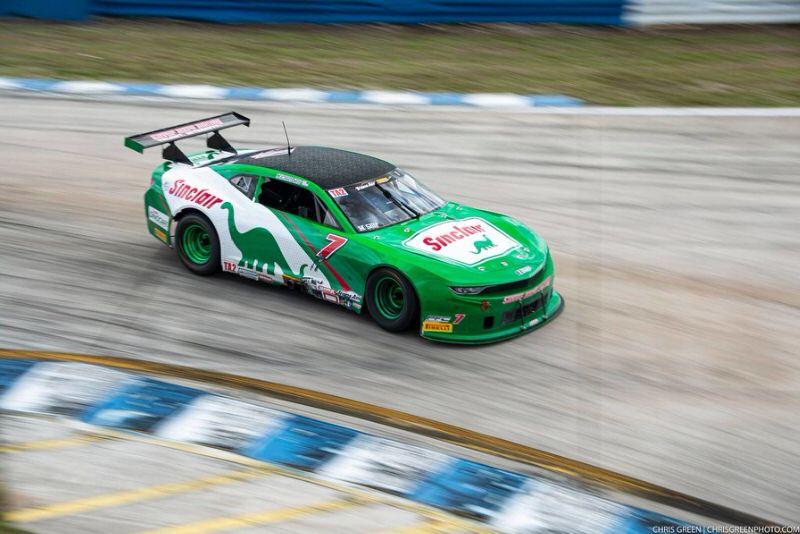 WHAT'S UNIQUE ABOUT THE SORT OF RACING YOUR COMPANY DOES?
Most of the major series in the world are so dependent on an auto manufacturer to survive. We are a grassroots organization that was built from the bottom up, And we don't have any real significant manufacturing dependency, with the exception being Honda who provides the engines for our FR series. Our streaming numbers and our impressions are in the millions each year. We're starting to see consumer brands come to us, so we are getting towards mainstream motorsports recognition, we just did it a different way.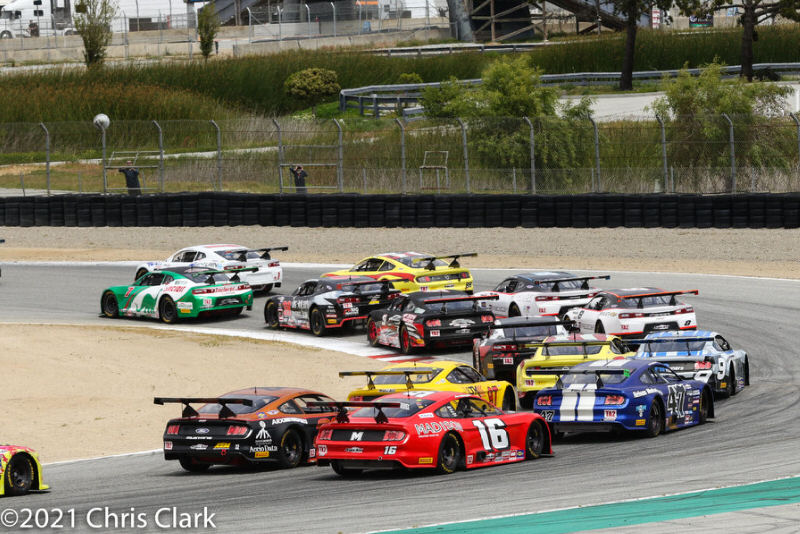 Report by motul.com