2022 will be able to count on the event Rétromobile, exceptionally put back to 16-20 March, at Paris Expo Porte de Versailles. In view of the Covid situation as the New Year begins, several countries have imposed restrictive measures which have resulted in delaying or dissuading certain visitors or exhibitors from confirming their attendance at the show, initially scheduled for 2-6 February.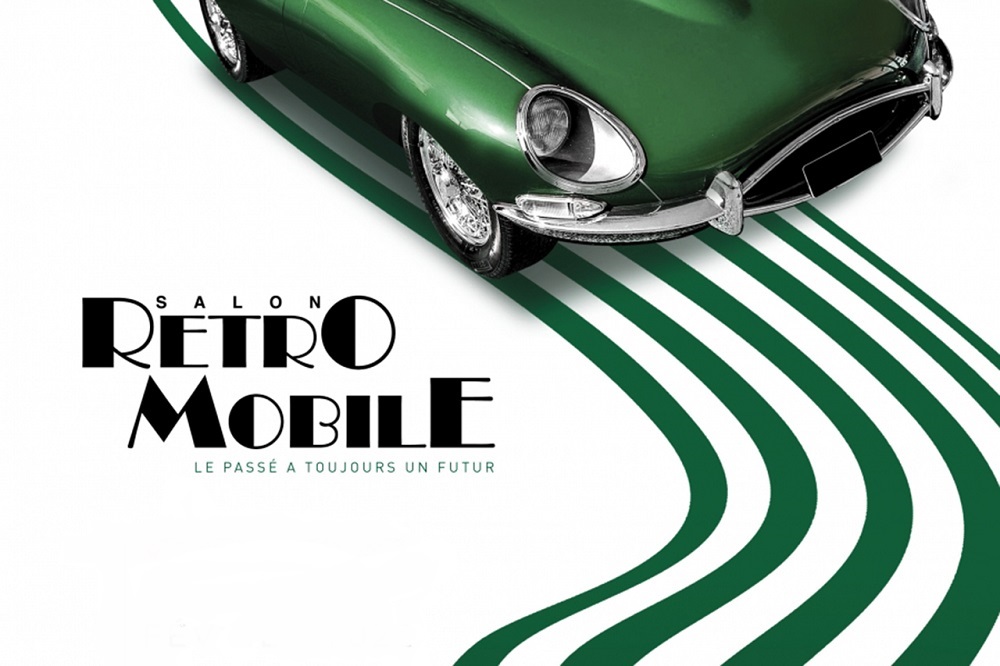 The visitors will be able to discover all the special features and the events programme that were initially planned: the tribute to the Sorcerer Amédée Gordini, the Group A Youngtimers, the vehicles of the French Gendarmerie Nationale, the sole existing reproduction of Cugnot's Fardier, the TRIDIM aerotrain by Jean Bertin… without forgetting to mention the Panther from the Saumur Armoured Vehicle Museum, a rare 18400 series RochetSchneider from 1921 presented by the Berliet Foundation, the 50th anniversary of the Renault 5, the traditional Artcurial auction, and many more surprises!
"Everyone in the team is looking forward to meeting up with the visitors again and sharing the 2022 show with them."
says Jean-Sébastien Guichaoua, director of Rétromobile.
---
If you are interested in more news click here.
---