The Rallye des Princesses Richard Mille is a 100 % female event dedicated to women who are passionate lovers of collector cars and motor sport.  This regularity rally has been held for more than 20 years on the most beautiful roads in France and it unites exceptional women around the same exclusive passion.
Five days to master time
The regularity principle is as simple as its name suggests. The participants have to be as consistent as possible in relation to an average defined by the gravel cars. Here the role of the co-driver is crucial. Armed with her stop watches and regularity tables she has to guide her driver in time, and also in space. "Chicane, right-hand corner. You are 30 seconds late. Straight on then left-hand curve." It's true team work that's more complex than a race against the clock. Here it's a question of mastering time and taming it to achieve the best possible result. This is the challenge faced by the 100 % female crews in the Rallye des Princesses Richard Mille. And speaking of time there's no better partner than the Richard Mille watchmaking company to back this rally. Since 2015 it has been faithful to this event that combines engineering, glamour and sporting values that are very dear to the company in the Jura. This prestigious rally is the perfect embodiment of the brand's objectives as well as the freedom of women to take up challenges. "The Richard Mille women are women who know what they want and what they're worth.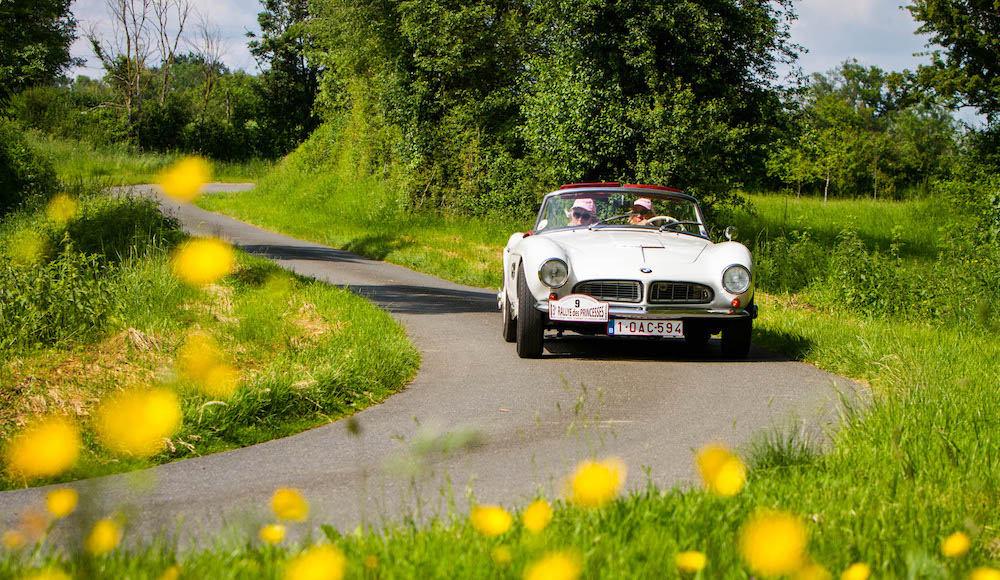 Rallye des Princesses Richard Mille 14-19 May 2022
Our idea is to put them in the spotlight," points out Amanda Mille, the brand's client marketing director. Richard Mille brings its support to women in collections dedicated to them and also through its involvement in female motor sport with the creation of the Richard Mille Racing Team, a team comprising three women drivers competing in LMP2 (a closed prototype category in the 24 Hours of Le Mans), a first in the history of the motor car. "It's not a feminist combat, much more a desire to move things forward together. What's important is to give women – and men – the tools to achieve this. This is the spirit that emanates from our models and is expressed in our relationship with our partners, our clientele and also with our teams."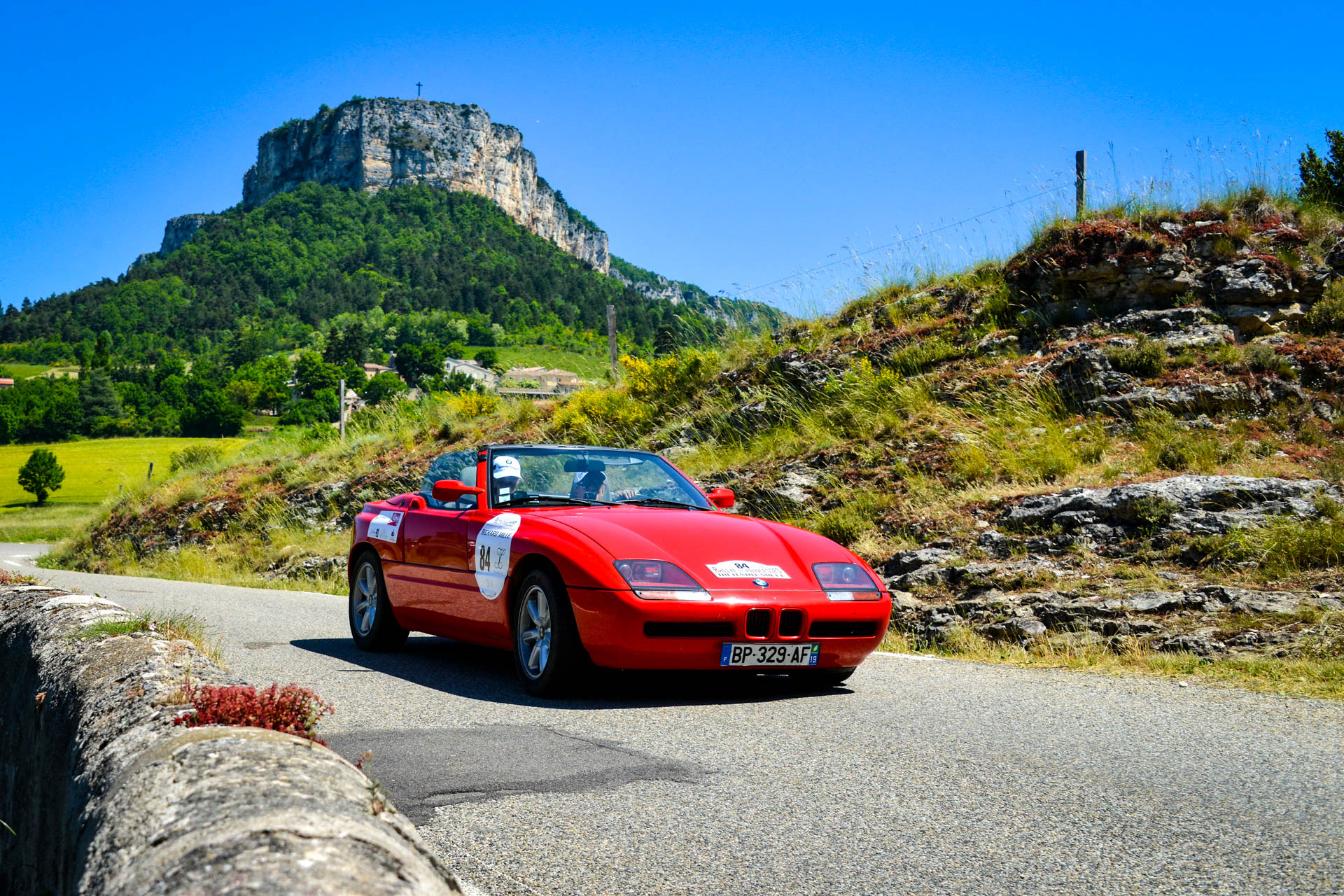 For those who might find it a bit difficult to master time, the Rallye des Princesses organization is providing a training course to enable them to discover and familiarize themselves with this discipline that is specific to car rallies. It's obligatory for the novices. It's important to take advantage of the unique experience embodied by the Rallye des Princesses Richard Mille, not to be overwhelmed by it. Thanks to this introduction they will be able to live this moment of sporting endeavour to the full.
Discover France's most beautiful regions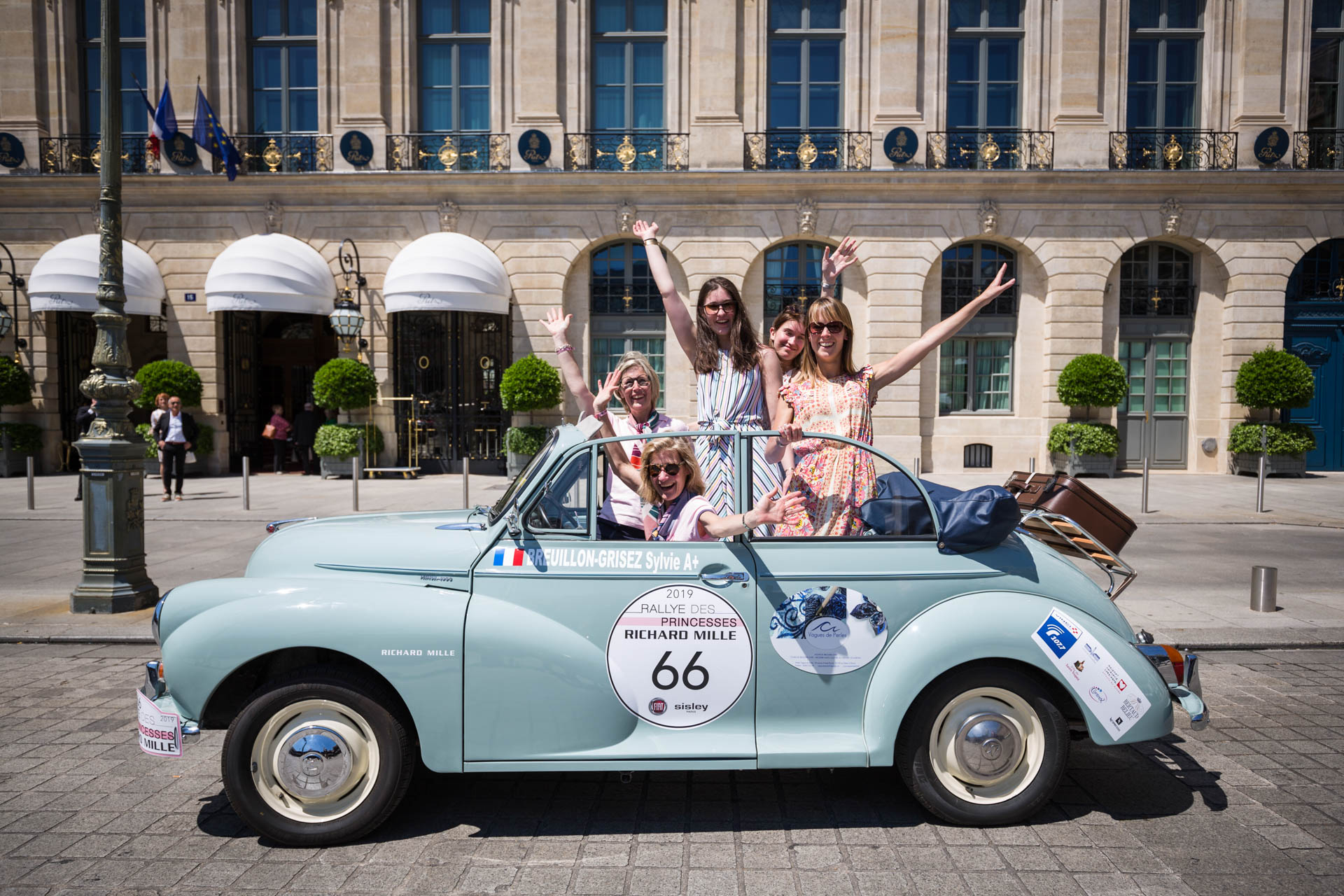 The Rallye des Princesses Richard Mille is an invitation to travel and discovery. On the programme, more than 1,000 km along the most beautiful roads in France. Each edition is a new destination, a new discovery. Whether it's heritage with trips in exceptional places, sometimes little known to the general public, or gastronomy with menus concocted by renowned male and female chefs, this rally is an ode to Epicureanism. It's a parenthesis outside time to share with your best partner whether she is a friend, a mother, a sister … A true moment of communion. More information