Looking back and into the future on an exhibition area of 140,000 square metres: 20th edition of RETRO CLASSICS® STUTTGART, the world's largest trade fair for driving culture.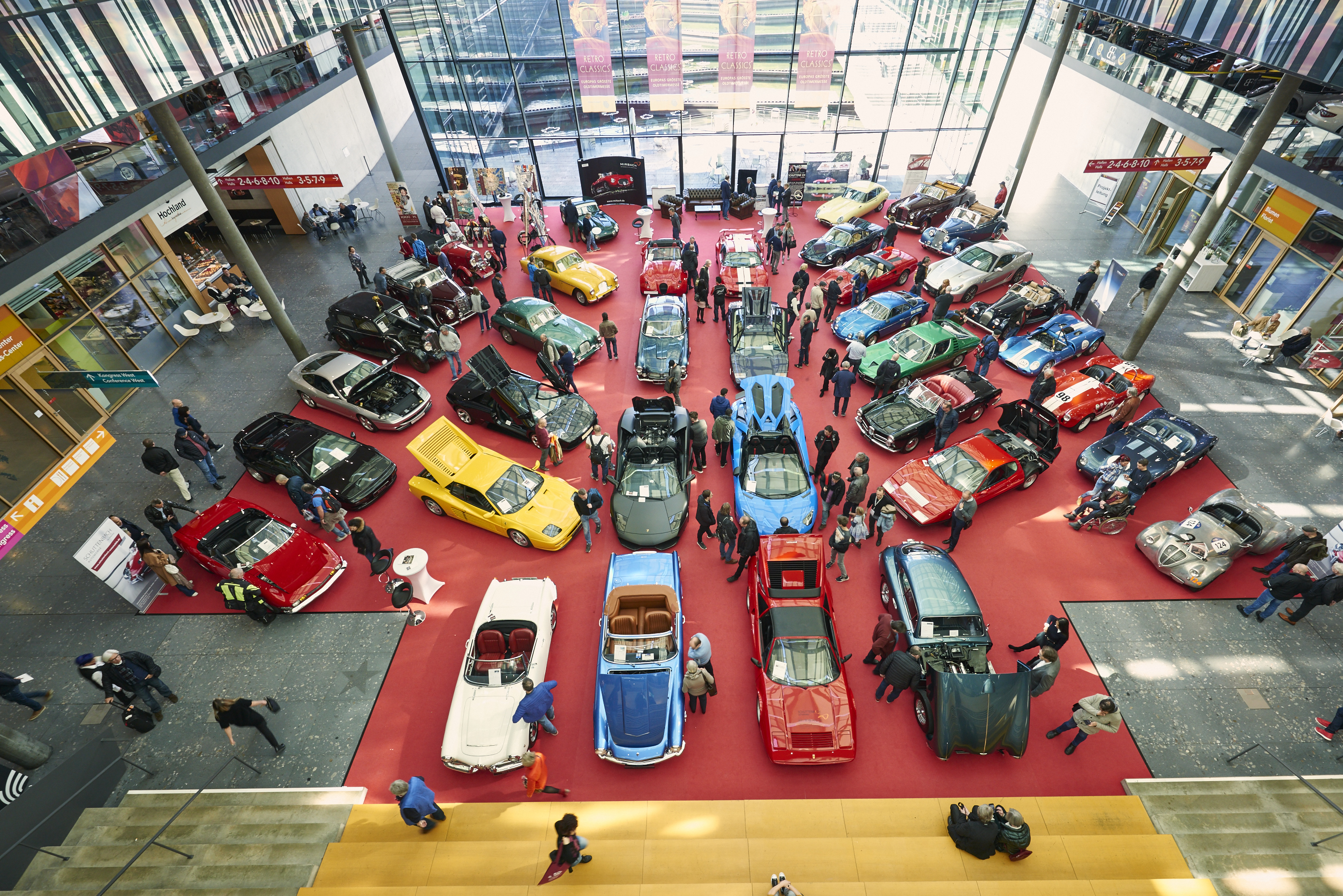 It is a unique success story: what began in 2001 as a relatively modest meeting for enthusiasts at the old trade fair grounds in Killesberg has long become the world's largest trade fair for driving culture, a super show at one of the most modern trade fair centres in Europe, a must-attend event and a yardstick of an entire scene. RETRO CLASSICS STUTTGART® will now open its doors for collectors, dealers, aficionados and lovers of classic cars for the twentieth time from 27 February to 1 March 2020. At the start of the 2020 driving culture season, the anniversary event will not be short on highlights and superlatives – and will cover a broad spectrum from the past to the future.
Success through variety: the secret is in the mix!
The continuing popularity of RETRO CLASSICS STUTTGART® among exhibitors and visitors is due to its perfect mixture of exhibits, services and an accompanying programme. In 2018 the trade fair was crowned as "Show of the Year" in the renowned Historic Motoring Awards. "Long before advertising called nearly everything an "event", we relied on a coherent overall experience which now attracts guests to Stuttgart from all parts of the world. However, we certainly cannot afford to rest on our laurels, but must rather regard the endorsement by the visitors as motivation," said Karl Ulrich Herrmann from the organiser RETRO Messen, who has also always kept his sights on and emphasised the cultural history aspects of modern mobility despite all the economic success. "A trade fair such as RETRO CLASSICS® can only survive in the long term if it continuously reinvents itself. It is essential to remain open to new things!"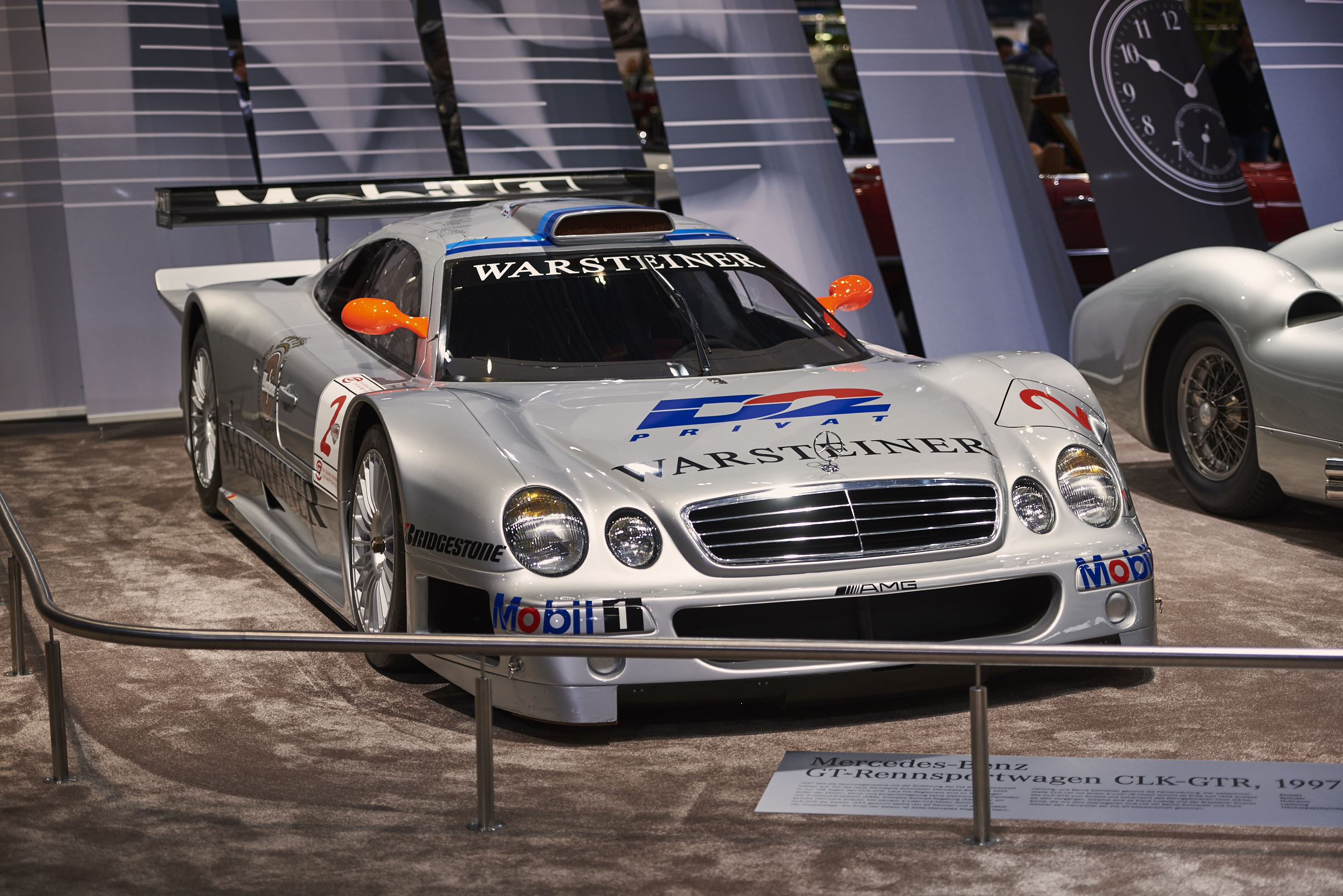 From spare parts to accessories: huge range
This credo is reflected in the programme at RETRO CLASSICS®: in the ten completely booked up halls at Messe Stuttgart the 4,000 exhibits will show their old and new glamour: venerable veterans, motor racing legends, historical commercial vehicles, American street cruisers, luxurious models from the past and classic cars of the future. As a representative of the NEO CLASSICS® segment, the latter cars have been attracting more attention for some years: "An increasing number of younger classic cars can now be seen on the road," said Herrmann. "These automobiles are not museum pieces or investments, but are synonymous with driving pleasure and individuality. In our pleasure-oriented era the automobile is becoming a mobile lifestyle object." The exhibition area of around 140,000 square metres will also offer ample space for automobilia and accessories, retro toys, clothing and sought-after spare parts. The enormous parts market will also be open for the first time from
Thursday onward (Alfred Kärcher Hall, Hall 9). Test organisations, clubs, restoration garages and insurers will also be present and will be pleased to provide advice.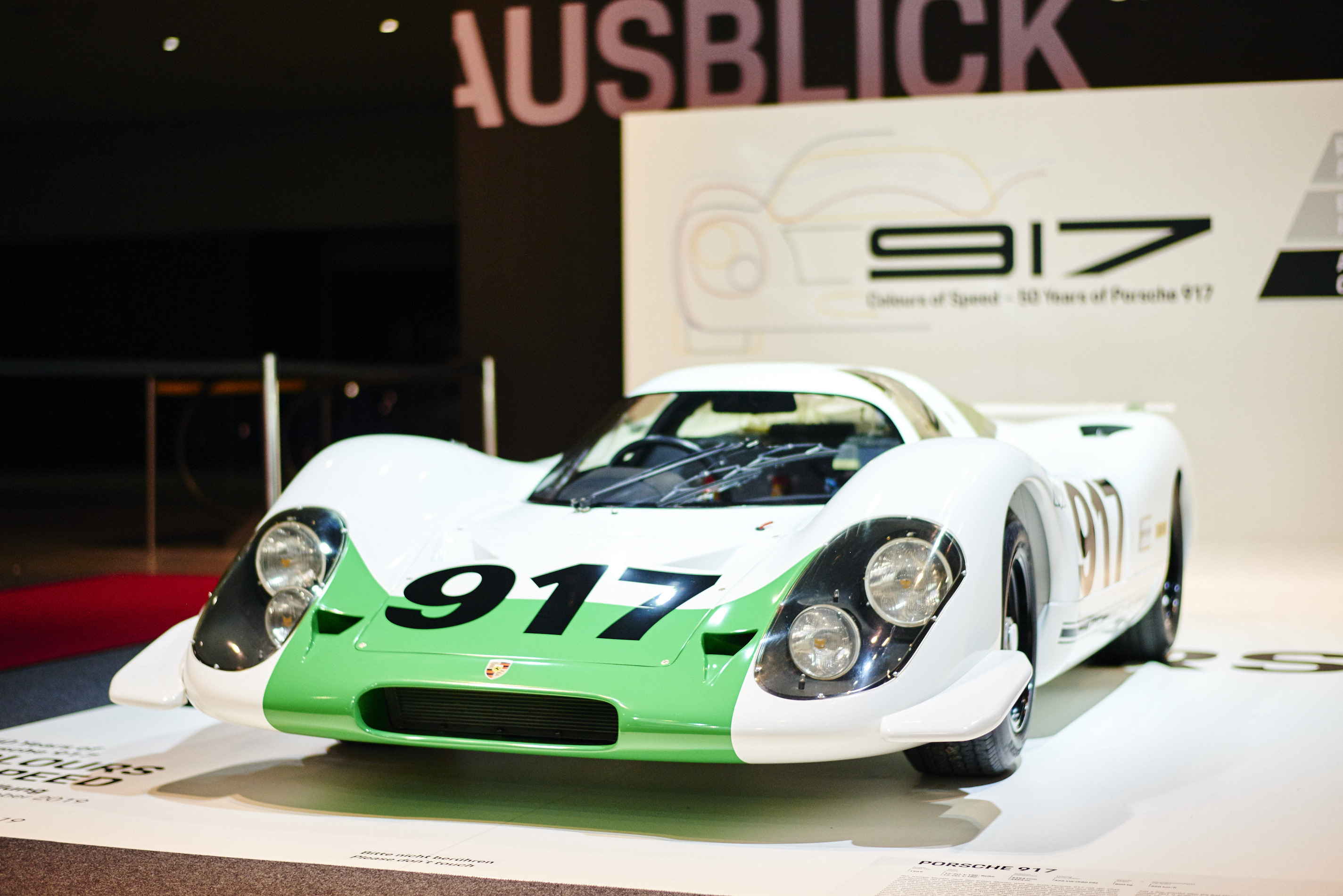 Rarely presented racers and veterans: special shows
The traditional key elements of every RETRO CLASSICS® include the interesting special shows which are each devoted to a specific aspect of automobile history or technical history and are organised with a high level of expertise. Motorsports enthusiasts can look forward, for example, to a presentation of high-powered vehicles from the ROFGO Gulf Heritage Collection of the entrepreneur and racing driver Roald Goethe (atrium). The automobiles bearing the Voisin brand were once appreciated for their luxurious equipment and technical finesse. 18 of the now extremely rare vehicles will provisionally be presented in Stuttgart (Paul Horn Hall, Hall 10).
VIPs and thrills: accompanying programme
"Retro", as it is fondly called by its fans, is also ultimately impressive on account of a varied accompanying programme which features a relaxed mixture of discussions, music, art, cuisine and VIPs. Even the guest list for the popular ALLIANZ RETRO NIGHT on the Thursday evening is an indication of the great importance of RETRO CLASSICS® STUTTGART as a trade fair and cultural event (Paul Horn Hall, Hall 10). The prominent speakers include, for example, Dr. Dieter Zetsche, former Chairman of the Board of Management of Daimler AG, Andreas Scheuer, German Federal Minister of Transport, and Prof. Dieter Kempf, President of the Confederation of German Industry (BDI). Anyone then looking for an additional adrenaline rush in the hustle and bustle of the trade fair – or wants to personally obtain an automobile bargain – is recommended to attend the exciting Classicbid Auctions on the Saturday (Hall 4). All in all, a genuine milestone birthday – Happy Birthday, RETRO CLASSICS®!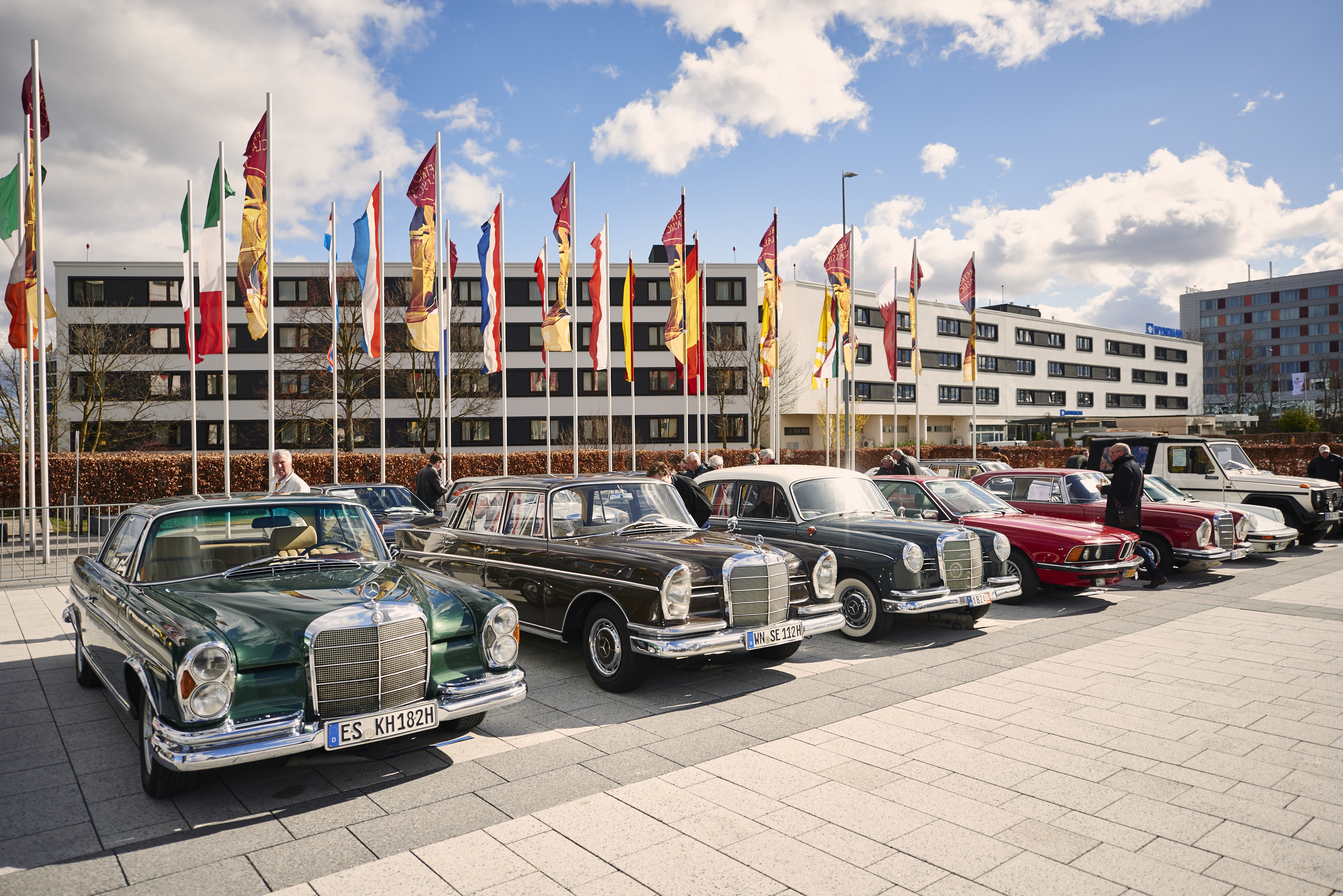 About RETRO CLASSICS® STUTTGART:
RETRO CLASSICS® STUTTGART is the world's largest trade fair for driving culture and was chosen as the "Show of the Year" in the Historic Motoring Awards in 2018. Lovers and collectors of historic automobiles, marque representatives and members of relevant historic and classic car clubs have long regarded this international platform as a must-attend event at the start of the historic and classic car season. On a total area of around 140,000 square metres the unique trade fair concept impresses with its comprehensive range of historic and classic cars, youngtimers, NEO CLASSICS, US cars, historic motorcycles and commercial vehicles, as well as with its first-class accompanying programme, a huge vehicle selling market and highly interesting special shows.
Dates: 27 February to 1 March 2020, Messe Stuttgart
Report by retro-classics.de
---