Bonhams is delighted to announce a major collection for this year's Amelia Island Auction – a dozen cars from the Estate of Dean S. Edmonds Jr. Best known for his work as a physics professor at Boston University, Edmonds was also a passionate and fastidious collector of premier automobiles.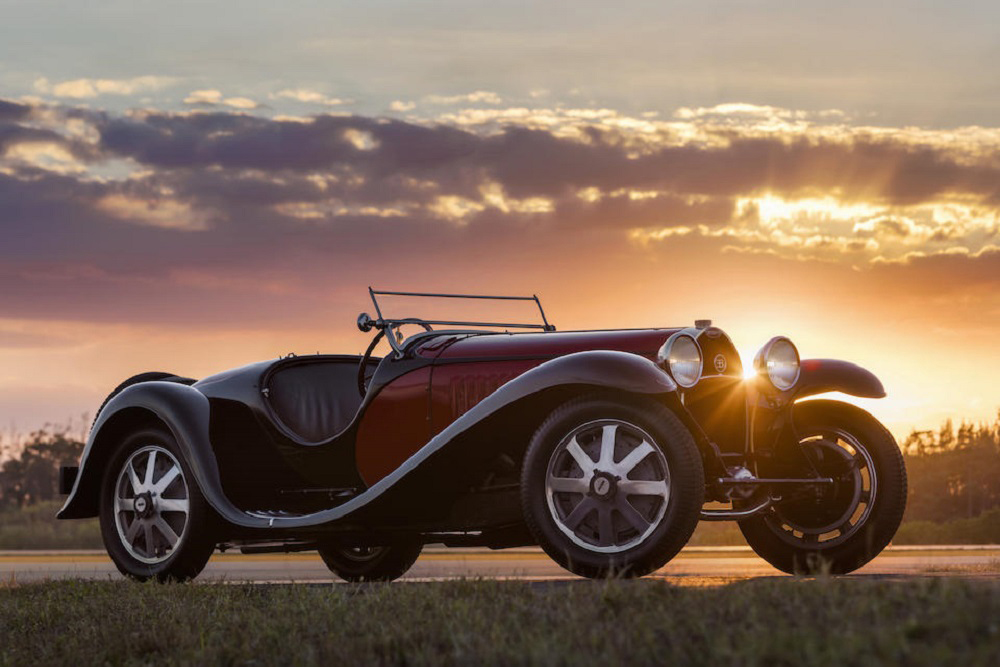 Leading his collection is an exceptional example of the rare Bugatti Type 55 Roadster. This genuine 1931 supercharged model with stunning Jean Bugatti-designed factory coachwork was sold new to the future Baron Rothschild. The car has been in Edmonds' collection for over 30 years since he acquired it at auction and set a world record for a Bugatti at 440,000, in 1985. Under Edmonds' stewardship, the Type 55 won 1stin Class at Pebble Beach and successfully completed the Mille Miglia.
A beautiful Bugatti Type 44 Cabriolet, which was once part of the Bill Harrah Collection, will also be offered.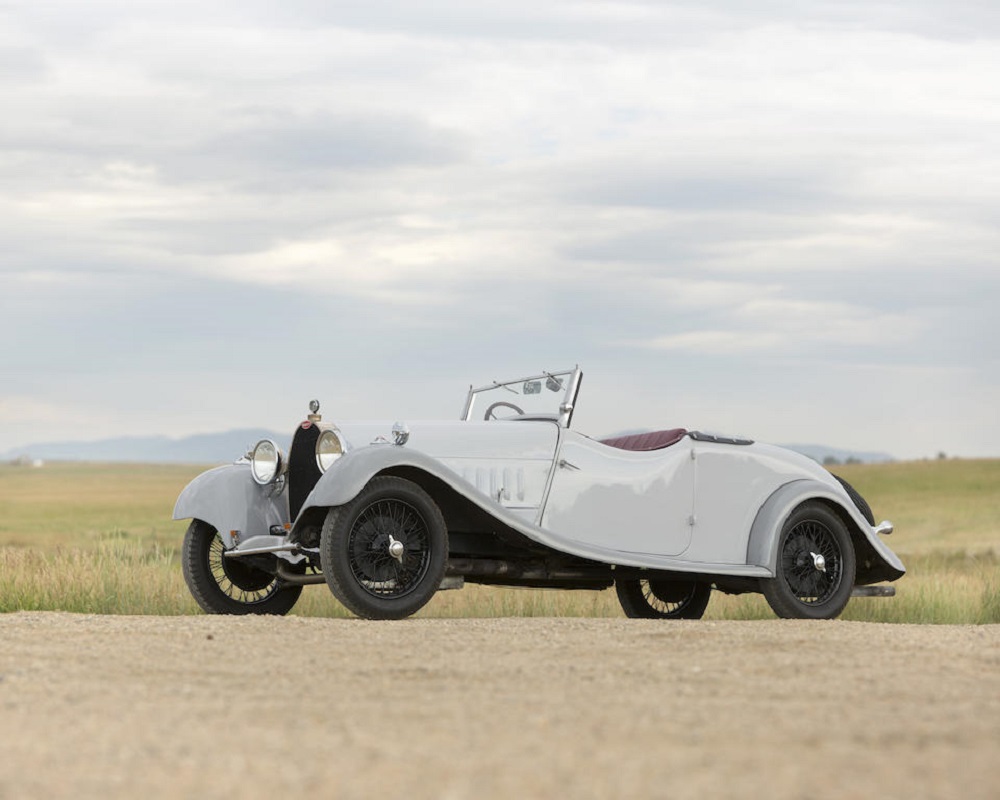 ---
Another legendary pre-war sportscar owned by Edmonds is a 1931 Invicta 4½-Liter S-Type Low Chassis Tourer. Renowned for speed and comfort, this rakish convertible with Vanden Plas coachwork also won 1stin Class at Pebble Beach.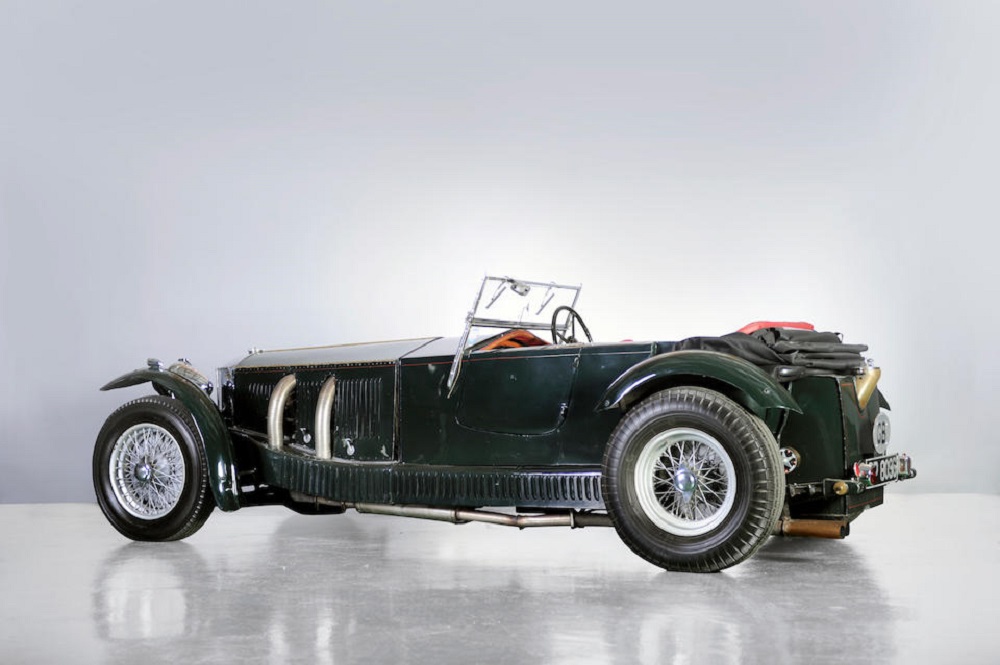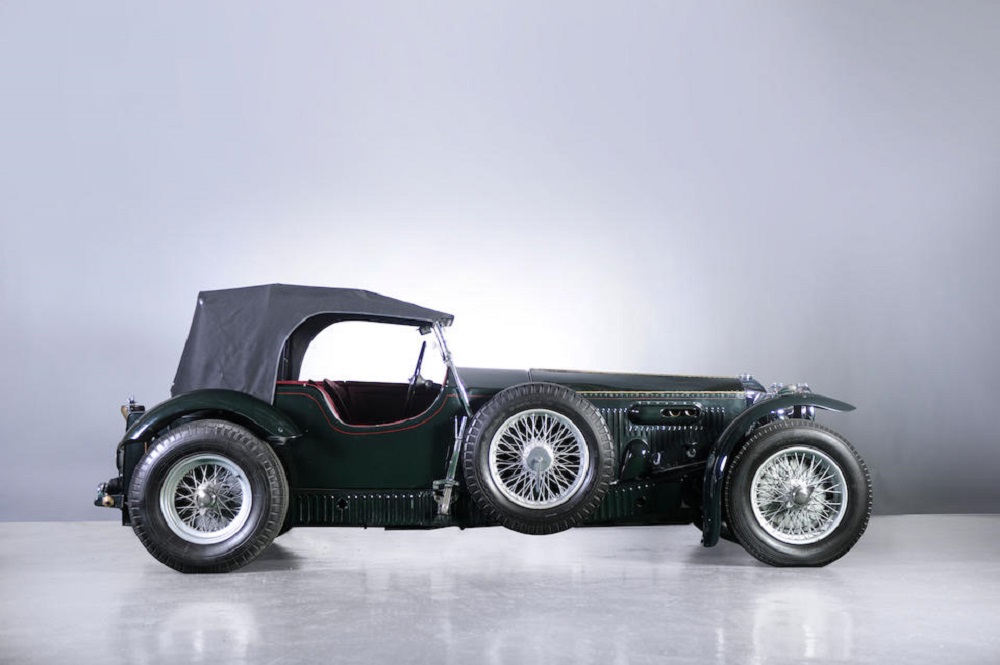 ---
The extremely rare 1961 Aston Martin DB4 Series 4 GT is also quite newsworthy. One of only seven surviving factory-specified left-hand drive examples with special series GT engine, this superb "gentleman's express" is a hallmark model of the storied British marque and its condition is testament to Edmonds' superior standards.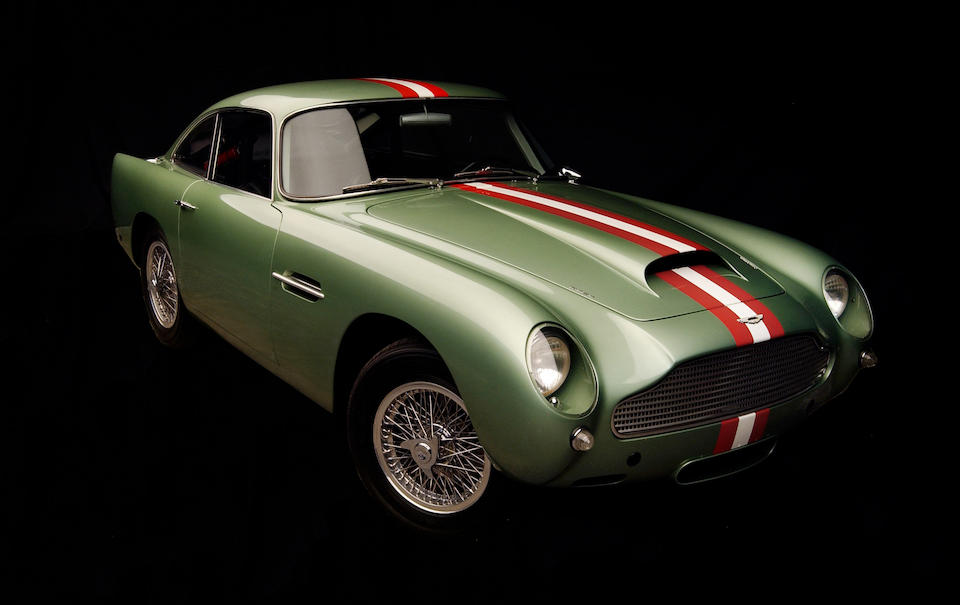 ---
Within the group are four Jaguars, led by an exquisite 1967 Jaguar XKE 4.2-Liter Roadster that Edmonds ordered new from the factory, had shipped to New Jersey, and then drove home to Massachusetts! It remained with him for over 50 years and has covered just over 7,200 miles. This was preceded by a 1953 Mark VII Sedan which had been gifted to him when new, and later a XK120 Roadster and Mark IV Drophead Coupe.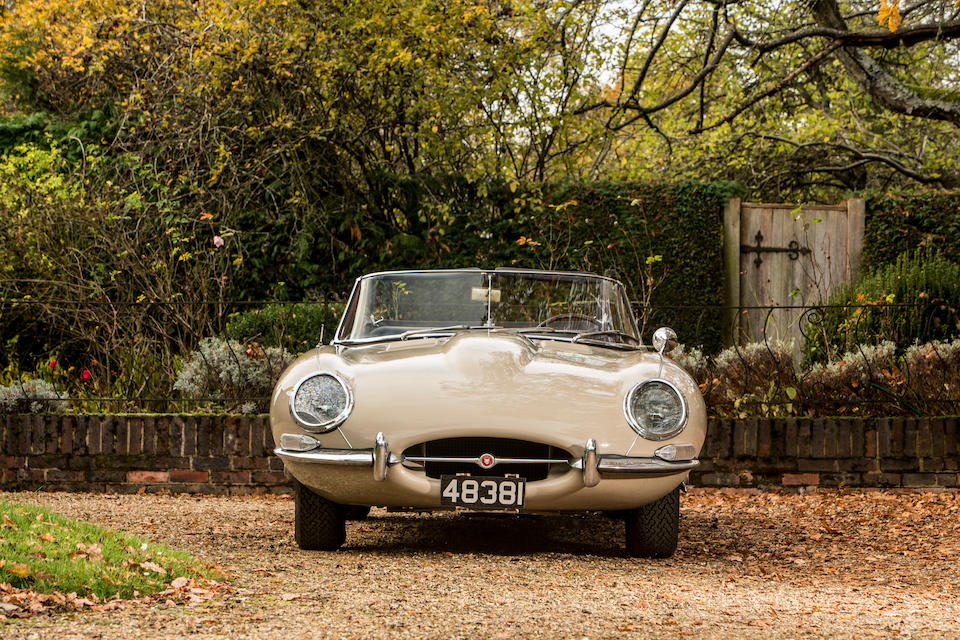 These and the other cars of the collection, including a 1982 DeLorean, represent Edmonds' passion for design and engineering, and demonstrate a lifetime of love for automobiles in a variety of forms.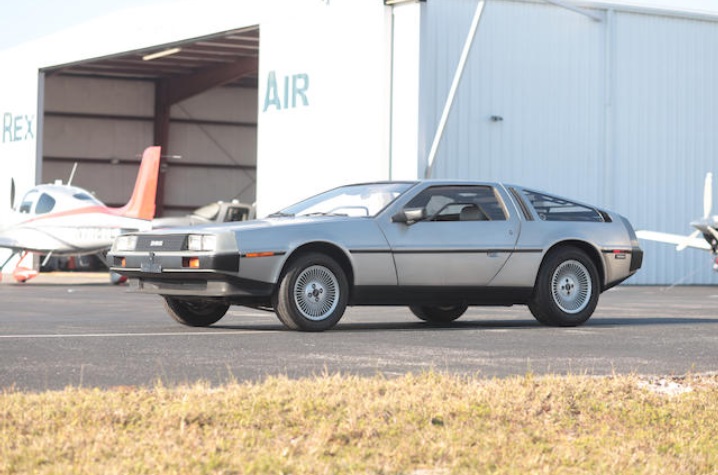 "Bonhams is delighted to present these dozen exceptional automobiles from this discreet collection," says Rupert Banner, Bonhams VP of Motoring. "Many of them are genuine icons of their eras and the ex-Rothschild Bugatti Type 55 particularly represents a truly generational opportunity for collectors."
The 12 cars from the Edmonds Collection will join the dune buggy and Rolls-Royce that Steve McQueen drove in the movie The Thomas Crown Affair at our Amelia Island Auction on 5 March.
Report by bonhams.com
---