When lovers of driving culture on wheels meet at RETRO CLASSICS® in Stuttgart from February 23 to 26, 2023, Porsche will be omnipresent.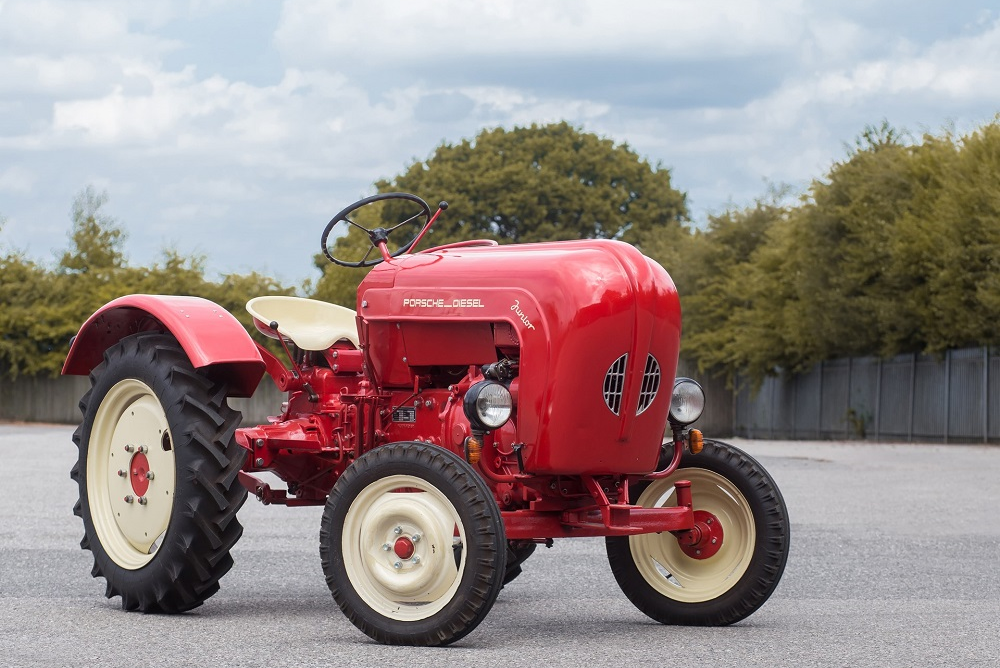 Porsche on asphalt, in the sand, on the plantation and in the furrow
In 1948, the first Porsche sports car was realized in the form of the 356/1 model, which was to lay the foundation for today's worldfamous and coveted "Made in Zuffenhausen" brand. A success story on and off the roads of this world, which celebrates its 75th birthday
in 2023. Countless, grandiose racing and rally successes have been celebrated to date, from Le Mans to Dakar. Far less well known is Porsche's equally successful vita in tractor manufacturing, whose origins also go back almost 75 years: Cooperation between Porsche
and the Uhingen-based tractor manufacturer Allgaier began as early as 1949, and the Allgaier "System Porsche" tractor made its debut as early as 1950. A short time later, it was offered in the characteristic red, whereas the majority of tractors still wore a customary shade of green.
The Porsche tractor quickly became a success, not only because the demand for agricultural equipment in post-war Germany was high anyway, but also because it required little maintenance, especially thanks to its air-cooled engine (Porsche….), and was extremely affordable at DM 4,450.00 with a rich basic equipment package.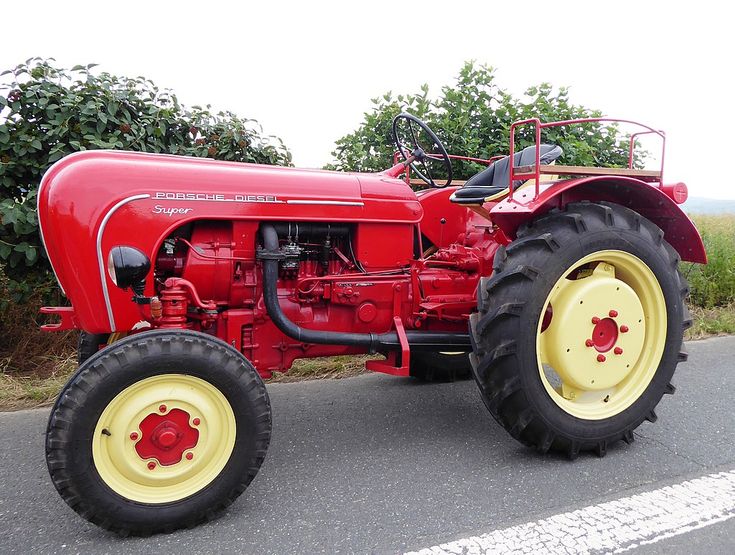 Porsche "Made in Friedrichshafen
In 1956, production moved from Uhingen to Friedrichshafen for capacity reasons, and a year later a total of four model series with engines ranging from one to four cylinders had been united under the "Porsche-Diesel" umbrella brand. In 1963, with over 120,000 "Reds" produced, the success story of "Porsche-Diesel" on Lake Constance and Porsche's involvement in tractor manufacturing came to an end, although there were plans for a continuation. Plans that were implemented by Porsche enthusiasts and can be seen in the
form of the prototypes "Evolution", "Gigant" and "Brutus" exclusively at RETRO CLASSICS® 2023 in Stuttgart, presented by Bulldog- und Schlepperfreunde Württemberg e.V. .
See these rarities as well as 13 other tractor attractions and interesting exhibits around field, furrow and plantation at the booth of the Bulldog- und Schlepperfreunde Württemberg e.V. in hall 5, booth 5E70.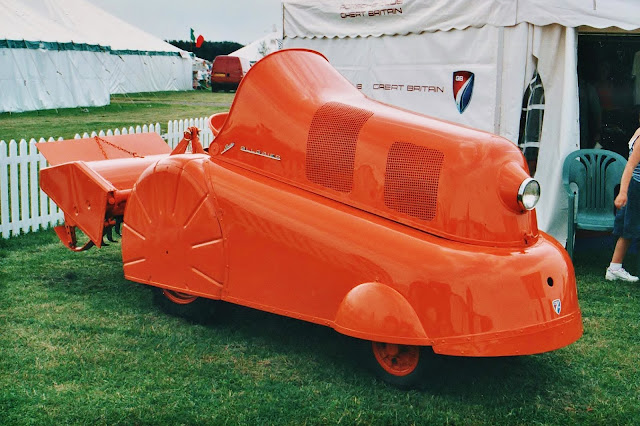 Date: February 23 to 26, 2023, Stuttgart Exhibition Center.
If you are interested in more news click here.
---