Italian motorbike tradition and alternative to Harley Davidson: the special show "101 Years of Moto Guzzi" at RETRO CLASSICS® 2022 in Stuttgart spans an arc from the beginnings of the brand to the present day.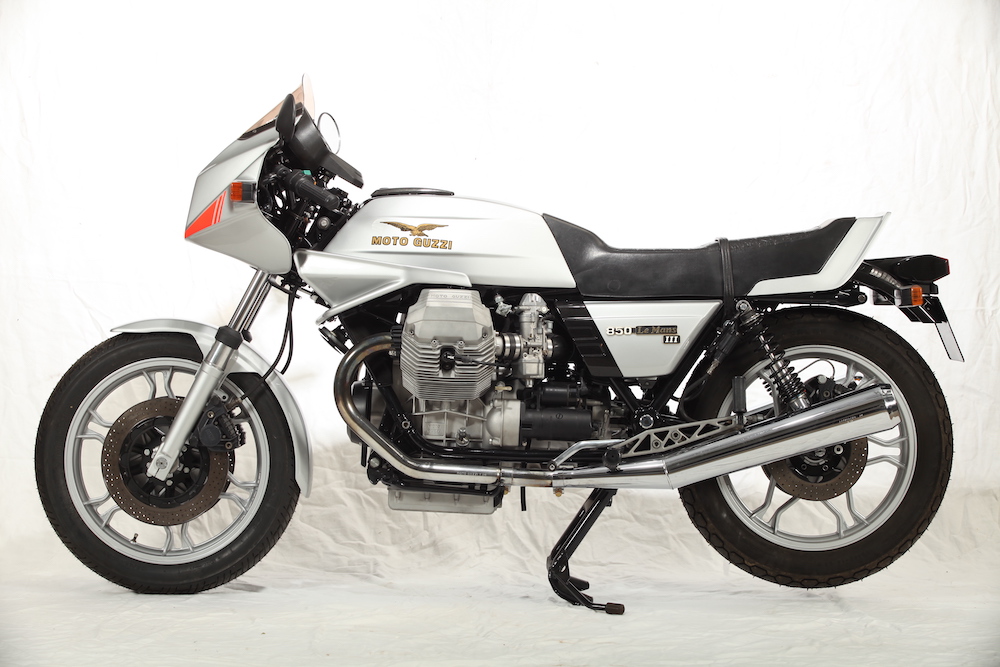 From Lake Como across the Atlantic and back: extensive special show "101 Years of Moto Guzzi" at RETRO CLASSICS® 2022 in Stuttgart.
Special show "101 Years of Moto Guzzi"
The outspread eagle's wings in the emblem make aficionados' hearts beat faster. More than any other brand, Moto Guzzi symbolises Italian motorcycling tradition – and is now one of the world's oldest companies still producing motorcycles. On the occasion of the 101st anniversary of the Lombardy-based motorcycle manufacturer, Allgemeine Motorradsport-Club Leonberg e.V. will present a large special show containing machines from every era of the company's eventful history during RETRO CLASSICS® 2022 in Stuttgart.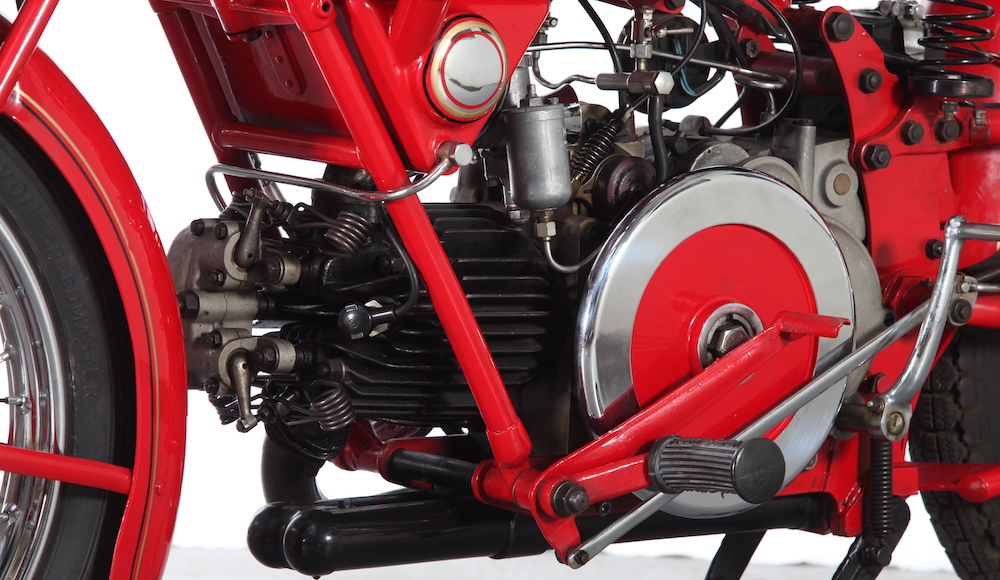 "This special show can be subdivided into two major epochs," said Frank Schleicher, who is organising the exhibition "101 Years of Moto Guzzi" for AMSC Leonberg. "The early models were fitted with technically sophisticated, innovative and singe-cylinder longitudinal engines. However, the one aspect which most people now associate with the brand is the transversely mounted two-cylinder V engine which was developed towards the end of the 1960s and has practically remained a unique feature right up to the present day. Although these engines have a rather simple design, they are extremely durable. If need be, they could also be repaired in a village smithy so that you can continue on your way."
Schleicher is delighted that the hundred year history of the brand will be "almost fully covered" during RETRO CLASSICS®. "Our oldest exhibit dates from 1922 – it is actually one of the first 250 motorcycles to be produced by Guzzi." The more than 70 exhibits will also include several rare units of the V7 Sport and different versions of the classic California, which was once developed for the American market and held its ground there as an affordable "full dresser" along with the Harley Davidson Electra Glide.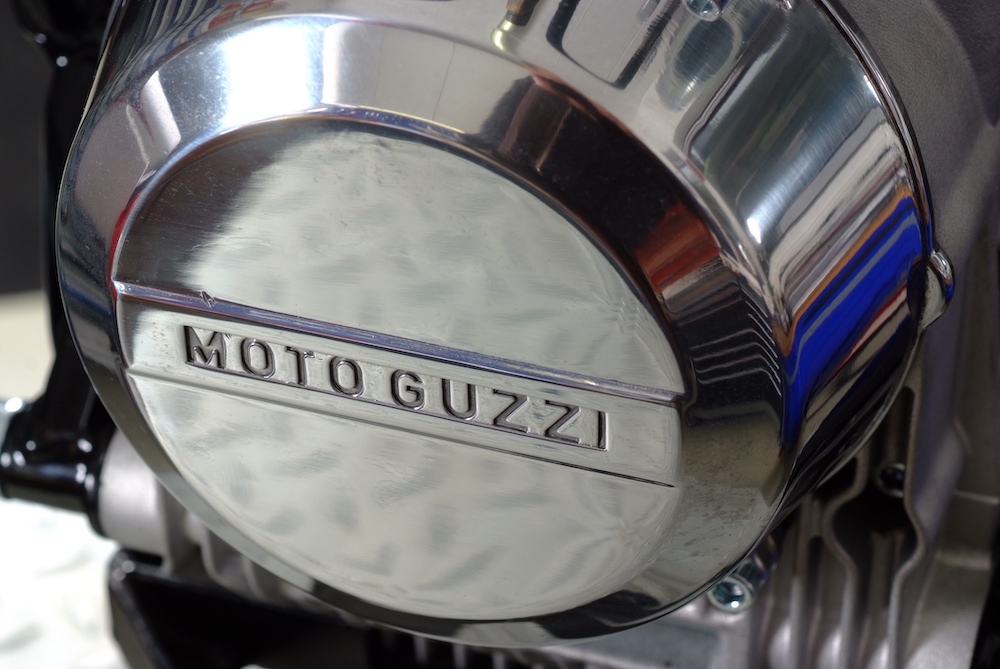 Frank Schleicher explains the special charm of the motorcycles, which are constructed in Mandello del Lario on Lake Como, in the following way: "Moto Guzzi motorcycles are sporty long-distance tourers that have always remained slightly exclusive on account of their relatively low unit numbers.
They also have an unmistakeable sound that is now still great to hear!"
About RETRO CLASSICS
RETRO CLASSICS® in STUTTGART is the world's largest trade fair for driving culture and was chosen as the "Show of the Year" in the Historic Motoring Awards in 2018. Lovers and collectors of historic automobiles, brand representatives and representatives of relevant historic and classic car clubs have long regarded this international platform as a must-attend event at the start of the historic and classic car season. The unique concept impresses with its comprehensive range of historic and classic cars, youngtimers, NEO CLASSICS®, US cars, historic motorcycles and commercial vehicles, as well as with its first-class accompanying programme, SimRacing, a huge vehicle selling market and highly interesting special shows.
Dates: 21 to 24 April 2022, Messe Stuttgart
Further information and photos relating to RETRO CLASSICS® STUTTGART can be found in the Internet at: http://www.retro-classics.de