1958. The year the Vanwall F1 race team clearly won the inaugural World Constructors Trophy. The Vanwall lead driver, Stirling Moss, just missed the drivers title by one point, to Mike Hawthorn in a Ferrari. Vanwall's victory was the first by a green car for over 30 years and directly led to British based teams being prominent in F1 ever since.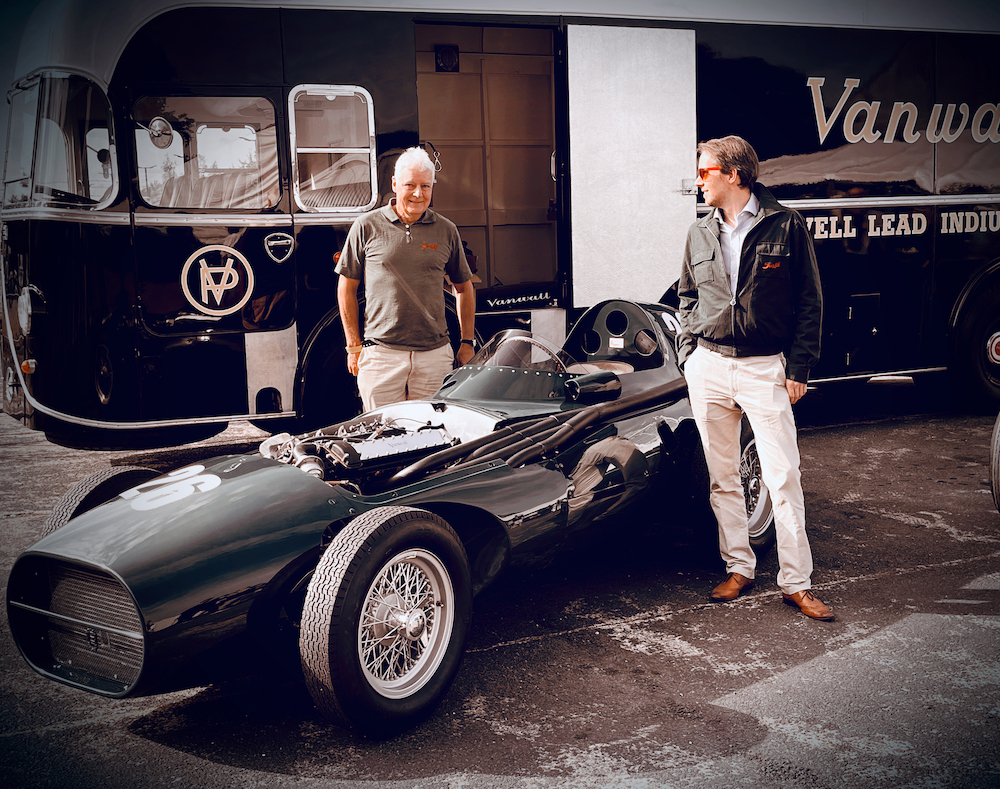 Vanwall was a mind shifter, from perennial losers to consistent winners
I was born in 1960 so missed 1958! However, the Vanwall name was still famous and of course, Stirling Moss and the number 2 driver Tony Brooks were household names, especially Stirling, always in the UK news. We worshipped him and rightly so.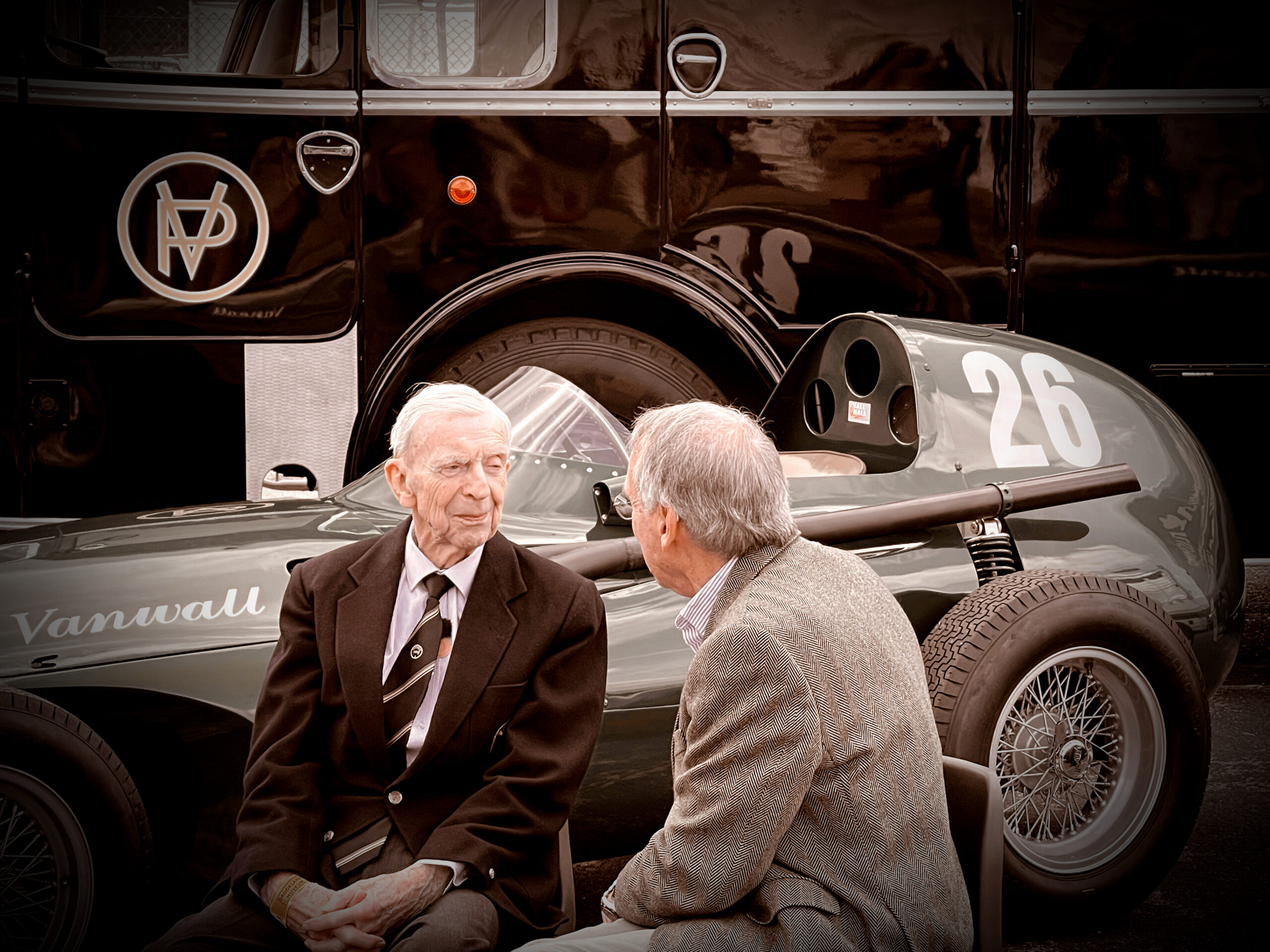 In 1977 I went for a driving lesson on a Monday morning. When asked the date of my test I replied 'Thursday'.  The examiner retorted "Who do you think you are, Stirling Moss?". It was to be another 40 years before I got to tell the by then 'Sir' Stirling Moss the story and how it had resonated with me all those years.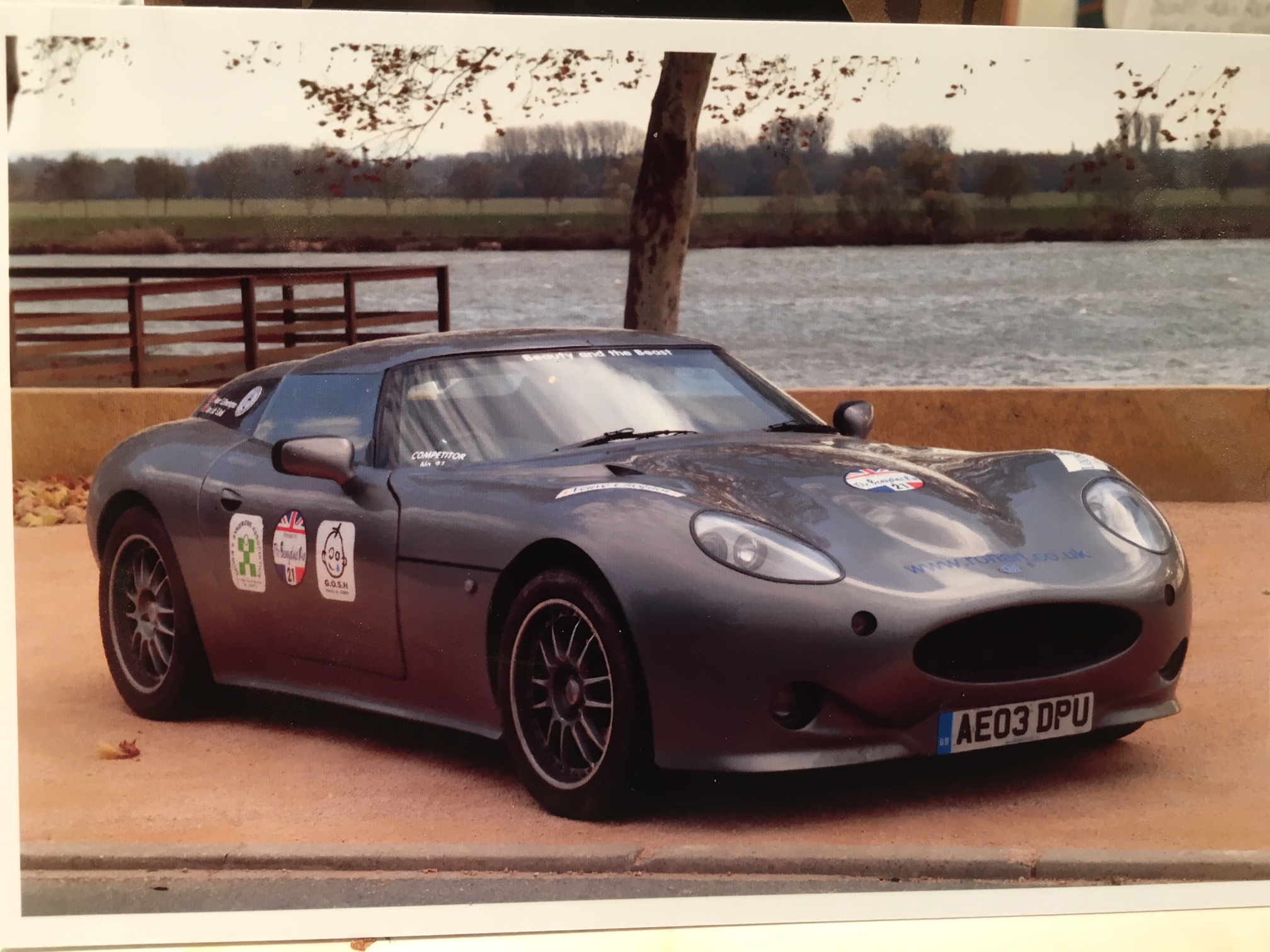 In 2006 I became directly involved with the automotive world when I invested in Ronart cars, makers of the Ronart 152 kit based car and the mighty Lightning V8, still an amazing car. At Ronart we had the licence from DANA to make Vanwall replicas, of which 3 were built or in build at that time. I was smitten by the story which had been in great part allowed to submerge below the F1 surface despite it's incredibly important place in UK F1 history.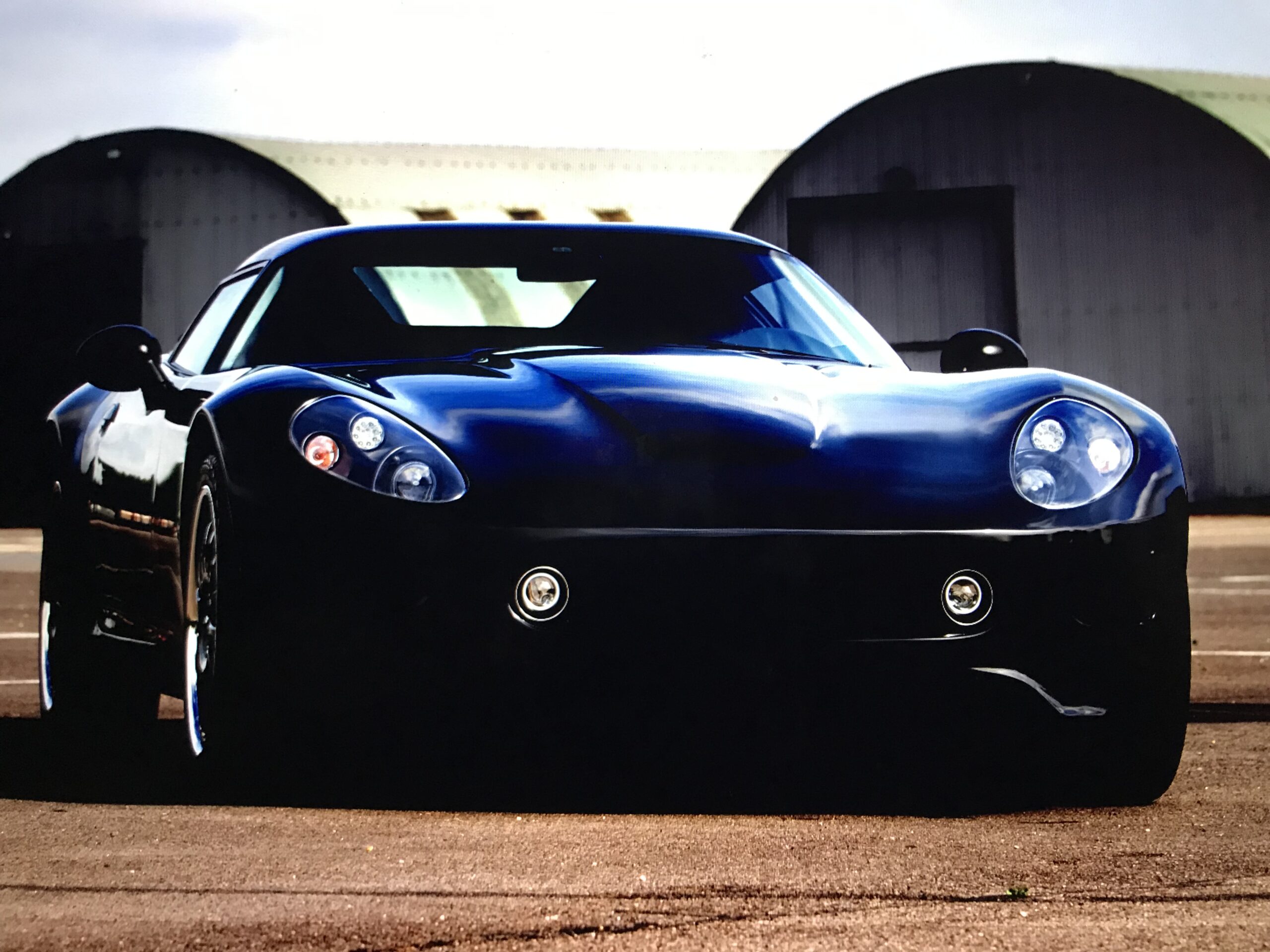 By 2012 working with the Ronart team and more we'd created the 100% electric Lightning GT. Another story!  But at that point the opportunity arose to purchase outright the Vanwall trademark for the UK and other countries. This I did and set about legally and in good faith registering it around the world. The UK at this time was a very active member of the EU, so I registered it there too.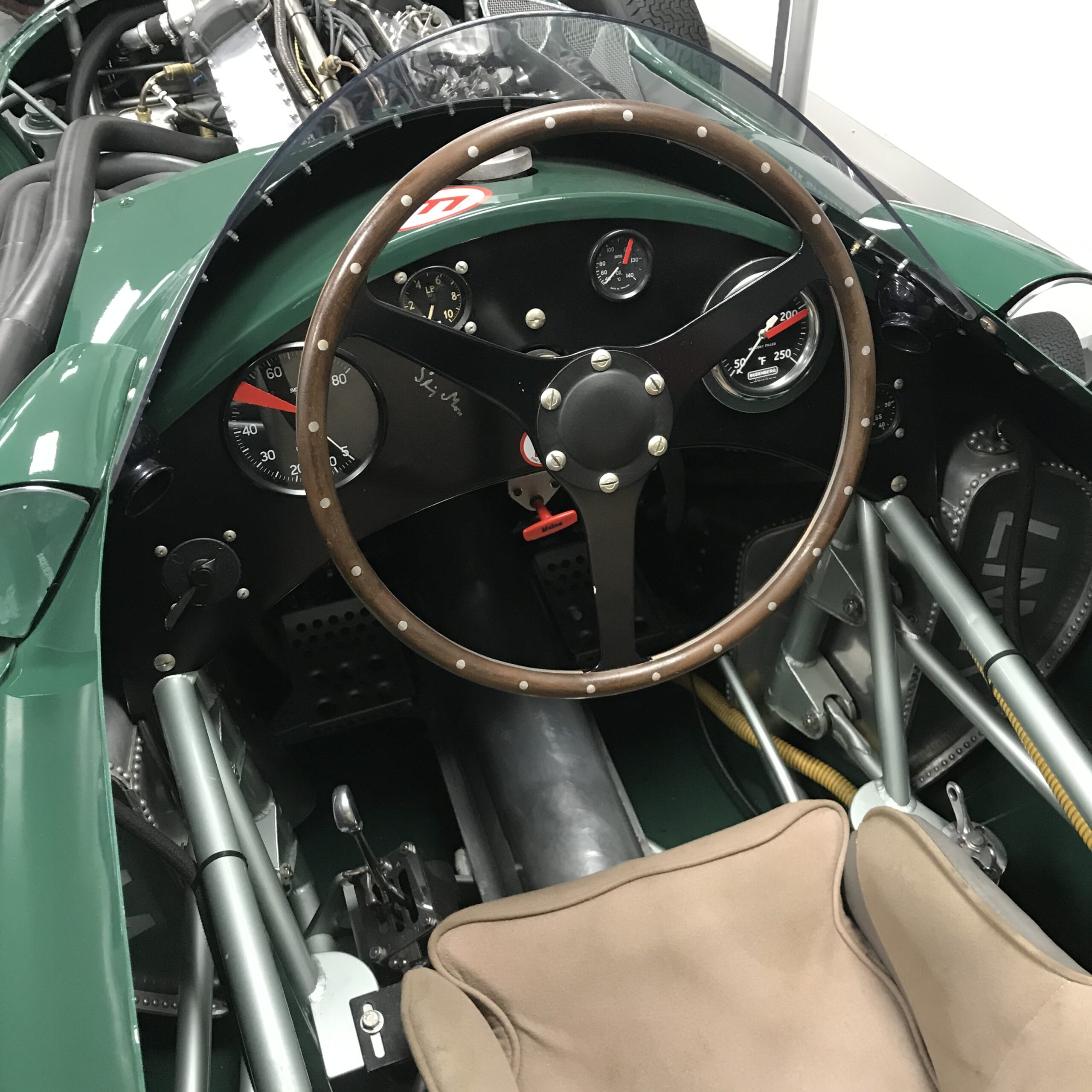 In summer 2016 we finished a beautiful Vanwall replica for a renowned motoring enthusiast. Sir Stirling Moss proudly signed the bonnet and the licensing authorities accepted our registration of it as a Vanwall.  We had many and varied in depth conversations and commercial meetings about the next steps for the Vanwall name, to bring it back once more to the podium where it belongs.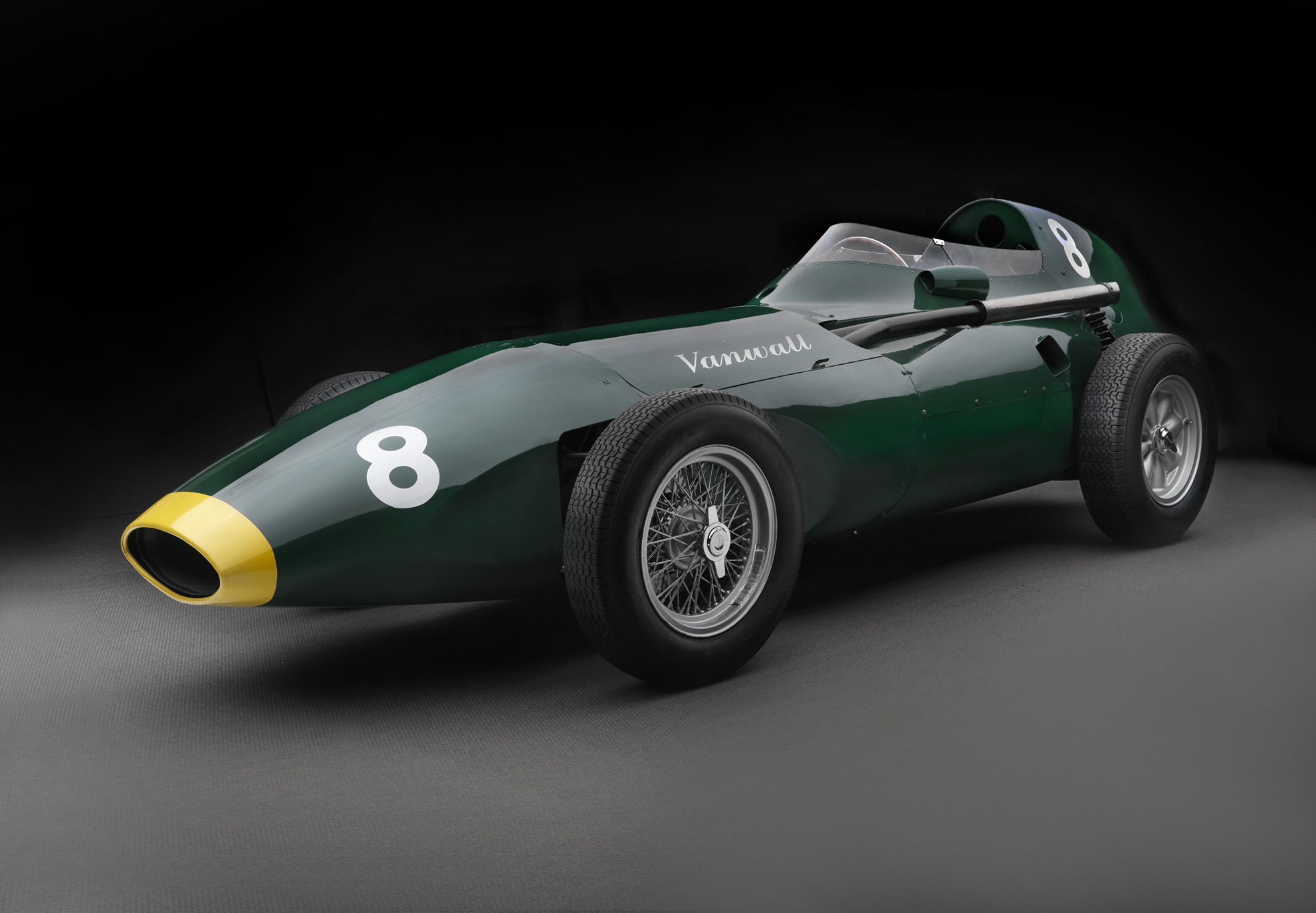 These commercial discussions included F1 inspired road cars either electric, hybrid or ICE. These are actively happening, with an important criteria…they have to be winners.
In my circuit powerboat race career of 9 years or so I was fortunate to win about 50 races, a win ratio of at least 33%. By coincidence Vanwall too had a similar or better win ratio, in fact in 1958 it was 66%. With this in mind we have always been strict, only winners can be alongside us in whatever their chosen field. Losers need not apply.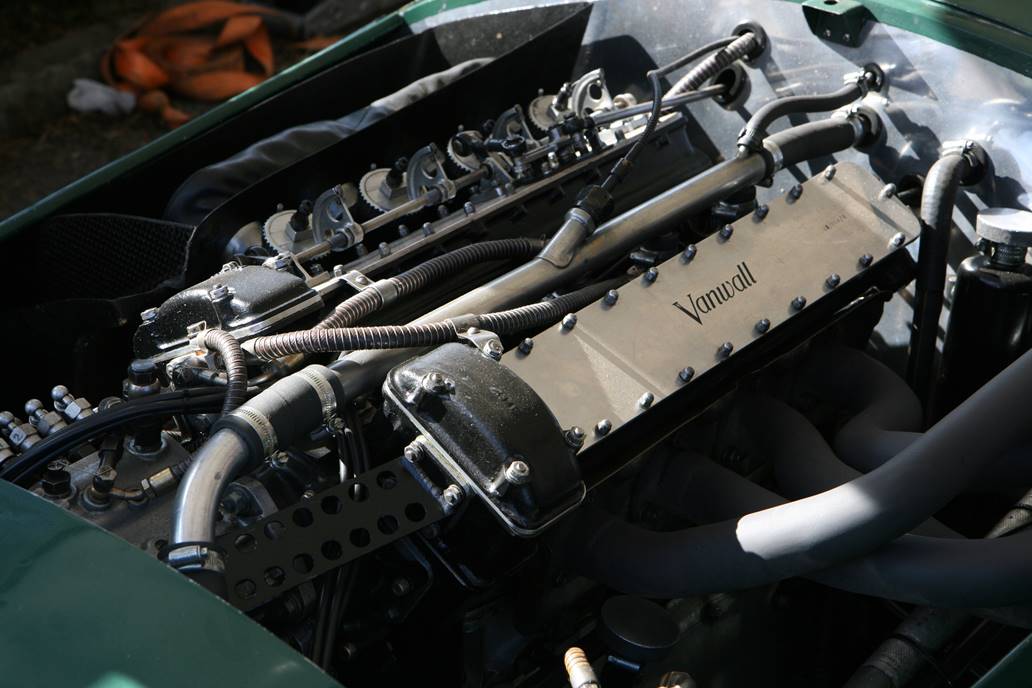 In autumn 2020 we announced the build program of 6 continuation cars to be built to exact 1958 spec at Hall & Hall. Not only great race car preparers but also builders and race winners too in their own right and for customers. This program is now underway and this Spring 2022 we will announce progress, it is very exciting.
The re-emergence of Vanwall with officially approved partners is also accelerating. The new Vanwall book from Porter Press was inspired by us, there's a documentary about Vanwall V Ferrari in latter stage planning and a global clothing brand seeking a partnership. All the partners too are winners in their own right.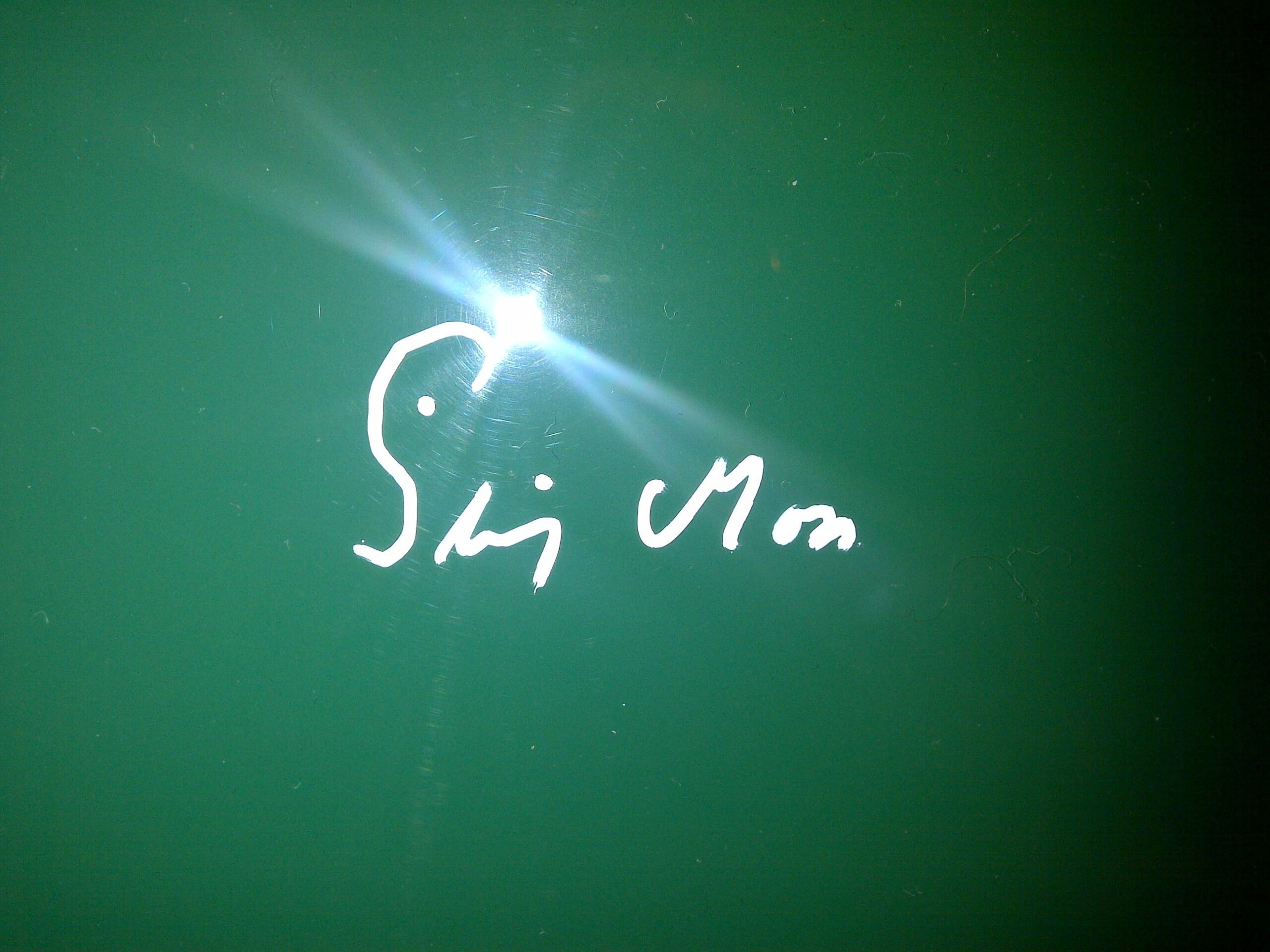 Vanwall will once more be a household name in the UK, EU and elsewhere. My story is one of perseverance just as Tony Vandervell did way back. The Vandervell family are right behind us too, a wonderful endorsement of our intentions.
A Story by Iain Sanderson