This was the first Le Mans win for the British built Ford GT40, designed and build with the intention of ending the 6 year domination of Le Mans by Ferrari. The GT40 dominated the 1966 race taking a 1,2,3 finish with the GT40's #1 and #2 intending to have a photo finish but in the end the black #2 car just pipped the blue #1 at the finish line. The GT40's finished 21 Laps ahead of the nearest non GT40, the Porsche 906, such was their domination of the race that year.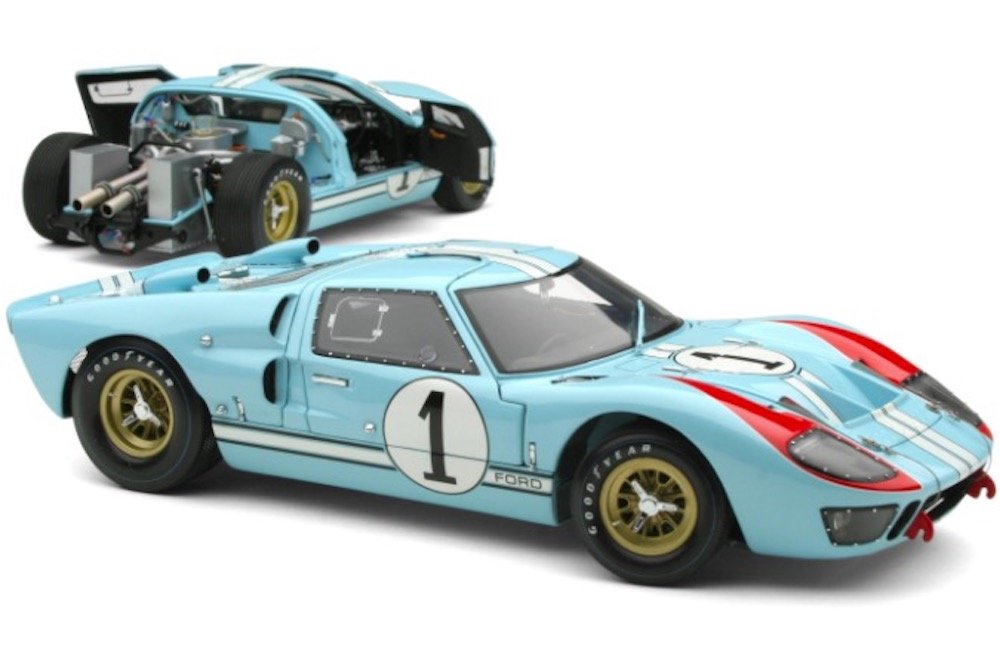 This model is new and has not been removed from the box. It is very rare to find this model as new with all parts still as they left the manufacturer as these limited edition 1:12 scale models were made around 2006 and have long since been retired.
This particular model is number 311 of only 350 models built worldwide. It is a highly detailed model of similar quality if not better than Exoto, with superd engine, interior and exterior detailing.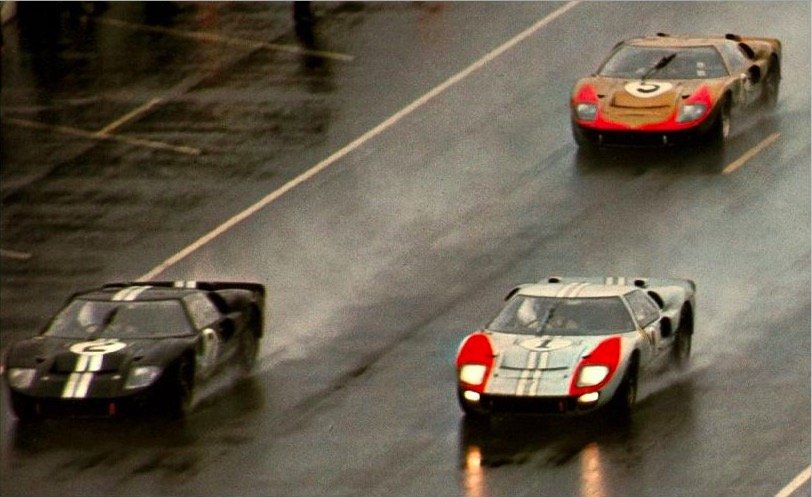 This model can be supplied with a perspex display case at £60.
Report by reviloclassicmodels.co.uk