The group addicted to cutting-edge tech boasts a total of 8 world championship constructor titles, 12 world championship driver titles and 3,500 employees.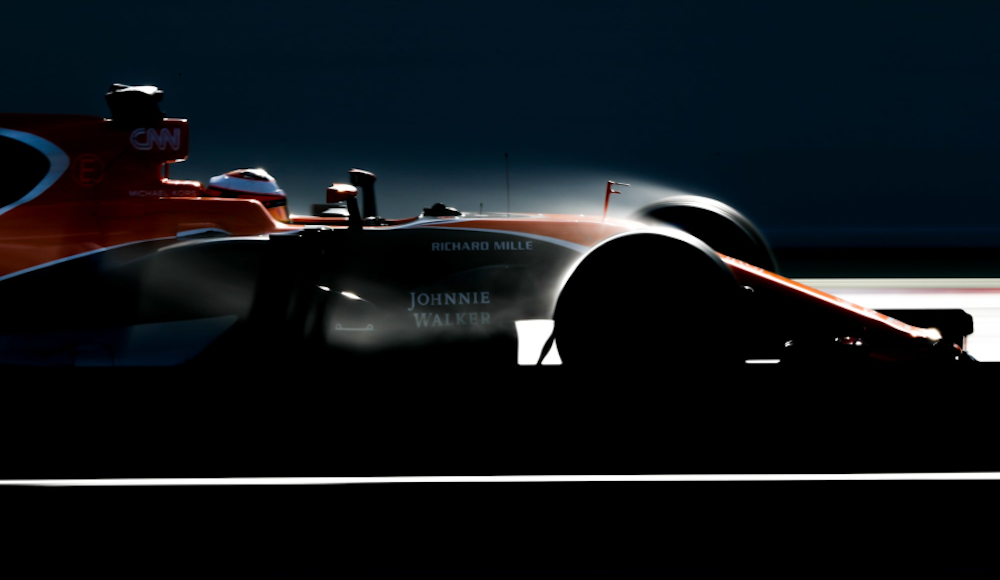 A visit to Woking, the futurist home of McLaren Technology Group, which Richard Mille is particularly proud to call a partner.
Seen from the air, it looks like a silver yin/ yang symbol, a smoothly metallic circular lake, astray in the rolling green of Albion. Woking, a magical name for all those with a passion for beautiful mechanics or motorsport, lies in the heart of the famed "motorsport miles" that run amongst the headquarters of the world's most prestigious firms in automobile racing and Formula 1.
Including McLaren. Subdued, sculptural and elegant, the half-sunk building (known as MTC for McLaren Technology Centre) designed by Sir Norman Foster—one of the most famous architects on the planet—took a full six years to complete.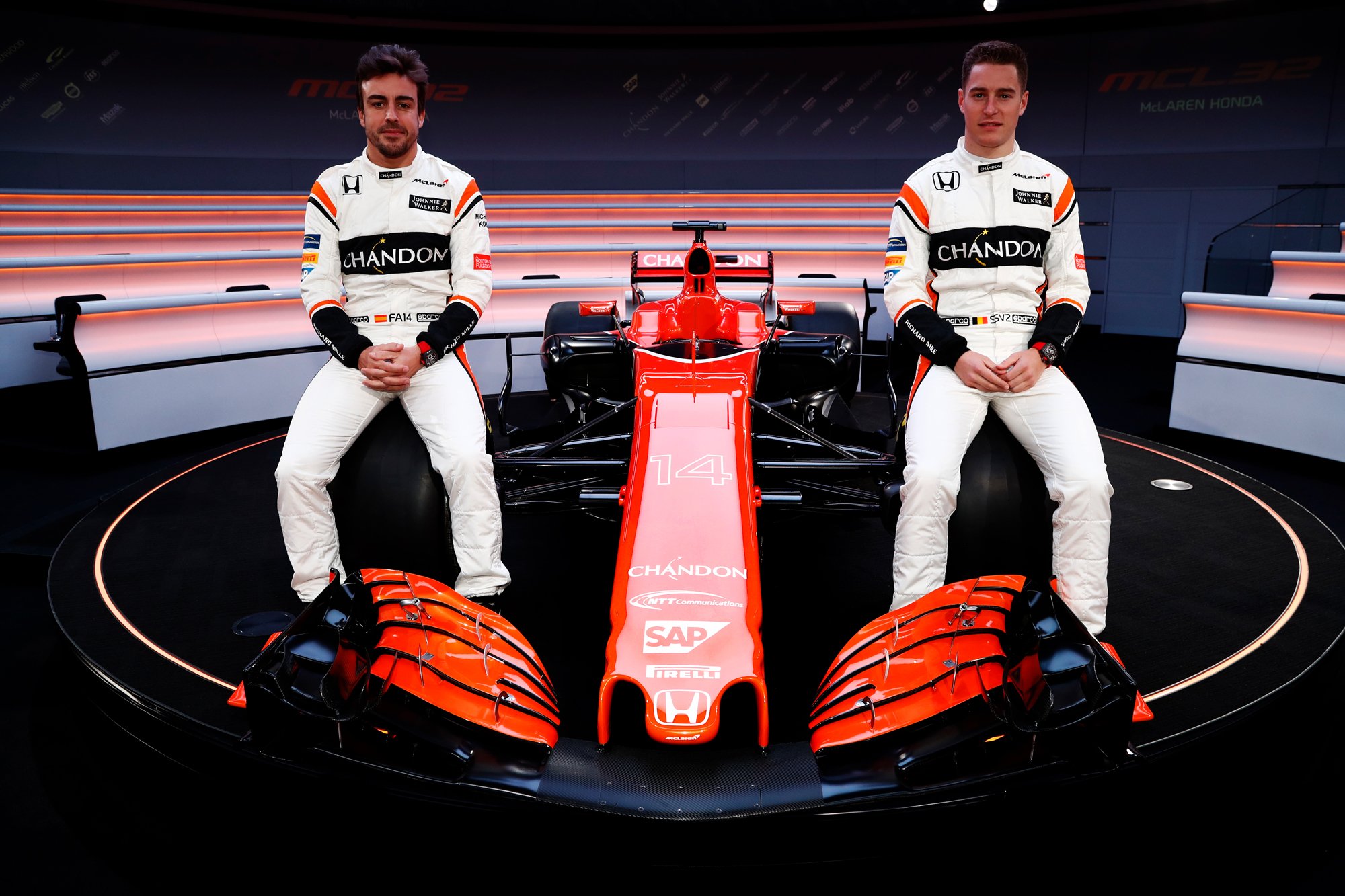 The engineers were even involved in its design, from the suspended walkways and curved glass of the bespoke elevator to the unique steel screws used. All of which illustrates that, when it comes to being exacting, our British friends know what they are doing.
Richard Mille And McLaren's First Timepiece
McLaren and Richard Mille certainly speak the same language. This becomes obvious if you consider the MTC along- side Richard Mille's watchcase-making facility, which opened in Les Breuleux (Swiss Jura) in April 2013. This ultra- contemporary, 3,000 square-metre building was designed by the Chavanne architecture agency.
The factory marked a new milestone for the Richard Mille brand, with its incredible facilities facing the mountains and ecological manage- ment of air, water, fluids and waste. It is most of all, user friendly, made to measure so that the watchmakers benefit from the best lighting and working conditions to perform. Also built around the people who work within it, MTC, completed in 2004, is a marvel of design and technology.
These environments reflect McLaren and Richard Mille's common quest for perfection. "There are many similarities between making watches and making Formula 1 vehicles," volunteers Pete, one of the McLaren mechanics working at the MTC. The two brands and teams share a passion for technology, time/speed, and high-end craftsmanship although their histories are quite different.
This quest for excellence and lightness is akin to the predominant concerns of Richard Mille, whose records for the lightest tourbillon watch ever (strap included!) and the world's lightest flyback chronograph are spectacular technical feats. Indeed, the collaboration underway between the two companies has already borne fruit with the integration of graphene in the RM 50-03 watch. New possibilities for synergy are already being explored, and the two R&D departments are working hand in hand to identify promising crossovers.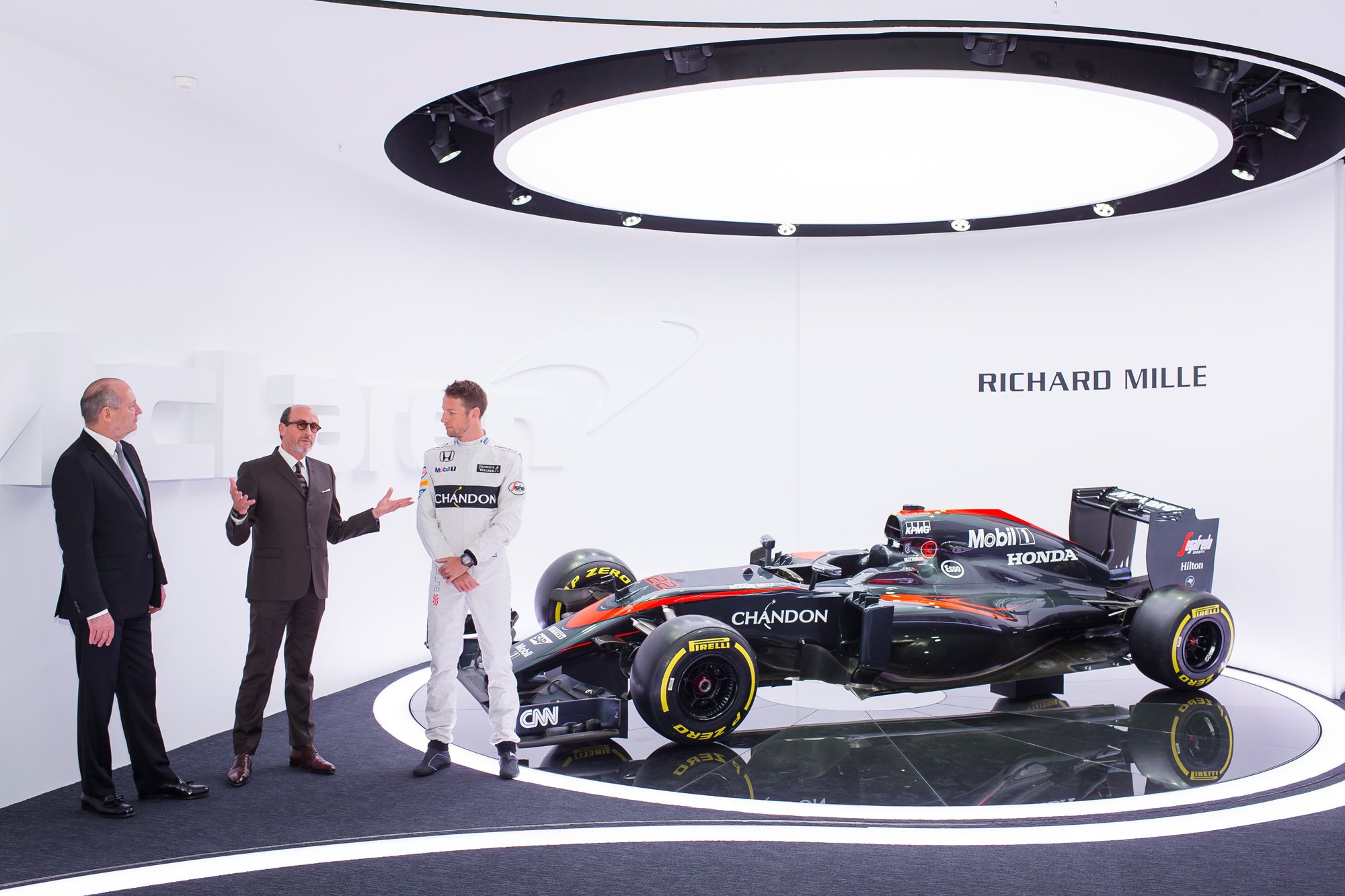 Report by richardmille.com