Formula 1 star Carlos Sainz gets an opportunity to put a true classic through its paces as he climbs into a restored 55-year-old Ferrari 412 P.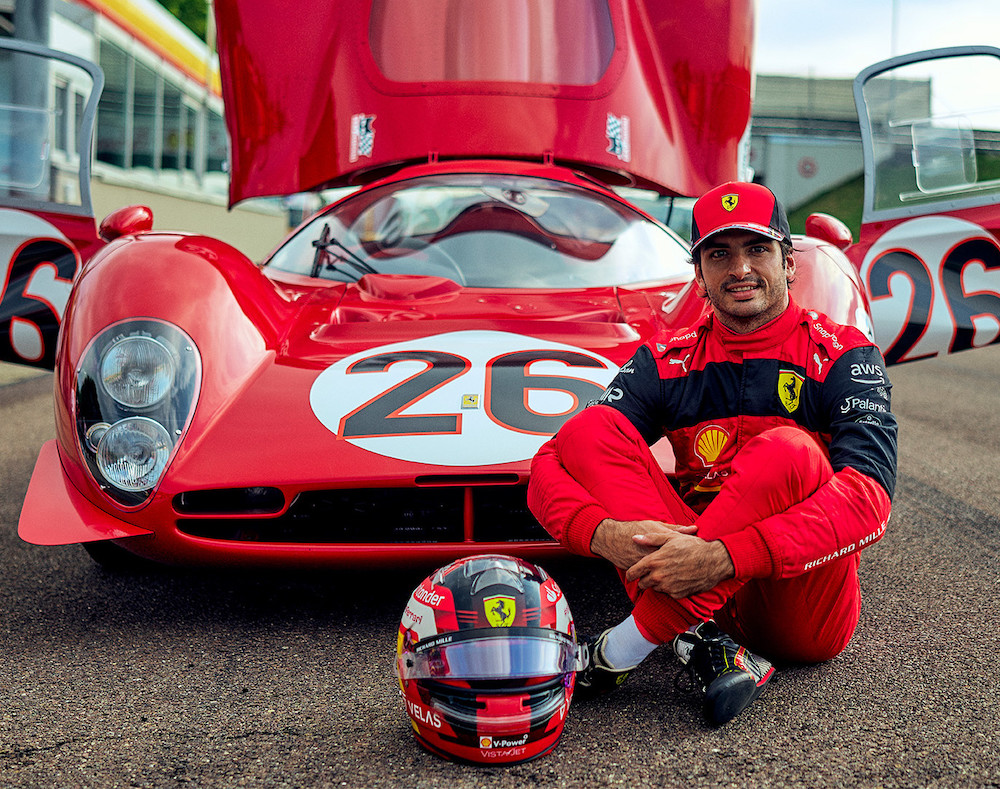 Carlos Sainz recently travelled back in time, courtesy of a very special machine, a Ferrari 412 P that has just been restored by the Ferrari Classiche department.
The venue was equally special as the drive took place at the Fiorano track which celebrates its half-century this year. This particular 412 P enjoyed its greatest moment some 55 years ago, a perfect match with Carlos' current race number.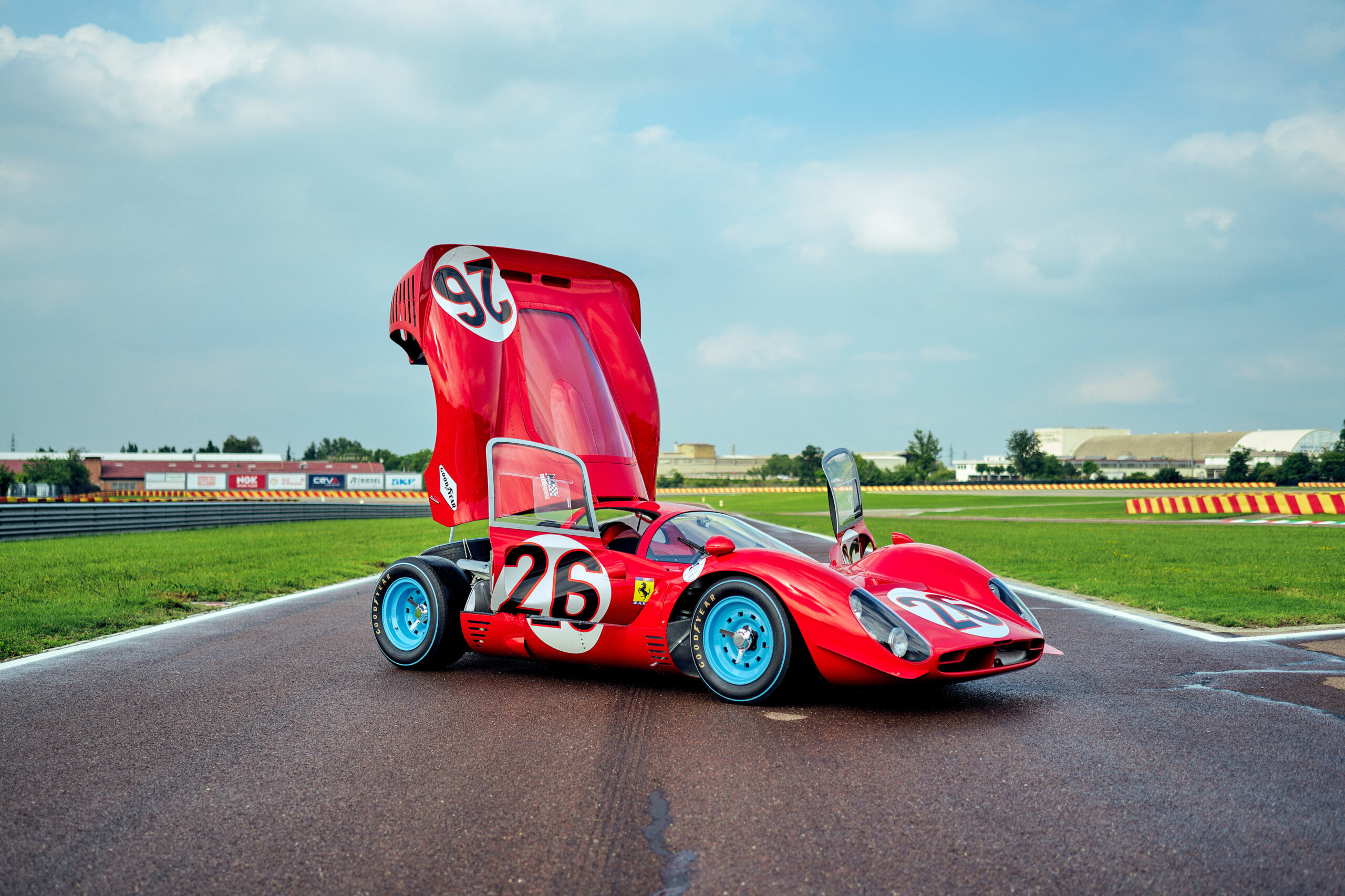 Watch as Ferrari Formula One star Carlos Sainz pilots the amazing 412 P around the Fiorano track 
It was entered by NART (North American Racing Team), run by Ferrari's North American importer, Luigi Chinetti.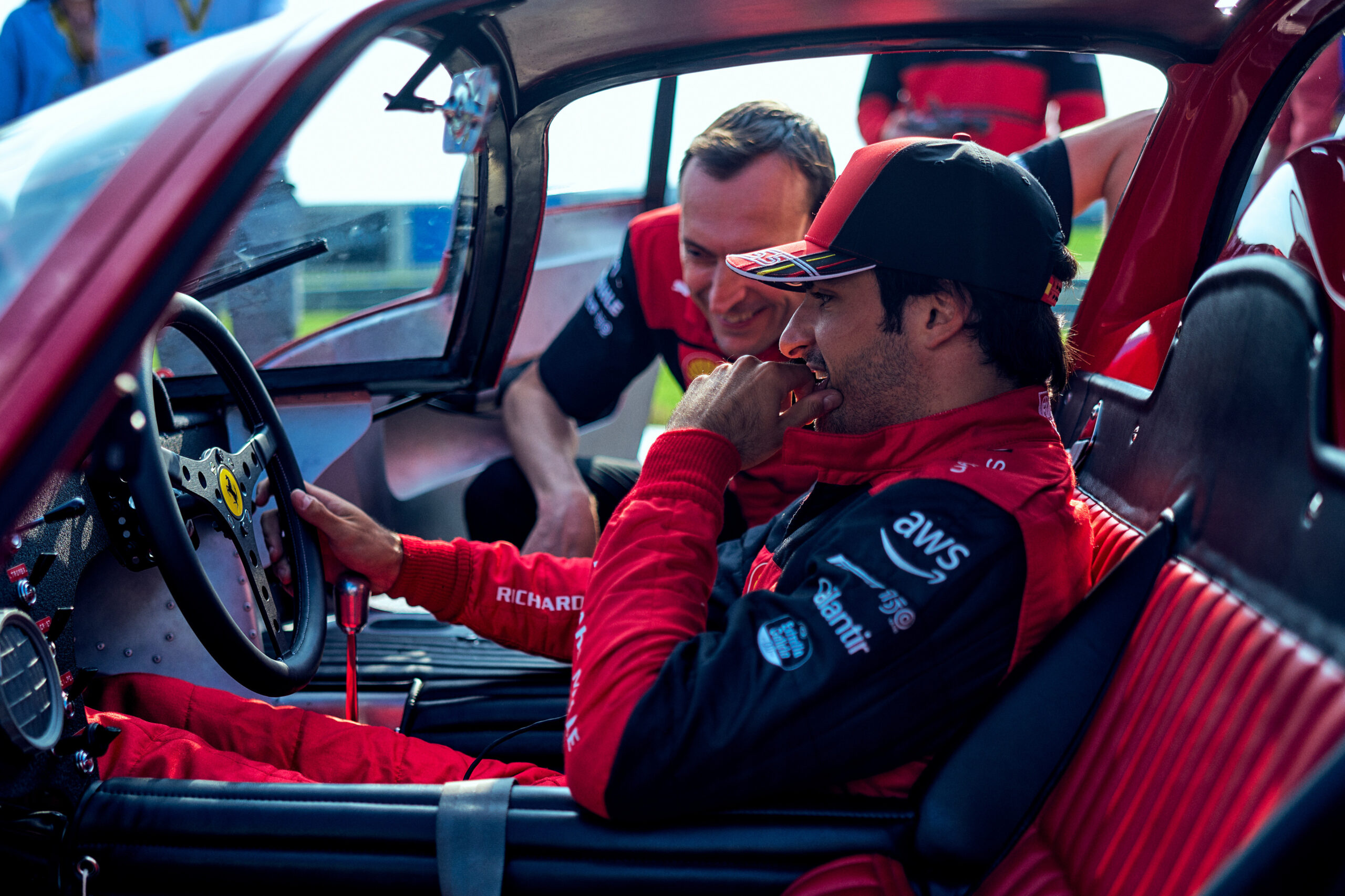 Towards the end of the race, the team was on the phone back to Maranello and it was decided to go for a media generating publicity stunt by getting the three cars to cross the line together in an arrowhead formation, stunning enough to make the sports pages of newspapers around the world the next day.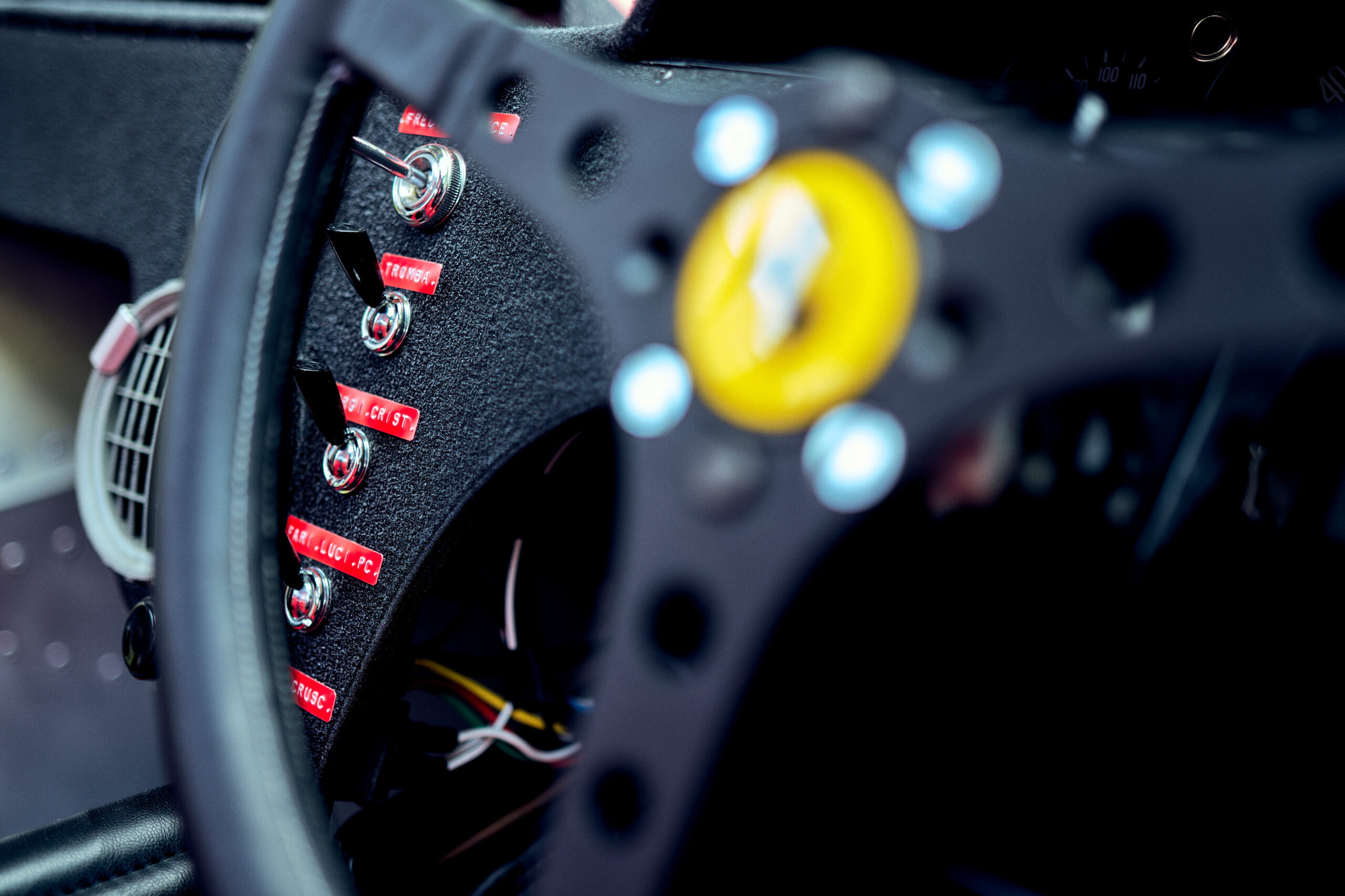 "That was very exciting," said Carlos as soon as he stepped out of the car. "I had never driven any Sports Prototype car before, let alone one from this era and it really was completely different to anything else I have driven before today. Only Ferrari can allow you to experience something like this."
Thank you Carlos for taking us back to 5 February, 55 years ago.