The Racing Breton Crew Neck is knitted in Scotland in 100% lightweight cashmere that is easy fitting and is punctuated with the Connolly Racing Flag intarsia on the right sleeve; a discrete nod to Connolly's motoring heritage. Knitted in 12gg, its classic vintage crew neckline and nautical stripes, make it the perfect summer jumper.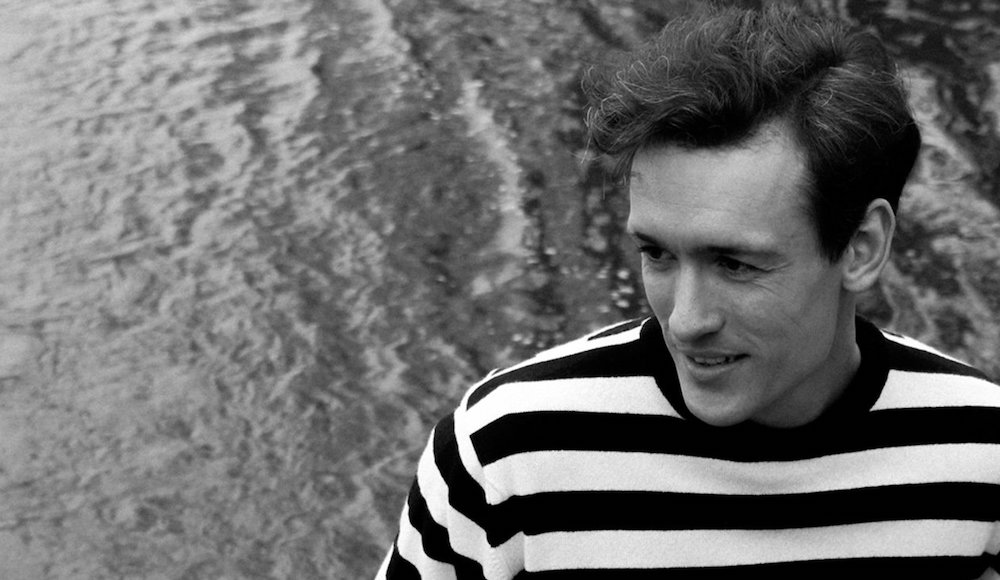 About Connolly England
Connolly is a very special 140-year-old British brand, founded in 1878 as a small family business of saddlers and shoe-smiths. As the car industry developed, so Connolly grew with it and evolved to become the globally-renowned supplier of highly- finished leather for the automobile industry.
The soul of Connolly has always been intrinsically connected with classic motor racing and touring, coupled with a strong sense of British know-how, craft and a sense of humour. For over a century its history was to be found in the production
of the finished leather that graced the seats of Rolls Royce, Bentley, Jaguar and Aston Martin.
The automotive connection is alive and well in the form of Connolly Brothers (Curriers), which operates under licence from Connolly and is run by a present member of the family, Jonathan Connolly.
The company's unique interiors are still prized by owners of the best classic cars and can be specified in new Ferraris and found special editions such as the 'new' limited Jaguar E-Type.
Beyond the world of motoring, Connolly leather has also been used on many of Britain's most famous seats, including the House of Commons (green), the House of Lords (red), the desks of the British Library, the iconic Eames recliner chair, Concorde, and even the Queen's Coronation coach.
Click here for further information
Report by connollyengland.com
---