As an undeniable tribute to the cultural heritage of Comporta, built from the love and respect its author feels for the location, Quinta Da Comporta offers the perfect translation of its inspiring lifestyle through the integration of traditional architectural lines, connection to its natural environment, proximity to the locals and inherent history.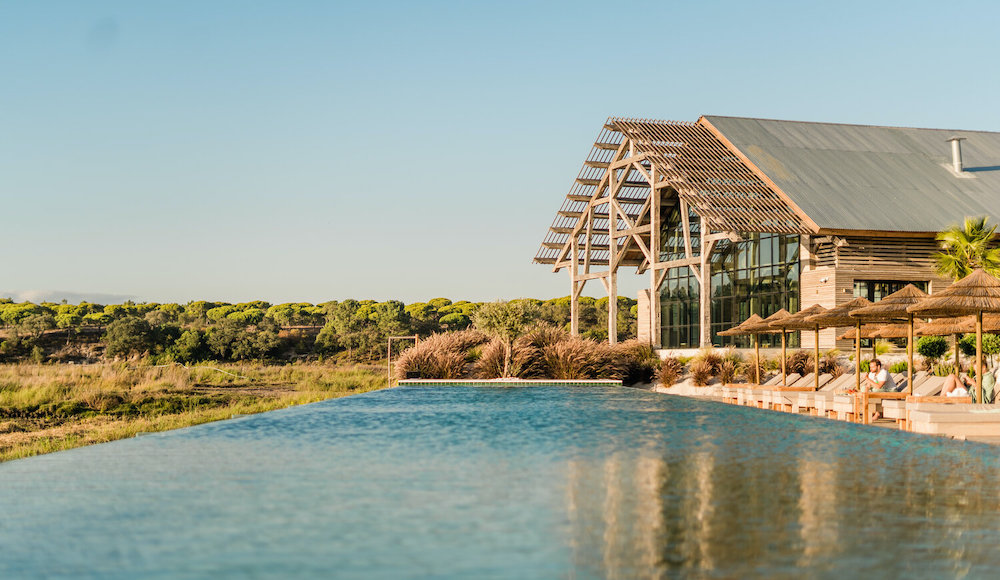 With its 40 m long solar heated infinity pool overlooking the rice fields, its two barn-like 800m2 structures that house oryza spa on one side of the eira and mar d'arrozal restaurant on the other, quinta da comporta's double & deluxe rooms, suites, town houses and pool villas, create the perfect resort for a genuine journey inwards.
Discover a new sense of belonging creating authentic memories At Quinta Da Comporta.
Click here for further information
more information: quintadacomporta.com
---