Enjoy Bowers & Wilkins sound quality on the move with high-quality drive units and sophisticated noise canceling in a brand new finish.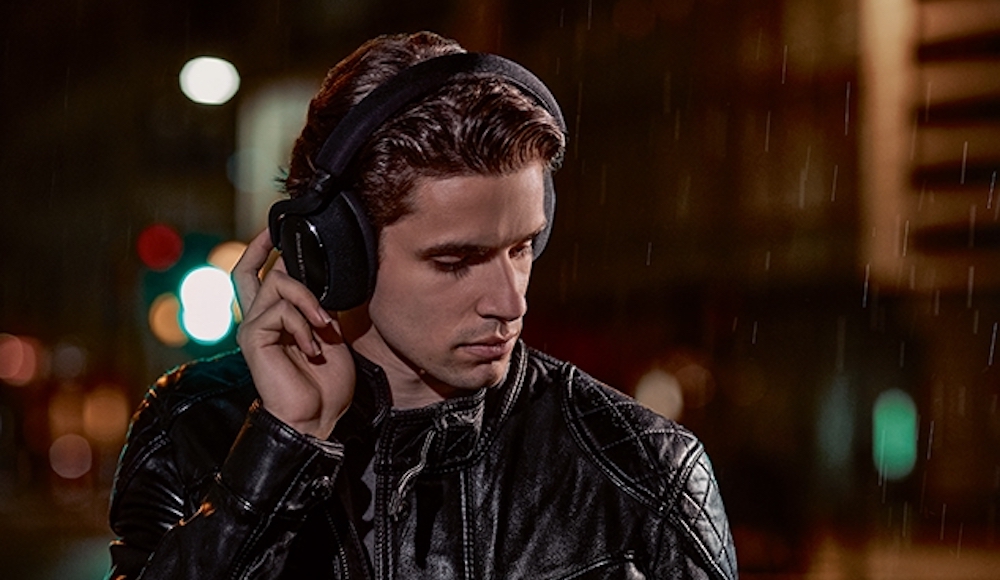 PX7 Carbon Edition is a celebration of the PX7's carbon-fiber structure in a sleek new finish reminiscent of the design of the first headphones, the P5. And just like P5, PX7 Carbon Edition is tuned using decades of experience to deliver the best-possible mobile sound experience.
Bowers & Wilkins were inspired by the carbon-fiber engineering found in high-performance sports cars to create PX7 – its stiff yet lightweight construction maximizes sound quality by reducing unwanted resonance without the burden of excess weight. PX7 Carbon Edition offers 30 hours of battery life for uninterrupted listening on a single charge. Should you find yourself without power, a 15 minute quick-charge gives another five hours of listening.
PX7 Carbon Edition obeys your every move. Lift an ear cup to hear what's happening around you and your music automatically stops. Put it back and your music plays on. PX7 features advanced 43.6mm drivers and is tuned by the same team responsible for the iconic 800 Series Diamond speakers, used by Abbey Road Studios.
Click here for further information
Report by bowerswilkins.com
---