In over forty years invested in the motoring collectibles Cristiano Luzzago have developed a wide experience and knowledge through a whole life of passion.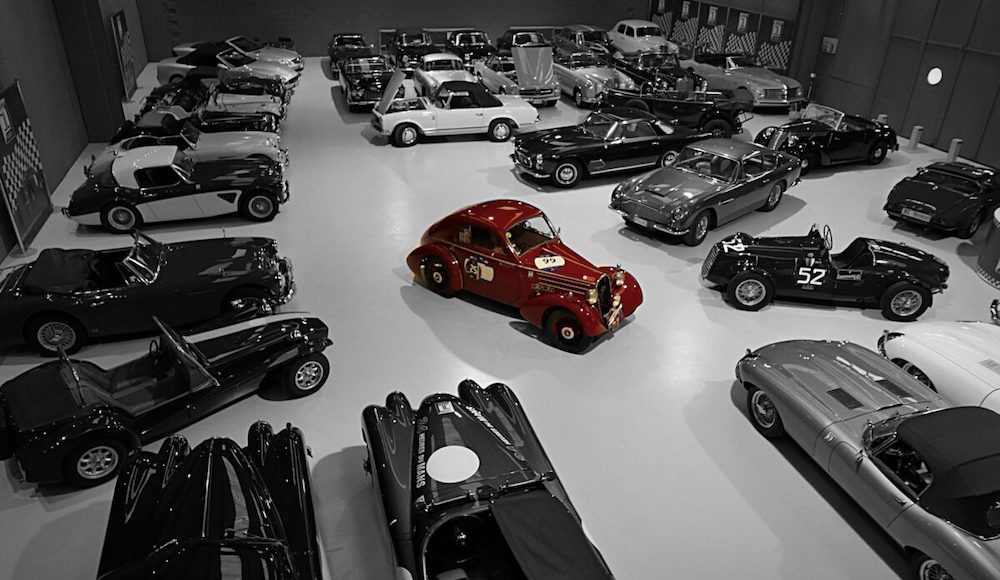 Since the 1970's and through into the growth of collecting he has managed all aspects of the world of classic vehicles: commerce, restoration and service workshop, spare parts, import and export.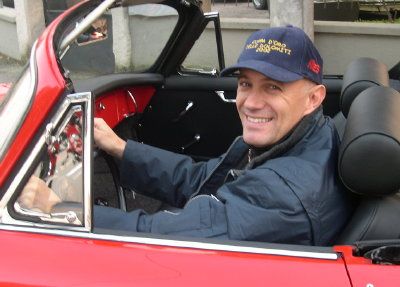 As promoter of the first collectors' vehicle auctions in Italy he adopted this primarily Anglo-Saxon merchandising tool in the role of organiser, selector and auctioneer. In the innovative sector of classic vehicle hire Cristiano Luzzago organised motoring rallies and events, offering an original way for companies to motivate and instil trust in employees and clients alike.

With experience in the commercialisation of thousands of vehicles and management of the restoration of hundreds, he has a complete professional understanding of the world of classic automobiles. As Consultant he is available for clients who require a stable contact to be able to operate in a risk and trouble-free manner within the often complex world of classic vehicle collecting. Do not hesitate to contact him for information, advice, estimates or even simply just to chat between like-minded people.
On his website every one of you will find interesting opportunities and signing up to the newsletter you will be updated on new initiatives, rallies, events and information from the world of classic vehicles.
Latest Arrivals at Cristiano Luzzago

Cristiano Luzzago's "The Blue Room"
A huge room painted in blue, reproducing the colors of the CL logotype. The first visitors took a moment to define the new Cristiano's showroom "The Blue Room". An unusual, surprising color that emphasizes the charm of historical and classic cars on display. Italian, English, German ones – and more – which Cristiano has sought with care and good taste, to offer them to the most demanding collector.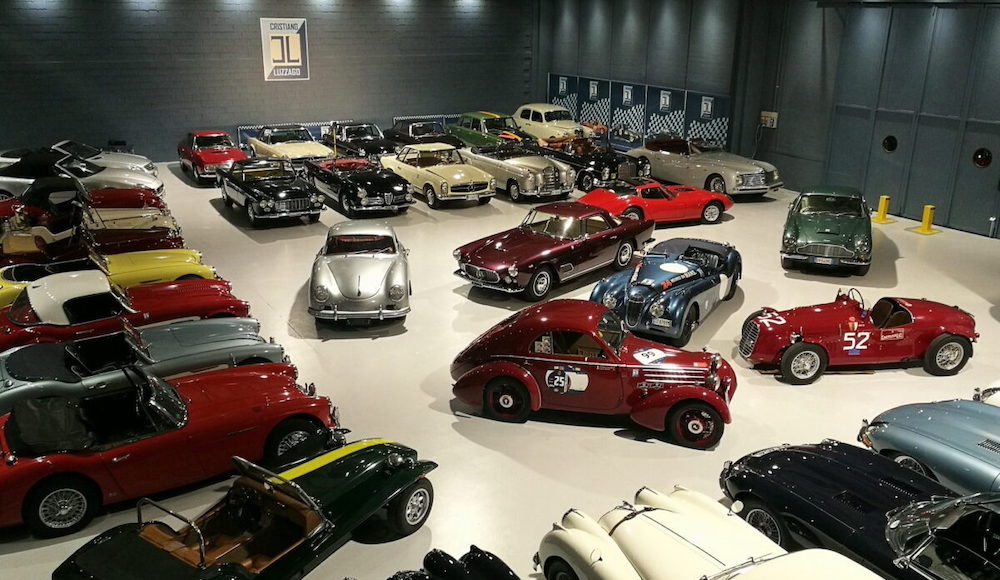 In this cozy and private place it is possible – by appointment only – to view the vast collection, always new thanks to the frequent arrivals. And then, in front of a coffee, exchange opinions on the wonderful world of historical four wheels with Cristiano, who has been living it every day for over 40 years and is, even before being a dealer, a passionate collector.