First mountaineer into the Mille family, Charles Dubouloz is rapidly becoming the rising star of what is aptly called "alpinisme" in his native France, scaling heights all over the world – including new routes in such faraway places as the Nepalese Himalayas.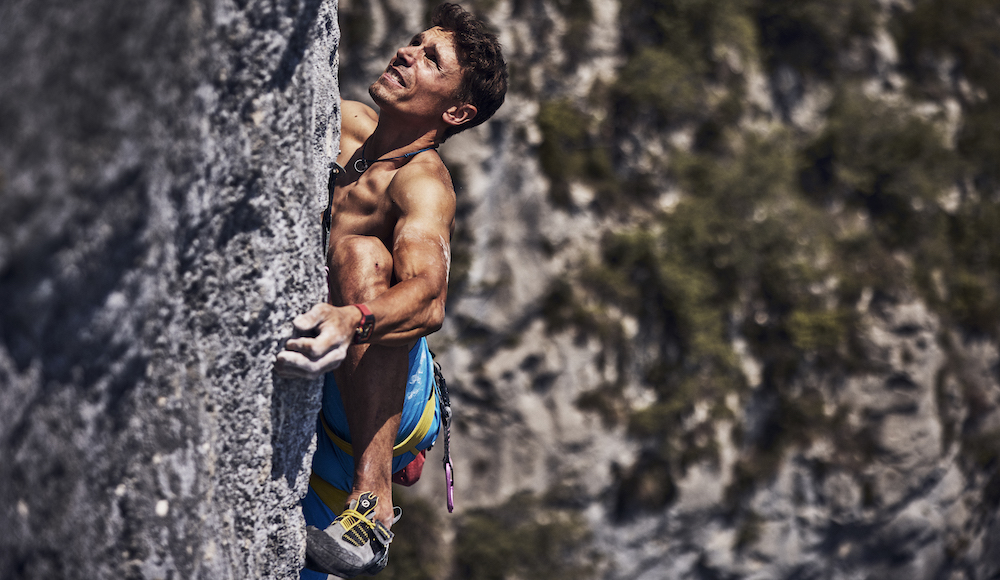 He attracted widespread attention in January 2022 when he came to grips with the notorious "Rolling Stones", one of the most forbidding ascents in the Grandes Jorasses Mont Blanc massif (France). For 6 days, in a historic solo climb, hanging perilously on the treacherous North face in minus 20 temperatures, Charles was alone against rock and ice.
'There's something "extreme" about Richard Mille and this is why I'm attracted to the brand. The watches are "extreme" like the elemental landscapes I express myself in. I connect to their unique creativity and their design geared up for sheer technical performance. Time is relative. One single moment can last forever, or a whole day disappears in an instant. I factor in fear. If there was no fear, mountaineering would be meaningless. Fear connects you to the "now". The day I have no fear, I'll stop climbing.'
Whether as a team-player or solo, Richard Mille is delighted to be by Charles' side, and more literally on his wrist, when he scales new heights later this year in Pakistan or attempting a winter "trilogy" in the French mountains.
Click here for further information
more information: richardmille.com
---