Due to the current different national and international measures and restrictions applied to major large-scale events the decision has been taken in concert with our partners and all the towns involved in the organisation to postpone the 30th Tour Auto Optic 2ooo until September. Thus, the rally will be held from 30th August to 4th September 2021. The itinerary remains unchanged with the start from the Grand Palais Ephémère in Paris and the finish in the beautiful town of Nice.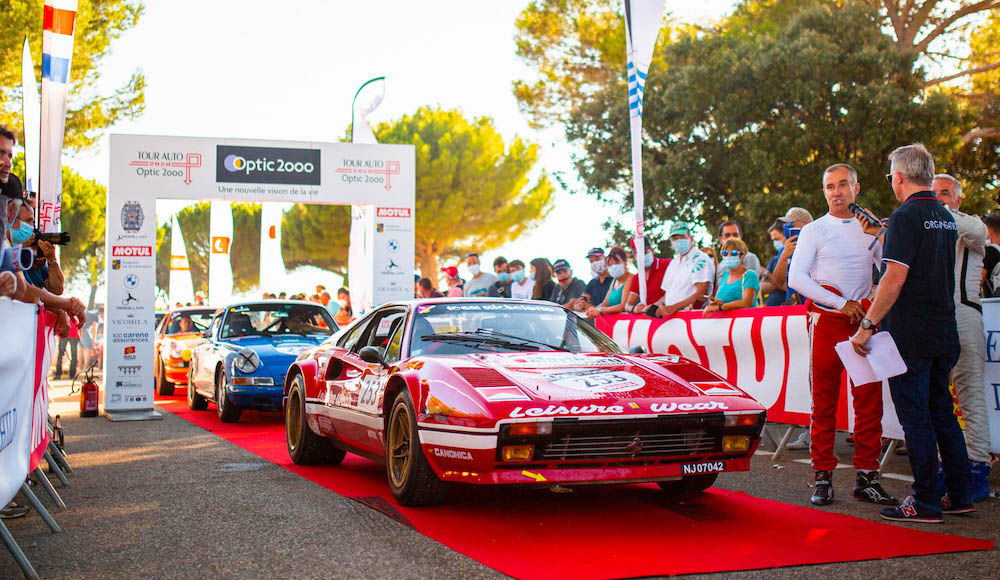 Patrick Peter: "We owe it to ourselves to respect all the measures aimed at protecting the public, competitors, their teams, the partners and all the people mobilised for the organisation of this marvellous event.  We'll be back on the road of the Tour Auto Optic 2ooo in September, a date which met with great success last year."
Due to the postponement of the Tour Auto Optic 2ooo to September the Dix Mille Tours du Castellet will now take place from 30th April to 2nd May 2021.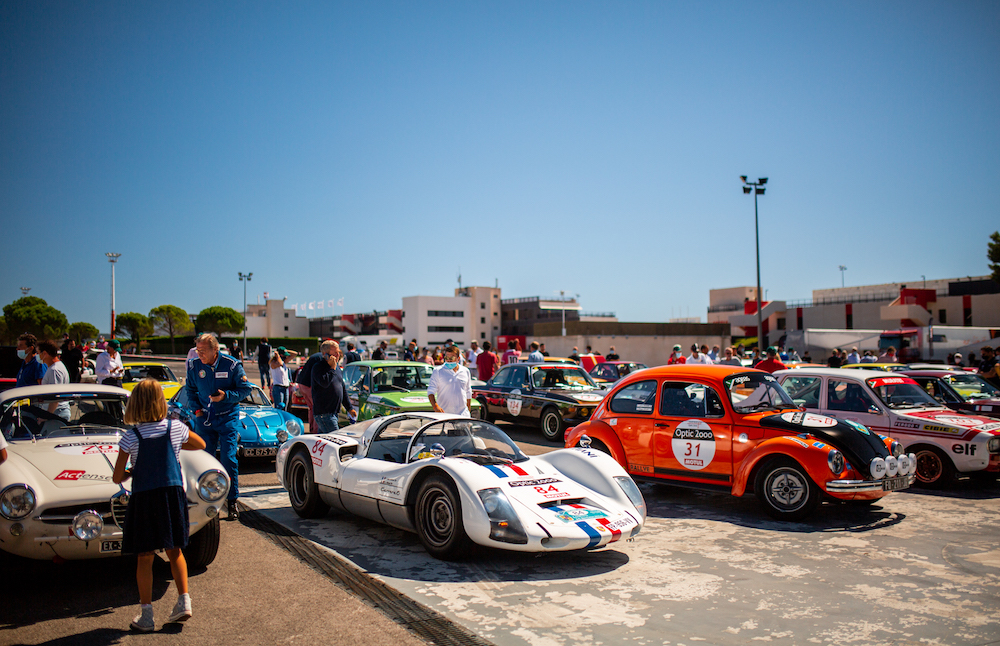 Report by peterauto.fr
---