It was to be the most family-friendly Porsche ever made—an all-electric, six-seater minivan with "space shuttle" styling and a central driving position. The concept, from 2018, never made it past the clay model stage, but it gives us some insight into the minds of Porsche designers, when let off their corporate leashes.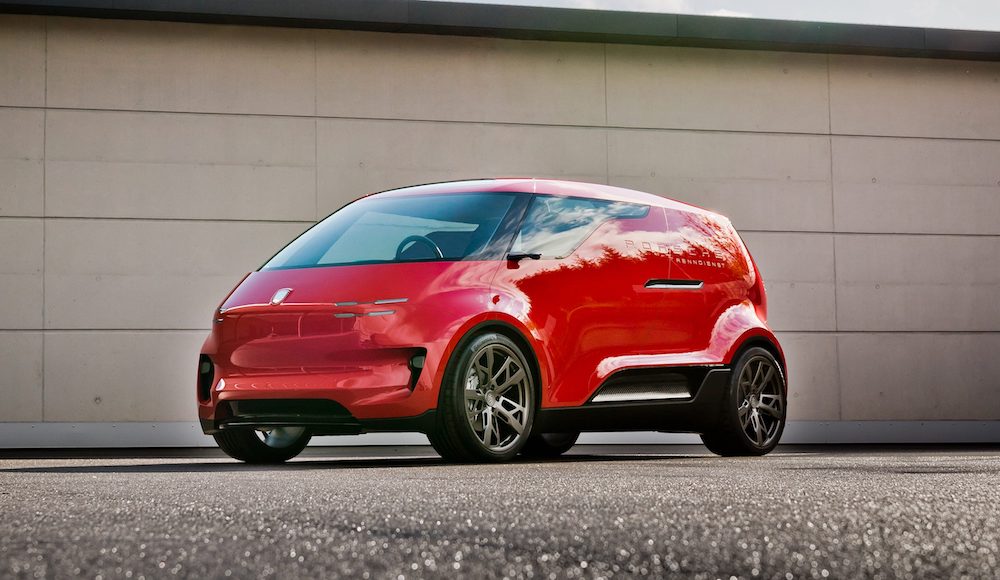 The Vision Renndienst or "racing service" van was inspired by the fabulous Rennsport VW T1 transporters that supported Porsche racing in the 1960s, although the 2018 car was designed to provide its service to families.

The Renndienst has been revealed in a new book Porsche Unseen, which showcases a total of 15 design projects that didn't reach production. Find out more.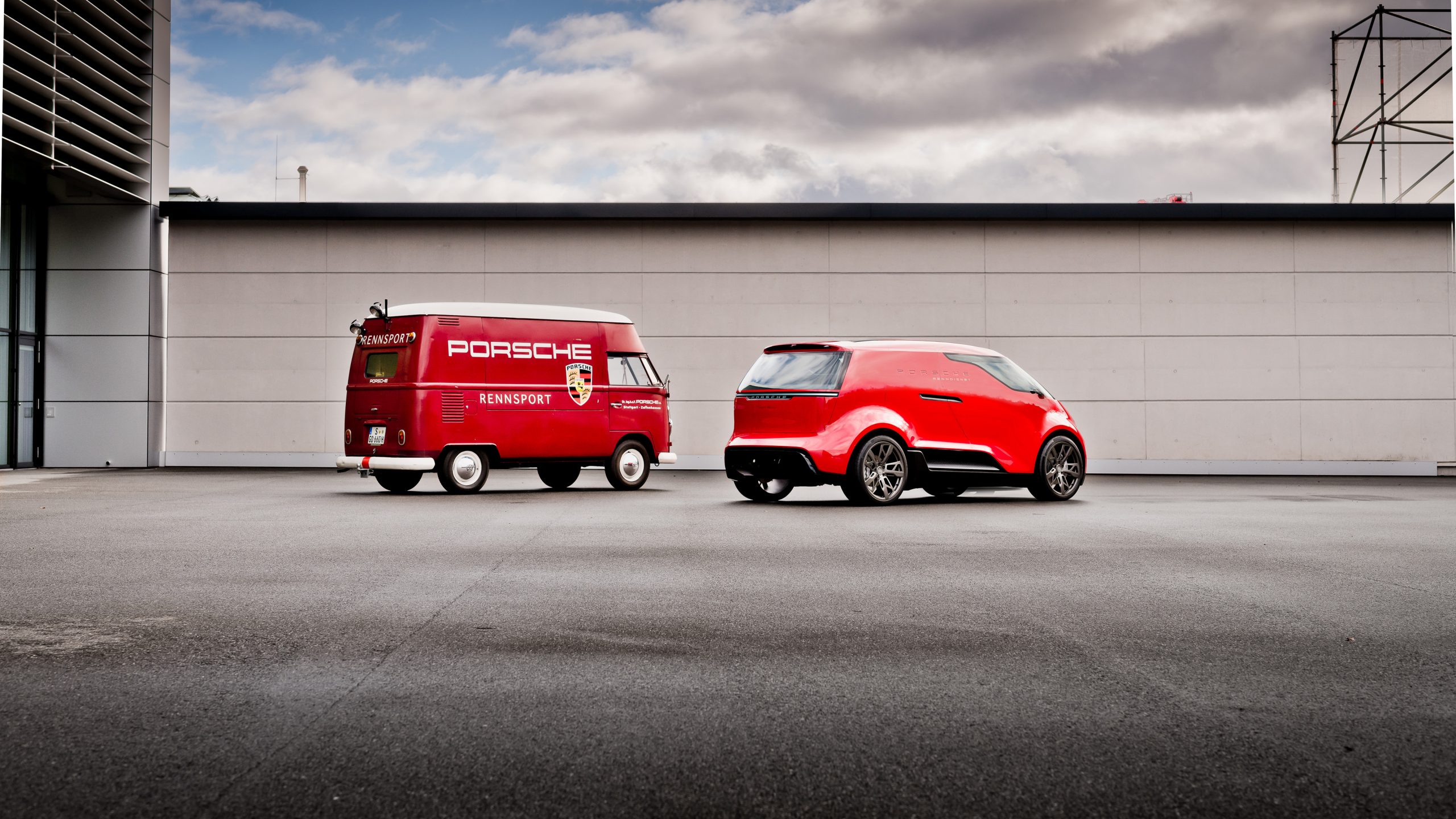 Report by Nik Berg for hagerty.com
Photos by Porsche.com (first published by newsroom.porsche.com)
---