The Porsche ST with a displacement of 2500 cc was on the road at the Dunlop FHR Long Distance Cup for the price of the city of Stuttgart at the Hockenheimring in April 2018.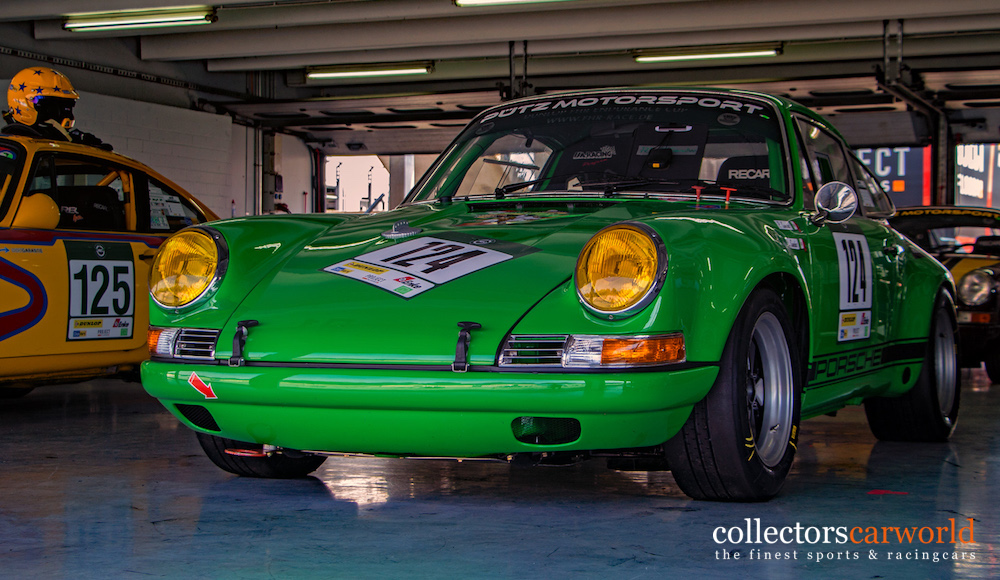 The Porsche ST, which was built in 1971, was driven by the brothers Pedro and Luco Sanchez.
Learn more about our photographer Rainer Selzer.
Report by collectorscarworld.com
Photos rs65photos.com
---