A Rolls-Royce Phantom Oribe is more than a motor car. It is a work of art, hand-made to order exclusively for you, by the team of highly skilled craftspeople and designers. Whatever you imagine your ideal motor car to be, bring your unique vision to life with Rolls-Royce.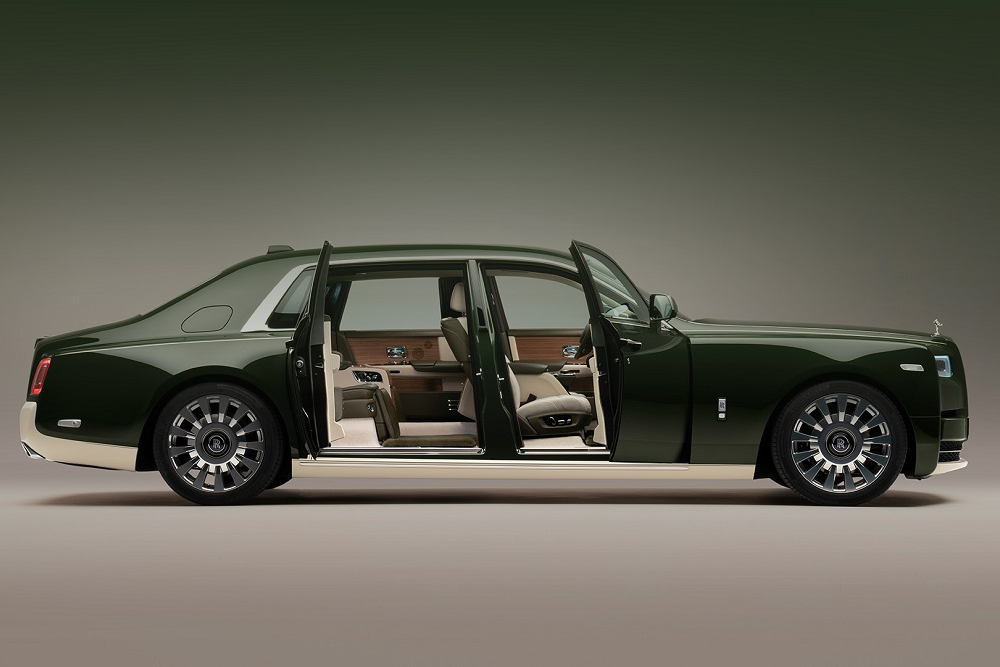 A One-of-One  by the world´s finest luxury houses
Designed and handcrafted by a combined team of Bespoke specialists in Goodwood and Hermès in Paris, the refined Phantom Oribe was envisioned as a 'land jet', incorporating private air travel's serene exclusivity with Phantom's luxurious offering. Its original design perfectly harmonises with its owner's private aircraft.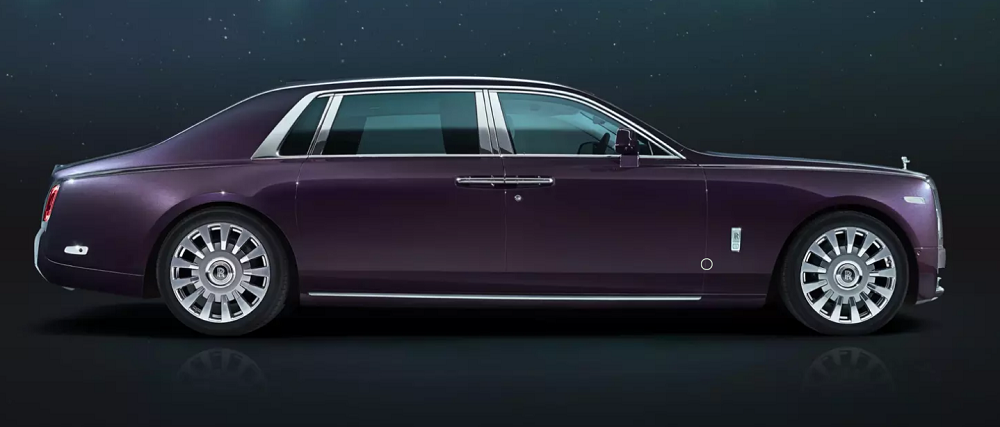 A Magnificent blend of traditions
Each individual component is imbued with the signature sensibilities of both Rolls-Royce and Hermès.
Inspired Artwork
Inspired by the iconic Hermès horse motif, the hand-painted Gallery installation evokes French artist and illustrator Pierre Péron, who imagined many of the house's iconic scarves.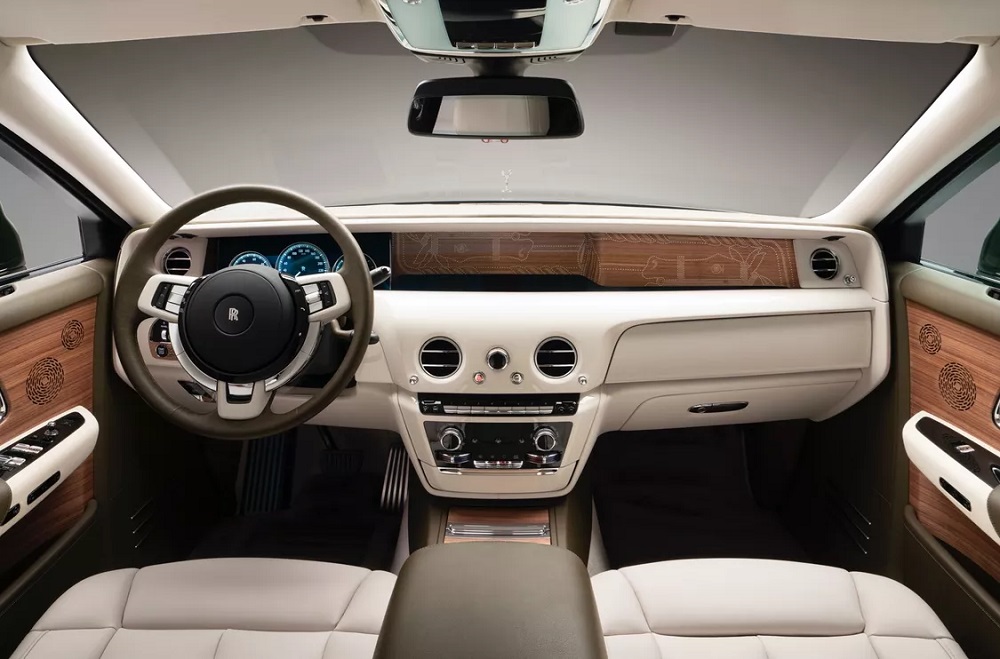 Intelligent Craftmanship
Bespoke delicately designed speaker frets, seamlessly incorporating the textural, open-pore royal walnut wood featured throughout the motor car.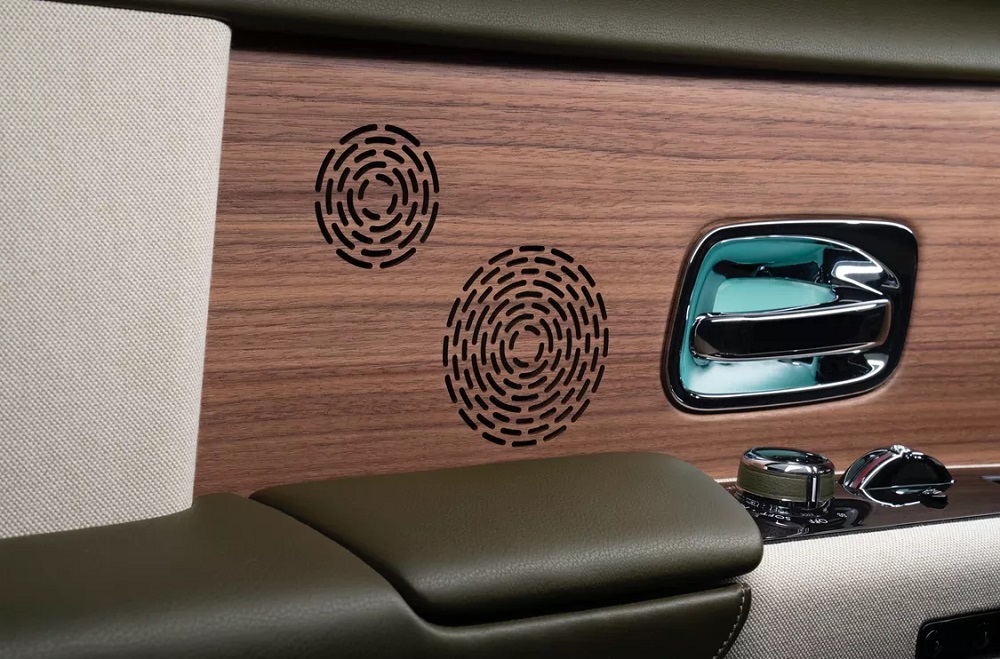 Storied Materials
Hermès represents its equestrian heritage with leather upholstery crafted using stitching and edge-painting techniques originally employed by master saddlers. Rolls-Royce artisans masterfully offset the Enea Green leather with Hermès 'Toile H' canvas accents.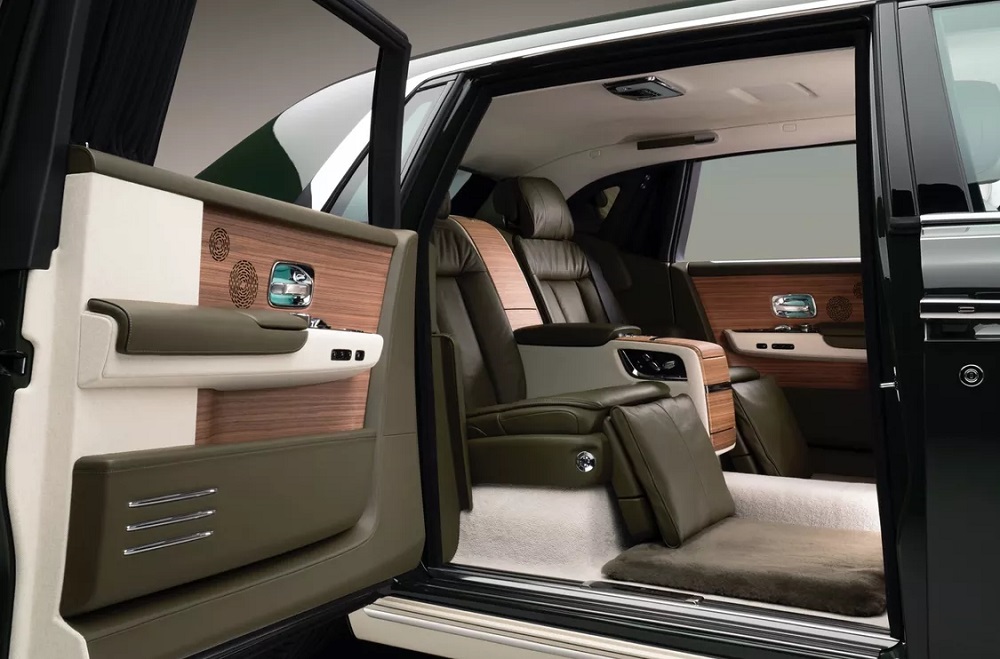 ---
Personalised Colour
The striking two-tone exterior complements the interior and reflects the green and cream glazes characteristic of antique Japanese Oribe ware, which the owner prominently collects. The Bespoke lacquer was made exclusively available for use on the owner's matching private aircraft.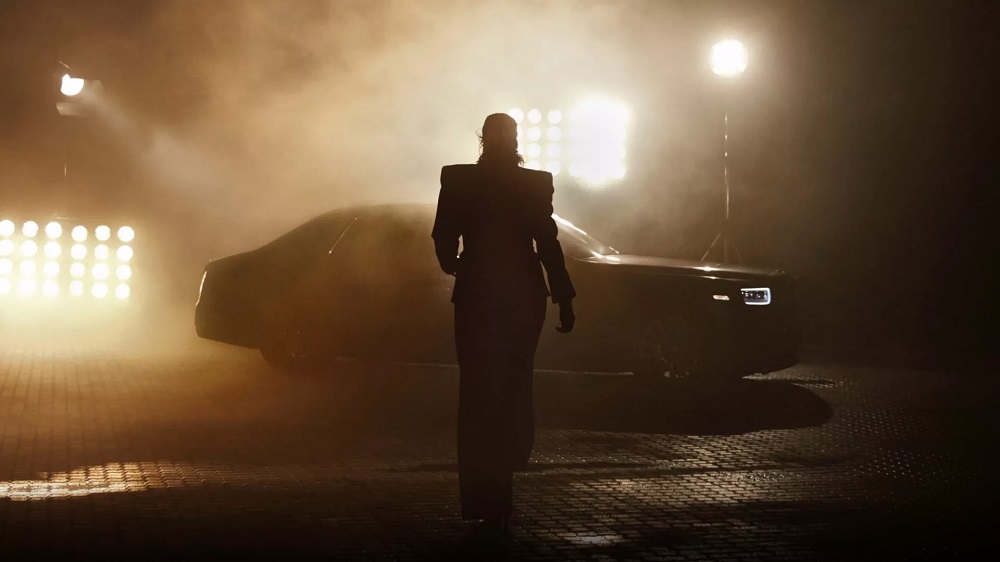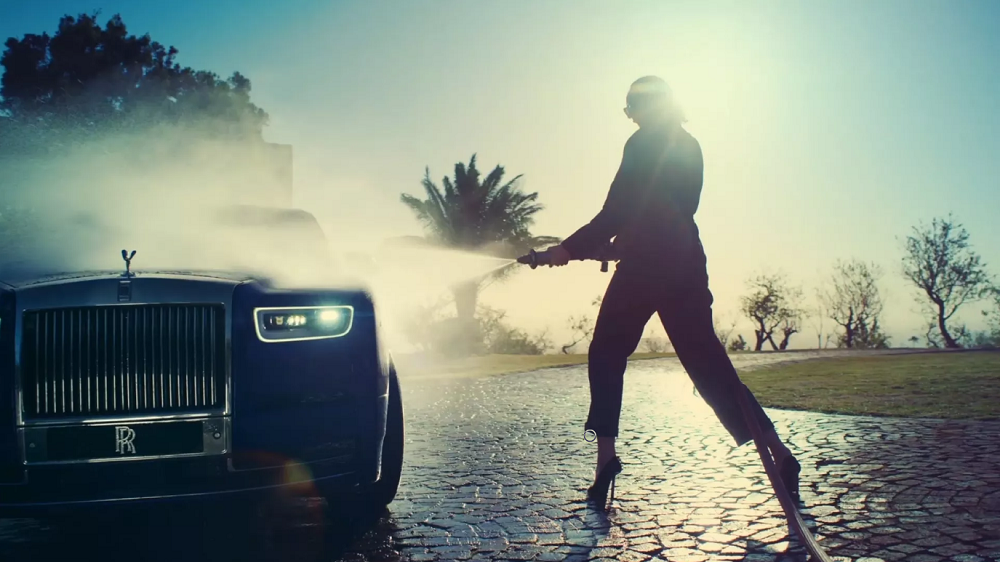 ---
more information by rolls-roycemotorcars.com
---