The Ferrari Monza SP1, along with the two-seat SP2, were the first two vehicles released in Ferrari's "Icona" series, a line of exclusive vehicles inspired by the design of historic Ferraris. In place of a traditional windshield that would have otherwise compromised its unusually linear appearance, it uses rapidly escaping compressed air expelled from a slot above the instrument cluster to deflect air flow away from the driver.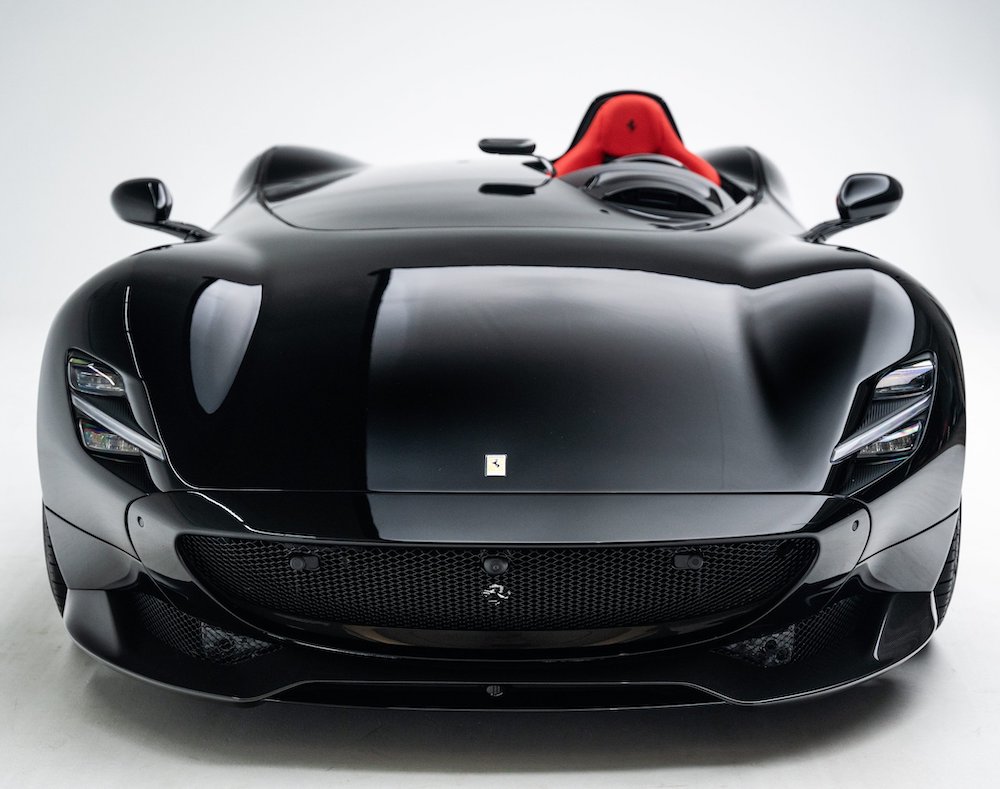 The SP1's engine, based on that of the 812 Superfast, was the most powerful naturally aspirated Ferrari V-12 ever built at the time of its introduction.
ENGINE: 6.5-liter V-12
TOP SPEED: 188 mph
HORSEPOWER: 800 (est.)
0-62 MPH ACCELERATION: 2.9 seconds
NUMBER BUILT: 499
PRICE: $1.6 million
2020 FERRARI MONZA SP1: On Display September 17, 2022 – May 14, 2023
COURTESY OF JUAN GONZALEZ / CAR AMIGO USA
About Petersen Automotive Museum
The Petersen Automotive Museum Foundation is a non-profit 501(c)(3) charity. The museum is located at 6060 Wilshire Blvd. (at Fairfax) in Los Angeles, 90036. Admission prices are $16 for general admission adults, $14 for seniors and $11 for children ages 4 to 17.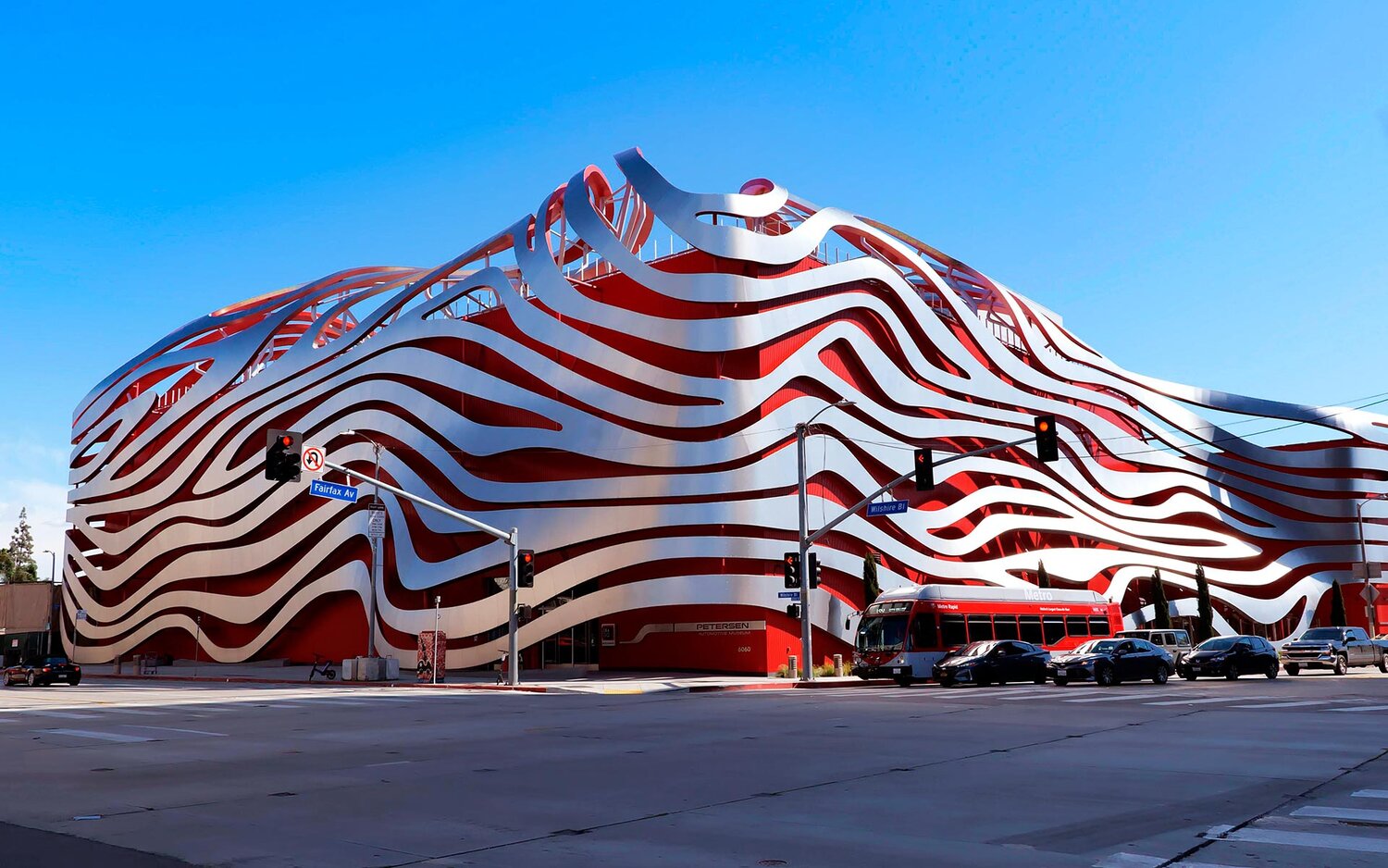 Active military with ID, personal care attendants and children under age 4 are admitted free. Museum hours are 10 a.m. to 5 p.m. Tuesday through Sunday. For general information, call 323-930-CARS or visit www.petersen.org.