Powered by an advanced 3.3-liter twin-cam straight-eight engine, the Type 57 Bugatti was a fast, comfortable touring car.  The 160-horsepower supercharged version, known as the Type 57C, was introduced in 1937 and built for two years.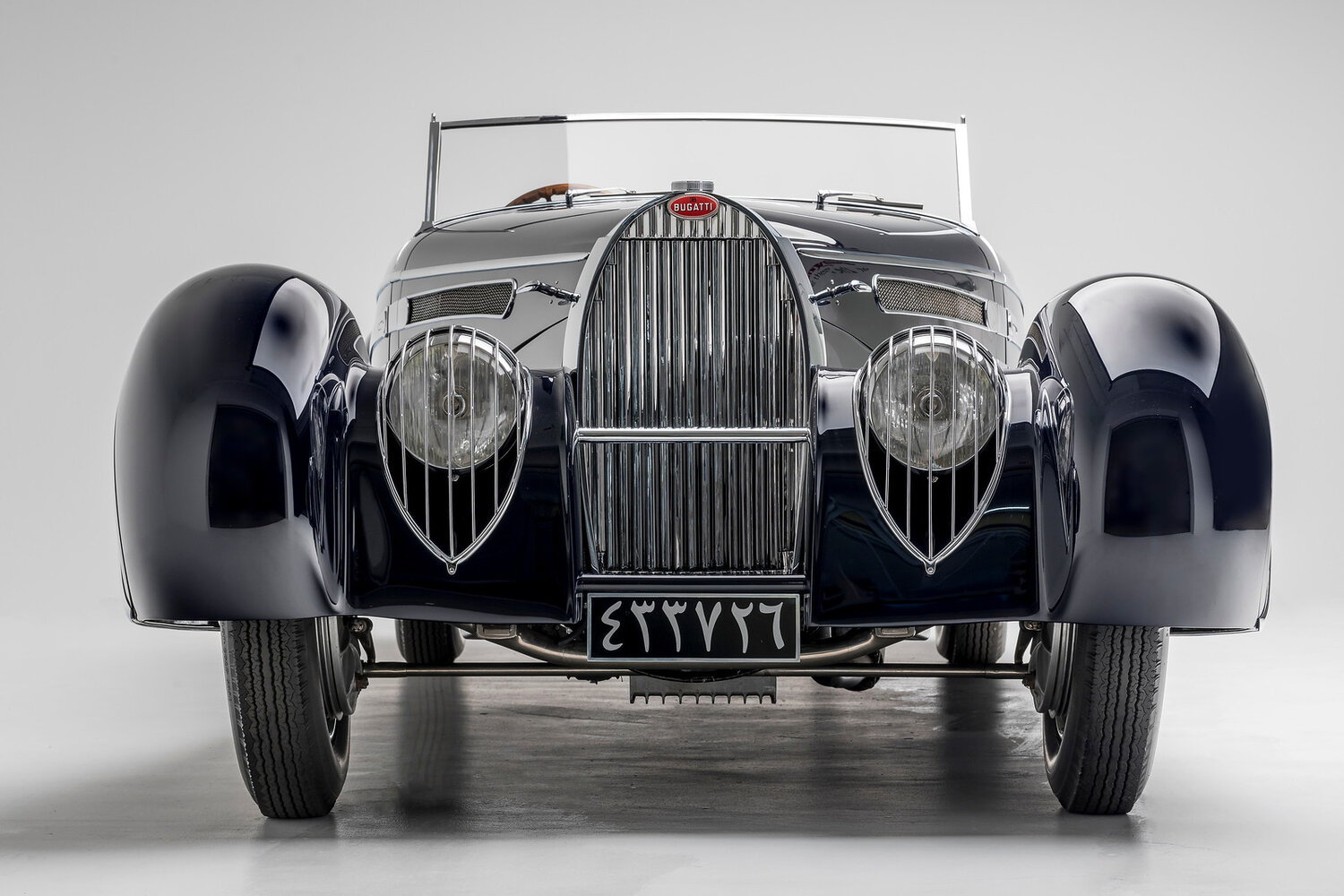 Mohammad Reza Pahlavi, the Prince of Persia and Shah of Iran, received this striking example as a gift from the French government on the occasion of his first wedding.  The dramatic body was constructed by Vanvooren of Paris in the style of Figoni et Falaschi, one of the most progressive coachbuilders of the day.  Advanced features include fully skirted fenders, a top that conceals beneath a metal panel when down, and a windshield that can be lowered into the cowl by means of a hand crank mounted under the dashboard.  In 1959 the Bugatti was sold out of the Shah's Imperial Garage for a sum equivalent to approximately $275.  It was subsequently owned by a succession of Bugatti enthusiasts, but never publicly shown until after receiving a complete restoration in 1983.
The 1939 Bugatti Shah is part of the Margie and Robert E. Petersen Collection: Find out more

About Petersen Automotive Museum
The Petersen Automotive Museum Foundation is a non-profit 501(c)(3) charity. The museum is located at 6060 Wilshire Blvd. (at Fairfax) in Los Angeles, 90036. Admission prices are $16 for general admission adults, $14 for seniors and $11 for children ages 4 to 17.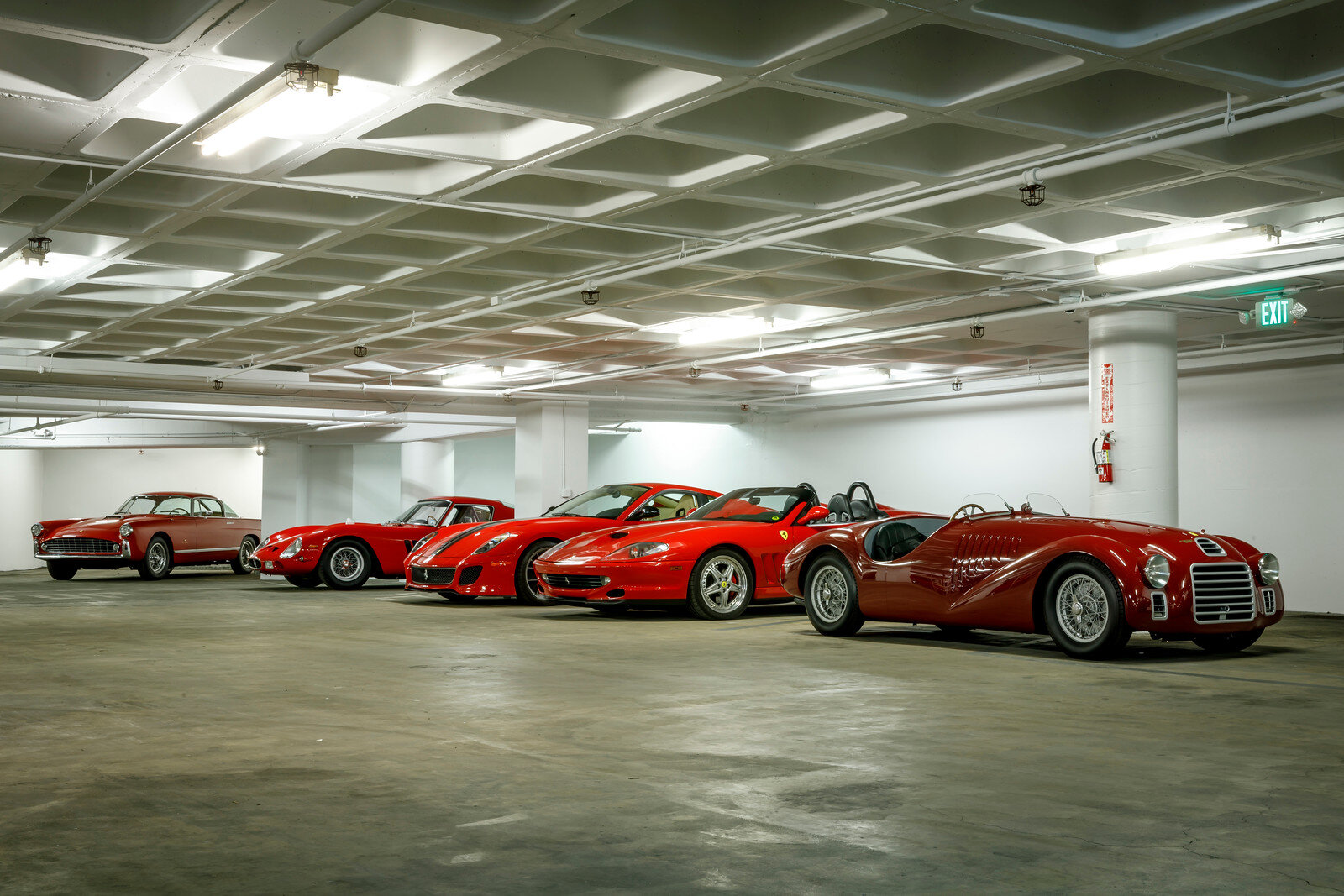 Active military with ID, personal care attendants and children under age 4 are admitted free. Museum hours are 10 a.m. to 5 p.m. Tuesday through Sunday. For general information, call 323-930-CARS or visit www.petersen.org.
EXPLORE THE 1939 BUGATTI SHAH