For the 1999 F1 season, the design put forth by Ferrari represented refinement rather than radical revision. The F399 was built on the company's F300 model but featured a lighter engine and improved aerodynamics, giving it more horsepower than Ferrari's previous F1 offering.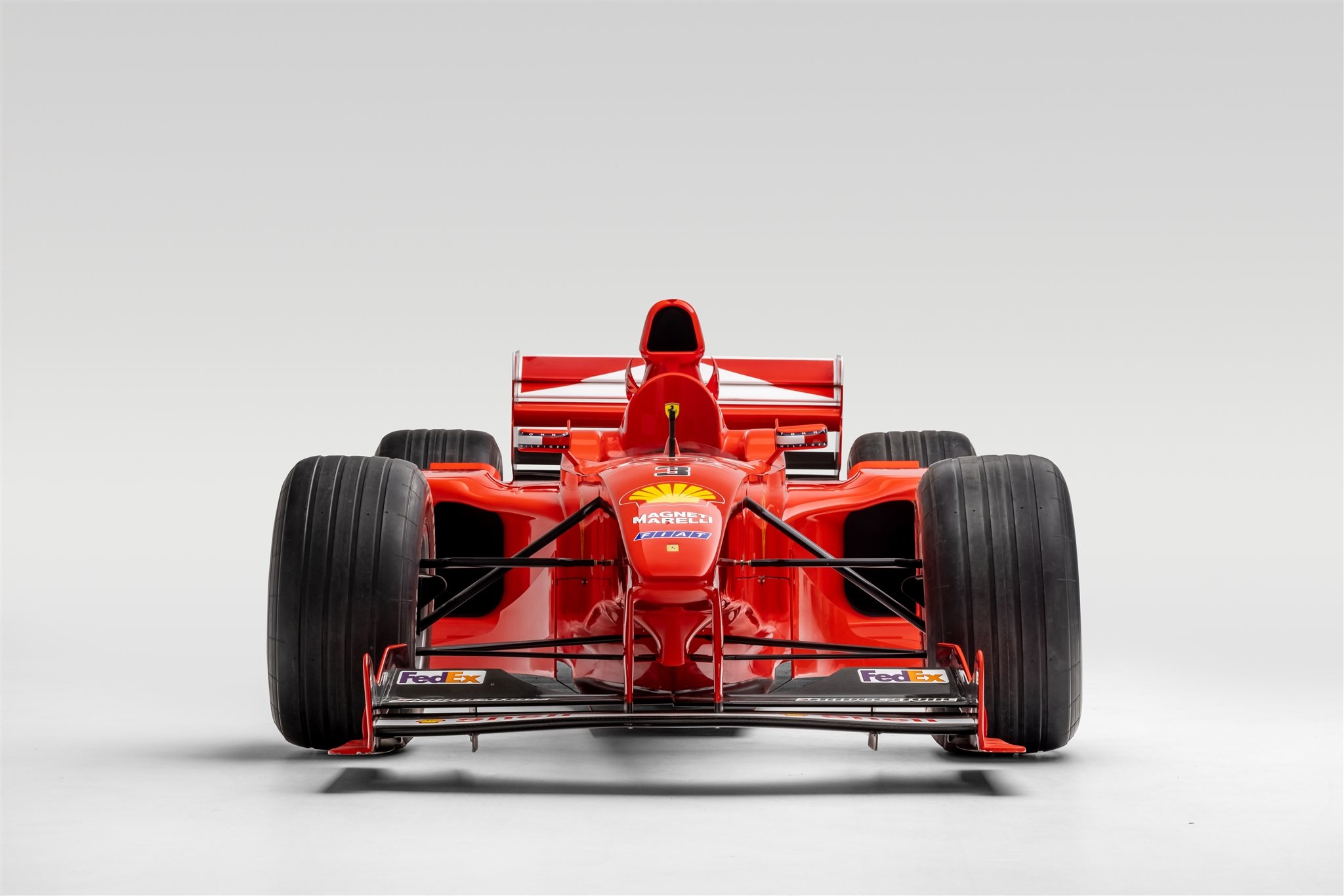 Though its appearance did not distinguish it very sharply from the Ferraris of 1998, its success on the racetrack did. With F399s piloted by drivers Michael Schumacher, Eddie Irvine, and Mika Salo, Ferrari won the Constructors' World Championship for the first time in 16 years. COURTESY OF JUAN GONZALEZ / CAR AMIGO USA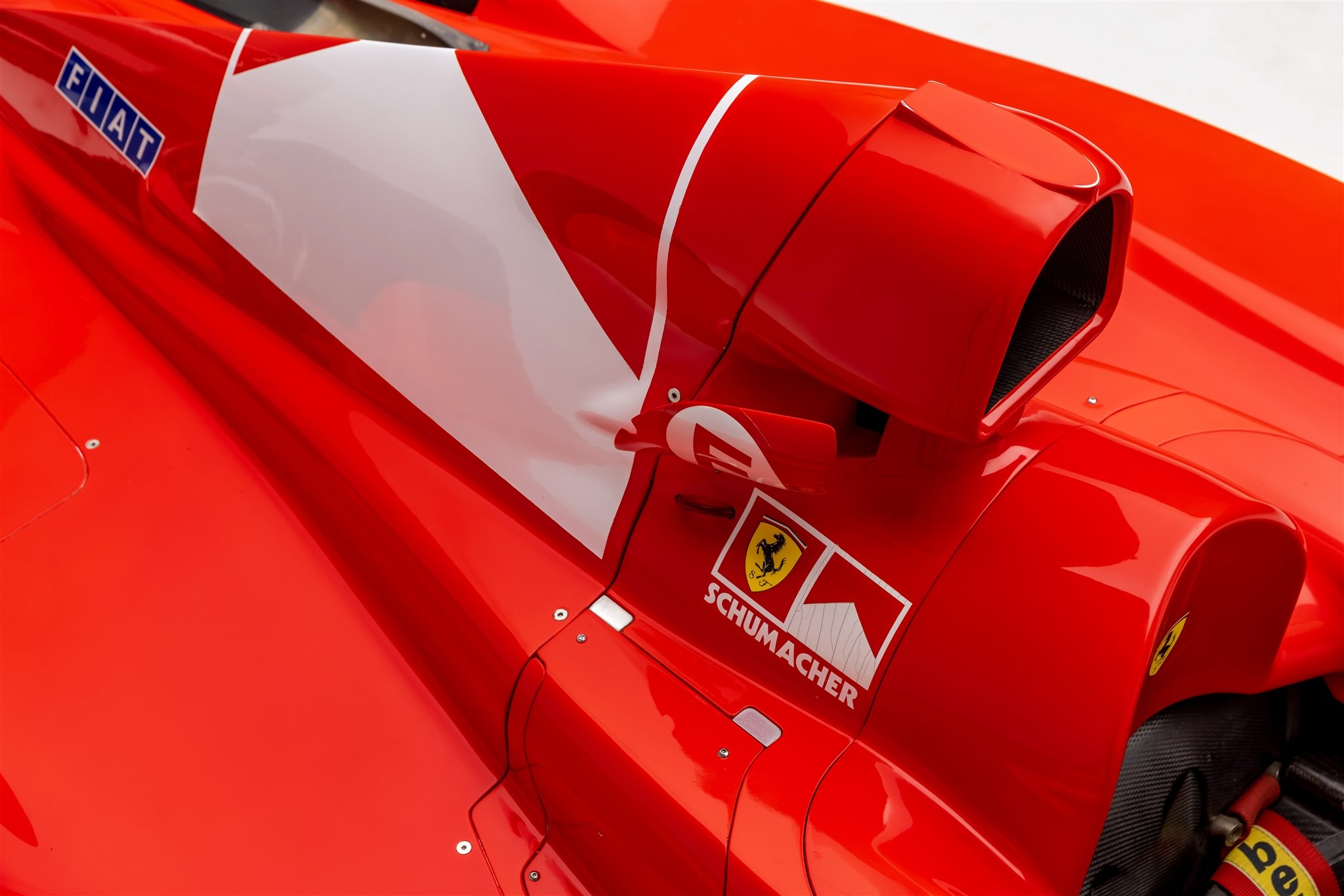 About Petersen Automotive Museum
The Petersen Automotive Museum Foundation is a non-profit 501(c)(3) charity. The museum is located at 6060 Wilshire Blvd. (at Fairfax) in Los Angeles, 90036. Admission prices are $16 for general admission adults, $14 for seniors and $11 for children ages 4 to 17.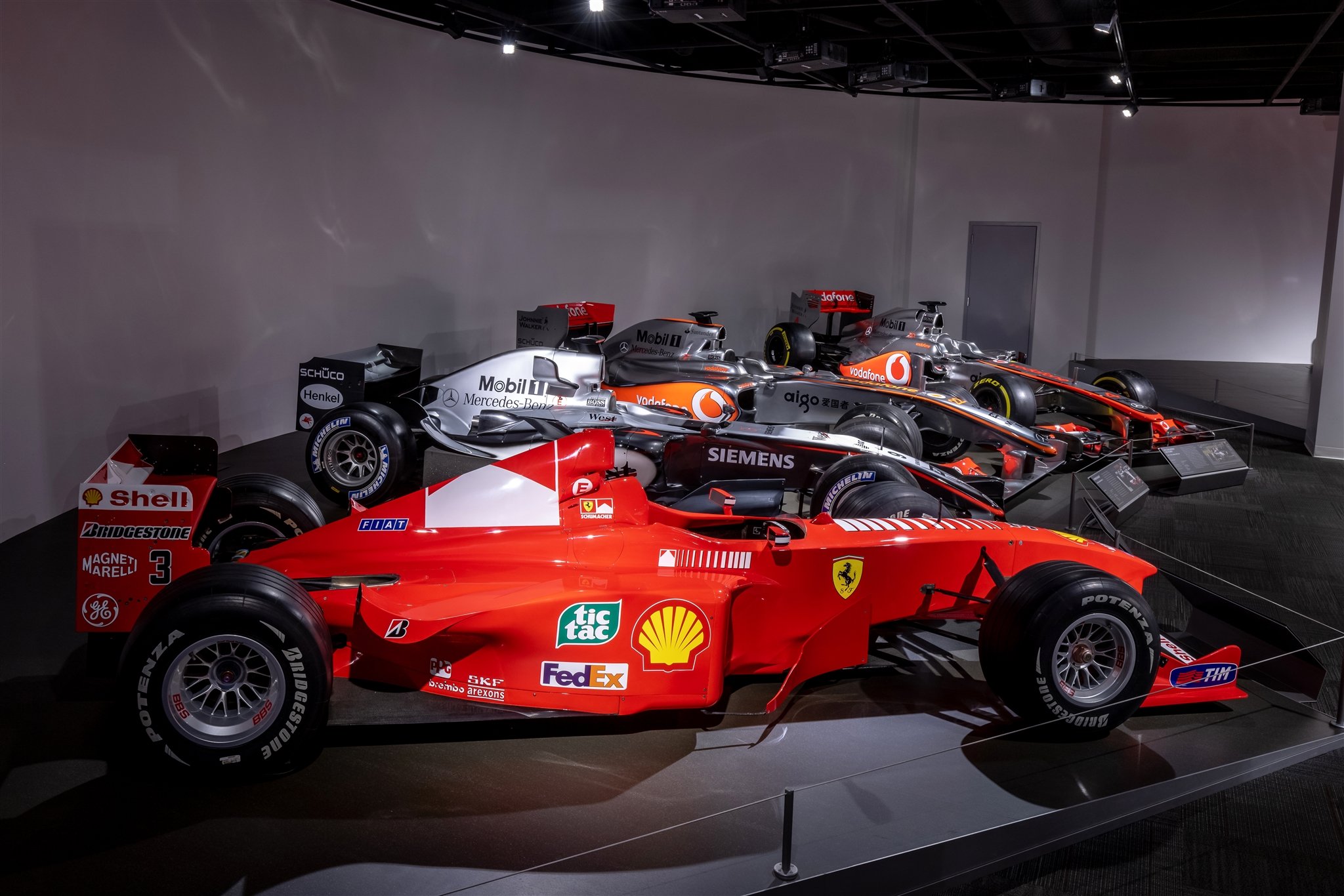 Active military with ID, personal care attendants and children under age 4 are admitted free. Museum hours are 10 a.m. to 5 p.m. Tuesday through Sunday. For general information, call 323-930-CARS or visit www.petersen.org.
VEHICLE SPOTLIGHT | 1999 FERRARI F399