Helping McLaren establish a unique identity on the track, the M8A, driven by Bruce McLaren and Denny Hulme, was the first in a highly successful series of papaya-hued vehicles that would bring McLaren four consecutive overall Can-Am victories.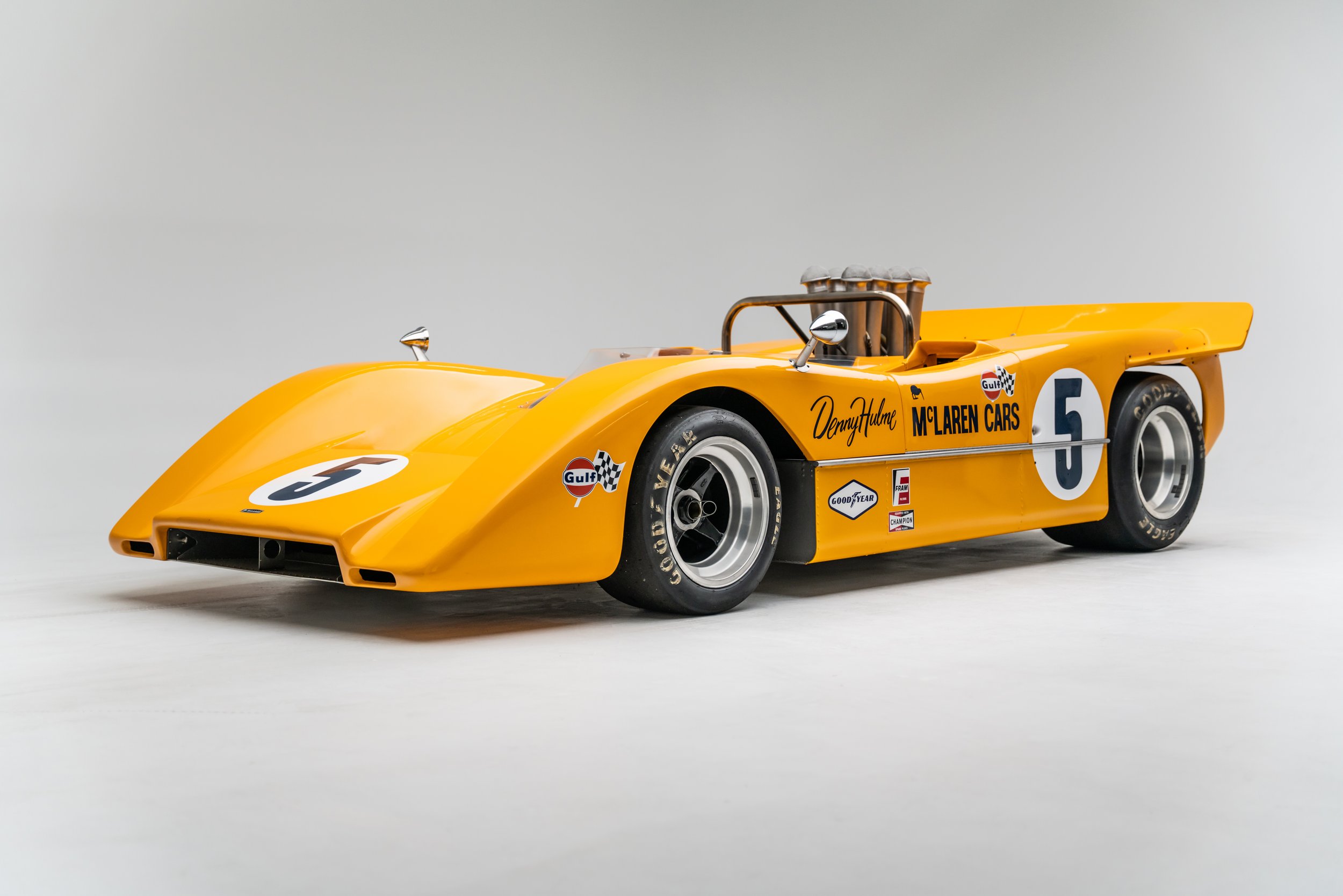 A further development of the M6A, the M8A featured wider, more aerodynamic bodywork, a more powerful engine, and a revised mechanical layout. It notably incorporated its engine, the first 7.0-liter unit used in a McLaren Can-Am car, as a stressed member of its chassis. Hulme drove this M8A, chassis 2, to win the Can-Am Championship title in 1968.
ENGINE: 7.0-liter Chevrolet V-8 (original engine)
HORSEPOWER: 620 (original engine)
NUMBER BUILT: 3
RACE SERIES: Canadian-American Challenge Cup (Can-Am)
COURTESY OF MOUSE MOTORS
About Petersen Automotive Museum
The Petersen Automotive Museum Foundation is a non-profit 501(c)(3) charity. The museum is located at 6060 Wilshire Blvd. (at Fairfax) in Los Angeles, 90036. Admission prices are $16 for general admission adults, $14 for seniors and $11 for children ages 4 to 17.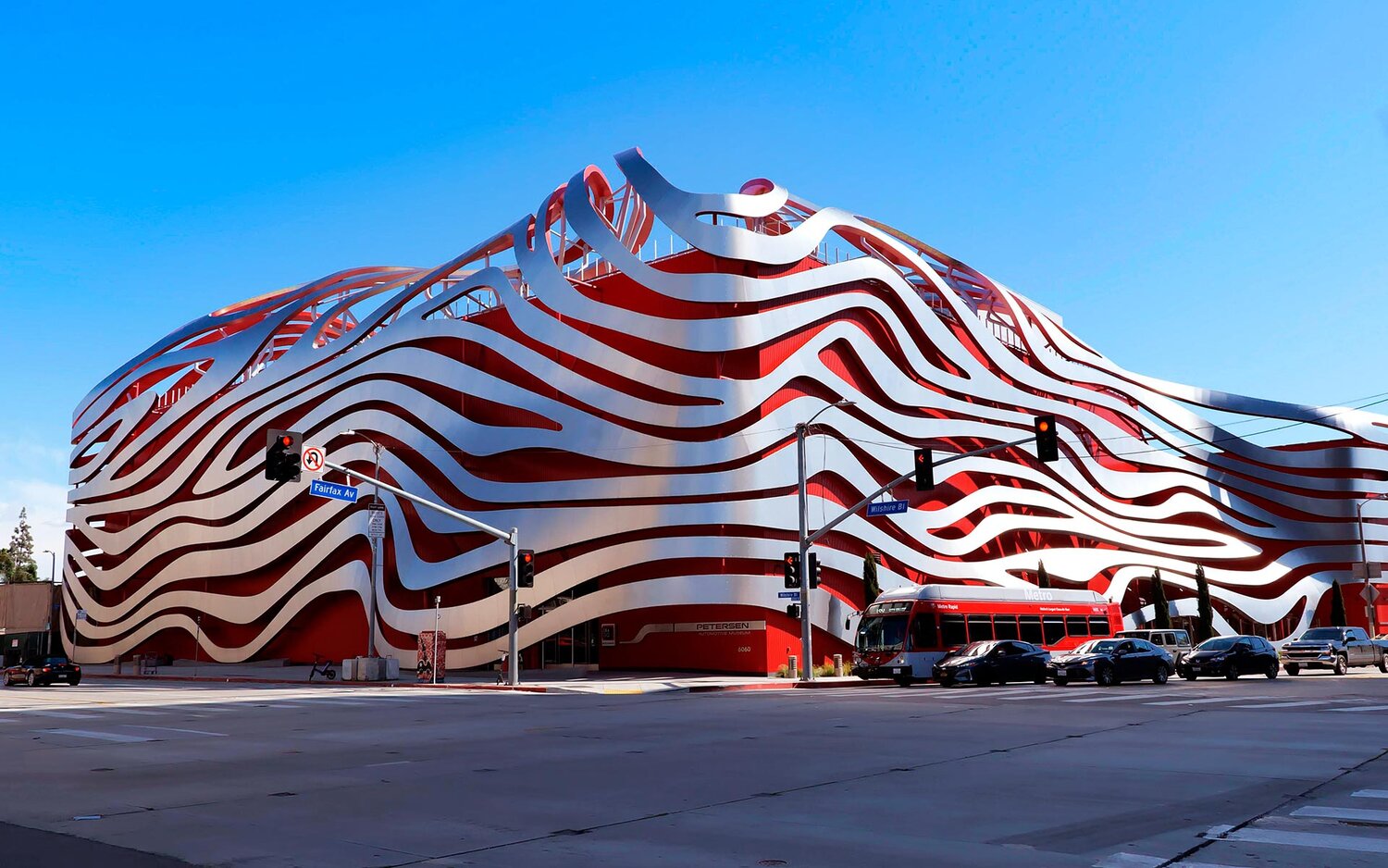 Active military with ID, personal care attendants and children under age 4 are admitted free. Museum hours are 10 a.m. to 5 p.m. Tuesday through Sunday. For general information, call 323-930-CARS or visit www.petersen.org.
Report by petersen.org