In the heart of Germany, one of the most thrilling automobile collections in Europe will soon open its doors: The Nationales Automuseum The Loh Collection comprises over 150 exceptional vehicles from 1886 to the present day. Each vehicle tells a special story – stay tuned!


Remember Asterix?
Who could forget the clever comic book hero and Gaulish warrior? Maybe you also remember his creator, Albert Uderzo (1927-2020). But did you know that Uderzo was a great Ferrari collector and amateur racing driver? A Ferrari 288 GTO from his collection is now at the Nationales Automuseum – where it's in good company. Also on show is the Formula One racing car in which Michael Schumacher won his first World Champion title with Ferrari in 2000.

How big is 7,500 square metres?
This is no place for clichéd comparisons to football pitches, but can you guess the size in number of car garages? The answer is 416. Fortunately, the Nationales Automuseum's 150 unique exhibits have more space than in a typical garage. Here you can see them up close in industrial surroundings steeped in history. One of the museum's many highlights is an impressive collection of vintage and racing cars from eight decades displayed on a spectacular racetrack bend.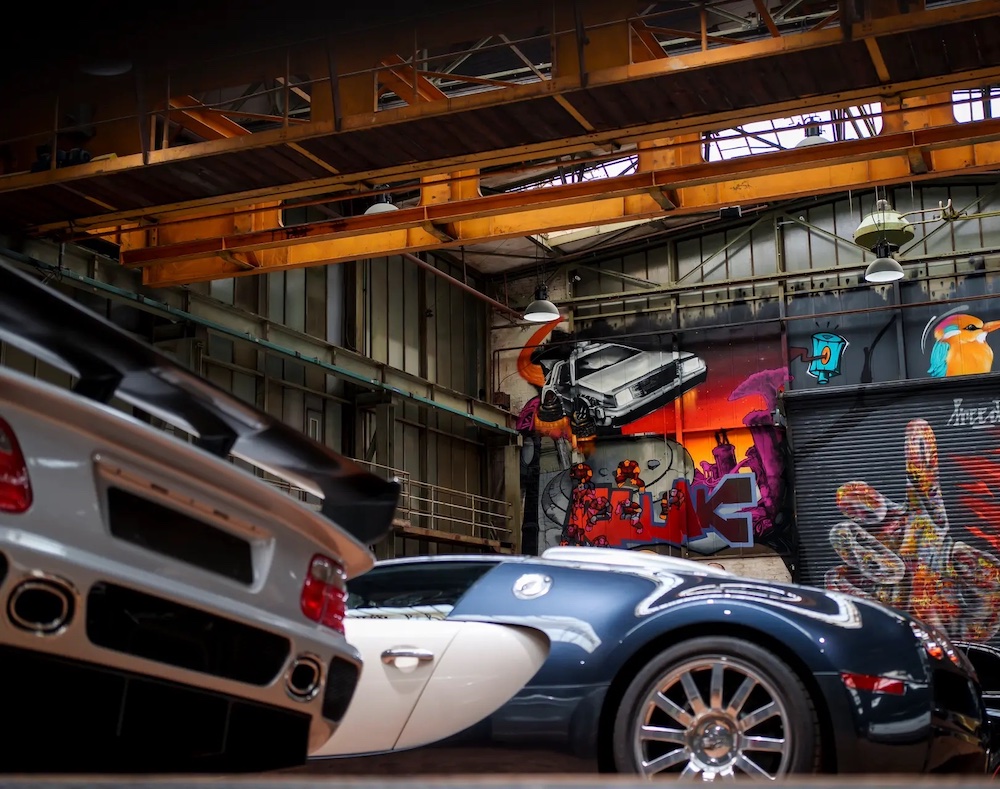 What makes the museum so special?
One of the most thrilling automobile collections to be found anywhere in Europe lies at the heart of Germany in Dietzhölztal-Ewersbach. Here, old masters meet the young and the wild. The collection is a finely tuned mix of classic and contemporary, with special emphasis on icons of automotive culture and history. Among them are rare treats, such as the one-off Maybach Exelero and a Citroën 2CV Sahara 4×4. And together in timeless harmony, a 1930s Mercedes 710 SSK next to a contemporary super sports car, the Mercedes-Benz SLR McLaren Stirling Moss.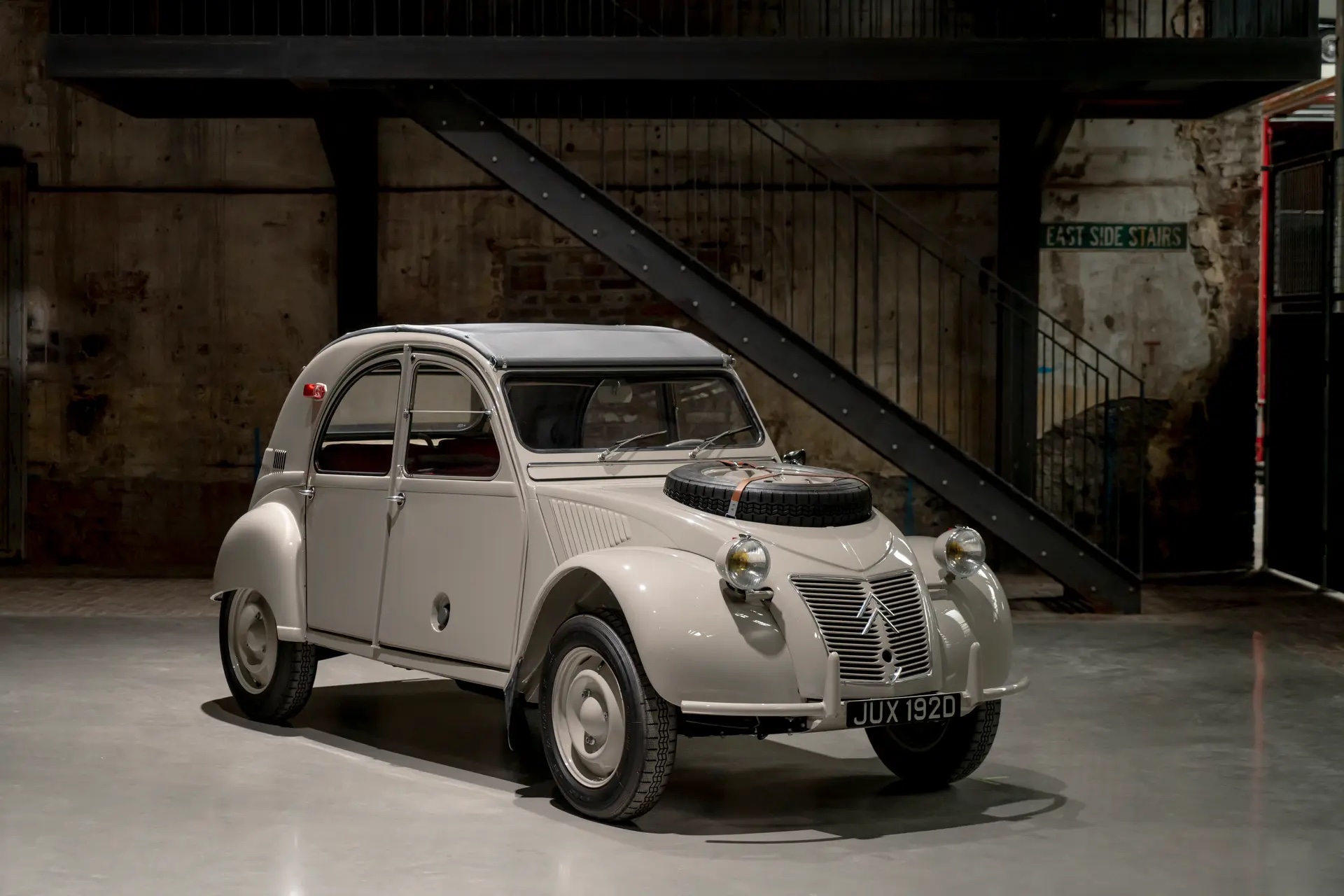 Special exhibition "100 years 24h Le Mans"
A further highlight is this year's special exhibition under the motto "100 years of the Le Mans 24-hour race – the myth, the heroes, the cars". In the anniversary year of the most iconic endurance race in the world, more than 20 original Le Mans race cars from 1928 to modern times bring to life the spectacular development of the endurance racer!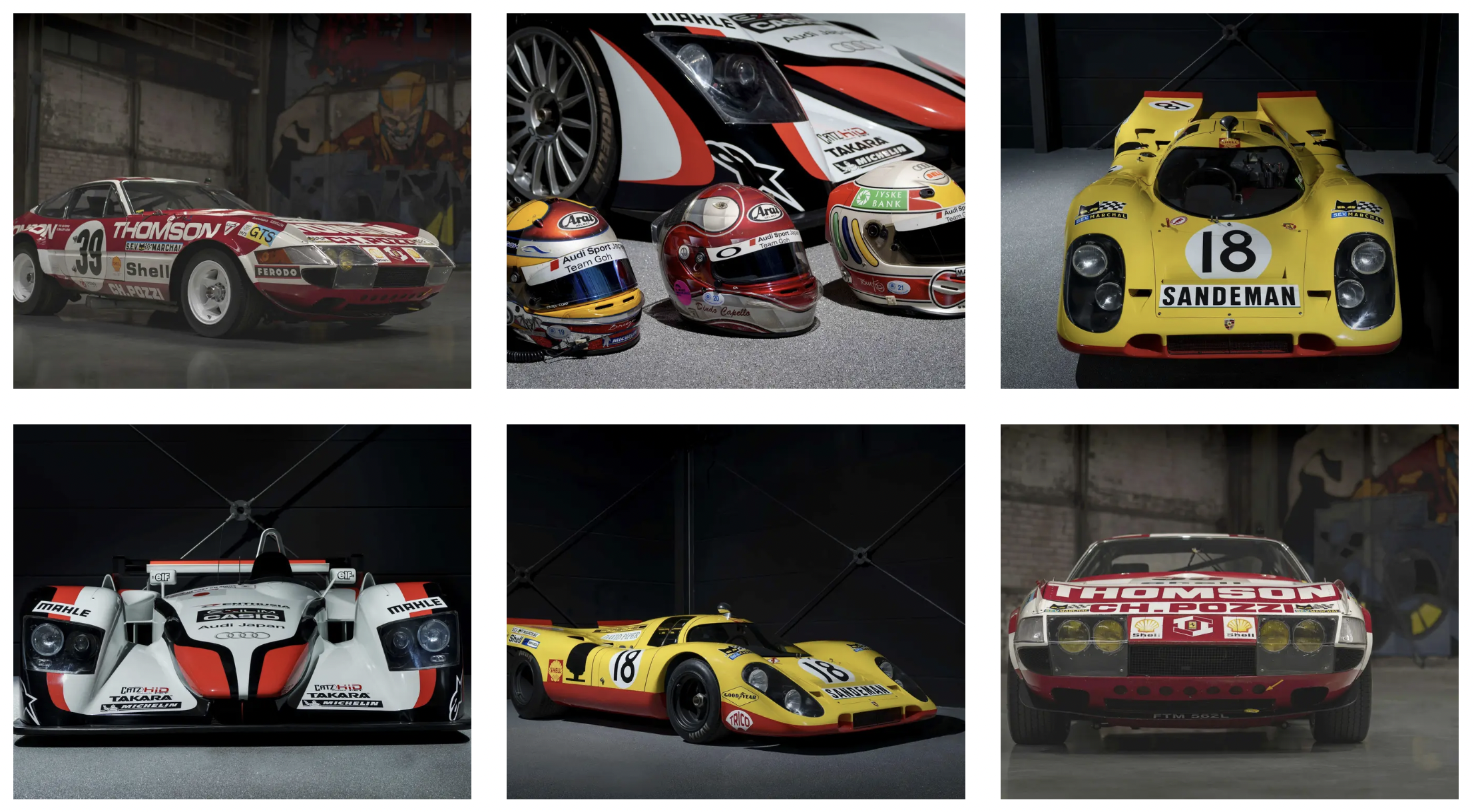 The Nationales Automuseum is a must-see for everyone, families, friends and fans alike. For families with children, exciting interactive exhibits make learning about automotive technology informative and fun. Friends can meet up to watch action-packed movies at the art deco cinema. And in the gift shop, car aficionados can find specialty merchandise, much of which is exclusive to the Nationales Automuseum.
Report by nationalesautomuseum.de