Orca reinvents on-water powersports. Direct electric drive and unique hull shape deliver all-out control that cuts through water with agility and grace for a wholly new riding experience.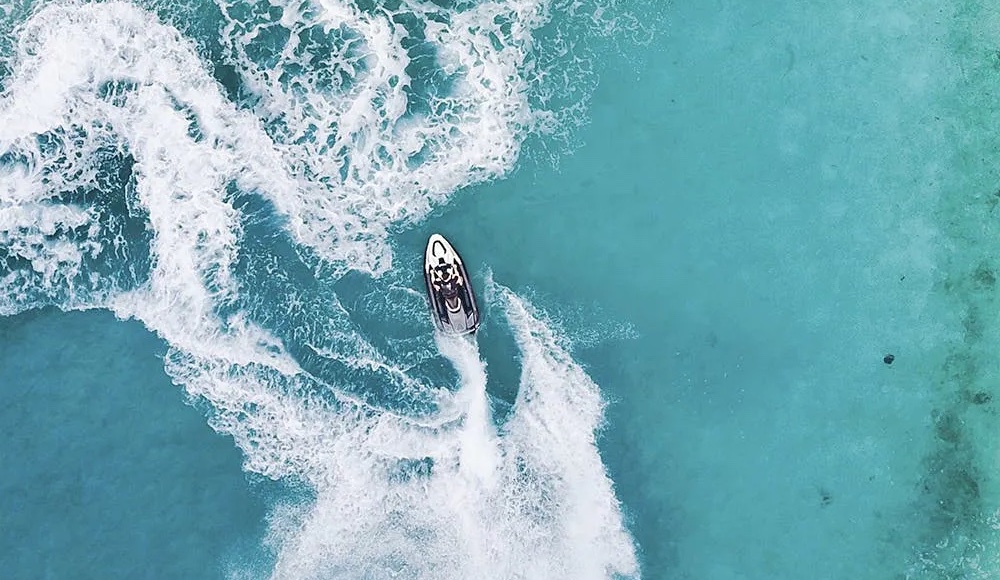 Orca elegantly combines the performance-focused electric powertrain with near-non-existent throttle lag and bespoke design for outright fun and sustainable waterway adventure.
100% Electric Outdoor Performance
Taiga developed the world's first performance-focused, electric off-road tractive unit, pushing the frontiers of technology. First implanted into our snowmobiles, then adapted and fine-tuned for Orca personal watercraft. Orca silently glides through water with up to 120kW peak power (160 hp). Orca delivers reliable, linear power for precise performance, ease in getting on plane, and ultimate thrills of flying through the water.
100% Electric Outdoor Utility
Equipped with automotive standard J1772/CCS 1 connector ports, built for all-weather usage, recharging Orca after a day out on the water is as simple as park-and-plug. With standard Level 1 and Level 2 charging, and included Level 3 for Orca Carbon, Orca seamlessly integrates with existing dock power supply or electric vehicle charging networks.
Click here for further information
more information: taigamotors.com
---