Concours of Elegance confirmed the new cars. An Aston Martin Cloverleaf produced in 1923, the Williams FW15C who drived in the Formula 1 in 1993 with his V10 engine, the Porsche 356 America Roadster with the air-cooled 1.5-litre flat-four who produced 70 horsepower and the classic Ferrari Dino 206 SP from 1966.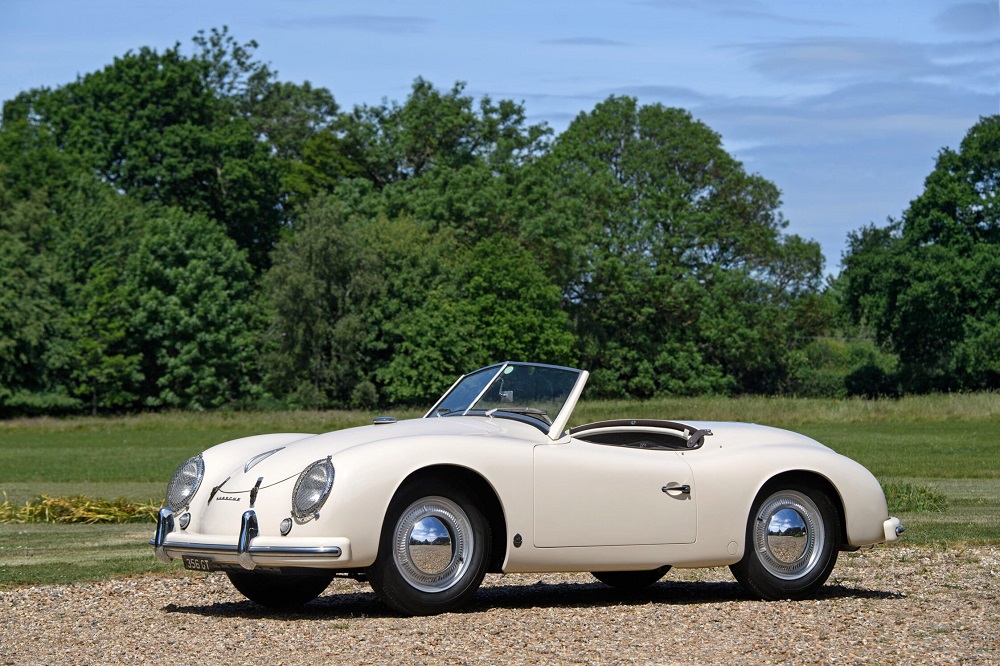 ---
Porsche 356 America Roadster
This isn't technically a Speedster, but the Type 540 –known more commonly as the America Roadster–started the idea. The air-cooled, 1.5-litre flat-four produces 70 horsepower, which may not sound like much until you realize that in 1953 the regular 356 produced just 40. Not to be confused with the 356 Speedster—that came later and cost two-thirds the price—America Roadsters weren't a commercial success. U.S. importer Max Hoffman convinced Porsche it needed a lightweight convertible to compete with the best from Jaguar. But the production methods used to create the America Roadster's aluminium body proved to be too expensive, and in 1952 Porsche built only 17 units before its discontinuation in 1953.
---
Aston Martin Cloverleaf
The chassis no. 1926 produced in 1923 is one of the oldest road-going production Aston Martin models in existence. Only 57 'Bamford and Martin' Aston Martins were made in total and it's estimated that fewer than 16 examples still exist around the world, in one form or another. Lionel Martin's own Cloverleaf was scrapped in the 1930s. This machine is almost identical to Lionel Martin's own Cloverleaf and took 2nd place at Aston Hill in1924. XR1981was competitively driven until the end of the 1960s, in the course of which it won the prestigious St John Horsfall Trophy race at Silverstone in 1969. It then languished in the family garage, unused for nearly 40 years, before undergoing a five-year restoration that brought the car to its current condition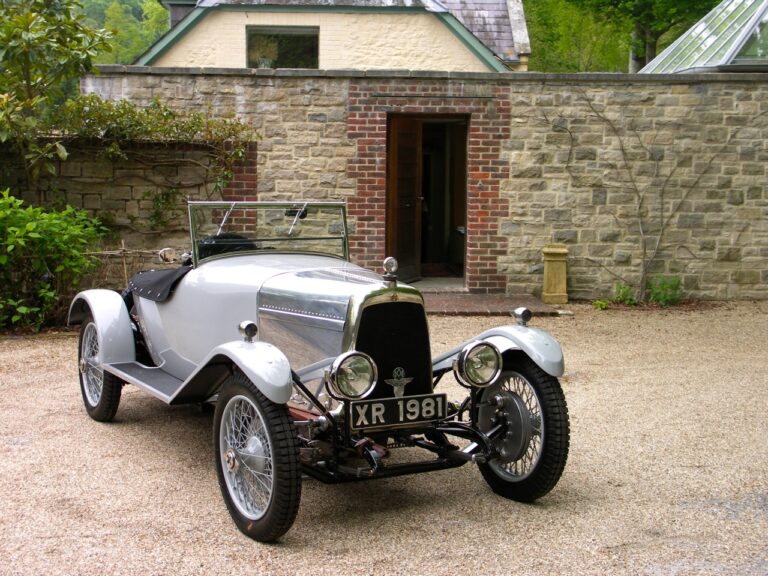 ---
Williams FW15C
Nineteen ninety-three was the year F1 went hi-tech and the car that did it better than anything else was this Adrian Newey-designed masterpiece. The V10-powered FW15C featured semi-automatic transmission, traction control, power steering, anti-lock brakes, telemetry and, most controversially, hydraulically-controlled active suspension, this latter innovation banned for 1994. In 1993, though, not much could catch the FW15C and Alain Prost cruised to his fourth World Drivers' title ahead of Ayrton Senna. Third place in the championship that year in FW15C chassis 02 was a young British driver, Damon Hill.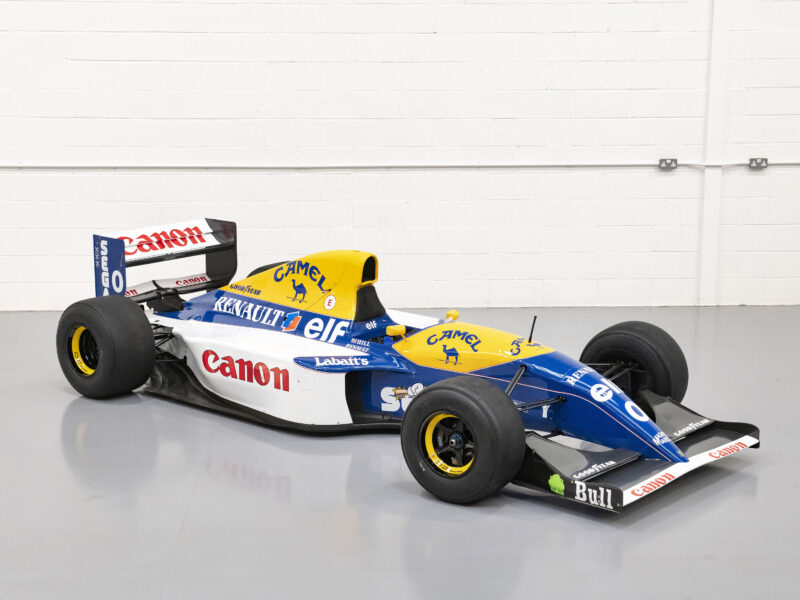 ---
Ferrari Dino 206 SP
As is well known, Ferrari was challenged by Ford at Le Mans in the mid-'60s and responded with a series of Sports Prototypes; the 330P-series. Early in February of 1966 Ferrari introduced the 4-litre 330P3 to the press in Maranello, alongside the smaller all-new Dino 206SP. It was Ferrari's intention to build 50 of these smaller V6 cars to qualify them for homologation as two-litre Group 4 sports cars. For various reasons that never happened and only 17 of these cars were created, including this example here, which raced at the 1000km of Nurburgring and the 12 Hours of Sebring.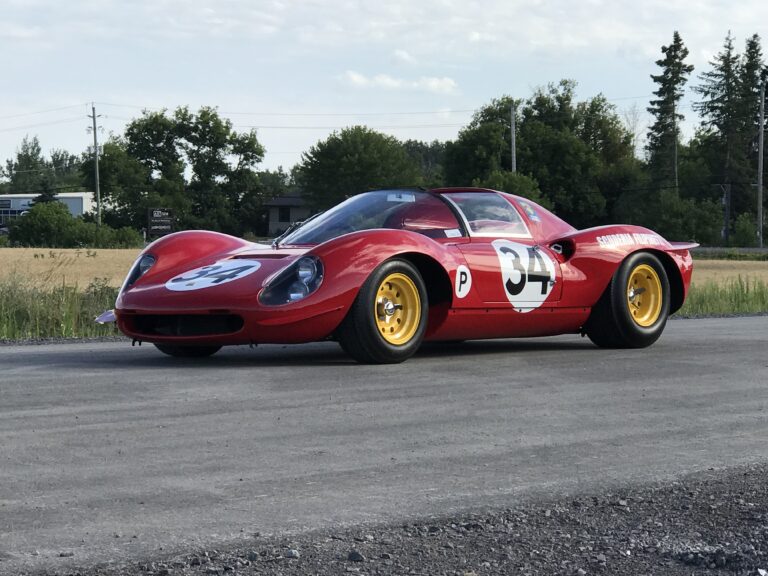 ---
Report by concoursofelegance.co.uk
---