Welcome to Necker Island, Sir Richard Branson's private island paradise in the British Virgin Islands, a stunning and unspoiled area of the Caribbean. At 74 acres, Necker Island sits in turquoise waters surrounded by coral reefs, fringed with beautiful white sandy beaches and is home to the most spectacular wildlife.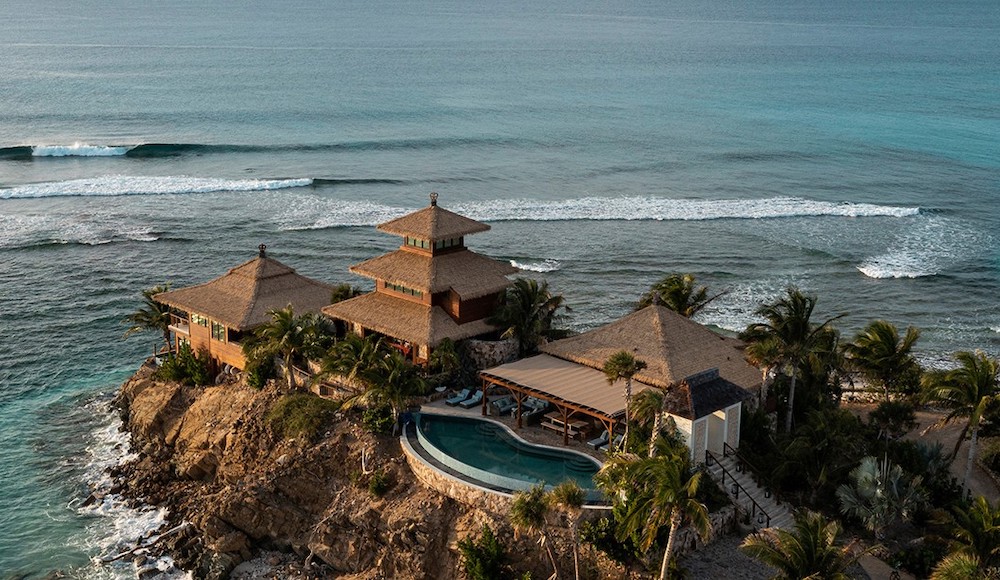 Crystal-clear waters with spectacular coral reefs and palm-fringed white sandy beaches await your arrival at Necker Island. Located in the British Virgin Islands, it is one of the most luxurious private islands in the world and home to Sir Richard Branson. Sleeping up to 48 adults and six children, it's the ultimate exclusive playground for friends and family to experience. With plenty to do on land and on water, Necker Island is your home away from home and is just waiting to be explored.
Staying on Island
Necker Island in the British Virgin Islands can be booked exclusively for up to 48 adults and six children. At certain times of the year you can book individual rooms to enjoy the luxury of the island with other guests. You can book rooms as an individual, couple, family, friends or small group for stays of seven nights to four nights.
Click here for further information
more information: virginlimitededition.com
---