There are a number of literary and art festivals throughout the UK so why not have one devoted entirely to motoring? That is the thinking behind this new event. 
The Wing, Silverstone Circuit – 2-3 December 2023
---
We have a discount code for you: EVENTCCW10
This entitles a 10% discount for the event admission and theatre sessions. Enter the code at the checkout: www.motorlitartfest.co.uk
---
There are so many events now on the summer motoring calendar, with new concours events being announced daily, or so it seems. They are joining the established events and of course there is a fantastic, very full historic racing schedule.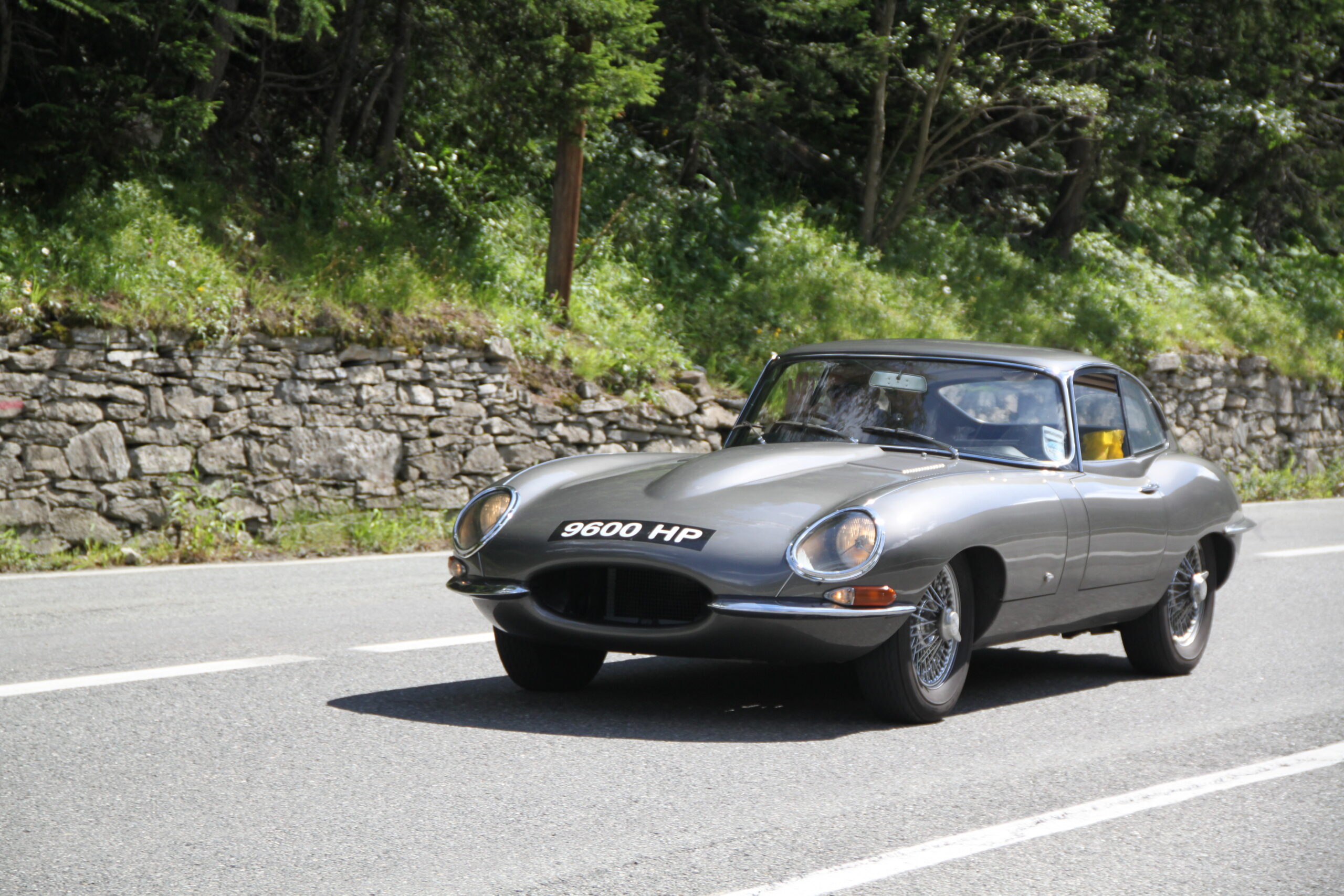 The Motoring Literary & Art Festival is very different, though. For a start it is in the winter. Uniquely, it is an opportunity to hear a wide variety of speakers, be able to engage with them, whether that be at book signings, Q&As or just simply a chat.
This is not for tyre-kickers. This is the thinking man's event – for people who love books or great art, for enthusiasts who would like the opportunity to hear live from many heroes of motorsport and diverse motoring fields.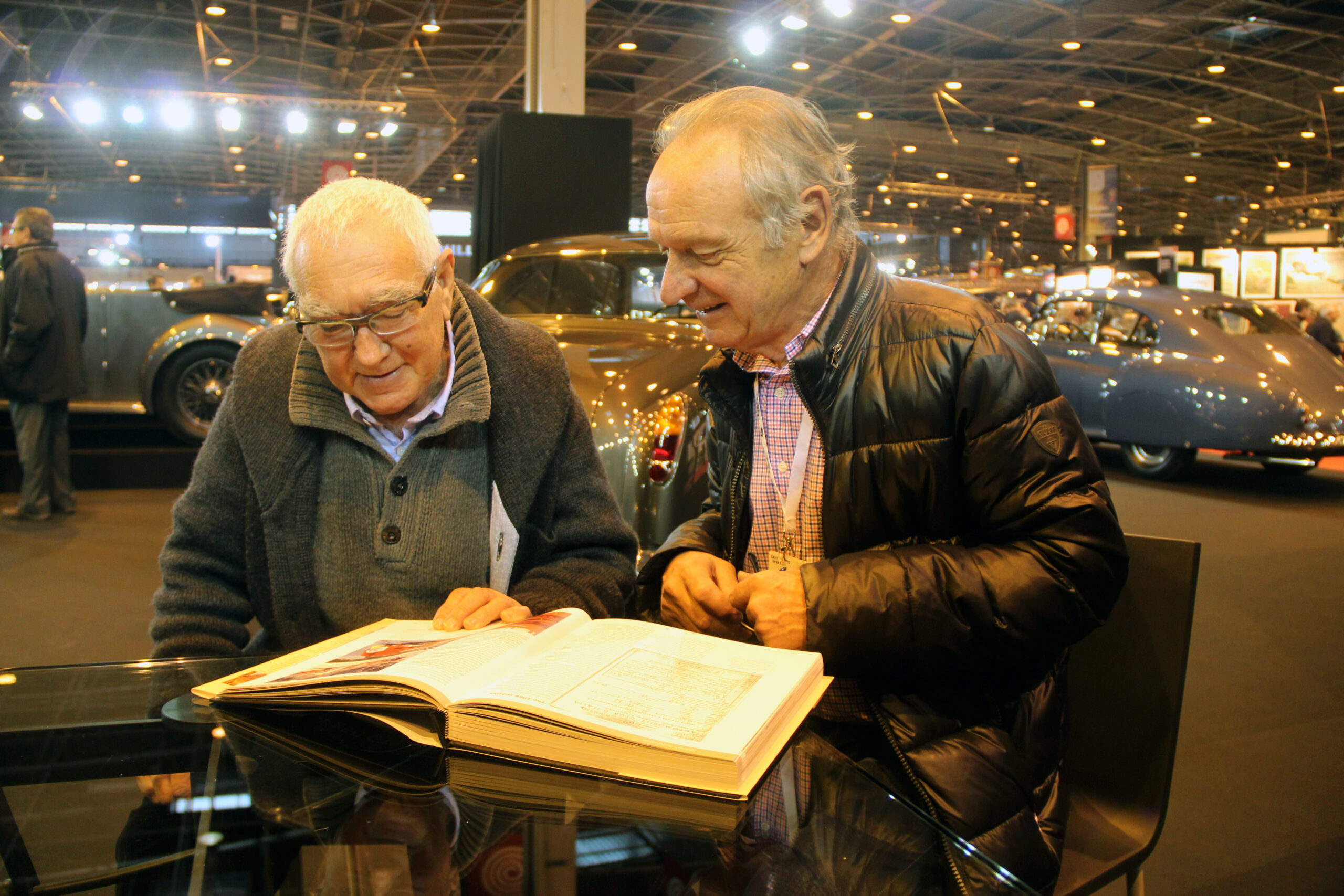 With over 50 speakers, there is something to appeal to everyone.
'Whether you are into F1, Porsche Group C cars, motoring art, sports car racing, automotive design, the motor industry, Land-Rovers or car-themed movies, we have it covered,' states Event Director and author Philp Porter.
Porter Press International, the organisers and leading book publishers, are delighted to have their competitors exhibiting alongside them, together with 40+ artists and other exhibitors, including painters, sculptors and illustrators. Exhibitors range from one-man bands to Alpine Cars, from creators of amazing motoring-themed fountain pens to Girardo and Company.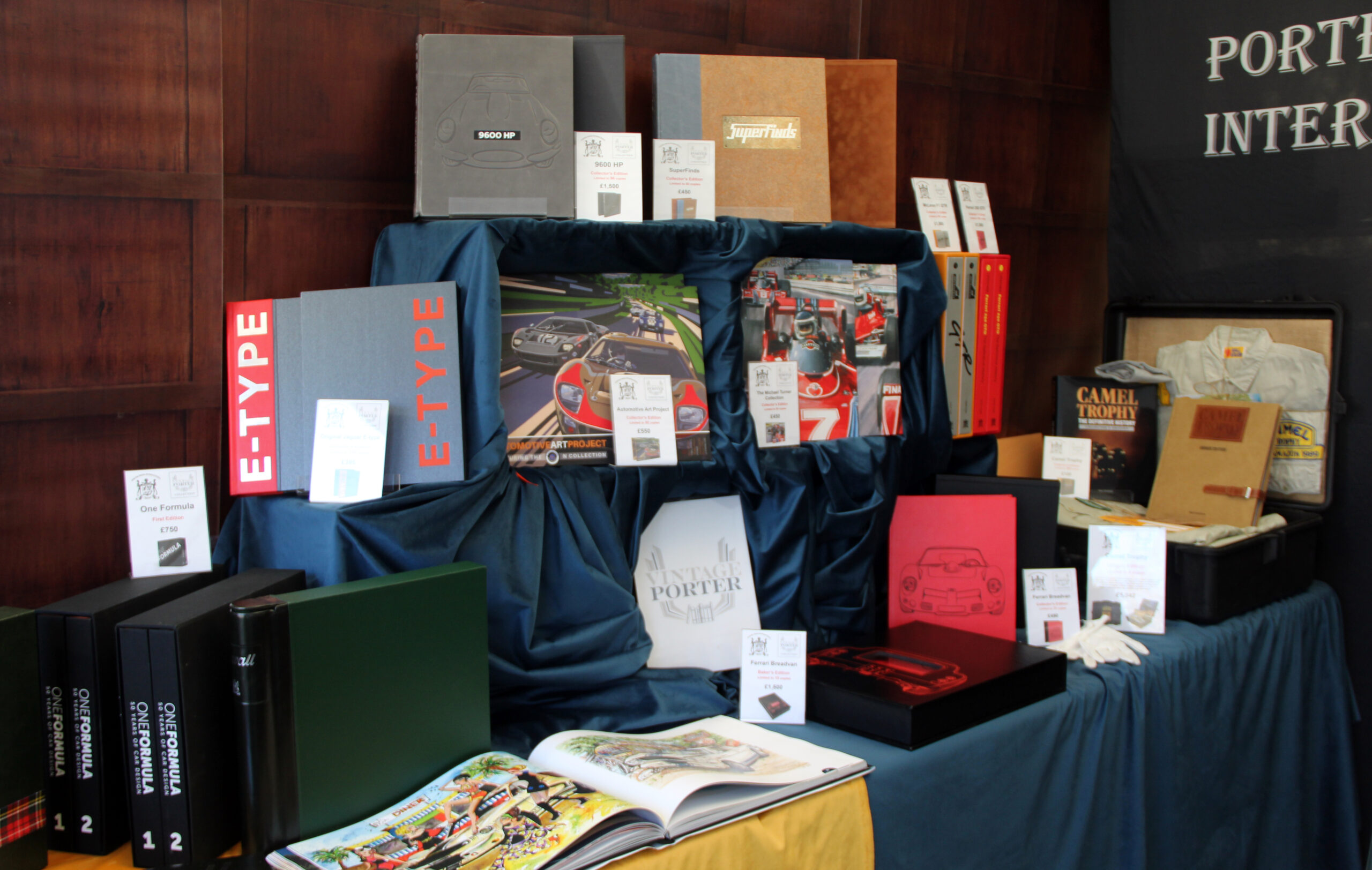 Official Event Partners include Coventry University with those students taking a Masters degree in Automotive Journalism gaining invaluable work experience. They are the next generation; the present generation are covered by The Guild of Motoring Writers who are also Event Partners and in full support mode.
Personalities include Lord Hesketh, Peter Stevens, Lee McKenzie, John Watson, Karun Chandhok, Andy Palmer, Ian Callum, Jackie Oliver, Sir John Egan and some 40 more. Authors include Serge Vanbockryck, Richard Heseltine, James Page, Philip Porter, Martin Port, Matthew Field, Crispian Besley and Ian Wagstaff.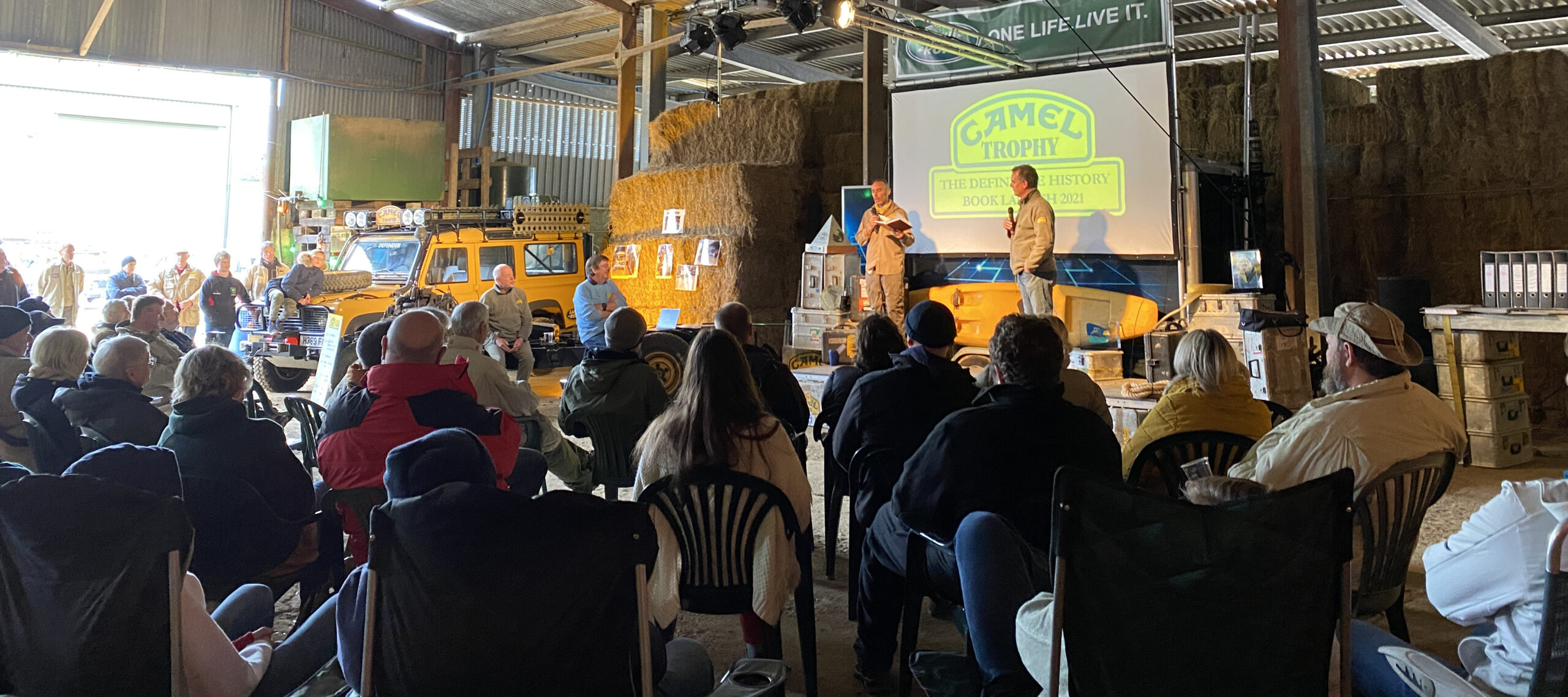 There will be book signings galore. Where there is not an appropriate book that ties in with a session, Porter Press will include a book free of charge with each booking. For example, for the Designer Discussion with Ian Callum and Julian Thomson, those booking will receive a copy of the Great Cars series book on the Jaguar D-type (RRP £60), which can, of course, be signed by Ian and Julian. For Silverstone MD Stuart Pringle's talk on the 'Future of Silverstone', attendees will receive a copy of 'The MICHAEL TURNER Collection' (RRP £70).
For 'The All-Conquering Porsche 956s & 962s', a panel discussion with drivers John Watson and John Fitzpatrick, author Serge Vanbockryck and former Rothmans PR boss Sean Roberts, chaired by commentator and author Mark Cole, not only will those attending have a chance to have their copies of Ultimate Works 956 and Ultimate Works 962 signed, but Porter Press will give those attending a copy of 'Derek Bell – All My Porsche Races' (RRP £45) at the event.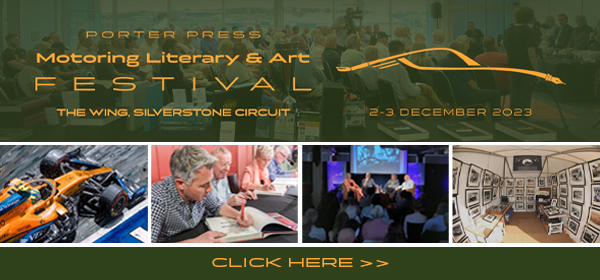 Full details of these free-of-charge and book signing opportunities are on the dedicated Festival website – motorlitartfest.co.uk
Under one £27m roof at The Wing at Silverstone, participants will be entertained, informed, amused and maybe shocked by a wonderful array of speakers with plenty of opportunities for book signings and chats with motoring heroes.
Entry and theatre session tickets available for booking on www.motorlitartfest.co.uk