Richard Attwood, one of the most successful works racing drivers of Porsche AG, celebrated his 80th birthday last weekend. 50 years ago, the British racing driver Attwood achieved the first overall victory for Porsche at the 24 Hours of Le Mans together with Hans Herrmann.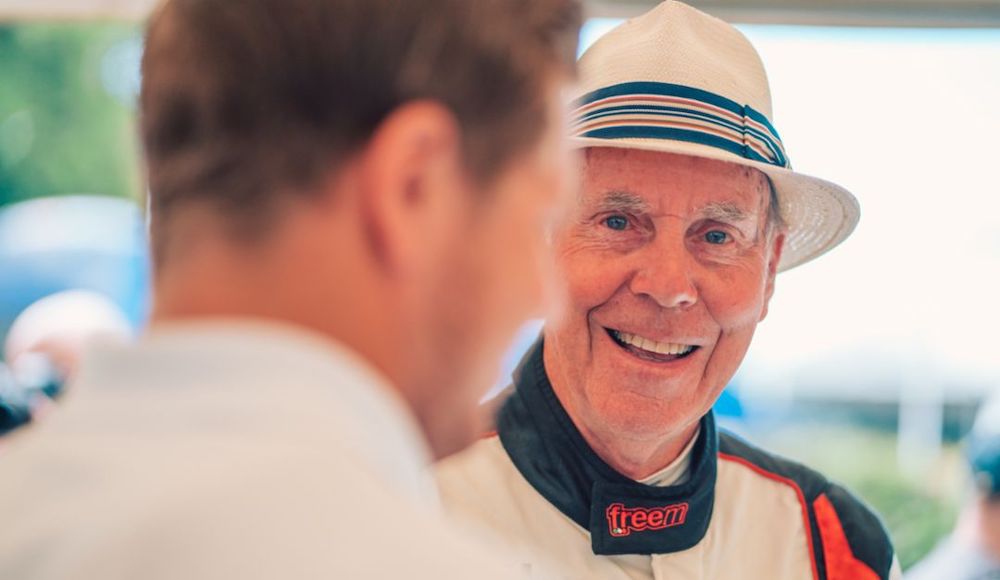 Attwood developed a passion for motorsports at an early age – inspired by the car dealership run by his parents. After racing in formula sport with Triumph and BRM, he first came into contact with the Porsche brand in 1967. Together with William Bradley, he finished second in Zeltweg driving a private Porsche 906 Carrera 6. Porsche engaged Attwood for the World Sportscar Championship two years later in 1969, and from then on he was retained under contract as a works driver. He raced in the World Championship for Makes in a Porsche 908/02, and came second in both Brands Hatch and Watkins Glen together with Vic Elford. In the season finale in Zeltweg, he finished third with Brian Redman in the 917. Together with Hans Herrmann, he took part in the Nürburgring 1,000 km driving a Porsche 908/03 in 1970 – finishing in 2nd place.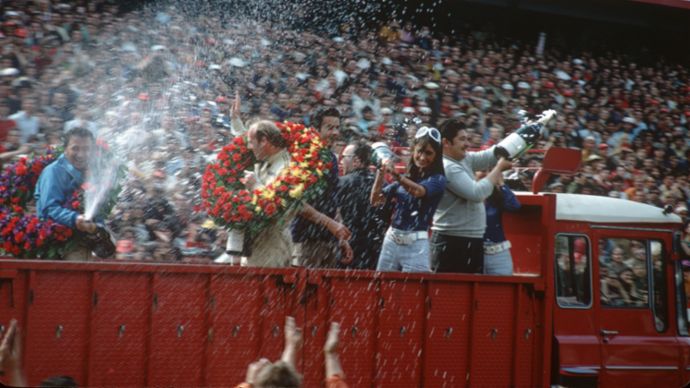 The first overall victory in the most important endurance race in the world is considered to be one of the greatest racing successes of the sports car manufacturer from Zuffenhausen. On 14 June 1970, Porsche achieved the first of a total of 19 overall victories at the 24 Hours of Le Mans. After exactly 4,607.811 kilometres or 343 laps, Richard Attwood and Hans Herrmann crossed the finishing line first in the legendary Porsche 917 KH from Porsche Salzburg with the start number 23. "Unlike what many people may think, I never did any testing in the 917. I drove a 917 for the first time in a qualifying race in 1969," says Attwood looking back. "In 1970 I did not believe for a minute that we had even the slightest hope of winning."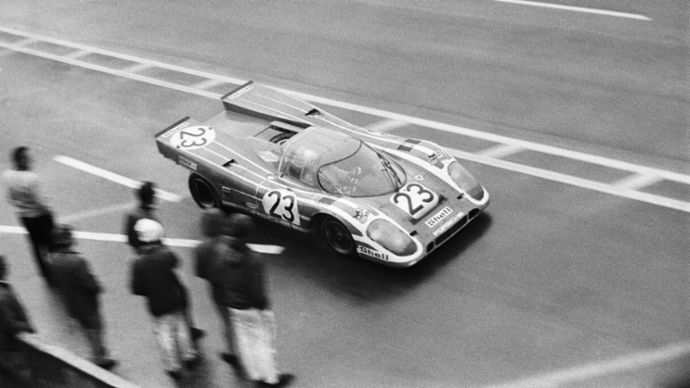 In 1971, he achieved another first place in the 1,000 kilometre race at the Österreichring. Richard Attwood retired from active motor racing at the end of the season at the age of just 31. His last podium finish was in 1971 together with Derek Bell in the 917 KH at the season finale of the World Sportscar Championship in Watkins Glen (3rd place). However, the now 80 year-old was not quite ready to fully enjoy his retirement. In 1984, he finished 15th in Daytona in a Porsche 928. Today, Attwood still accompanies the Porsche Museum to its driving events at renowned classic car meets all over the world. Among other things, he can be seen at the Festival of Speed in Goodwood, the Sound Night as well as at various historic motorsports events.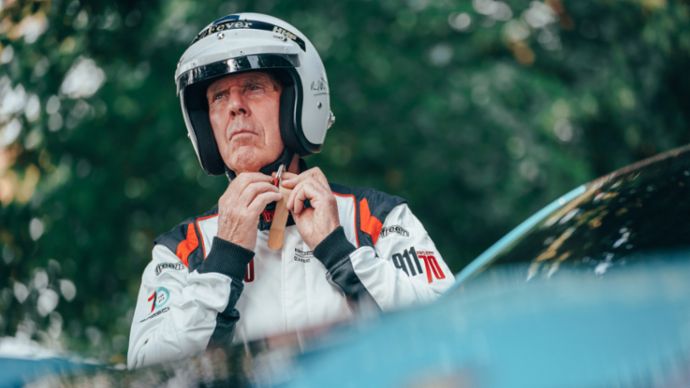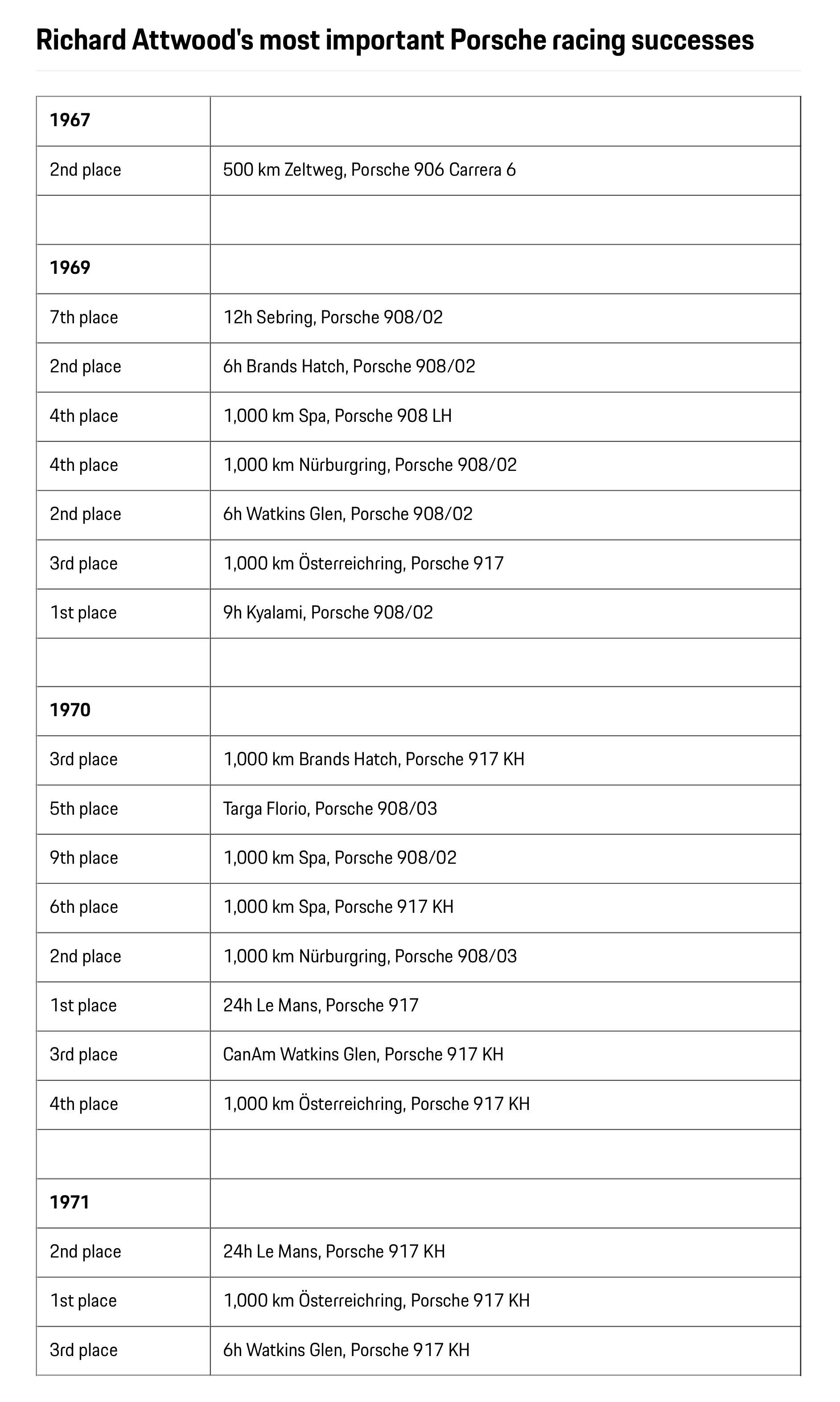 Report by Porsche (first published on newsroom.porsche.com)
---