Each of the nine hill climbs encountered over the four days of the race presents a challenge that pits driving prowess against the improvisation skills needed to tackle the surface, road width and the visibility ahead. And let's not forget the unpredictable variable of weather.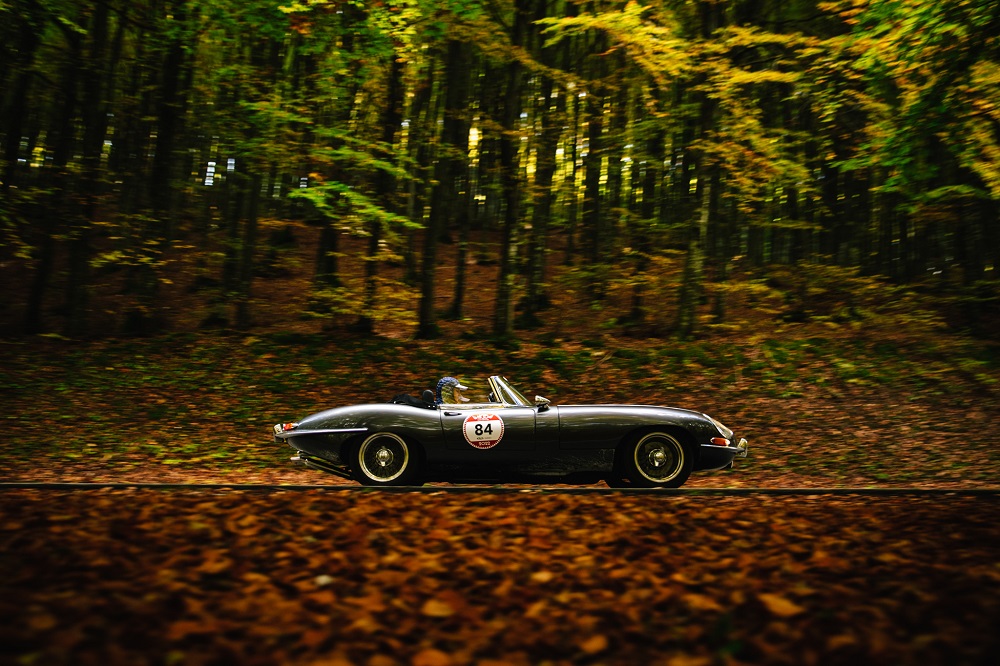 For participants in the "Competition" category, every Special Stage morphs into a race against the clock, demanding precise management to secure a competitive standing. The results of each challenge, be it on the track or uphill, will determine the podium trio: one for cars up to 1965, another for models spanning 1966 to 1981, and a calibrated ranking that aims to establish a "balance of performances," based on the era and the characteristics of the model.
Challenges of varying degrees are also present for those who opt for the "Regularity" category. With identical routes and conditions, competitors must adhere to a predetermined average speed, which each crew selects from a range of faster or slower options.
To ensure fair play amongst participants, the route of each hill climb will remain a closely guarded secret until race day. Such secrecy is essential to prevent anyone from gaining an unfair advantage by practicing on the route in advance.
However, the Organizers thoughtfully provide a road book, detailing turn complexities, directions, and contours of each turn for safety reasons. In addition, in the days leading up to the race, each participant is equipped with an in-car video camera, revealing the actual route along with its obstacles and opportunities.
Participating in an international event like the Modena Cento Ore is already one of life's great pleasures. However, the possibility to meticulously prepare for the hill climb trials transforms it into a passionate commitment in the days leading up to the event.
find more news here…
---