The selection of tracks, each one so distinct from the others for those who choose the Competition categories, or the quick skill tests for the Regularity categories, serves as a significant litmus test for both driver and navigator.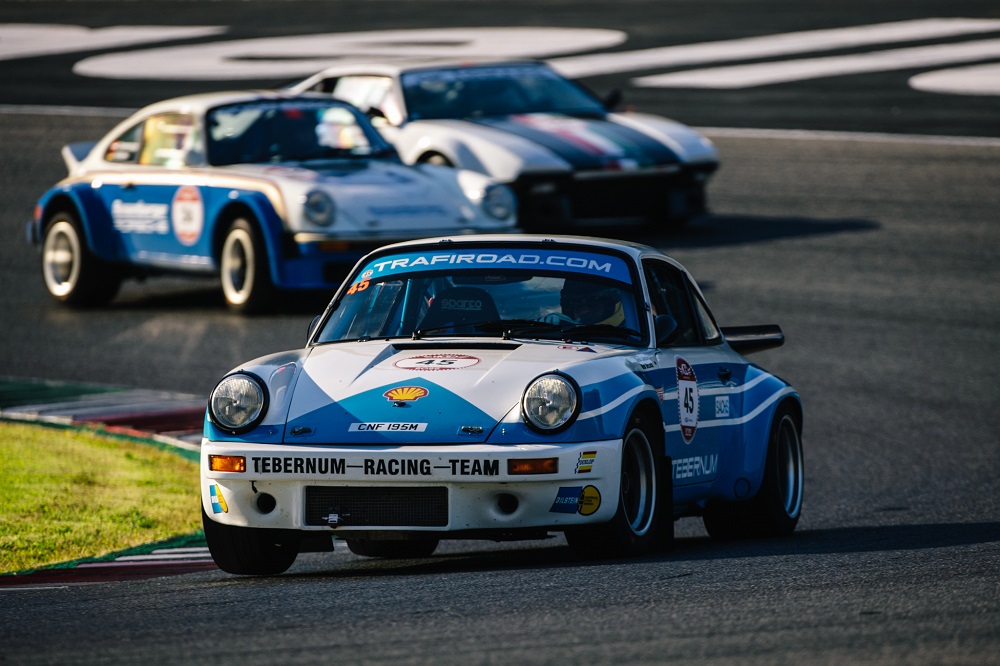 Vallelunga, particularly fast as it descends towards the long sweeping Cimini curves and the "jump" at "Trincea" that leads back to the mixed area of the start, is a very technical circuit: identifying braking points is crucial, as is the decision of which corners to compromise to achieve greater speed on the straights. Mugello, built on the two sides of a valley, is a circuit where Formula 1 and MotoGP feel perfectly at home: very fast corners, uphill and downhill sections that assist the driver, like the first big right-hand curve shortly after the start which, as it ascends, keeps the car on the track, as well as descents, such as the two "Arrabbiata" bends where gauging how far you can push yourself is challenging. Undoubtedly, it's a track that serves as a graduation exam. Magione is an easy track to learn, but its very simplicity makes it treacherous. The balance of performance ensures that even the smallest error becomes an opportunity to lose positions. A track that keeps you looking ahead but also in the mirrors: the enemy is always lurking.
The Autodromo di Modena offers a delightful experience but demands skill: its central segment, comprised of a sequence of four similar yet distinct curves, is a deadly trap for those who tackle it too quickly. Veering off the racing line severely hampers lap times. In the end, this is the typical racetrack where those who seem to be going slower are actually going faster.
These are tracks worth getting to know and experiencing firsthand, perhaps from the grandstand as you immerse yourself in the show.
 The Modena Cento Ore 2023 schedule:
Autodromo Vallelunga: Tuesday October 10, 9.30 am – 12:00 pm
Autodromo Magione: Wednesday October 11, 2:30 pm – 5:00 pm
Autodromo del Mugello: Thursday October 12, 2:00 pm – 5:00 pm
Autodromo di Modena: Friday October 13, 3:30 pm -5:00 pm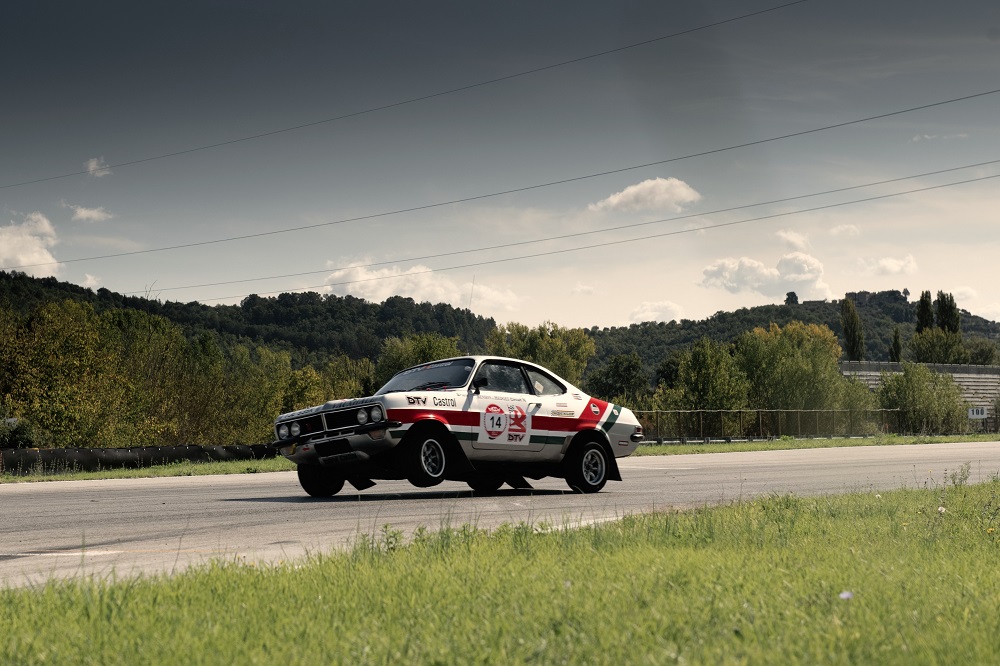 find more events here…
---