One of the challenges a manufacturer faces when developing a new car is understanding how it will appear and be judged beyond the secret confines of Design Centers, without the camouflage often seen on prototype test vehicles. Indeed, the genuine perception of an automobile can't be captured in the sterile setting of a studio but in the impact it creates when it moves in its natural habitat: the road, or even the track.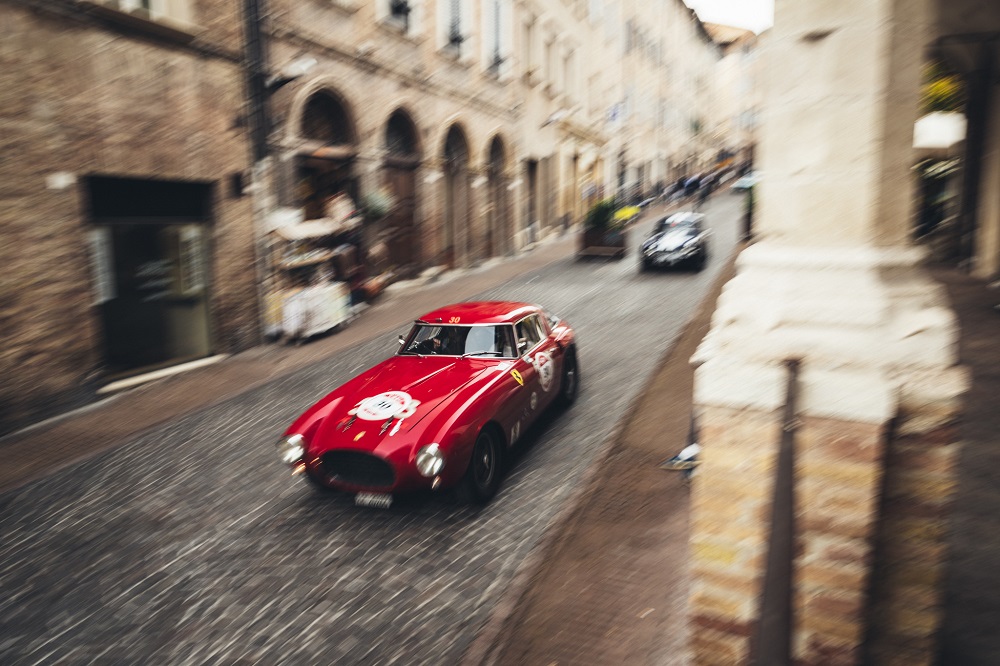 For those who cherish classic automobiles, watching them in their competition-ready form, skillfully navigating curves, executing precision braking and accelerating in anger, is the most fascinating spectacle you could possibly wish for.
And when the lineup includes special, out-of-this-world models, that allure transforms into a deep-seated passion. Among the entrants in the 2023 Modena Cento Ore edition, there are models that have secured a special place in everyone's heart. Consider the harmony of the most renowned Jaguars, all in attendance: the C-Type, D-Type, and E-Type, along with the unforgettable XK120. Continuing the British delegation, there's also the Aston Martin DB4 GT and Lotus, as well as the Ford Escort and the cheeky Mini Cooper S. Among the German contenders, Porsches in various guises dominate, accompanied by an array of BMWs. The American contingent includes a fleet of "muscle cars," spanning from the iconic Shelby Cobra to the Ford Mustang and culminating with the Camaro.
The Italian offering is equally enticing, encompassing Maserati 200 and 250S, Ferrari GTB4 Competizione, 308 GTB Michelotto, Fiat 124 Abarth, 131 Gruppo 4, Lancia Stratos, and the indomitable Alfa GTA.
Even a few pre-war classics will join the fray at the starting line, from the Bugatti Type 59 to the Alfa 8C Monza, all the way to the 1939 BMW 328 Roadster.
"Madamina, il catalogo è questo" (My dear lady, this is the list) as Don Giovanni's faithful servant, Leporello would say. Yet, he would be mistaken. The collection of cars taking part in the Modena Cento Ore is even more extensive. Seeing truly is believing.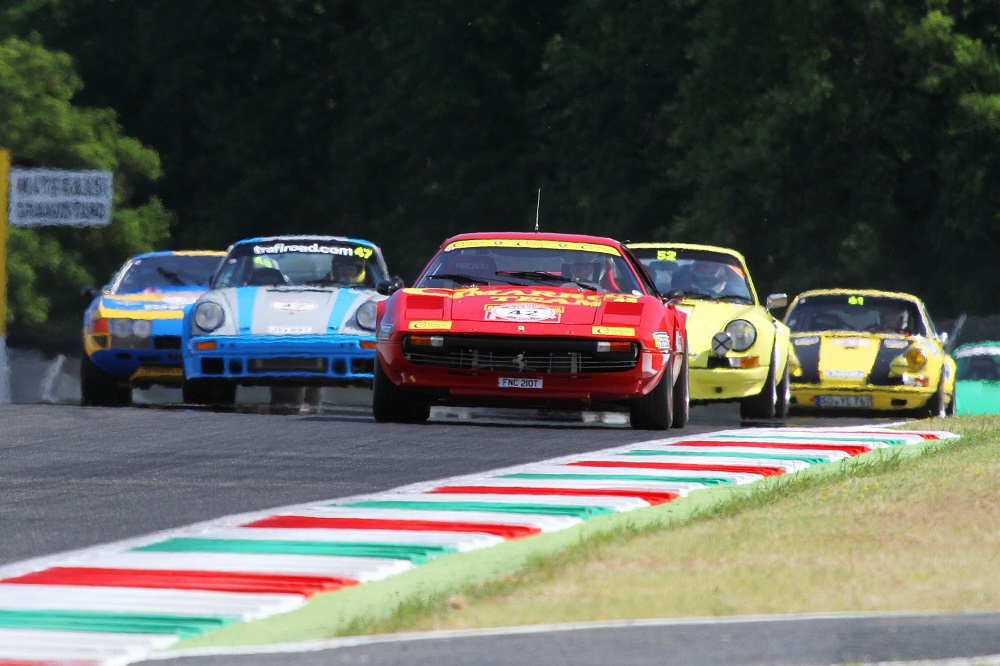 find more news here…
---