If you like motoring books and love automotive art, this event is for you. As a petrolhead, author and publisher of motoring books and collector of automotive art, Philip Porter has long desired to hold a landmark event that celebrates these two creative pursuits. He was thrilled when Silverstone Circuits MD Stuart Pringle suggested the superb Wing building at the home of British motorsport to host the event. Now it is GO-GO-GO.
At the beginning of December, after the last GP but in good time for Christmas purchases, the inaugural Motoring Literary & Art Festival will be held inside The Wing at Silverstone Circuit, ideally situated in the centre of England and between the M1 and M40 motorways. 
In the established tradition of famous literary festivals, this two-day event dedicated to motoring books, magazines, art and automobilia is built around a programme of intriguing and entertaining panel discussions and talks spread across three theatre spaces. A stellar line-up of dynamic speakers from across the wide world of motoring and motorsport includes industry leaders and experts, authors, drivers and designers.
Names such as Lord Alexander Hesketh, Sir John Egan and Dr Andy Palmer need no introduction, their achievements in Formula One and the car industry are legendary. So it is with car design masters Professor Peter Stevens, Ian Callum CBE, Julian Thomson and Keith Helfet, each principally responsible for the design of many of the automotive world's most desirable icons – McLaren F1, Aston Martin Vanquish, Lotus Elise S1 and Jaguar XJ220 to list but a few.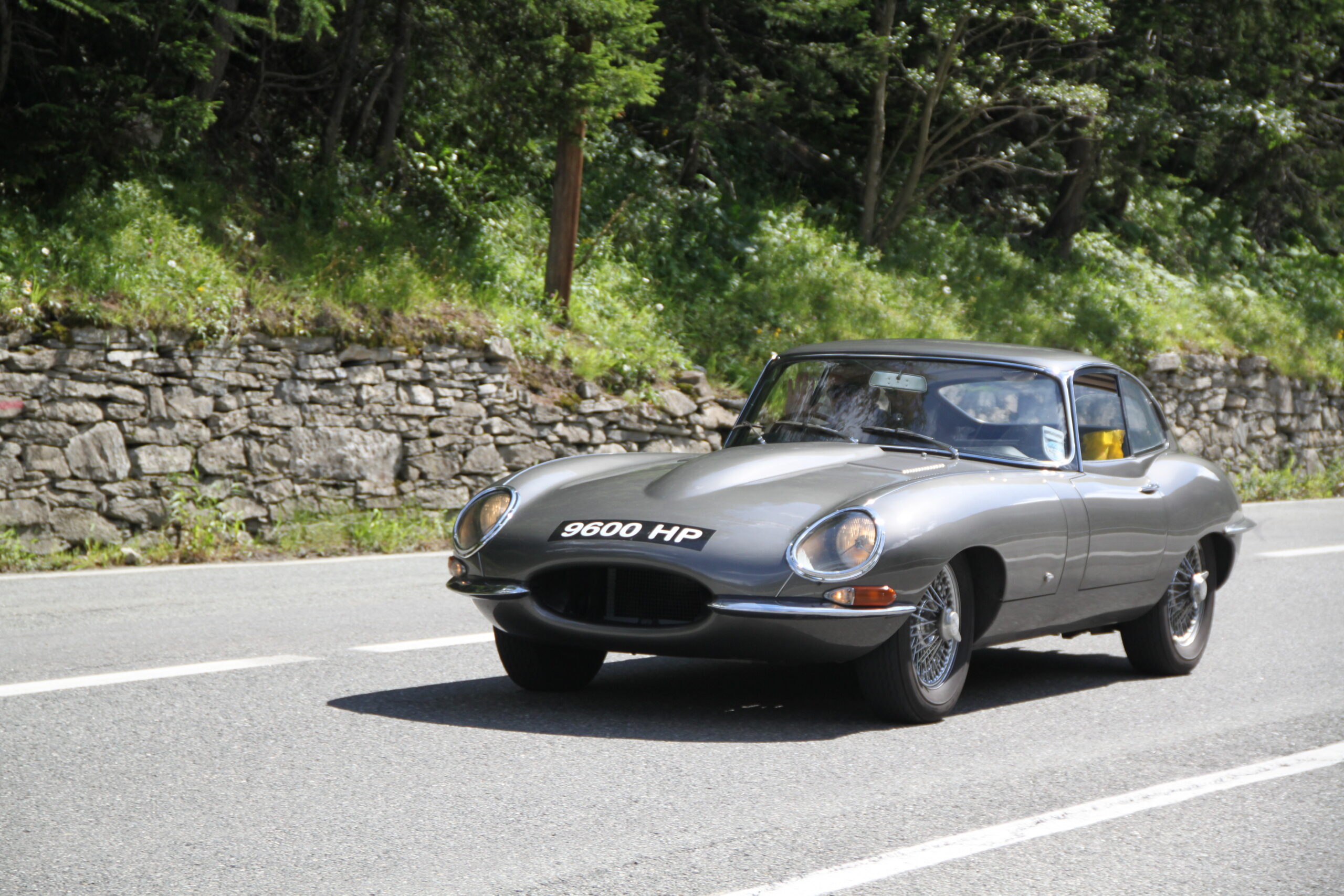 Celebrities from the world of motorsport adding speed to the speaker mix include five-time Grand Prix winner John Watson; 1988 Le Mans winner and current Bugatti test driver Andy Wallace; former F1 driver, Arrows team owner and Le Mans winner Jackie Oliver; former Formula 1 driver and current F1 pundit Karun Chandhok; Channel 4 F1 presenter and author Lee McKenzie; former F1 team patron and founder of Porsche specialist Hexagon Classics Paul Michaels and former Jordan Grand Prix, Stewart Grand Prix and Jaguar Racing designer Gary Anderson. Tony Southgate enjoys the distinction of being the only chief engineer to have won the Triple Crown of Motorsport. The evergreen Mike Wilds has raced everything, starting in 1965, and has won 12 British Championships.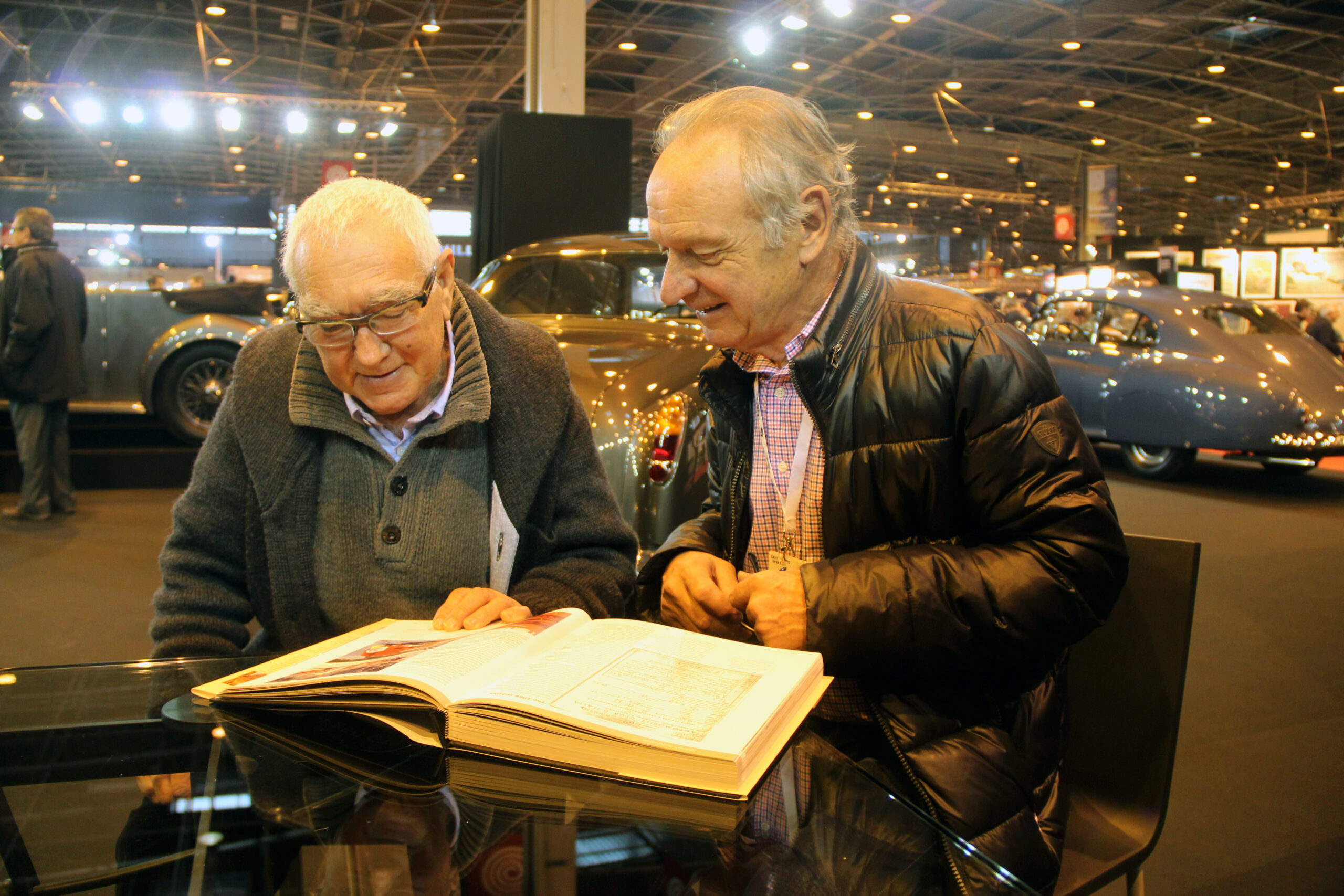 Content of specific interest to Porsche enthusiasts includes 'The All-Conquering Porsche 956s & 962s', a panel discussion with John Watson, author Serge Vanbockryck and others to be confirmed. 
Brothers Bob and Joe Ives – the only British crew to win the legendary Camel Trophy – will be representing the off-road world, along with celebrated Land Rover JUE 477 restorer Julian Shoolheifer.
Of course, a literary festival requires the presence of award-winning authors and in this regard, Bond movie and The Italian Job film experts Matthew Field and Ajay Chowdhury, Richard Heseltine, James Page, JK Kelly, Crispian Besley, Martin Port, Damien Smith and Nick Dimbleby more than fit the bill.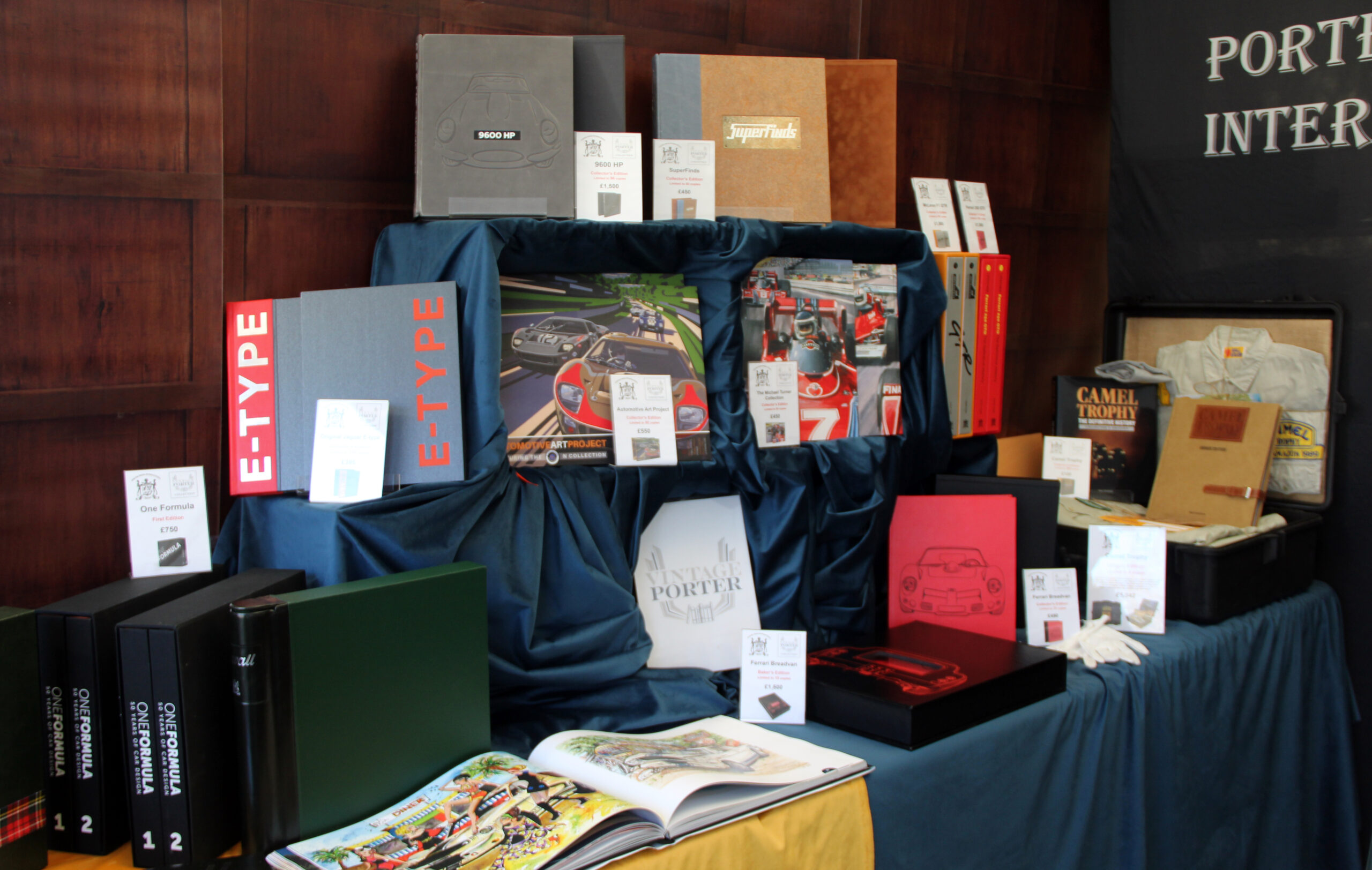 Several new publications are scheduled to be launched at the event by Porter Press and other publishers, timed to coincide with post-talk book-signing sessions.
A cinematic treat, in the form of Stewart, the wonderfully immersive film by Mark Stewart Productions that follows Formula 1 legend Jackie Stewart through the extremes of life and motorsport in the late '60s and early 1970s will be screened in a dedicated theatre session. Half of the ticket proceeds will go to support event charity partner Race Against Dementia.

While there is definitely an art to publishing an automotive book, the ability to draw, paint or sculpt cars is altogether different. Showcasing their motorsport and motoring-themed paintings and sculptures at the Festival are leading artists Jonny Ambrose, Jean-Yves Tabourot, Brian Casey, Robin Bark, Sterling Lee, John Lawson and Oliver Hydes of Carvolution. In addition, a select group of motoring artists will be displaying their pieces in a separate, curated exhibition on the mezzanine level.
Supporting the Festival by providing wonderful Christmas gift opportunities for those with an automotive enthusiast bent is a select number of specialist exhibitors. These include finest motor racing and motor cycling photographic print merchants JARROTTS; Lou Boileau Photography; automotive-themed book retailers Hortons Books and David Thomas Motoring Books; publishers Opus Media, Myrtle Press, Evro and Performance Publishing; luxury pen makers Conway Stewart; astonishing scale model car builders Amalgam; and motoring world-inspired timepieces by Allemano and by car designer Matthew Humphries of MHD Watches.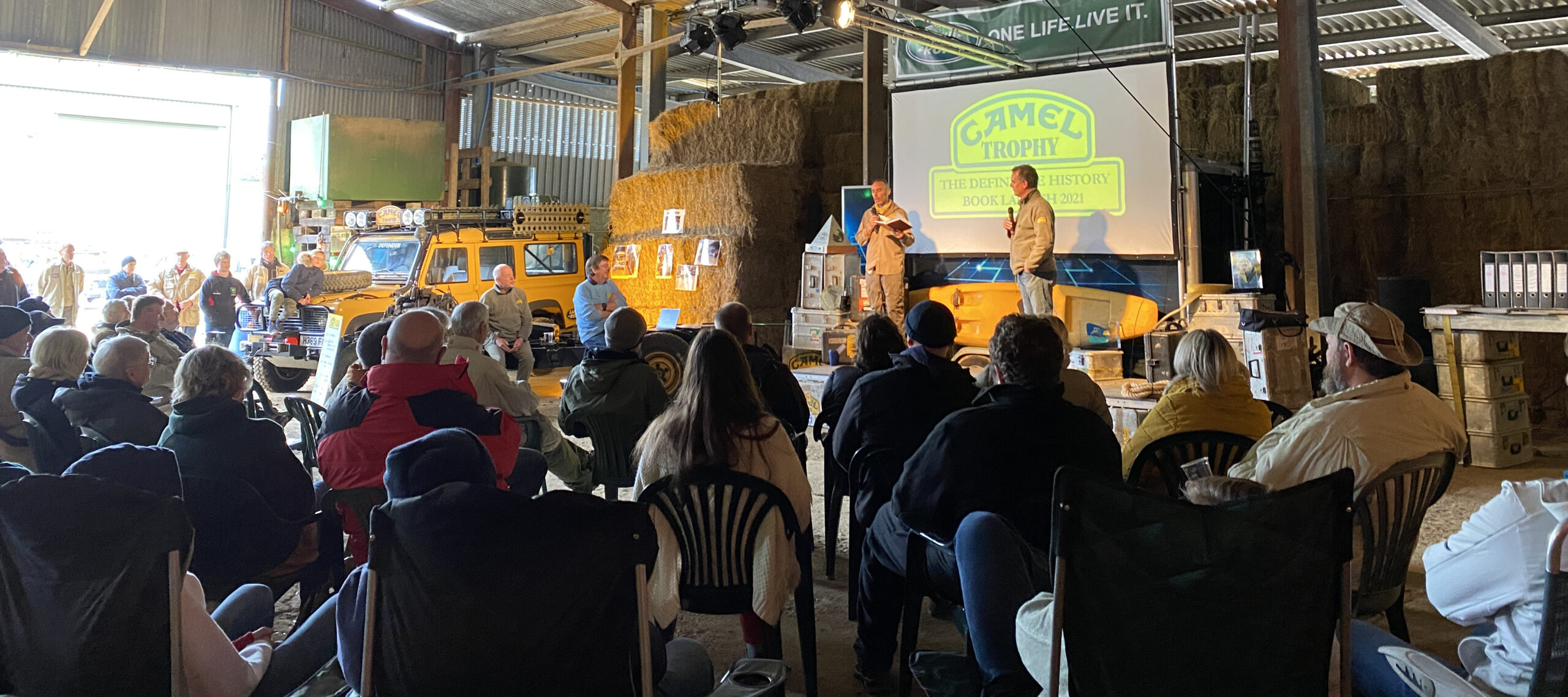 Adding yet more polish to this shiny list of exhibitors are Motor Sport magazine, Ludlow Bookbinders, Jaguar Automobilia, Cotswold Road & Race, Speedsport, Jonathan Ranger Motor Racing Memorabilia, Historic Car Art, Keith Walker's Paintbox Gallery, Don Wales's Bluebird exhibition and event organisers Porter Press International.

As a festival devoted to motoring literature, you might expect to have a few of the star subjects on display. Ticking that box in a most diverse way are several iconic machines developed to challenge the very best on road and track. See the amazing BRM P15 V16, Ferrari Breadvan and Jaguar E-type 9600 HP. That's 30 cylinders and three truly fascinating histories. See the cars, listen to the stories, buy a gift and a book, get it signed. The Motoring & Literary Art Festival – where serious enthusiasts meet. 
Entrance and theatre session tickets are available for booking on www.motorlitartfest.co.uk
find more events here…
---