The Richard Mille family is proud to see the young prodigy Lilou Wadoux reach the heights of Endurance racing by becoming the first official female Ferrari Competizioni GT driver. She will join the starting grid on March 17, 2023 in the LMGTE Am ("Le Mans" Grand Touring Endurance Amateur) category at the wheel of the Ferrari 488 GTE with the AF Corse team.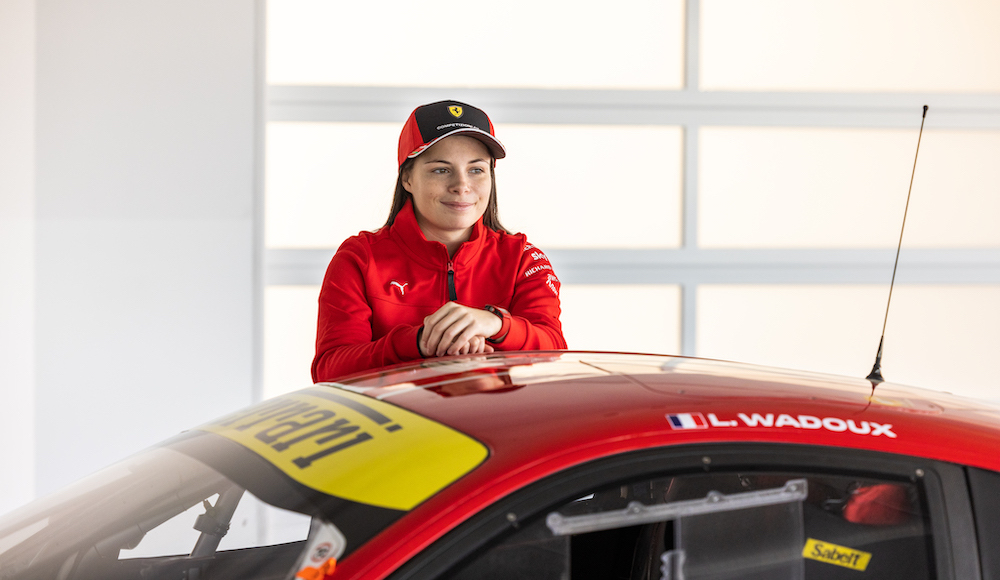 This is a natural step in the brand's continued partnership with Ferrari in GT racing in the WEC (World Endurance Championship) series with AF Corse, 2022 champions in the WEC GT Pro category.
Lilou revealed her full potential with the Richard Mille Racing Team, in which she drove brilliantly during 2022 for her final WEC season in the LMP2 category. At only 21 years old, she has gained a great deal of experience. Speed, serenity and combativity are the words that best fit the new LMGTE driver from Amiens (France).
By joining the ranks of AF Corse in 2023, Lilou will put all her talent at the service of the Italian team, which has been responsible for almost all the victories in GT racing in recent years and especially in the World Endurance Championship (WEC):
"I can't wait to start this new adventure with Ferrari. I thank AF Corse for their trust, but also the Richard Mille Racing Team, Amanda Mille and Philippe Dumas, my manager, for their unwavering support. Together we managed to align the planets! I am taking a new step in my career. The LMGTE Am championship is extremely competitive with fast drivers. The 488 is a demanding car but it performs so well that I have to rethink my driving technique to exploit it 100%. But I am ready for this challenge."
Amanda Mille, Brand and Partnerships Director of Richard Mille, will closely follow Lilou in her new adventure with Ferrari, not without some emotion:
"Three years after the creation of the Richard Mille Racing Team, the marvelous work of the technical teams and drivers allowed us to achieve our objective: to take female drivers to the highest level and win places against the biggest teams. Lilou is only at the start of her career, but she is already writing a new page in the history of motor racing by joining Ferrari as an official driver in endurance. There still remains a lot of work, but we will remain at her side to help her reach the top step of the podium."
Click here for further information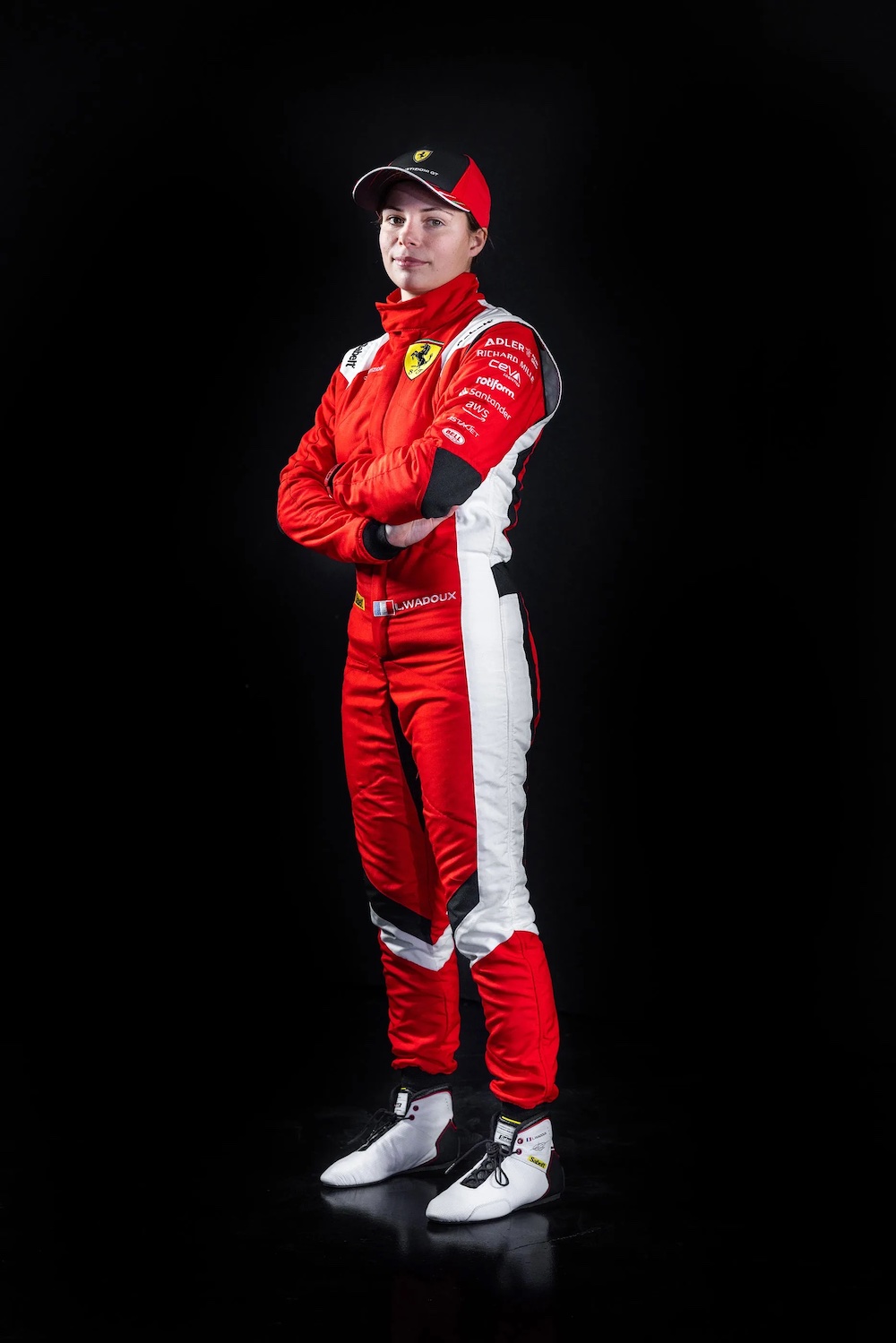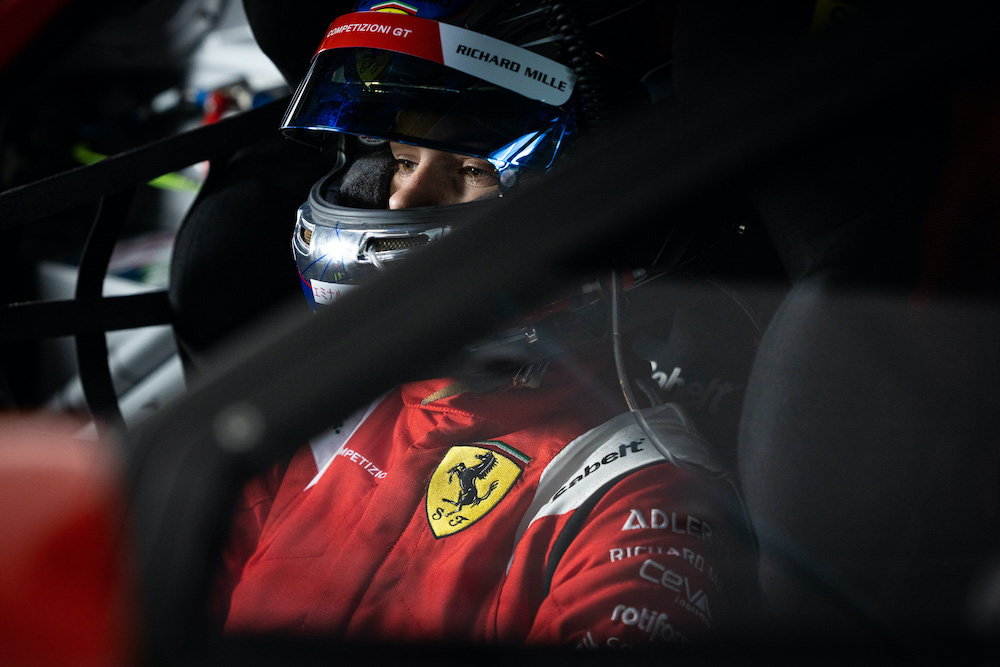 more information: richardmille.com
---