Peter Auto and the Automobile Club de l'Ouest have decided to postpone the 10th Le Mans Classic, originally scheduled for 2-5 July 2020. The event will now be held in Le Mans on 1-4 July 2021. All tickets remain valid.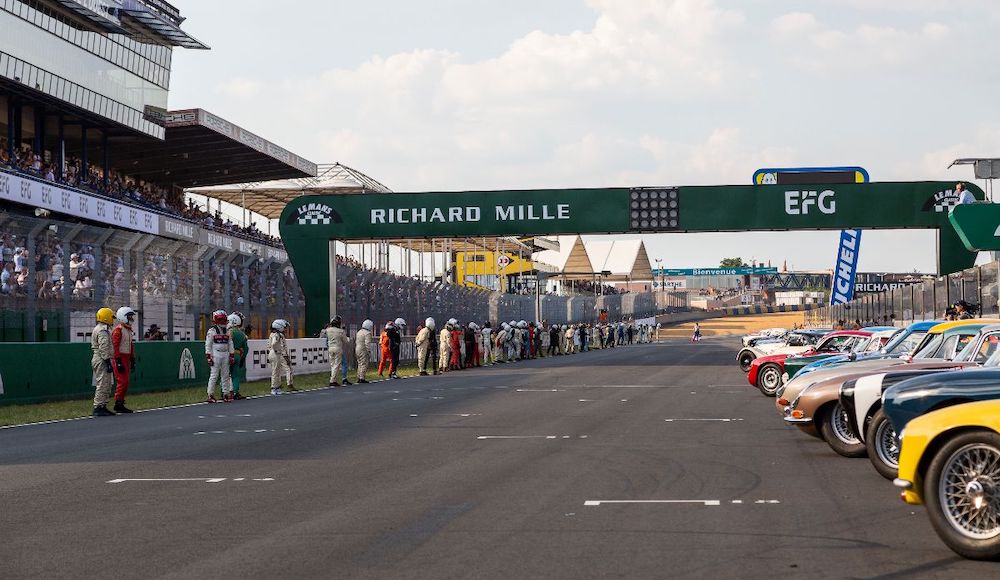 In the current climate, Peter Auto and the ACO are unable to guarantee the safety and standards associated with Le Mans Classic and have therefore opted to reschedule the prestige event in 2021.
The uncertainty surrounding the health situation ruled out a short-term postponement. The 10th Le Mans Classic will therefore be held from 1-4 July 2021.
Pierre Fillon, President of the Automobile Club de l'Ouest: "Le Mans Classic is a monument in the vintage auto world. Safety and quality are therefore key to the organisation of such a prominent event. We are momentarily unable to guarantee these essential requirements and postponement is our only option. We can now focus on 2021 and look forward to welcoming you all then. In the meantime, take care of yourselves and your loved ones."
Patrick Peter, President of Peter Auto: "Le Mans Classic is an international showcase that attracts almost 200,000 fans to a single venue. As you can imagine, maintaining the original dates for the event in the current context was out of the question. We have therefore decided, together with our partners and the Automobile Club de l'Ouest, to postpone Le Mans Classic until 2021 when everyone will be able to fully enjoy this marvellous retrospective of the finest hours of the 24 Hours of Le Mans."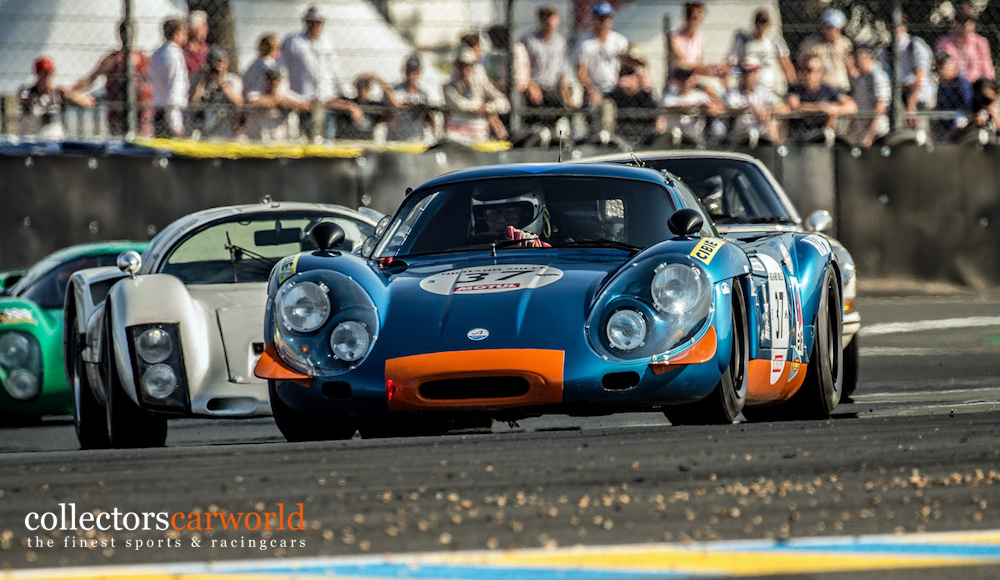 If you have a ticket for the event
Tickets already issued will be valid for the 2021 event, guaranteeing admission at 2020 prices.
Ticket holders who cannot attend in July 2021 will be refunded (processing fees will be deducted to cover administration costs). Under these exceptional conditions, refunds could be asked from 1 October to 20 November 2020. We apologise for the inconvenience and disappointment inevitably caused.
If you have any queries relating to tickets, please write to serviceclients@lemans.org
Report by lemans.org
Photos by Rainer Selzer – rs65photos.com
---