The 25 th Annual Keels & Wheels Concours d'Elegance has announced that the Concours scheduled for May 2-3, 2020 has been rescheduled as has the 11 th Annual Uncorked preview event due to the health threat from the Coronavirus.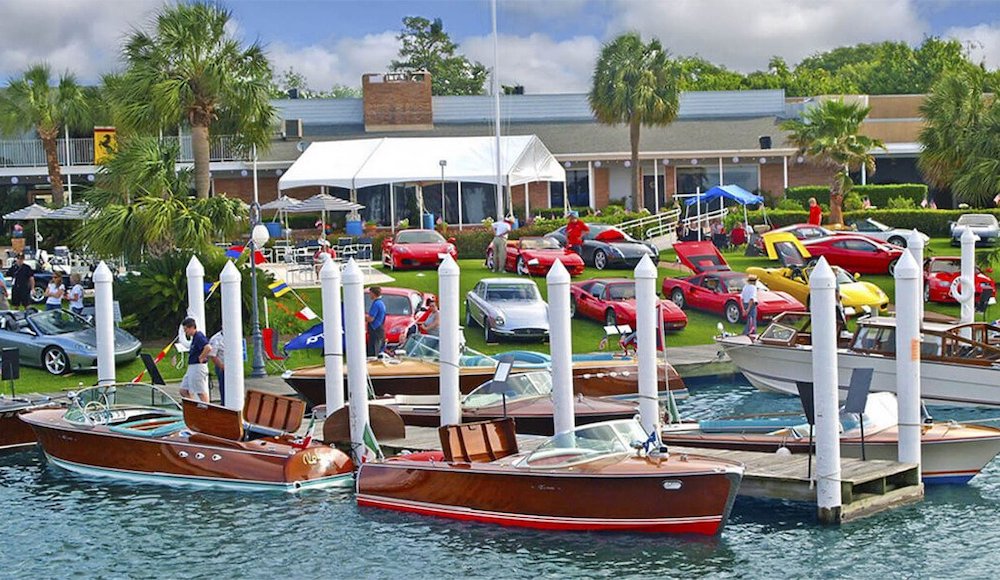 The Keels & Wheels Concours d'Elegance weekend-long, nationally acclaimed classic car and vintage boat show will now take place on October 17-18, 2020 at the Lakewood Yacht Club in beautiful Seabrook, TX, a bayside suburb of Houston and attracts more than 10,000 attendees. Title sponsors include City of Seabrook, Texas and the Jon & Jacqueline Hodges Charitable Organization.
Established in 2009, the Keels & Wheels Uncorked event serves as a preview party leading up to the Concours d'Elegance. Sponsored by MCM Worldwide, the 11 th Annual Uncorked event originally scheduled for Thursday, April 2, 2020 from 6-11 p.m. at the Lone Star Flight Museum, located at Ellington Field, 11551 Aerospace Ave., Houston 77034, will now be held on Thursday, October 1, 2020 .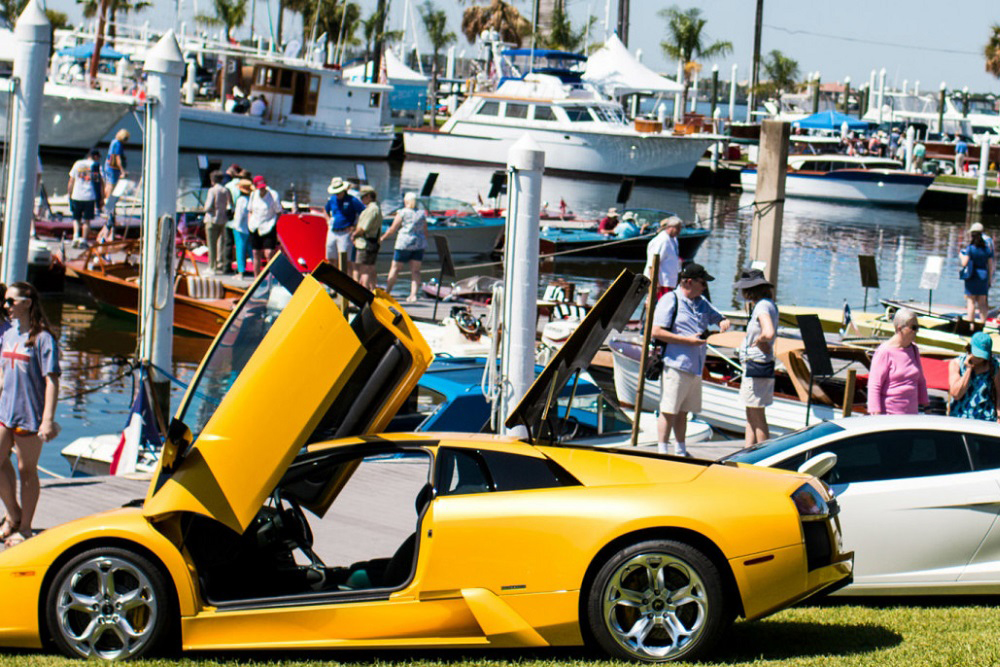 All tickets will be honored for the newly scheduled dates. Proceeds from both events benefit Lighthouse Charity Team, Today's Harbor for Children and Keels & Wheels.
For more information about submitting your classic automobile, antique boat or vintage motorcycle, please visit www.keels-wheels.com or follow Keels & Wheels on Facebook , Twitter and Instagram.
---
Report by keels-wheels.com
---