Just minutes away from the center of Cognac, La Nauve Hotel & Jardin presents itself with twelve distinct and inviting rooms, a gourmet restaurant, a charming brasserie, a stylish cocktail bar, an inviting terrace, and a splendid garden. The property serves as an ideal destination for those seeking a tranquil countryside retreat.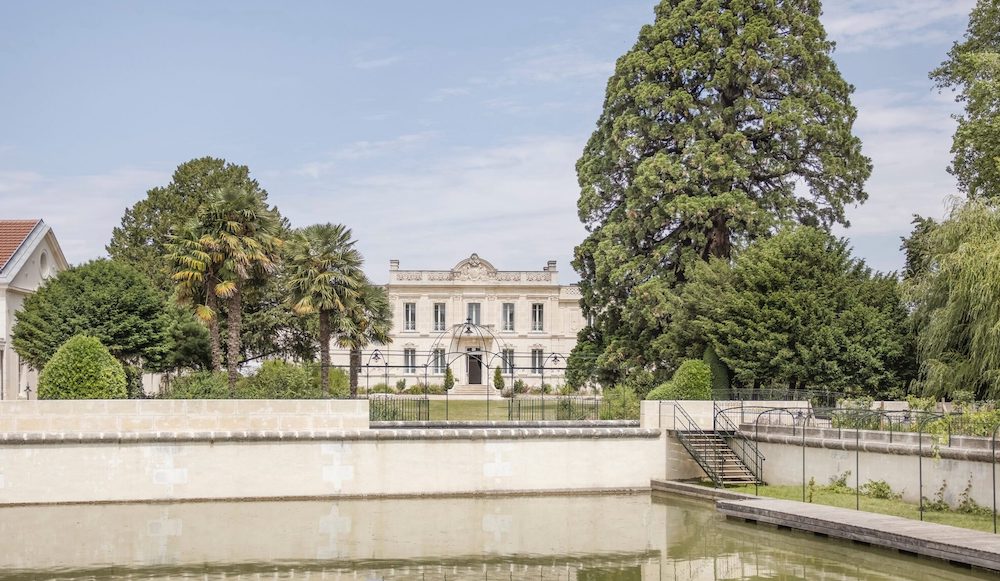 La Nauve Hotel & Jardin offers its guests a luxurious and serene retreat. Nestled amidst lush greenery and a tranquil ambiance, the hotel provides a haven for those seeking a peaceful getaway. The hotel's well-appointed rooms and suites are designed with the utmost attention to detail, ensuring a comfortable and memorable stay for every guest.
Guests at La Nauve Hotel & Jardin can indulge in a range of amenities and services, including a sparkling pool surrounded by verdant gardens, a spa offering rejuvenating treatments, and a gourmet restaurant serving delectable cuisine made from locally sourced ingredients. The hotel's dedicated staff is committed to providing exceptional service, ensuring that each guest's needs and preferences are met with warmth and hospitality.
Whether one is looking to unwind by the poolside, explore the nearby attractions, or savor culinary delights, La Nauve Hotel & Jardin caters to all desires, promising a delightful and unforgettable experience for every visitor.
Click here for further information
more information: almae-collection.com
---